Bratislavská punk-rocková kapela The Minority začiatkom roka 2022 zamierila do štúdia nahrávať nový materiál, ktorého výsledkom je aj aktuálna novinka "Duch rebelov". Skladba, ktorá opäť prezentuje pre kapelu typický priamočiary a melodický "kalifornský" punk-rock.
Pieseň svojim významom vyjadruje predovšetkým túžbu po slobode, s ktorou boli punk-rock a rock'n'roll vždy veľmi silno spätí. Ako hovorí spevák a frontman kapely Peter Jarábek "Žiadna doba nie je ľahká a táto skladba na to aj v značnej miere poukazuje, ale zároveň dáva optimizmus, pretože ten povestný "duch rebelov" drieme stále v každom z nás."
K skladbe Duch rebelov natočila kapela aj videoklip, ktorého dej sa odohráva v jednej z garáží trnavského autoklubu Garage 42. Dominantným prvkom celej snímky je legendárny americký oldtimer Mercury Marauder X100, ktorý ešte viac umocňuje nespútanosť a slobodu, ktorá je hlavnou témou celej pesničky.
Špecifické pre skladbu je aj to, že prvotný nápad na hudbu a text bol hotový ešte pred viac ako dvoma rokmi. Trvalo teda dosť dlho, kým skladba uzrela svetlo sveta vo svojej finálnej podobe. "V prípade takejto "dlhšej" produkcie bolo tiež možné sledovať ako v priebehu tých rokov začal text piesne postupne získavať aj trocha iný zmysel. Je zaujímavé, do akej miery dokáže dianie okolo nás ovplyvniť to, ako vnímame určité posolstvo v texte"dodáva Peter Jarábek.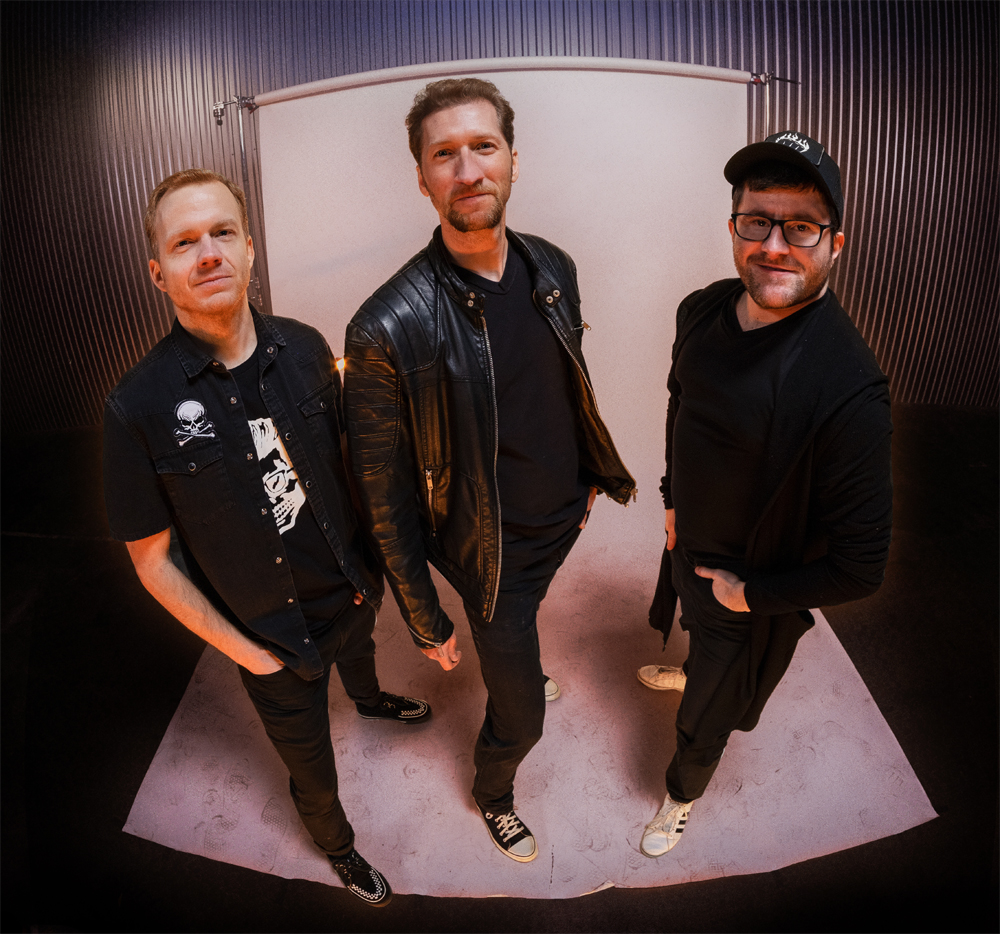 Aktuálne sú The Minority na turné názvom TOUR 2022, v rámci ktorého sa predstavia na Slovensku, v Českej republike a Rakúsku. Súčasťou playlistu každého z koncertov bude samozrejme aj aktuálna novinka Duch rebelov.
Koncerty TOUR 2022
18.06. 2022 – Support The Underground vol. 8, Viedeň (AUT)
02.07. 2022 – Čermeľský kvet, Košice
22.07. 2022 – Vodafest, Dobrá Voda u Pacova (CZE)
05.08. 2022 – Rock Beskyd, Turzovka
12.08. 2022 – Kultúrne leto 2022, Bratislava – Sad Janka Kráľa
26.08. 2022 – OHY FEST, Camping Sereď
27.08. 2022 – Pivné Leto, Snina
03.09. 2022 – Banícke dni, Handlová
Zdroj: TS