Slovenský DJ a producent Philipee nedávno vydal svoj debutový album Dreamer obsahujúci jeho najznámejšie rádio single Save me feat. Martin Císar či Feelin Good s Milanom Lieskovskym. Bratislavský producent aktuálne ohlasuje skladbu z albumu s talentovaným spevákom a songwriterom Dani Slovakom, ktorého výrazná výnimočná farba hlasu zaznela napr. v úspešnej rádio skladbe Freedom od Marka Danna.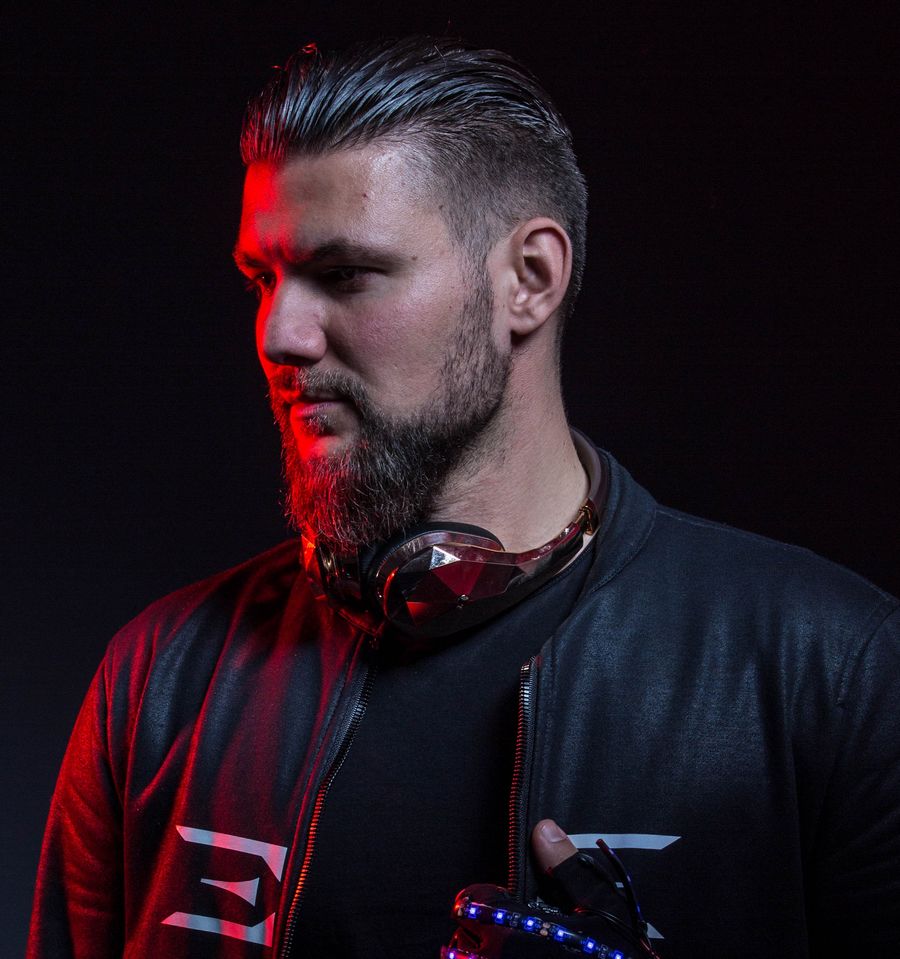 Melodická pieseň Back to you v žánri chill house vznikla v roku 2021, kedy Philipee poslal demo Danimu, ktorému skladba sadla až tak, že k nej napísal svoj vlastný príbeh. Nasledovalo nahrávanie v domácom štúdiu a spoločné dolaďovanie k vzájomnej spokojnosti. Skladba bola pol roka odložená a pripravená k vydaniu albumu, medzičasom však stihla získať 3.miesto v hudobnej demo súťaži vydavateľstva producenta Sama Feldta – Heartfeldt records. Obsahuje typický Philipee-ho tvorivý rukopis – euforické melódie klavíru, slákov a tanečný rozbeh v refrénoch. Téma tejto piesne je melancholická a text popisuje snahu uniknúť preč od bolesti zo zlomeného srdca. Bratislavský producent sa pri tvorbe inšpiroval zahraničnými producentmi melodickej tanečnej hudby ako Joel Corry, Sigala či M-22.
Skladba Back to you je symbolicky poslednou skladbou z čerstvého albumu Philipee – Dreamer. Ako sám producent tvrdí, nie je to náhoda: "Tento album je uzatvorením jednej silnej kapitoly môjho hudobného života, v ktorej som začínal a 5 rokov sa hudobne hľadal. Je to prirodzená cesta každého producenta a som rád, že som sa našiel a to v žánri chill house, ktorý mi prirástol k srdcu ako aj skladba s Danim. Philipee prezrádza, že má rozbehnuté zahraničné spolupráce so spevákmi, ktorí spolupracujú s Martinom Garrixom, Armin Van Buurenom, či s ďalšími silnými menami na scéne svetovej elektronickej tanečnej hudby. S Danim Slovakom plánuje spolupracovať aj v budúcnosti a v šuflíku má pripravený další spoločný singel.
Dani pomáhal Philipee-mu aj s najúspešnejšou skladbou zo spomínaného debutového albumu – Run from Truth, s ktorou producent zažil prvý veľký úspech na medzinárodnej hudobnej pôde. Tento deep house singel s prenikavým hlasom Luke Coulsona vyšiel vo veľkom vydavateľstve Tropical House Records s miliónmi odberateľov svojich kanálov. Philipee sa tak koncom roka 2021 ocitol na Spotify playlistoch a Youtube kanály s legendami ako Avicii, Kygo, David Guetta a ďalšími. Na albume Dreamer sa vyskytujú aj ďalší slovenskí českí či americký speváci ako superstarista Jakub Pružinský, Leona Gyongyosi, známy DJ Milan Lieskovský, VeronikaS, Michael Shynes a ďalší.
Album Dreamer so 16 skladbami nájdete na všetkých streamovacích platformách a zakúpiť si ho môžete aj ako CD s bonusovými skladbami na https://www.spinaker.sk/philipee-dreamer-s-podpisom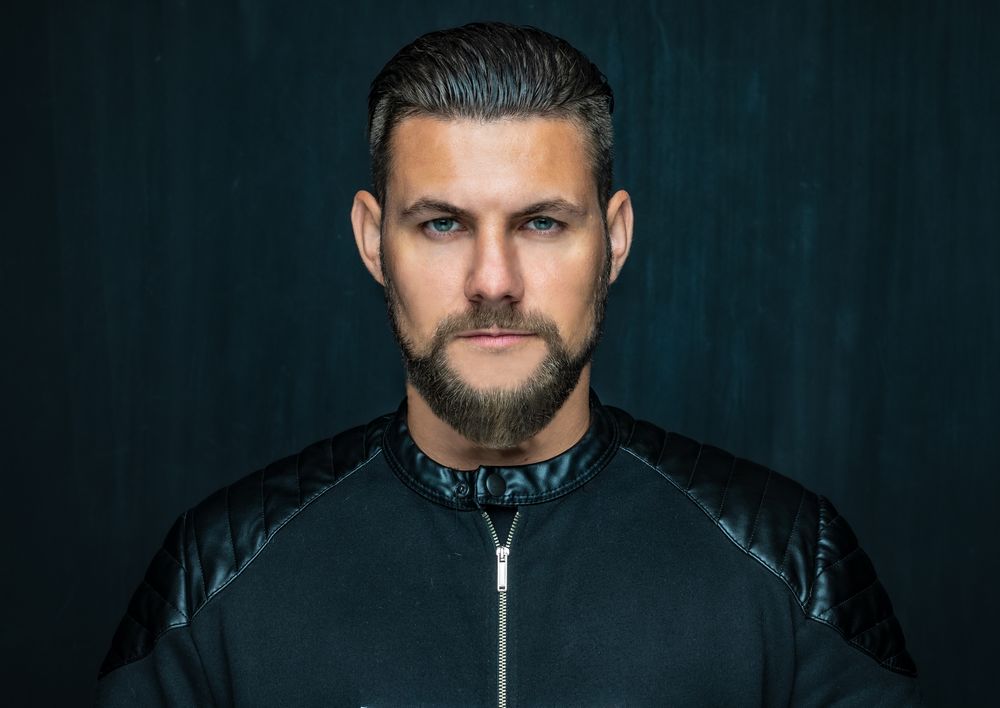 Youtube album: https://youtu.be/nabBP8vwgH0
Spotify album: https://open.spotify.com/album/0VCs8UvUeP1gQvEiccxH7H?si=iaUbsWHvTOyor7Tdihnl7Q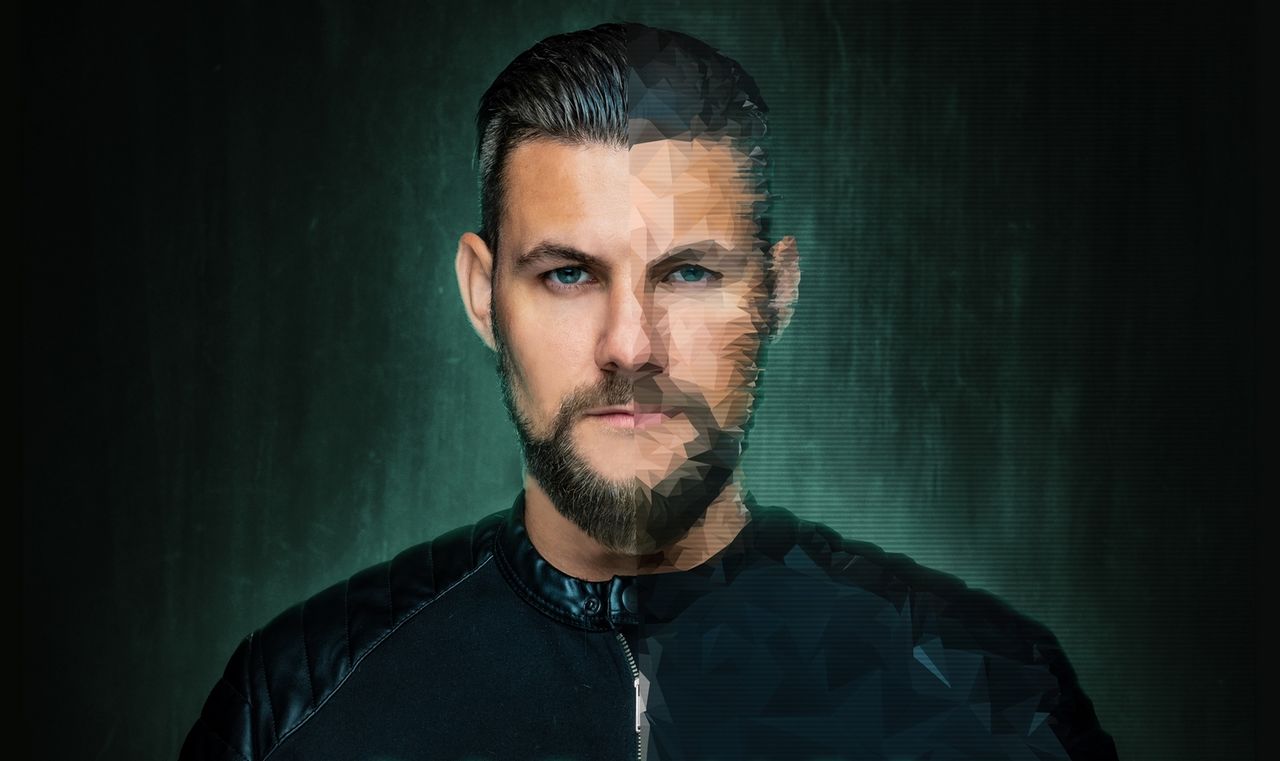 Zdroj: TS