Skladateľka, klaviristka a speváčka s nezameniteľným hlasom. To všetko je Lenny, ktorá minulú jeseň prekvapila svojich fanúšikov medzinárodnou spoluprácou na tracku "Lithium" s legendárnym producentom Mikeom Shinodom.
Teraz sa 28-ročná interpretka vracia k domácim spoluprácam a s producentmi Marcelom Procházkom a Ondřejom Fiedlerom predstavuje pieseň "live. laugh. cry". "Je to taká hymna pre všetkých ľudí, ktorí chcú každý deň prežívať tak, akoby bol ich posledný," hovorí Lenny o novom singli, ktorý je už teraz k dispozícii na streamingových službách. Videoklip z režisérskej dielne Ondřeja Kudyna a Ondřeja Brejšku je na YouTube už od včerajška.
"Heslom je žiť, smiať sa a nehanbiť sa za to, že si niekedy tiež poplačeme," dodáva Lenny k textu, ktorý napísala zo svojho pohľadu a na základe autentických skúseností. "Ako hudobník, ktorý často naráža na prekážky – ak ide napríklad o kreatívny blok, nepríjemnú kritiku, alebo fyzickú či psychickú vyčerpanosť; mám stále veľkú túžbu uspieť a napriek tomu zostať stále svoja," približuje Lenny s tým, že verí, že si v texte každý fanúšik nájde svoj vlastný príbeh.
V duchu Carpe diem sa nesie aj videoklip z dielne režiséra Ondřeja Kudyna, ktorý je speváčkiným dvorným videomakerom a Ondřeja Brejšku, ktorý sa zhostil role scenáristu, producenta a asistenta réžie. "Vymysleli sme spolu príbeh dvoch kamarátok, pretože priateľov v dobrom aj v zlom máme snáď úplne všetci a je jedno z akého kúta sveta sme," hovorí Lenny o snímke, v ktorej hlavnej rolu stvárnila populárna česká herečka Sara Sandeva. Po jej boku sa v úlohe kamarátky objavila cukrárka s hereckými skúsenosťami nepobozkaná, Míša Randlová.
"Keďže sa vo videoklipe dotýkame vážnej témy, tak sme k nemu pristupovali s rešpektom a chceli sme dodržať úplnú autenticitu aj v najmenších detailoch," hovorí režisérske duo o prípravách. "Scenár sme konzultovali s organizátorom Karpaty Festu – Majošom Zvonkom, ktorý je sám už niekoľko rokov na invalidnom vozíku. Ten nás prepojil s Jiřím Čeloudom, ktorý pracuje pre Centrum Paraple, kde nám napríklad zariadil invalidný vozík, ktorý používajú paraplegici v bežnom živote. So Sarou Sandevou, ktorá stvárnila úlohu dievčaťa na vozíku, sme si potom študovali rôzne videá a tutoriály, aby sme realisticky zobrazili napríklad aj vstávanie z postele," dodávajú.
"Prehovárala som Ondra Kudyna, aby som v klipe nestvárnila žiadnu z hereckých rolí, pretože som neverila, že by bol príbeh dostatočne autentický," prezrádza Lenny. "Svoju domnienku som si potom úplne potvrdila, keď som naše dve slečny videla spolu hrať. Sálala z toho prirodzenosť, emócie a autenticita. Tie dve vyzerali, že sa poznajú roky! Hneď na pľaci som vedela, že je to ono," dodáva s radosťou.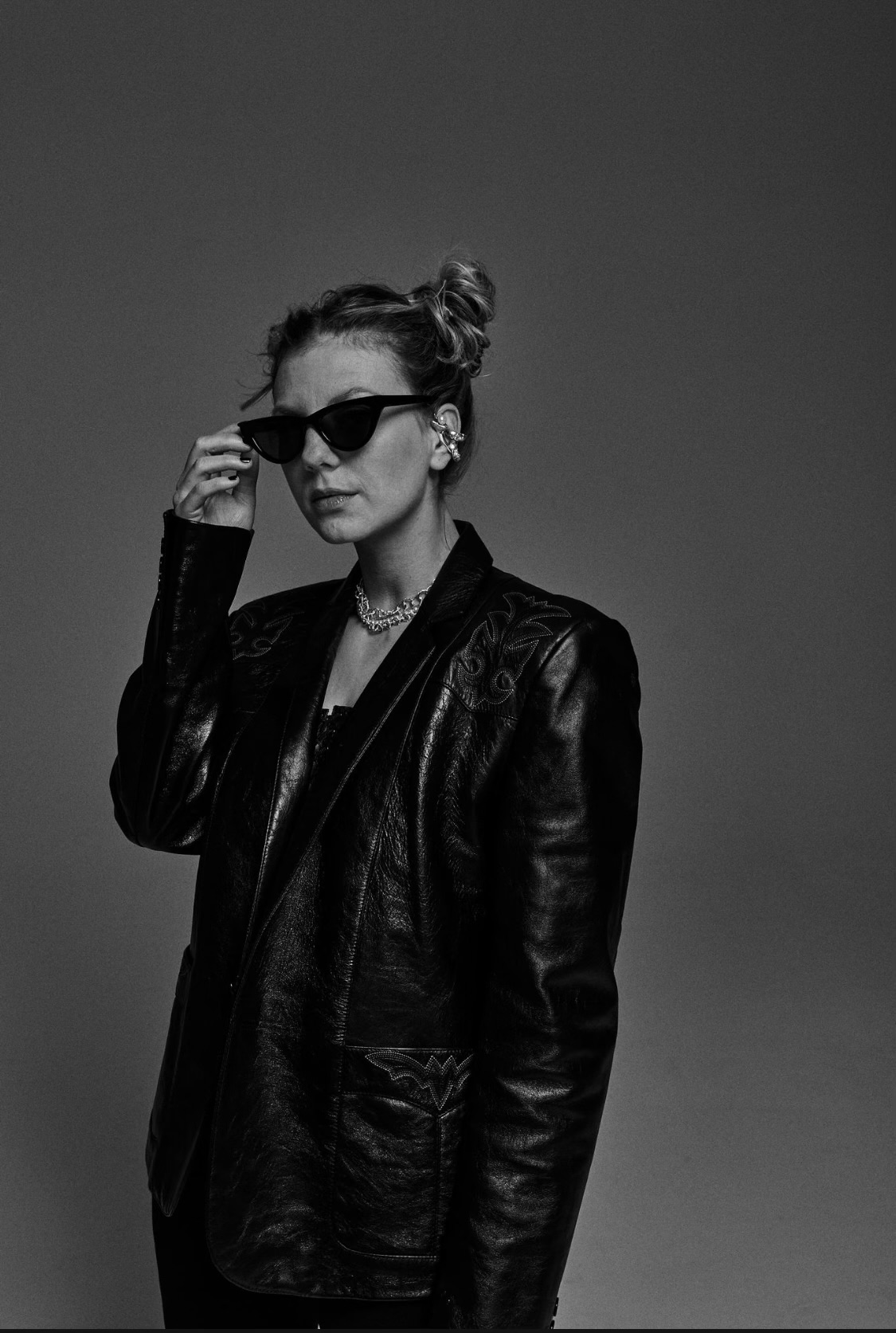 "Pointa piesne live. laugh. cry je to, že milujeme, čo robíme alebo kým sme aj napriek tomu, aké prekážky a výzvy nám to môže prinášať," uzatvára 6-násobná držiteľka Ceny Anděl, Lenny.
STREAMINGOVÉ SLUŽBY
Lenny – live. laugh. cry
Autoři: Lenny Filipova, Ondrej Fiedler, Marcel Prochazka
ISRC: CZUM72200499
(P) 2022 Universal Music
lennymusic.net
www.instagram.com/lennyfilipova/
www.facebook.com/lennymusicofficial
twitter.com/lennymusiccz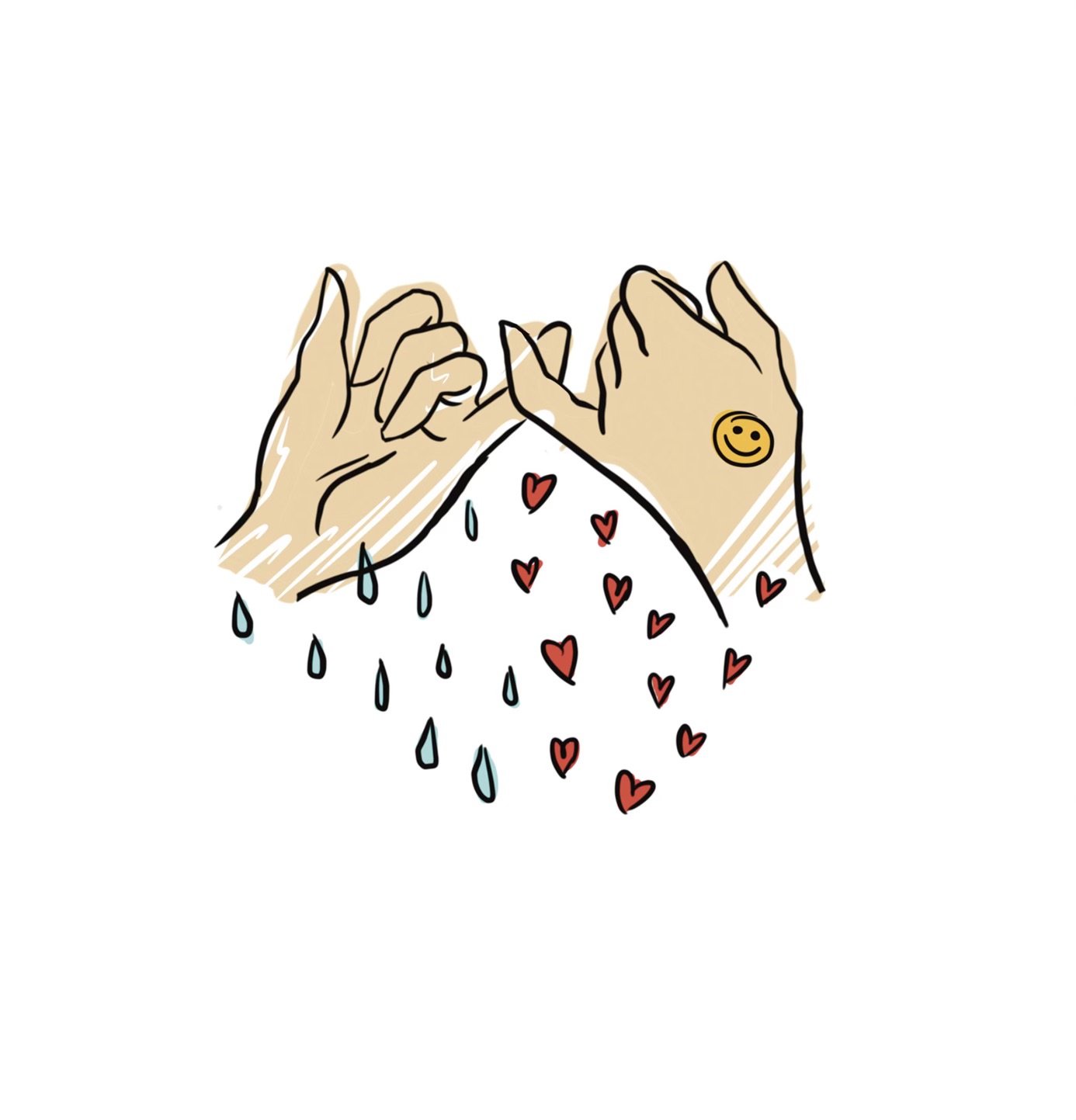 Zdroj: TS