Po minuloročnom úspechu sa iniciatíva #SAVETHENIGHT aj tento rok vracia na kultúrnu scénu. V pláne má niekoľko foriem dlhodobej podpory nočného života, ktorými podporí tých, ktorí zastupujú kultúrne prostredie komunity spojenej s nočným životom. V rámci podpory pokračuje platforma www.save-the-night.com, ku ktorej sa môže ktokoľvek pripojiť a rezervovať si online hovor so svojim obľúbeným umelcom, od hudobníkov, tanečníkov, cez barmanov až po módnych návrhárov.
Na Slovensku sa do iniciatívy #Savethenight zapojili Dj EKG, Emika, Radikal Chef, Yaksha, Stano Harciník, Zayo, Lukáš Čabaj, Peter Marcina, Daor, Malalata, El Prcinho, Papyllon, či F*ck them label a mnoho ďalších. Zúčastnili sa desiatok hodín online video sedení so svojimi fanúšikmi na platforme Save-the-night.com pod hlavičkou poradenstvo Meister, čím získali od značky Jägermeister finančnú podporu.
Dôležitý bol tiež projekt Save The DJs (Zachráňte DJov), vďaka ktorému boli podporovaní vybraní DJovia z celej zeme. Celkom sa projektu zúčastnilo viac ako 300 DJov zo Slovenska a Českej republiky a vytvorili DJ set špeciálne pre túto príležitosť. Iniciatíva #SaveTheNight zvyšuje povedomie o súčasnej situácii tisícok kreatívnych umelcov a ľudí, ktorým chýba možnosť ísť von a oslavovať príležitosti noci. Vzhľadom k tomu, že nočný život je stále vážne ohrozený, a táto situácia koncom pandémie neskončí, iniciatíva #SAVETHENIGHT je pripravená pokračovať s jasným posolstvom: "Spojme všetci svoje sily, aby sme zachránili noc."
Vďaka iniciatíve #SAVETHENIGHT sa podporilo viac ako 1 500 umelcov, kreatívnych osôb a barmanov z viac ako 60 krajín.
Sloboda, tvorivosť a prepojenie ľudí: Nočný život znamená byť súčasťou niečoho väčšieho. "Óda na nočný život" je poctou klubovej kultúry a rozpráva príbeh hudobníkov, pouličných umelcov a propagátorov poslednej módy, ktorí tvoria nočný život a ľudí, ktorí ho milujú. Film je súčasťou celosvetovej iniciatívy #SAVETHENIGHT, ktorá bola zahájená v roku 2020 na podporu komunít nočného života po celom svete, počas vzniknutej pandémie. Aby sa iniciatíva mohla dostať na ďalšiu úroveň, spolieha na vášeň priaznivcov nočného života. Pretože noc je viac než iba denná doba – je to miesto, kde začíname byť tým, kým sme. Noc je priestorom pre slobodu, zábavu, autenticitu, a práve preto je tak nevyhnutnou súčasťou spoločnosti a kultúry, a teraz i v budúcnosti stojí za záchranu.
Podstatná finančná podpora pokračuje
Finančná podpora umelcom a tvorcom, ktorí následne môžu poskytnúť publiku rôzne druhy umenia, stále pokračuje. Publikum si ich môže rezervovať a užiť na www.save-the-night.com – platforma spája umelcov a milovníkov nočného života budovaním autentických väzieb, rozdúchava nápady, prináša zábavu priamo ľuďom a dáva divákom príležitosť osobne tvorcov podporiť. Ktokoľvek sa môže k iniciatíve #SAVETHENIGHT pripojiť a podporiť ľudí, ktorí tvoria noc tým, že sa pripoja k predstaveniu, zdieľajú ho a prispejú umelcom.
Všetci ste rovnako pozvaní, aby ste sa pripojili na stránke www.save-the-night.com a pozreli sa na film "Óda na nočný život" na https://www.youtube.com/watch?v=PX9VKqCBZSU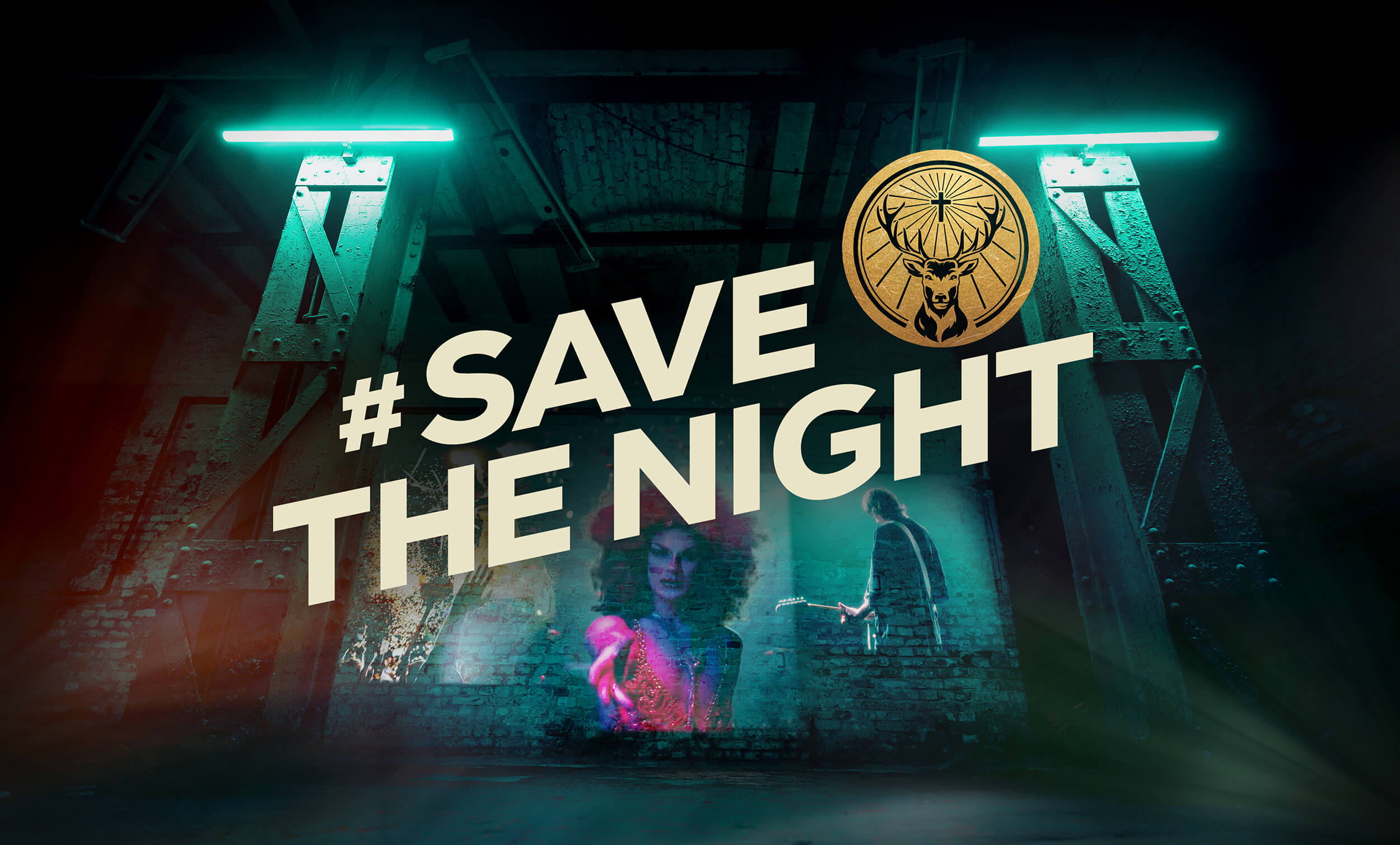 Zdroj: TS