Po tom, čo sa podarilo prebojovať kapele FREYA priamo do finále pesničkovej súťaže Košický zlatý poklad v roku 2020, sa história opäť zopakovala. Žilinčanov totiž aj v tomto ročníku vybrala porota priamo do finále. V predvianočnom čase prinášajú videoklip s názvom Posolstvo Vianoc.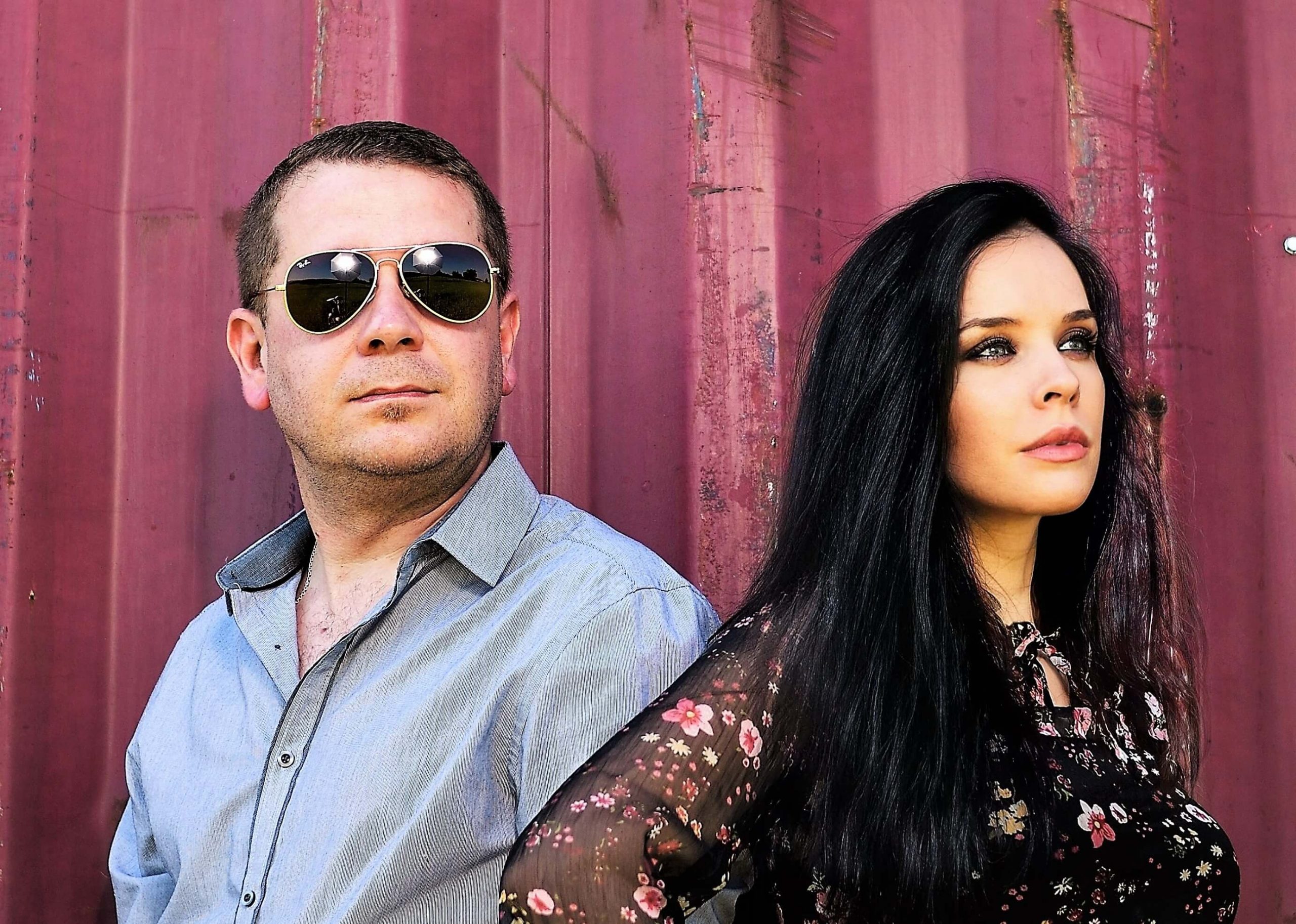 Kapelu FREYA tvorí dvojica hudobníkov – speváčka, textárka, skladateľka Lenka Kulichová a klávesák a skladateľ Tomáš Kyška. Oficiálnu tvorbu odštartovali prvou skladbou Tréma, ktorú uverejnili v roku 2020. Ich prvá pieseň sa hneď dostala do 36. ročníka finále slovenskej pesničkovej súťaže Košický zlatý poklad. Na ďalší rok sa pokúsili v rovnakej súťaži zabojovať s piesňou Hudba z mesta a opäť ich porota vybrala priamo do finále.
"Pesničky si vymýšľam od tínedžerského veku a musím povedať, že to pre mňa predstavuje istú psychohygienu. Vždy sa pri tom odreagujem a veľmi ma to baví," prezradila speváčka, textárka a skladateľka Lenka Kulichová v rozhovore do Dokumentu ku KZP 2021 pre RTVS.
V tomto opäť zvláštnom predvianočom čase hudobníci prichádzajú so svojim videoklipom ku piesni Posolstvo Vianoc. "Aj keď to pre niekoho môže byť klišé – urobiť vianočnú pieseň, no práve toto obdobie je pre mnohých čarovné. A pre nás tiež, preto sme sa rozhodli, že si v našom zozname piesní zaslúži miesto aj táto téma. Text piesne hovorí o tom, aby sme zabudli na všetky trápenia, aj keď už druhé Vianoce budú iné ako tie predchádzajúce kvôli pandémii," dodáva Lenka Kulichová.
A ako vznikla samotná pieseň? "Keď som započula, ako Tomáš hrá na klavíri svoj nápad, hneď som v tom započula vianočný potenciál. Do klavírneho podkladu som vymyslela text s melodickými linkami. Tomáš do piesne nahral bicie nástroje, klavír, roľničky a pizzicato husle. Neskôr sme spoločne dolaďovali celkovú hudobnú štruktúru," opisuje speváčka Lenka Kulichová. O basu sa postaral Matúš Dobeš a gitaru im do piesne nahral Ľubomír Mazák.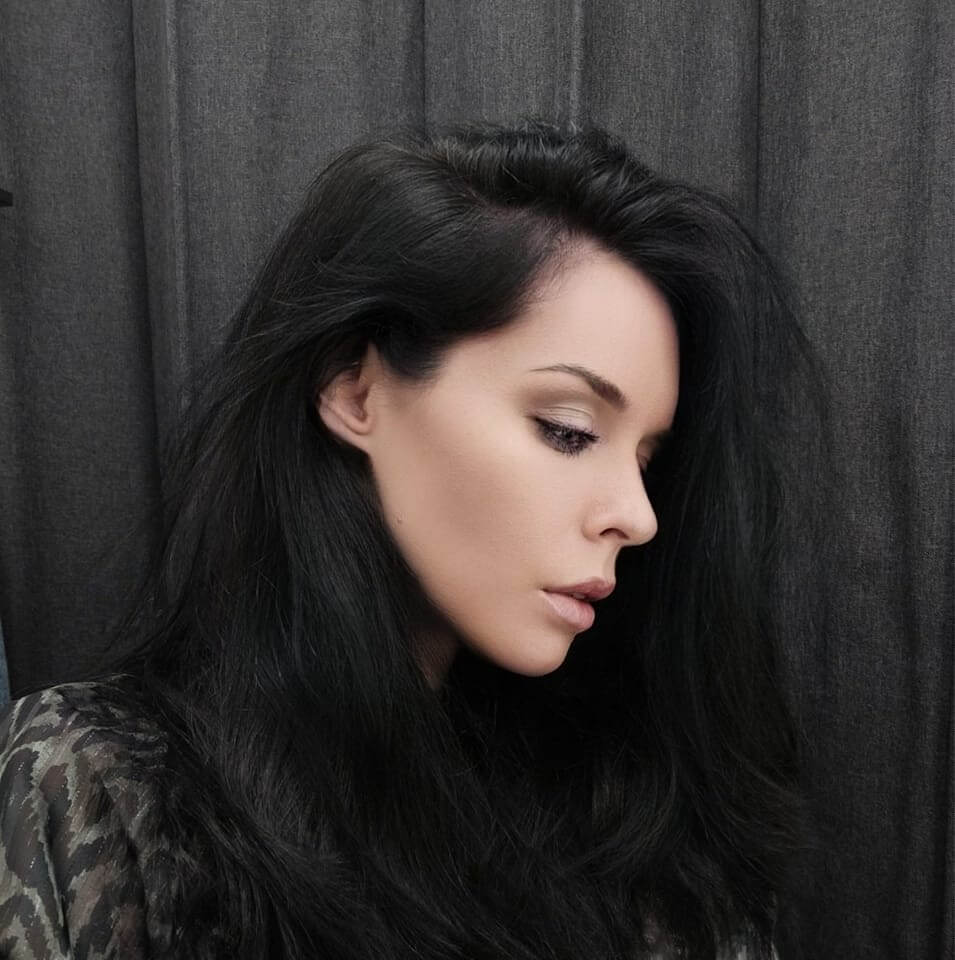 Videoklip: FREYA – Posolstvo Vianoc
https://www.youtube.com/watch?v=n9rSCavvVjs
Lyric video: FREYA – Huba z mesta
https://www.youtube.com/watch?v=j-DpZnoJVtQ
https://www.facebook.com/freyamusicsk
https://www.instagram.com/freyamusicsk/
Zdroj: TS
Foto: Roderik Kučavík, archív FREYA