Rok po návrate na hudobnú scénu a úspechu letných singlov "Kričíme na deti" a "Mladí otcovia" sa nadžánrová superskupina Zlokot vracia na scénu s novým hitom "Vata 1", ktorého grafický vizuál vytvoril linorytom Martin Malina. Deväť rokov po svojom poslednom materiáli Zlokot neprináša len nový hudobný zážitok, ale aj pútavý príbeh vzniku novej piesne.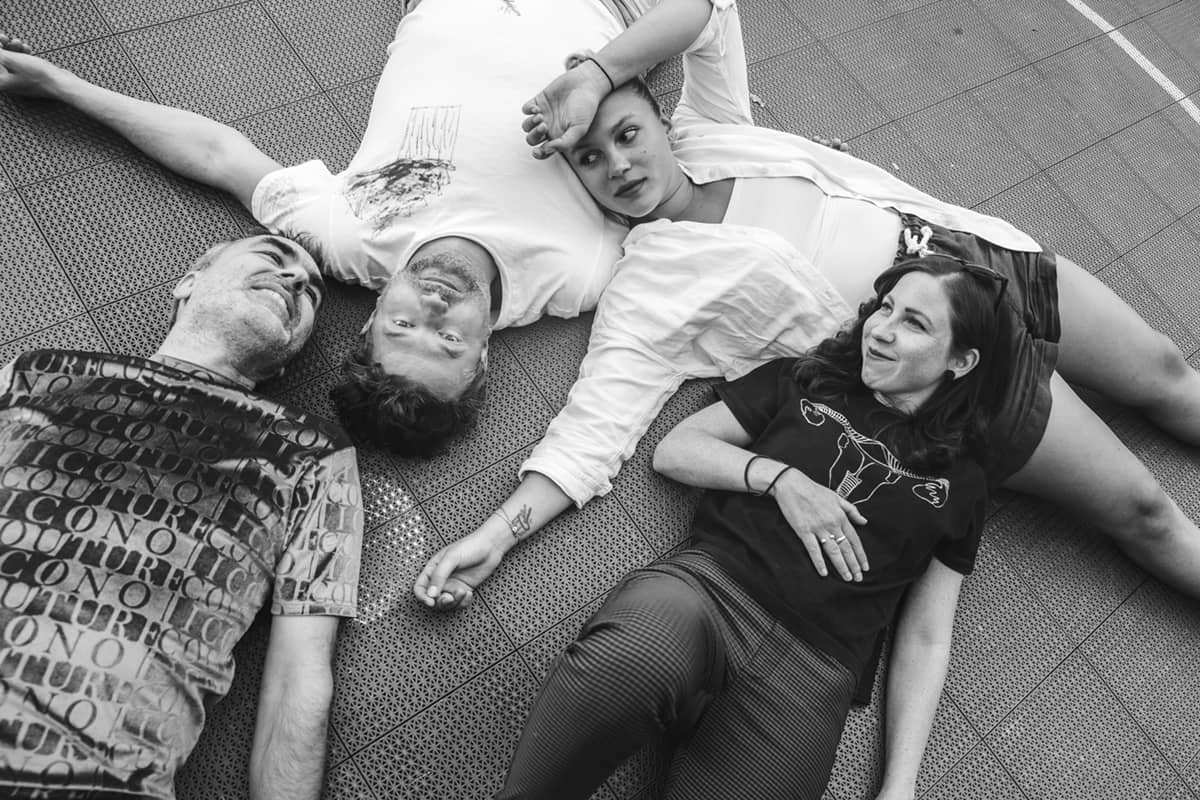 Skupina sa rozhodla použiť prefíkaný kľúč pri tvorbe nového materiálu, a to aby všetko čo je v nahrávke dokázali zahrať aj naživo v zostave gitara-basa-bicie a uprednostnili tak absolútnu autenticitu. Žiadne syntetizátory a podklady a dohrávky. Okrem toho sa Lososovi (basa/gitara) splnil sen a pesničky vymýšľajú všetci spoločne v štúdiu Lososound a tým pádom mu odpadá úmorná práca s produkciou a aranžmánmi. Tvorba nového materiálu tak bola viac než len nahranie skladby – stala sa hudobným zážitkom naživo, akýmsi momentom zachytenia okamihu vzniku pesničky a najväčšej tvorivej eufórie, okamih vzniku interakcie medzi textom a hudbou. Tento inovatívny prístup k tvorbe hudby sa stal pre Zlokot základom aj pre ďalšie pesničky a cestu k budúcemu albumu. Navyše Stanka si vymenila nástroj s Lososom, čím vznikla nevídane prísna dievčenská úderka basa/bicie, ktorá v hudobnom vesmíre nemá obdobu.
Lyrik sa k textu skladby "Vata 1" vyjadril nasledovne: "Mali to byť také vatové výplne do pomyselných komixových bublín, také pokecávanie si popod nos pri kráčaní mojim hoodom. Potom som si uvedomil, že cítim potrebu, aby ma niekto prosil o tie bláboly a nakoniec ma prosíkal celý úžasný gospelový zbor (v skladbe v zložení Óváry Anna, Blanch, Martina Kertészová, Boris Ondreička, Zabiť Františka). Preto to dopadlo, ako to dopadlo. Ale bez Stanky, Emy a Lososa, ktorí spravili a nahrali inšpiratívnu a peknú hudbu, by nevznikli podmienky na vykresanie iskry nápadu z tajomných útrob hovoriacej hlavy."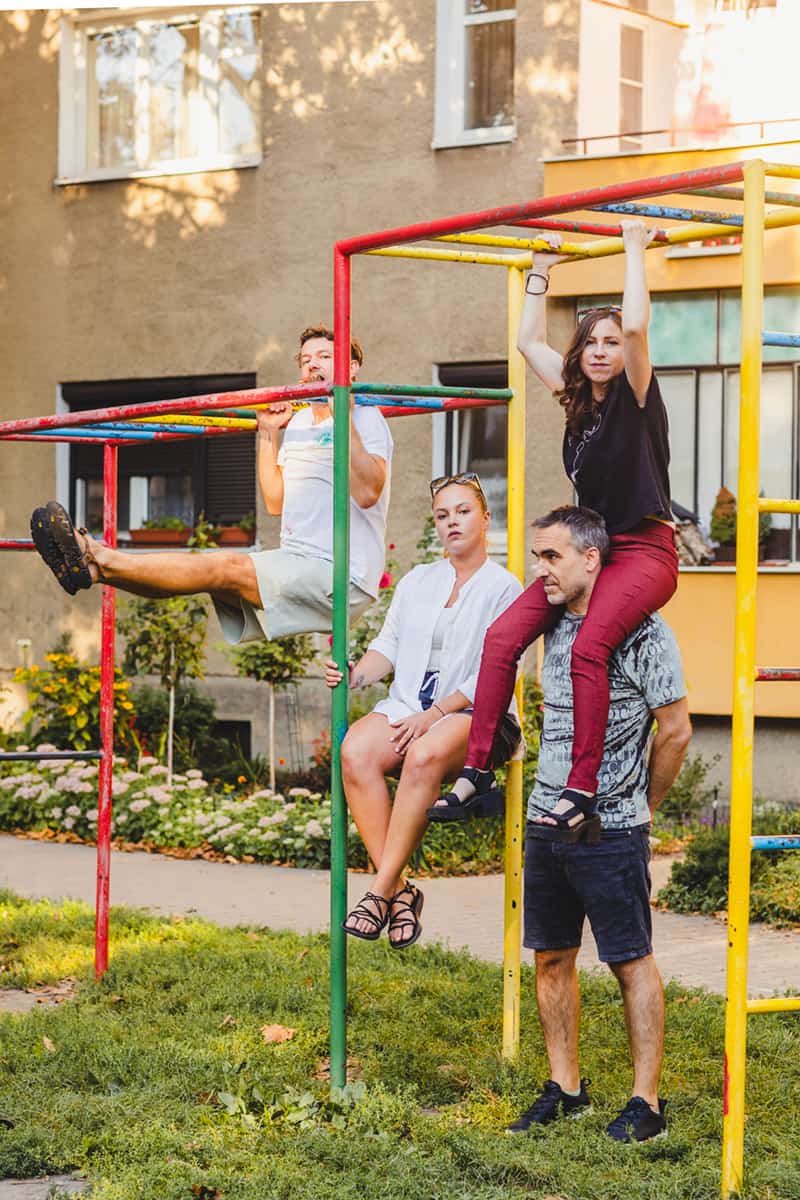 Nový singel "Vata 1" vychádza spoločne aj s DIY videoklipom, ktorý vytvoril Losos za pomoci umelej inteligencie a jednoduchého videa, ktoré natočil Lyrik. Zlokot pokračuje vo svojom jedinečnom hudobnom príbehu, vytvárajúc niečo viac než len skladby – tvorí autentický hudobný zážitok, ktorý oslovuje srdcia fanúšikov, tí sa môžu tešiť na ďalšie novinky.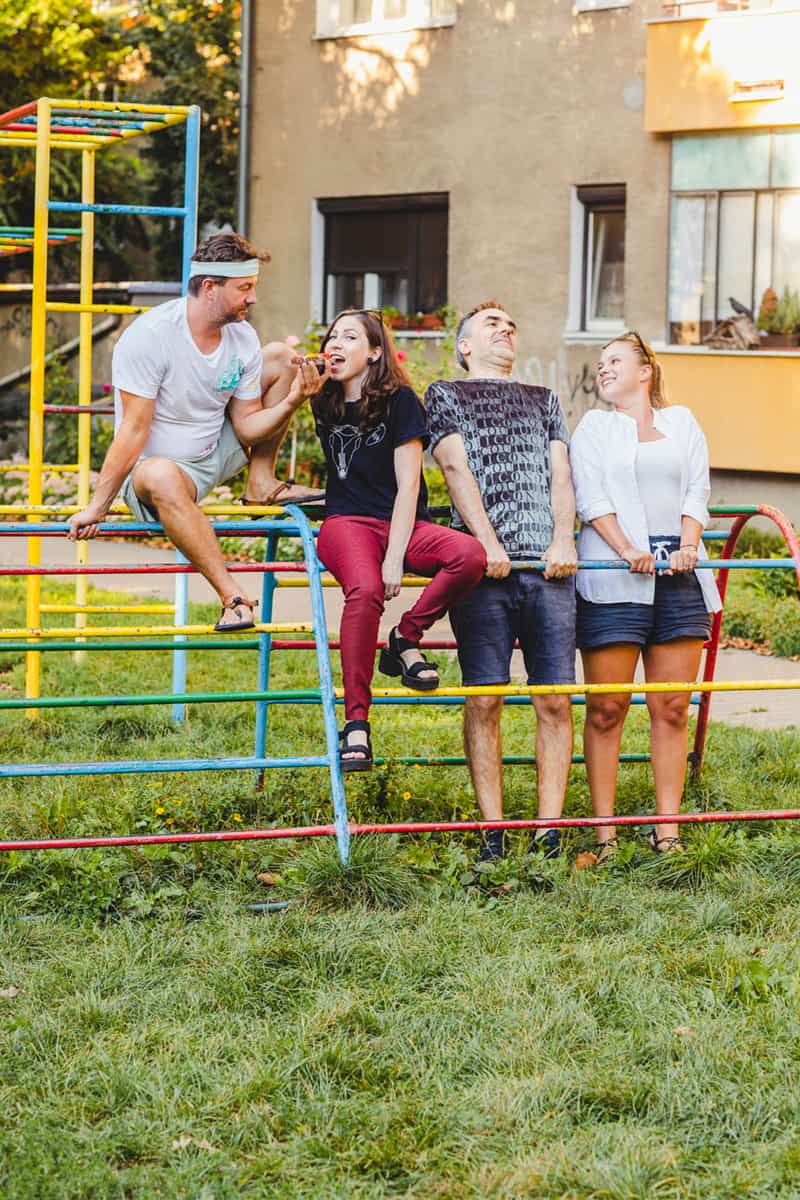 Najbližšie príjmanie Zlokotu prebehne 24.11. v bratislavskom klube Pink Whale, kde vystúpia spoločne s kapelou Darkness Positive.
Redakciu informoval Michal Očovan z agentúry ProMusic
Promo fotografie nafotila Stanči Markovičová pre magazín Fullmoon.