Hudobník Walter Sky o ktorom ste mohli počuť už v minulom roku nám prináša novinku, ktorá vás zaberie do 2000. rokov! Po dlhej odmlke sa Walter Sky spojil spolu s mladým raperom zo Slovenska, Szoty Bang, ktorého môžetepoznať vďaka piesňam ako sú Hviezdy, alebo Flyin, kde sa mu na spolupráci nachádzal známy spevák, Dano Kapitán. Skladba La La La sa nesie v duchu hudobného štýlu, kedy sa rozhodli hudobníci zaspomínať na známy song od hudobnej skupiny ATC, Around the World.
Viac sa už ku skladbe vyjadril Walter Sky: "Už od prvého momentu som mal v pláne priniesť skladbu, ktorá by sa niesla v tomto duchu. Dlho sme rozmýšľali, ktorú skladbu by sme práve mohli použiť ako sample a pretvoriť do vlastného duchu. Ku koncu sme sa rozhodli pre Around The World, lebo ide o skladbu, ktorú poznajú ako mladý, tak už aj starší ľudia. Dúfam, že sa skladba bude ľuďom páčiť a že si ju budú môcť vychutnať na každej zábave." uzatvára.
Skladba sa dočkala oficiálneho vydania 26.2, pričom ju môžete nájsť ako na Youtube, tak už aj na streamovacích platformách.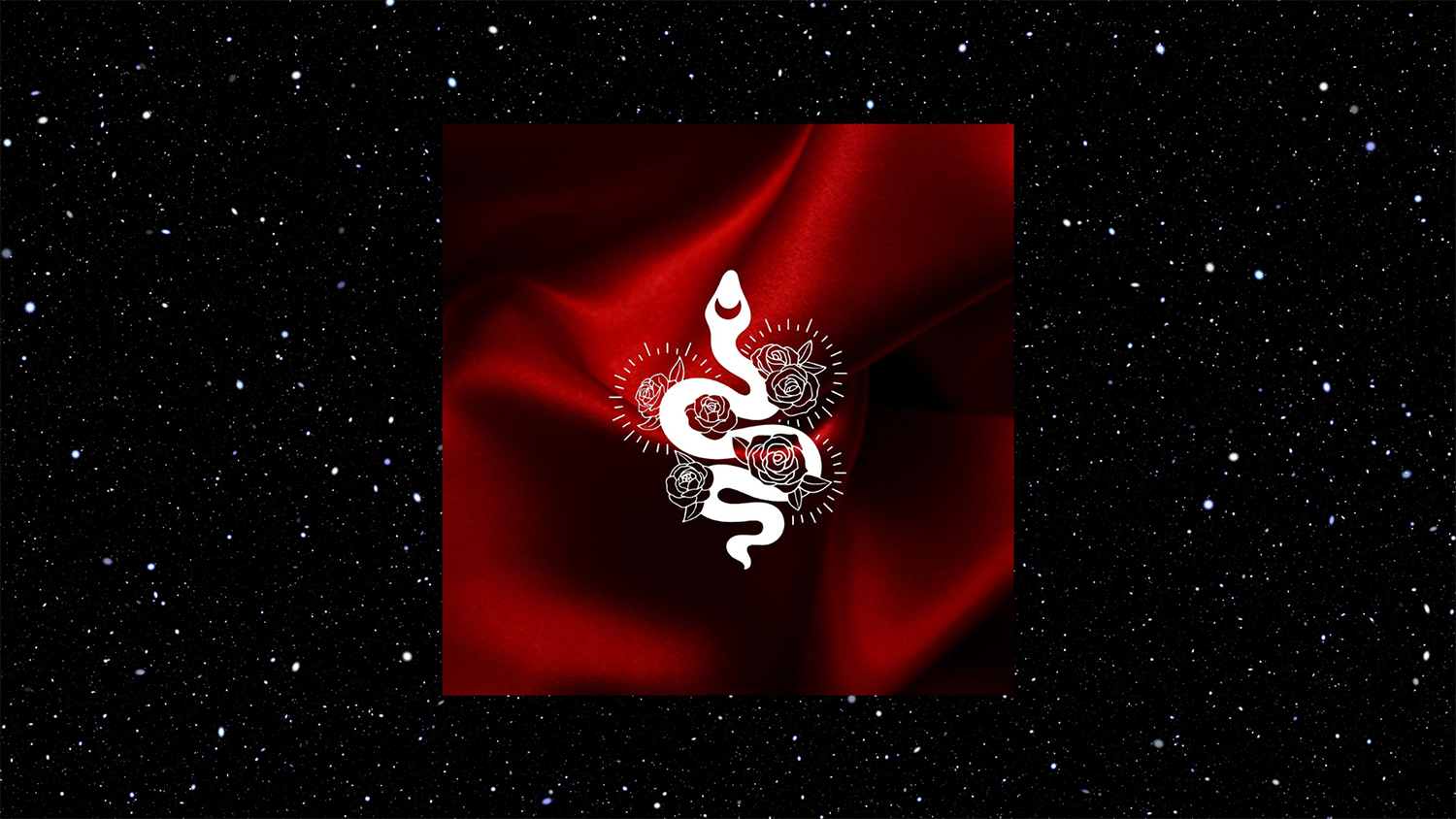 Zdroj: TS