Desiatky miliónov vzhliadnutí na YouTube a streamovacích platformách, koncerty po celej Európe ako Poľsko, Francúzsko, Taliansko, Rusko, Bulharsko atď. To všetko už má za sebou energické elektro – popové duo Shanguy! Okrem vlastných skladieb majú za sebou táto francúzska talianska kolaborácia aj exkluzívnu spoluprácu ako sú Paolo Pellegrino, Mark Neve alebo DJ duo Marnik. DJ NRD1 a Shady tvoriaci hudobné zoskupenie Shanguy sa hlási so svojim horúcim singlom "Lava", ktorá odštartovala ich hudobný rok 2022!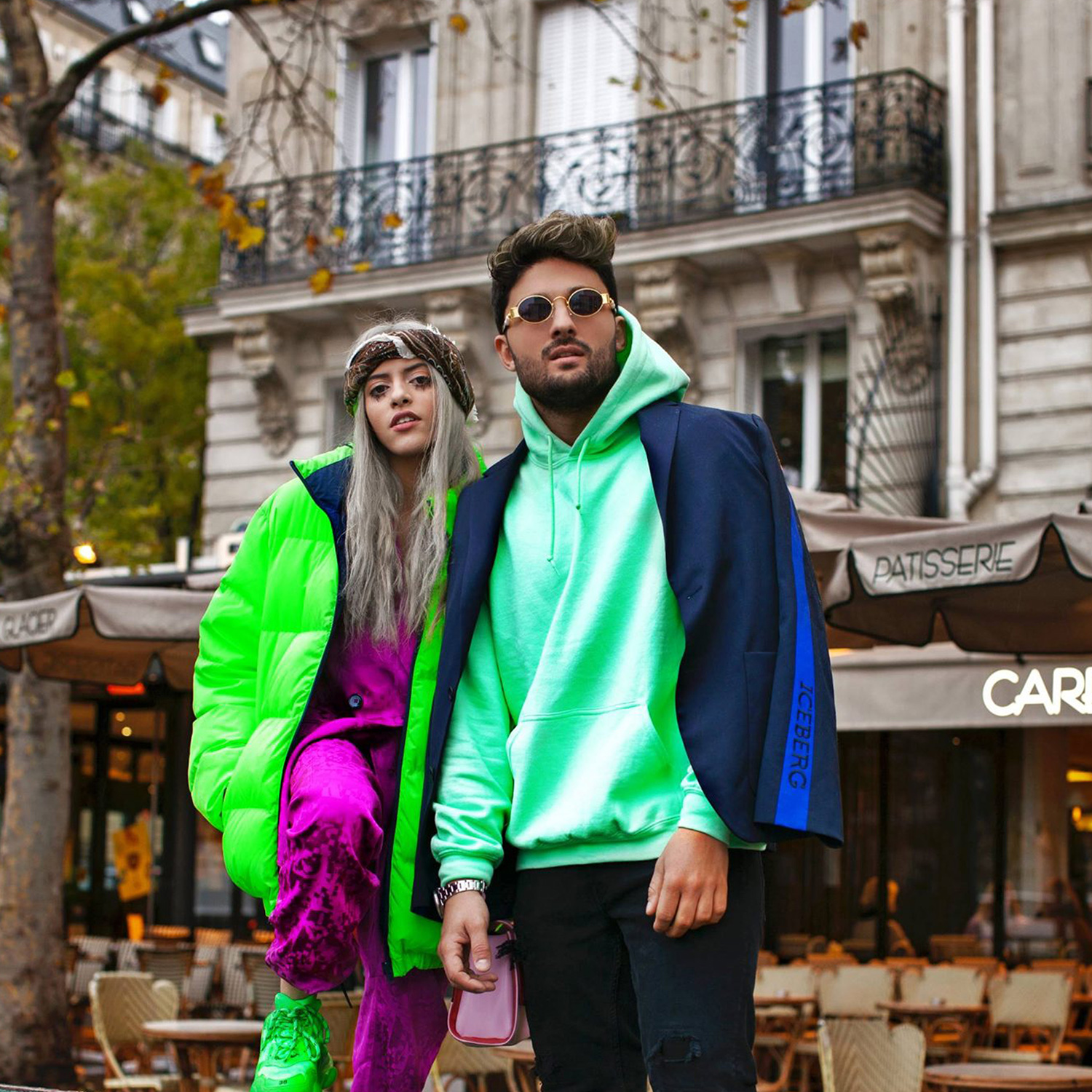 Skupina Shanguy je na hudobnej scéne už od roku 2017 a majú za sebou veľa úspechov. No v roku 2022 svojim horúcim singlom "Lava" otvárajú novú éru. Shanguy má na svedomí už niekoľko hitov, ktorými na seba predtým stiahli značnú pozornosť a úspešne sa katapultovali na popredné priečky európskych hitparád a rádií. Novinke "Lava" opäť dodala táto hudobná formácia chytľavý refrén a podmanivou tanečnou atmosférou je ideálna na odštartovanie letných festivalov.Shanguy svojím farebno-vyzývavým prevedením dobývajú hudobný svet internetu pri každom release novej skladby, o čom svedčia cez desiatky miliónov vzhliadnutí na YouTube a streamovacích platformách. Rovnako ako rozmanité sú národnostné korene tohto dua, tak rozmanitá je ich tvorba. Radi experimentujú hneď s niekoľkými žánrami naraz.
Medzi elektro/housové prvky s dávkou tanečného popu sa neboja miešať napríklad európsky tradičný folk alebo reggae. Utvára si tým svoj osobitý rukopis a originálny zvuk. Shanguy odohrali už niekoľko vystúpení po veľkej časti Európy, od Francúzska, Talianska až po Rusko alebo Bulharsko. Ich stúpajúci úspech podčiarkujú aj zlaté a platinové ocenenia či ich stále miesto medzi päťdesiatimi najvyhľadávanejšími skladbami cez aplikáciu Shazam ako to bolo pri skladbe "La Louze". Okrem ich úspechov, ktoré neustále narastajú si pripísali ďalší a to aj vďaka Slovensku. Ruka Hore ako multižánrová hudobná platforma, ktorá posledné roky okrem neustáleho suportu našich a českých umelcov, prináša tie najkvalitnejšie hudobné projekty, merche a okrem iného kvalitnú digitálnu distribúciu. "Sme nesmierne radi, že nám táto zahraničná skupina prejavila dôveru v rámci digitálnej distribúcie. Podarilo sa nám so skupinou a s ich aktuálnym singlom Lava dostať aj na Spotify do playlistu NEW MUSIC FRIDAY NORWAY a takto pokryť ďalší, väčší hudobný trh, keďže Nórsko je 8.najväčšia krajina v Európe, " Tomáš Muška – Digital account Ruka Hore.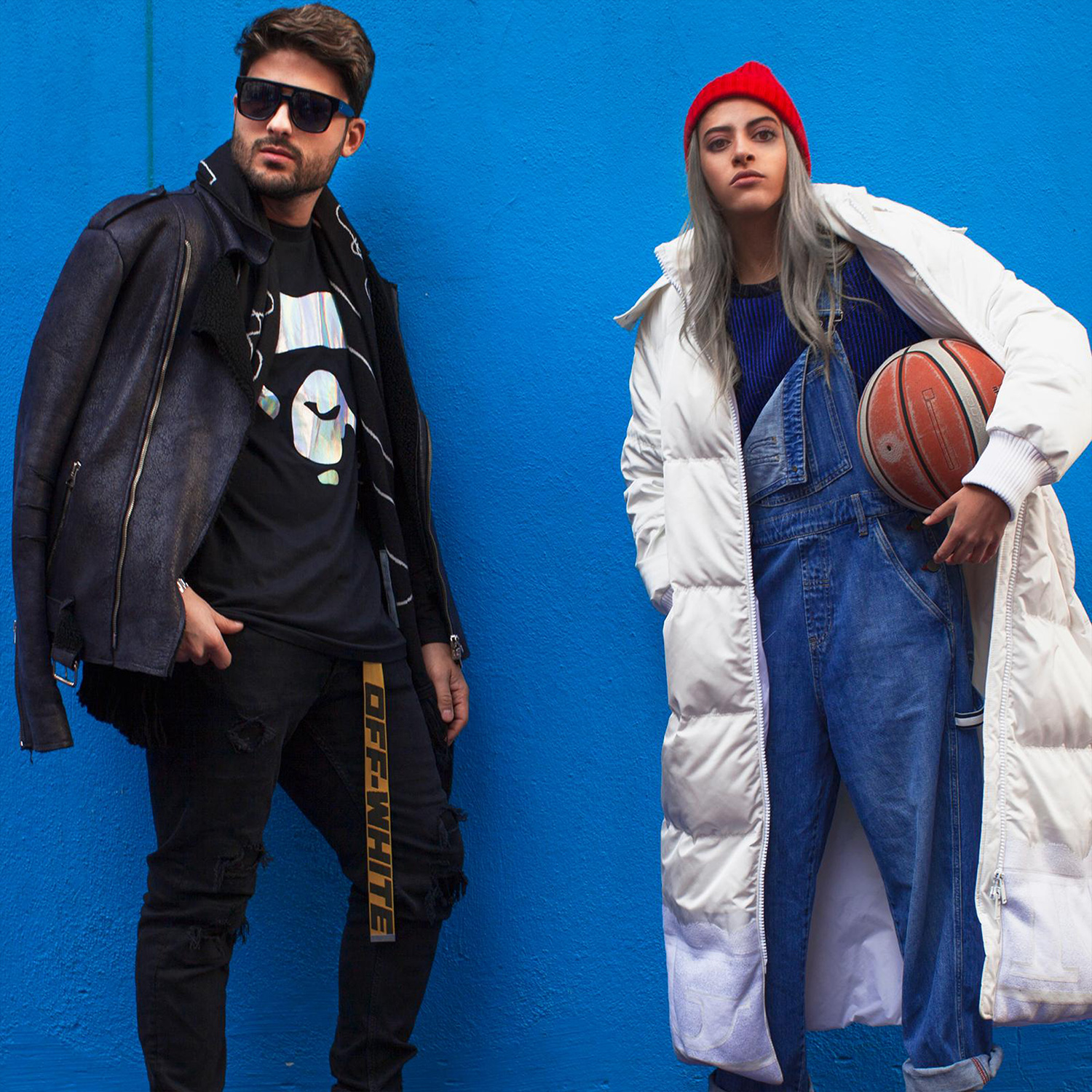 BIO:
SHANGUY je hudobné zoskupenie žánru elektro – pop miestami aj house, ktoré sa aktuálne skladá z dvojice DJ/NRD1 (Taliansko – producent/DJ) a Shady Cherkaoui. (Taliansko/Maroko – spev)/ . Pôvodne zakladal DJ NRD1 s Frank-O a Eon Melka (Francúzsko).
Ich najpopulárnejšie hity sú:
La Louze / https://www.youtube.com/watch?v=2Hq_gsoSbaw /
King Of The Jungle / https://www.youtube.com/watch?v=pi6yfmYZi1c
Désolée (Paris/Paname) / https://www.youtube.com/watch?v=AQK4EHFPsAM
ÚSPECHY:
"La Louze" – získal Top 50 Shazam World a Top 10 Shazam Dance World
"La Louze" + "King Of The Jungle" – Platinum Award (Polsko)
"Désolée (Paris/Paname)" – Top 5 Billboard Dance/Mix Show Airplay chart
Double Platinum Award
HUDEBNÍ SPOLUPRÁCE: Paolo Pellegrino / https://www.youtube.com/watch?v=Hlmyu7uALeQ , Mark Neve, DJ duo Marnik
Viac info:
https://www.youtube.com/watch?v=Xy2i1c7iyio
Instagram Shanguy- https://www.instagram.com/shanguymusic/
Fcb Shanguy – https://www.facebook.com/shanguymusic/
Spotify link : https://open.spotify.com/artist/3PGTwjhnIwu8lr0cH8KFrs?si=XMgPLJjdQtaTe4Pv_f8s-Q
Zdroj: JANA TRELLOVA PR/BRAND MANAŽÉR RUKA HORE