Filmové leto v Banskej Bystrici štartuje v utorok 1. júna 2021. Občianske združenie za! amfiteáter aj tento rok vyskladalo kvalitný program zložený nielen z noviniek, ale aj z obľúbených detských titulov, dokumentov, či artových a hororových klasík. Na svoje si v tejto sezóne prídu aj fanúšikovia režisérskej legendy Quentina Tarantina a chýbať nebude ani trojdňová Prehliadka panoramatických filmov [ppf].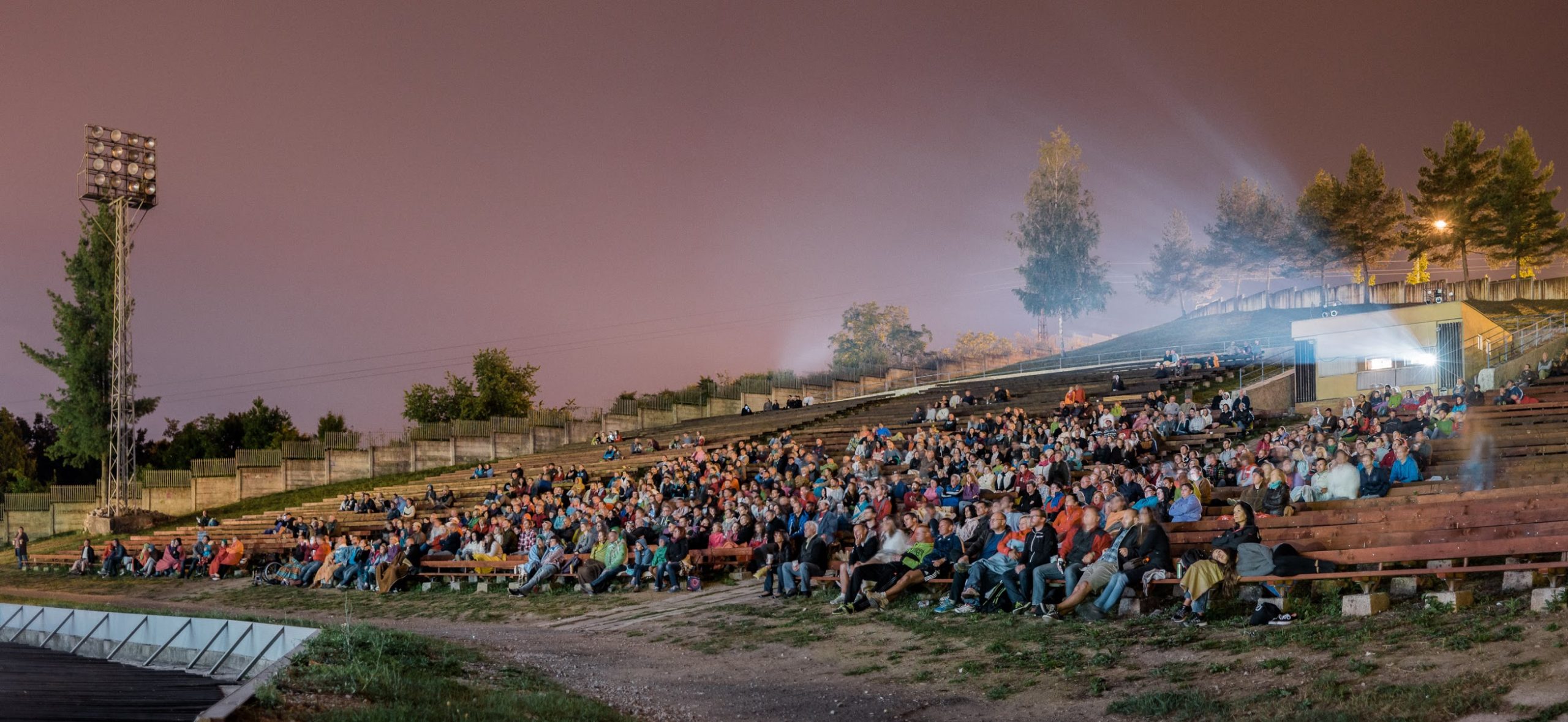 Na divákov čakajú tri mesiace plné kvalitnej domácej aj zahraničnej kinematografie. Od júna do augusta môžu nadšenci filmu vyberať zo skutočne širokej ponuky Letného kina na amfiteátri. Lístky na jednotlivé premietania sú k dispozícii v online predpredaji za 5 eur, na mieste budú stáť 6 eur. Stačí nájsť svoje srdcovky v programe, zbaliť deku pod pazuchu a filmové leto pod holým nebom v Banskej Bystrici si môžu všetci užívať naplno.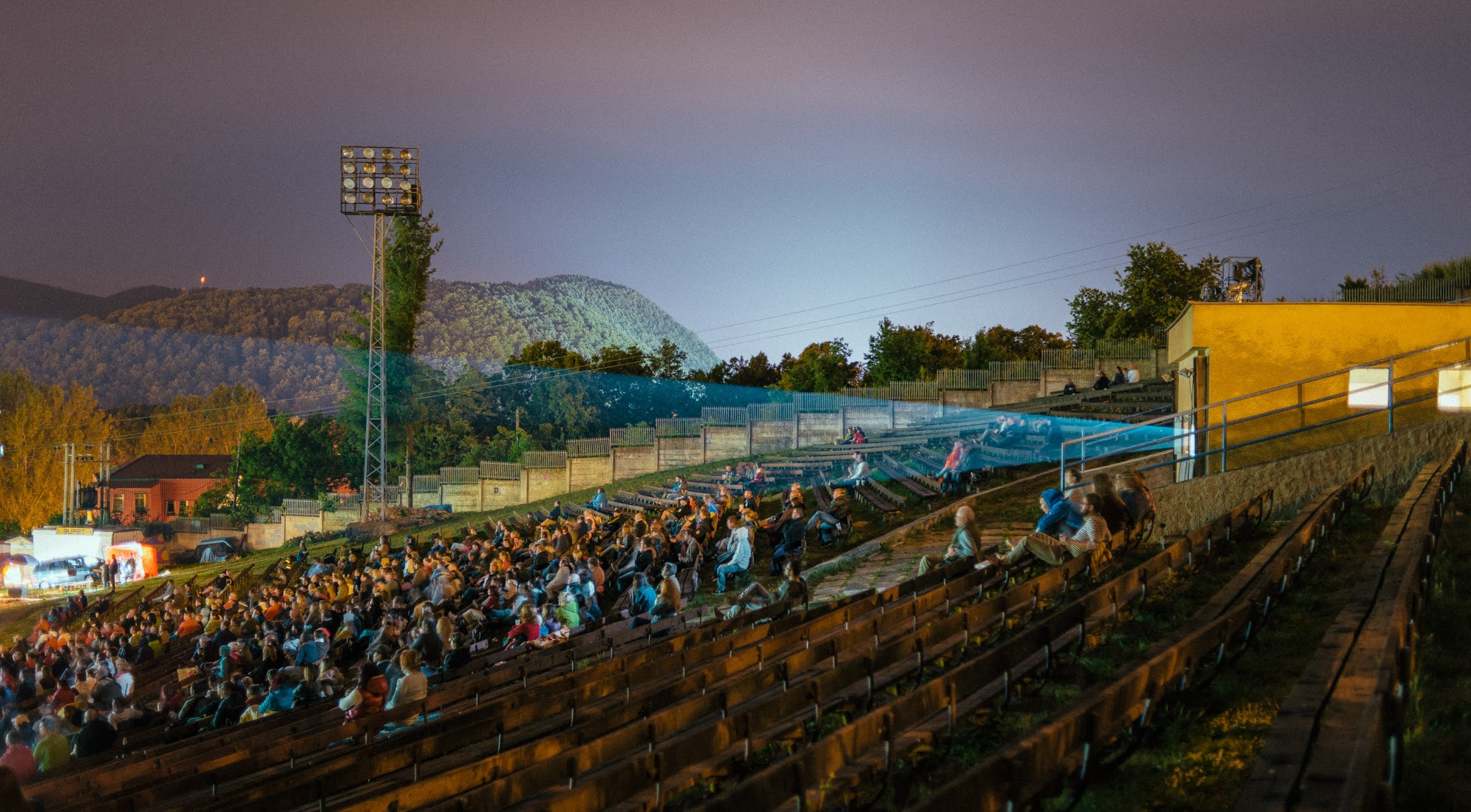 V júni aj Forrest Gump, Everest – najťažšia cesta a nedele s Tarantinom
Letné kino na amfiteátri odštartuje už 1. júna dánskou drámou Chľast v hlavnej úlohe s Madsom Mikkelsenom, ktorá si tento rok odniesla sošku Oscara v kategórii Najlepší medzinárodný film. Potešia sa aj nadšenci horského filmu, pre ktorých je pripravený najnovší dokument Pavla Barabáša Everest – najťažšia cesta. Priestor dostanú aj kultové klasiky, minuloročný čarodejnícky špeciál s Harrym Potterom vystriedajú "tarantinovky" a diváci si budú môcť pod holým nebom pozrieť aj legendárneho Forresta Gumpa s Tomom Hanksom. Júnové premietania začínajú o 21:30 hod. a takmer každý deň v mesiaci sú v Letnom kine pripravené zaujímavé tituly. Aktuálny program a predpredaj nájdete na www.letnekino.bbamfiteater.sk.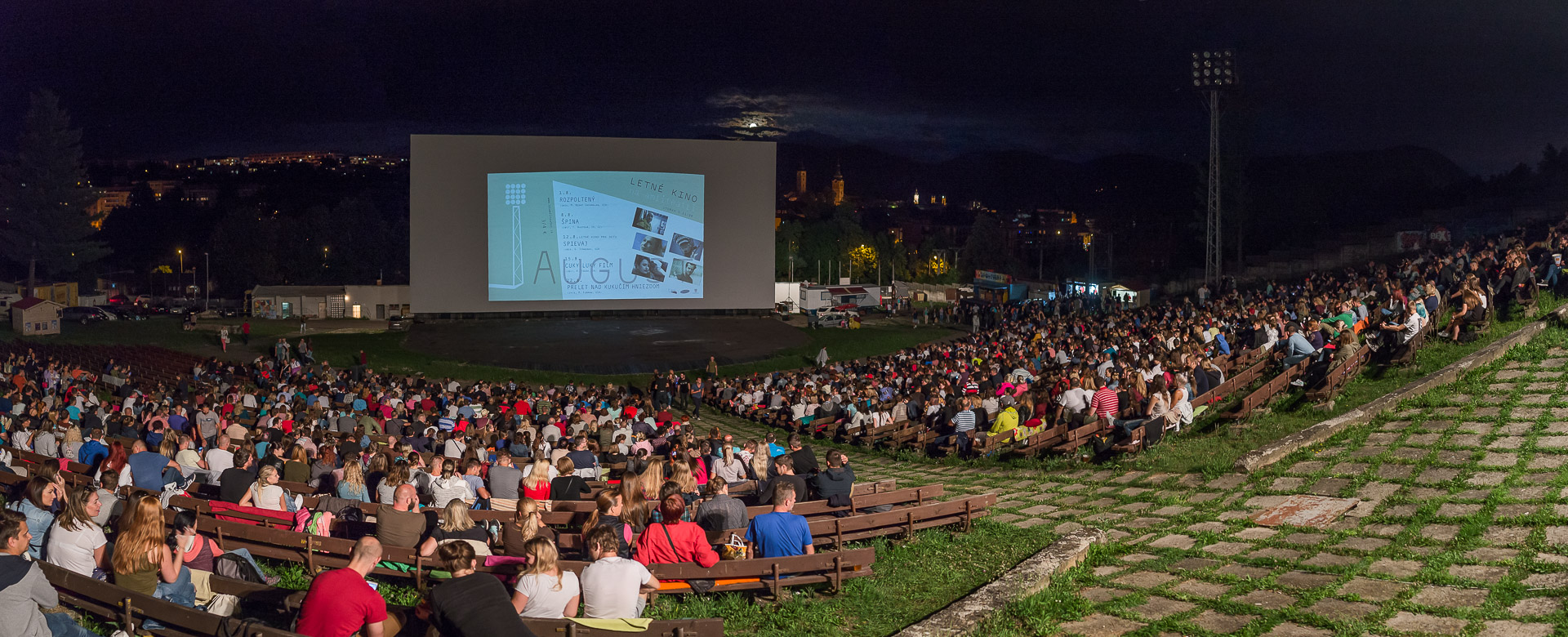 Magické filmové sedmičky
Amfiteáter Paľa Bielika v Banskej Bystrici oslavuje tento rok svoje 70. výročie. A svoju siedmu sezónu Letného kina na amfiteátri zase slávi OZ za! amfiteáter, ktoré pomohlo obnoviť fungovanie tejto jedinečnej lokality s raritným plátnom prispôsobeným na premietanie širokouhlých filmov. Občianske združenie vytvára pod Urpínom živé kultúrne miesto s dôrazom na rôznorodosť v obsahu a unikátnosť amfiteátra. Okrem premietania aktuálnych noviniek a filmových klasík prinesie do Banskej Bystrice aj 6. ročník Prehliadky panoramatických filmov [ppf 2021]. Počas troch večerov si diváci užijú filmové lahôdky Tenet, Osem hrozných a The Rolling Stones – Let's Spend The Night Together v klasickom 70 mm formáte.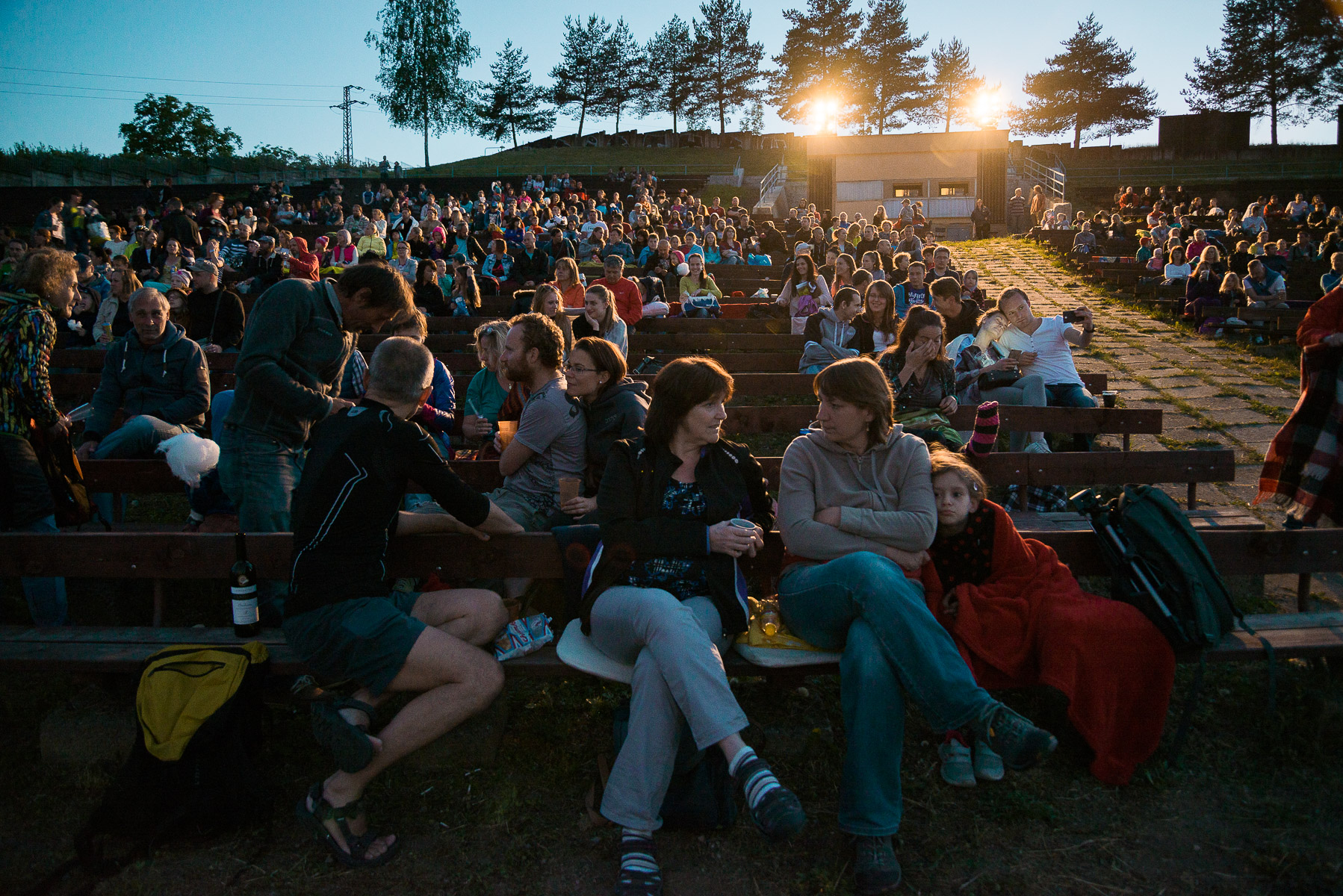 Zdroj: TS