Jedným z darčekov, ktoré môžu ozdobiť tohtoročné Vianoce, je rozprávková audiokniha českej pesničkárky Radůzy Uhlíř, princ a drak, ktorá vychádza v Supraphone práve dnes, v piatok 18. októbra na CD i v digitálnych formátoch. Ide o originálnu hudobnú rozprávku, ktorá pobaví nielen deti, ale i dospelých, ktorí majú radi osobitú tvorbu tejto obľúbenej pesničkárky.
Radůza je nielen autorkou námetu a scenára. Napísala tiež texty piesní i hudbu, a v nahrávacom štúdiu sa tentokrát ujala i réžie. Spolu s rozprávačkou príbehu Radůzou si v rozprávke, ktorá bola pôvodne napísaná ako divadelná hra, zahrali a zaspievali mladí herci z českého Národního divadla. V roli nežnej princeznej Vendulky môžeme počuť Annu Fialovú, komornú Otylku presvedčivo stvárnila Lucie Polišenská, Radúz Mácha sa výborne zhostil role dobrého princa Kryšpína, Igor Orozovič prepožičal svoj charakteristický hlbší hlas odvážnemu a súčasne ironickému uhliarovi a Jiří Suchý z Tábora sa predstaví v dvojúlohe kráľa a draka. "Spolupráca s hercami z Národního divadla bola úžasná! Všetci boli skvelo pripravení, podávali sústredené a dokonalé výkony. Ich interpretácia dala príbehu nový význam, čo ako autorka vnímam. Postavám dokázali dodať nadhľad i humor, ktorý sa nedá prehliadnuť s vážnou tvárou, a z toho mám veľkú radosť," komentuje vznik nahrávky Radůza.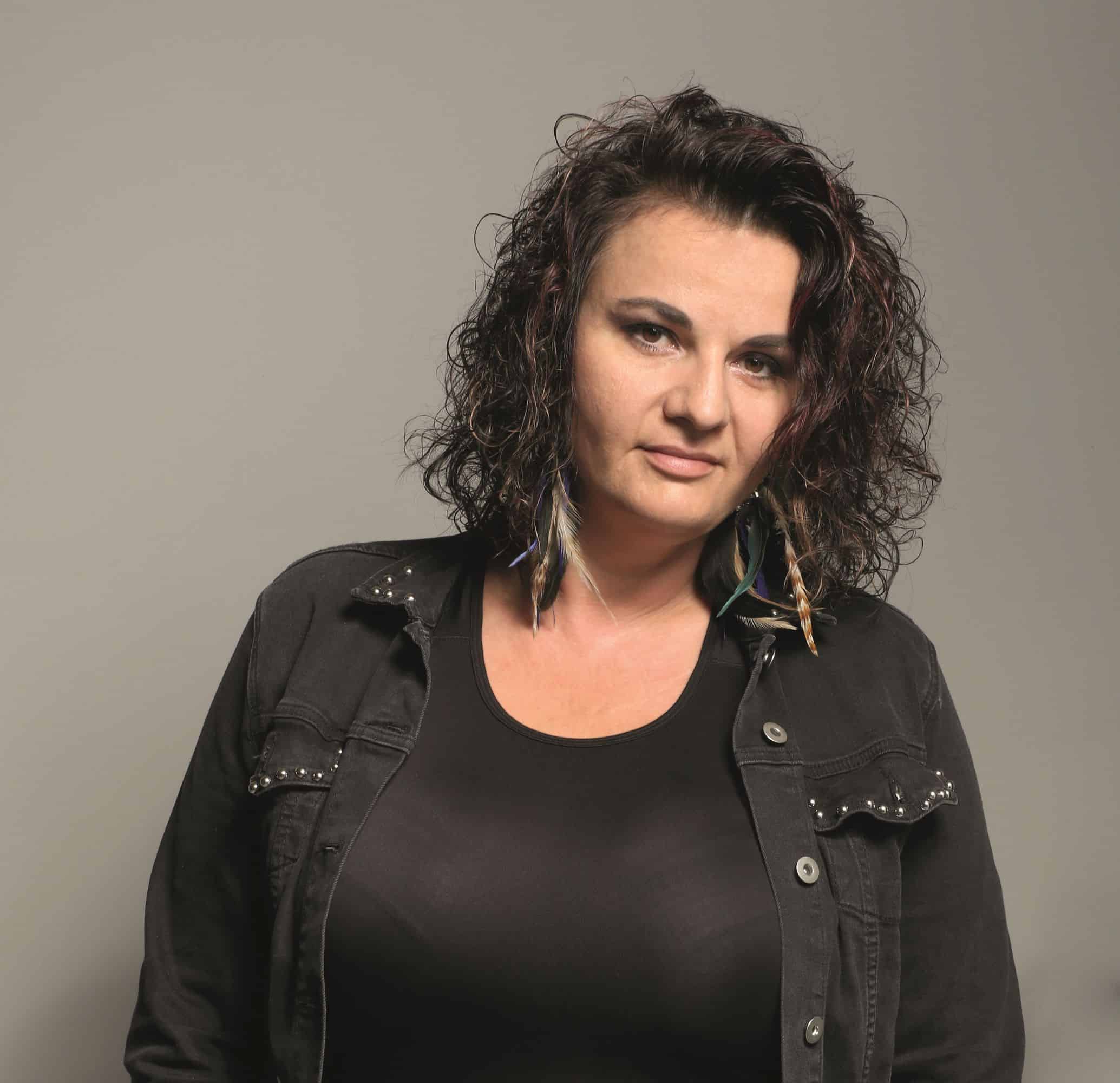 Nevšedná rozprávka Uhlíř, princ a drak upúta poslucháčov originálnym jazykom, ktorý je veľmi muzikálny, poetický a hravý. Rozpráva o ceste kráľovskej rodiny, nešikovného princa a dôvtipného uhliara za drakom, ktorý jediný môže kráľovstvo zachrániť z večnej zimy. Matka Príroda totiž potrestala kráľa za to, že sa zle staral o jej dary a plytval nimi. Pomôcť môže iba tajomný drak, ktorého dych dokáže znova prebudiť jar. Podarí sa princeznej Vendulke a jej priateľom kúzelného draka nájsť?
S posolstvom zlepšenia vzťahu ľudí k prírode a nutnosti jej ochrany pracuje autorka veľmi nenásilne. Herec Radúz Mácha hovorí: "Keď som dostal ponuku zahrať si princa v tejto audiorozprávke, ani chvíľu som neváhal. V 32 rokoch som sa konečne dočkal svojho prvého rozprávkového princa a zároveň verím, že snáď nebude posledný. Navyše Radůzu naozaj obdivujem. V jej tvorbe cítim úprimnosť a rozumiem tomu, že to jej prináša mnoho priaznivcov."
Hudobný sprievod rozprávkových piesní vznikol použitím množstva tradičných i netradičných hudobných nástrojov v spolupráci Radůzy s multiinštrumentalistom, aranžérom a vyhľadávaným štúdiovým hráčom Josefom Štěpánkom. V pesničkách počuť klavír, akordeón, gitaru, mandolínu, bendžo, ukulele, ale tiež kastanety, tibetské zvončeky, kazoo, kalimbu či dažďovú palicu. Booklet audioknihy obsahuje texty všetkých pesničiek a ilustrácie rozprávkových postáv od renomovanej výtvarníčky Lucie Dvořákovej, ktoré v nápaditej kombinácii s fotografiami hercov podnecujú fantáziu a predstavivosť poslucháčov.
"V detstve som rád počúval rozprávky z gramofónu i rozhlasovú tvorbu. A viete, ako to bolo, človek si tú kazetu alebo platňu púšťal stále dookola. Takže sa do mňa totálne vrylo úplne všetko, čo som počúval, a rozhodne ma to formovalo. A to sa možno bude diať i deťom, ktoré si vypočujú rozprávku Uhlíř, princ a drak. V dobe internetu už pri tom možno nevydržia tak dlho ako kedysi my. Ale keď sa im bude páčiť, máme šancu, že sa staneme súčasťou ich detstva,"uvažuje s úsmevom herec Igor Orozovič, predstaviteľ uhliara.
ALBUM: https://lnk.to/RaduzaUhlirPrincADrak
TEASER: https://www.youtube.com/watch?v=P6Hc3HriO_M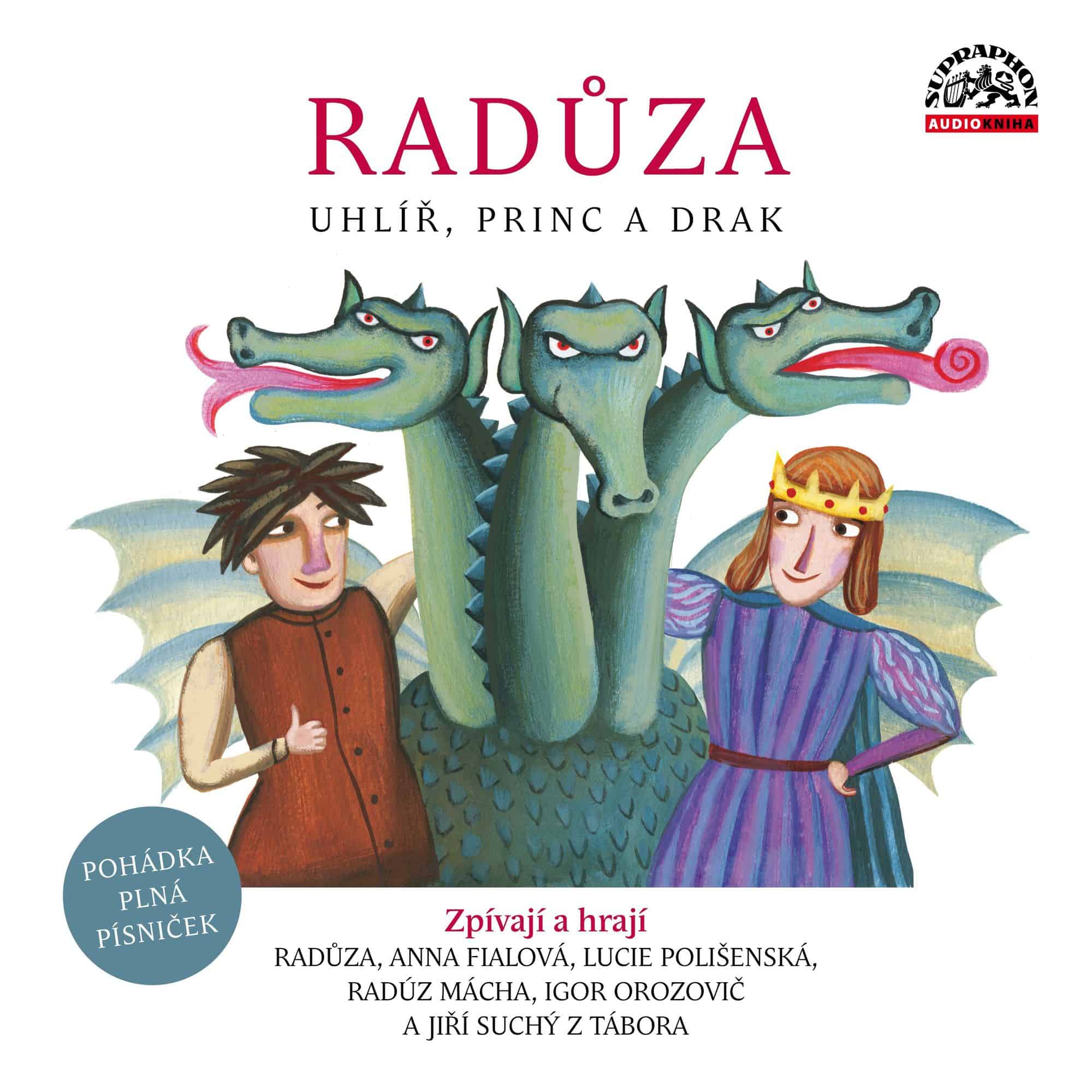 Zdroj: SOUL FOR SHOW