Hoci sa svet dočasne zastavil a cestovanie je čoraz ťažšie, ešte stále sa nájdu nadšenci, ktorí sa aj v týchto časoch vyberajú na celosvetové cestovné expedície. Príkladom je aj partia mladých ľudí z Česka, ktorí chcú so starou dodávkou precestovať svet. Titulnú pieseň do ich seriálu dnes vydáva mladý folkový talent Adam Kriss.

Všetko sa začalo na ulici.
"Bol pekný deň a vybral som sa zahrať si na ulici na pešej zóne na pražskom Anděli. Asi po pár pesničkách ku mne prišiel dnes už kamarát Filip a povedal mi, že sa mu páči, že na ulici hrám aj vlastné piesne a že by bol rád, ak by som mu napísal titulný singel do ich seriálu. V tej chvíli som nemohol odmietnuť.
Už na prvých stretnutiach sa mi ich idea veľmi páčila a stále viac som sa tešil na výsledok," hovorí Adam.
Banjo a xylofón dávajú piesni cestovateľskú dušu.
"Keď som dokončil hudbu, prišiel som k Alasdairovi Bouchovi, ktorý skladbu otextoval. Je to britský pesničkár žijúci v Prahe.
Celú atmosféru podčiarkuje zvuk starého hrdzavého xylofónu, ktorý som nahral v domácom štúdiu. O pár dní sme už nahrávali v štúdiu The Artway Record Booth v centre Prahy.
Vokály dokonca nahrával kamarát Cigarette Pillowbag, s ktorým občas hrávam na ulici. Veľká vďaka patrí taktiež celému tímu ľudí, ktorí na singli spolupracovali. Je to v nahrávke ozaj počuť. Nahrávku sme podporili CD a reálnymi pohľadnicami s jednotným vizuálom vychádzajúcich z chrobákov. Dokonca tu bude aj Instagramový efekt s rovnakým názvom- Postcard," dodáva slovenský pesničkár Adam Kriss.
Na niekoľkoročnú výpravu so sebou zoberú aj domáceho miláčika.
"Rádi bychom jeli z České republiky Evropou až do Portugalska a přes Španělsko se pak vrátili zpět do Německa. Odtud pošleme náš Mercedes 409L (r.v. 1980) i s Jawou 90 (r.v. 1971) do Jižní Ameriky, abychom mohli navštívit ohnivou zemi a pokračovat skrze celou Ameriku až na Aljašku. Následně se vrátíme napříč Kanadou do Evropy, abychom mohli posléze navštívit Turecko, Gruzii, Rusko a celkově blízký východ.
Naše cesta bude trochu zvláštní tím, že pojedeme společně dvě generace, my novomanželé Filip a Iva + Filipovi rodiče a náš věrný čtyřnohý přítel Shadow. Během cesty chceme točit a rovnou sdílet seriál o našem dobrodružství. Právě k tomuto seriálu jsme požádali Adama složit a nahrát tuhle novou pecku. Bude to oficiální seriálový song, který uslyšíte v každém videu. Už teď, když se do písničky zaposloucháme, se hned vidíme na cestě! Je to bomba!," hovorí autor ideje Filip Kadlec.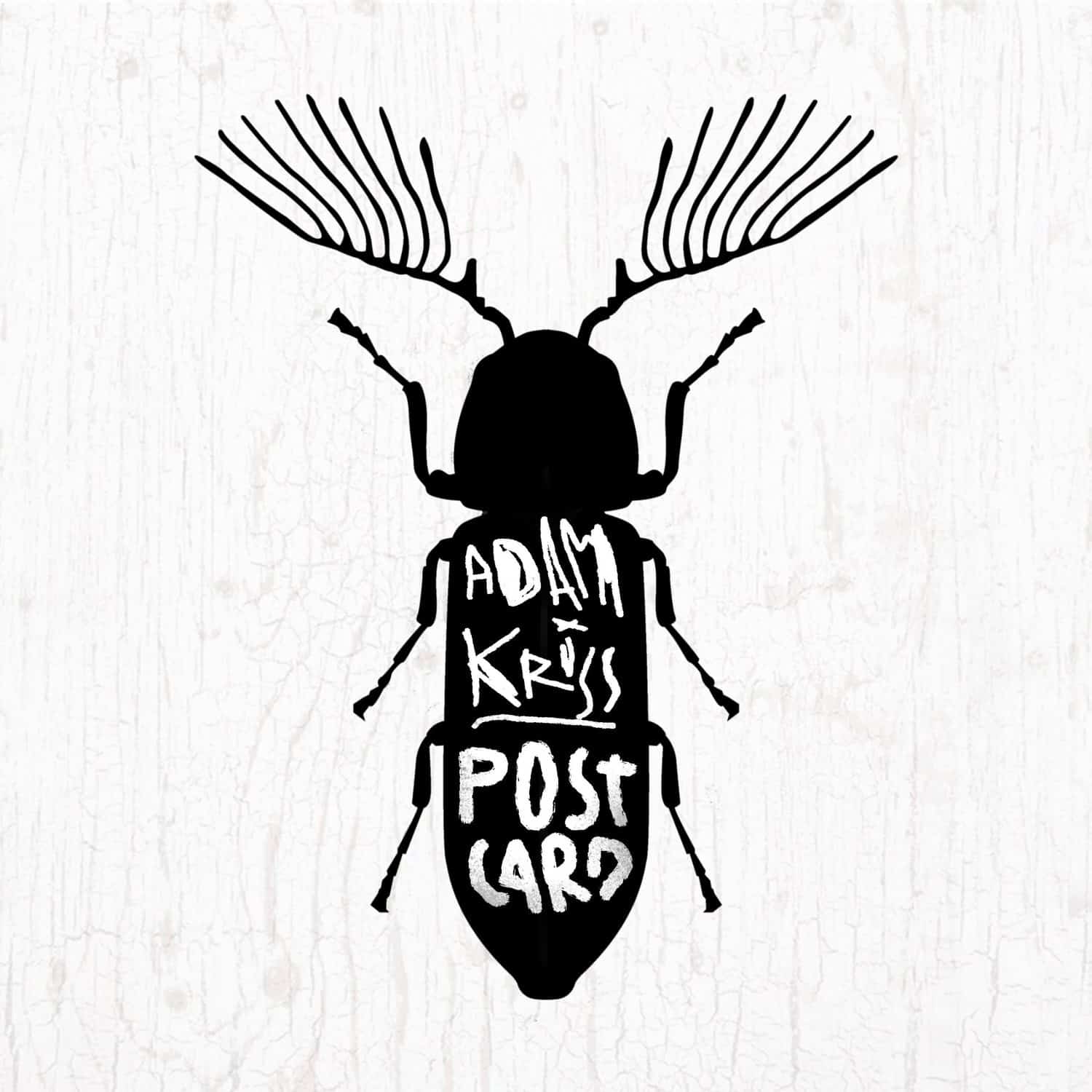 Zdroj: TS