V závere letných prázdnin prichádza bratislavská párty-rocková kapela Žabí Rauš s videoklipom k novému singlu Žeby Žaby. Rocková skladba, sršiaca dobrou náladou, oslavuje slobodu a rozmanitosť života. Videoklip vznikal v bratislavskom ateliéri Dynameet v réžii Antona Gráfa, ktorý sa postaral o kameru a strih. Herečka Merci sa v klipe farebne mení na túlavú žabu, k čomu jej priamo pred kamerou maliarskym štetcom pomáhala bodypainterka Henrieta Aponyiová. Gitarista Adam Šamaj neskrýval nadšenie: "Podľa mňa je to skvelé vizuálne znázornenie myšlienky tejto skladby. Žaba sa teší medzi nami žabiakmi a okolo sú farby, láska, radosť, tanec."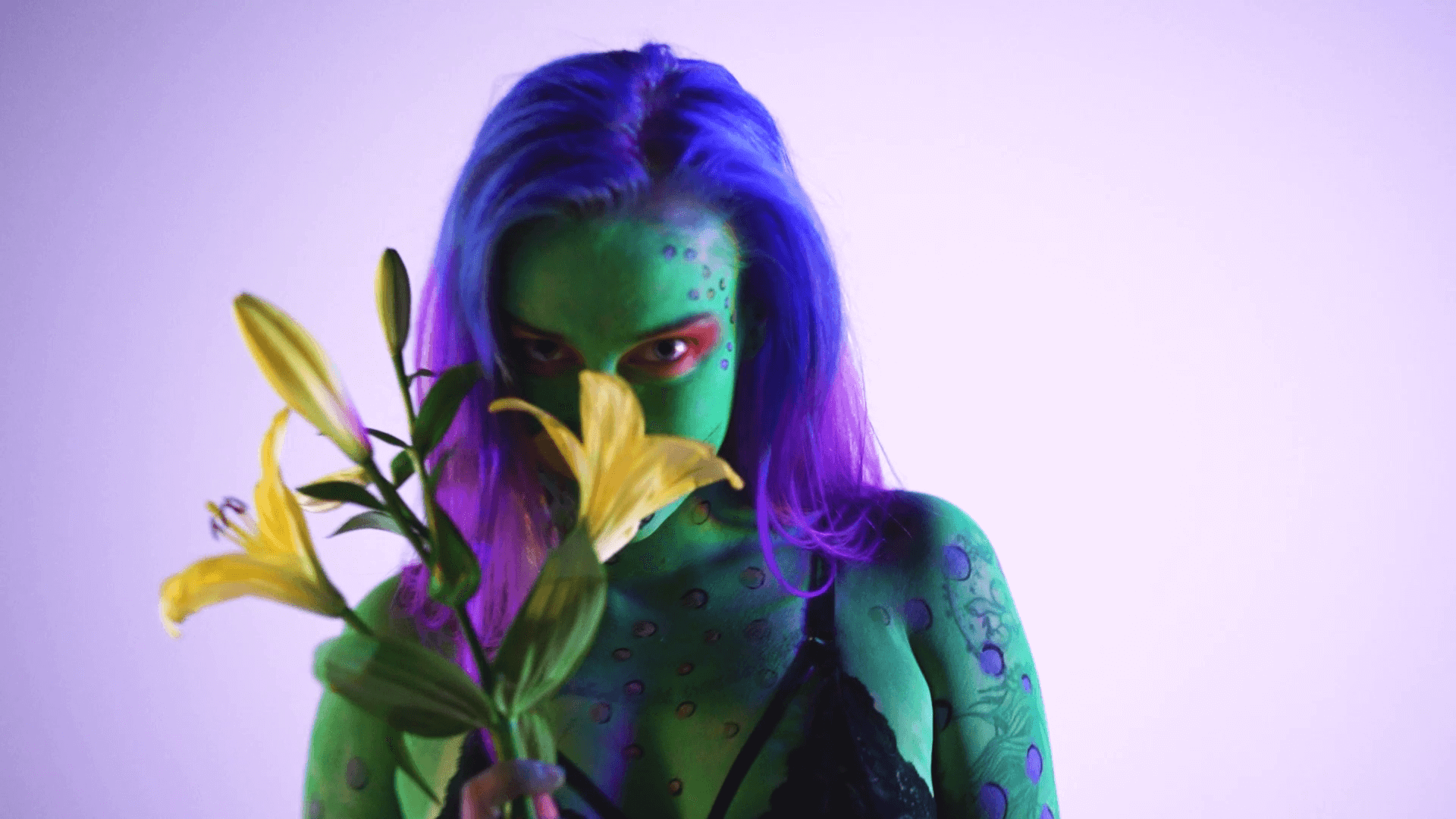 Výmena hudobných pozícií medzi Filipom Pokorným a Šteffim Kovalčíkom v klipe bola pre chalanov zábavná, dokonale si ju užívali. Šteffi, ktorý bežne hrá na bicie, v postave čierneho pokušiteľa a pekelníka, zobral na seba rolu frontmana skupiny. Filip, pôvodne spevák a gitarista, sa vo farebnom tričku a slamenom klobúku zas posadil za bicie. "Nič nie je iba čierno – biele. Život má v sebe všetky farby. Temné, svetlé, proste rozmanité. A taký je aj náš klip," približuje myšlienku rôznorodosti Filip.
Skladba Žeby žaby vznikla v podstate náhodou. Na klasickej skúške kapely si Šteffi cez prestávku pospevoval nápad na refrén a ten sa nám všetkým okamžite zapáčil. Adam chytil gitaru a nosný nápev piesne bol na svete. Šteffi hovorí: " Tá jednoduchá slovná hračka potrebovala jednoduchú, radostnú melódiu, ktorú sa nám nakoniec spolu podarilo vytvoriť. Už dávno som mal chuť urobiť priamočiaru dvojakordovú pieseň. "
Nahrávanie hudby prebiehalo v kapelnej skúšobni na bratislavskej Kolibe v réžii Filipa Pokorného. Cieľom bol garážový, no zároveň úderný zvuk, založený na gitarách. Kapela sa už dlhšie drží prístupu DIY nahrávania. Filip objasňuje: "Je to fajn mať pri nahrávaní neobmedzený čas a slobodu experimentovať. To sa často v štúdiu, kde sa pozerá na zaplatené hodiny, veľmi nedá. Pri nahrávaní vo svojich priestoroch sa človek dokáže ľahko uvoľniť, hrá prirodzenejšie a presnejšie." Žabí Rauš tvoria: Adam Šamaj (lead gitara), Filip Pokorný (spev, gitara, sample), Šteffi Kovalčík (bicie, spev) a Matej Piliar (basgitara, syntetizátor).
Nedávno sa "žabiaci" objavili naživo v hudobnej relácii In Between The Books. Do budúcnosti skupina plánuje postupne vydávať ďalšie single v rôznych žánroch ako funk, reggae, alebo rock zmiešaný s elektronikou. Každý člen sa okrem Žabieho Raušu venuje aj iným hudobným projektom – Adam sprevádza na gitare pesničkára Petra Juhása, Filip sa venuje produkcii hudby v americkom Texase, Šteffi hráva s bratislavskou punkovou kapelou Papundekel a Matej pripravuje elektronický projekt so živou kapelou.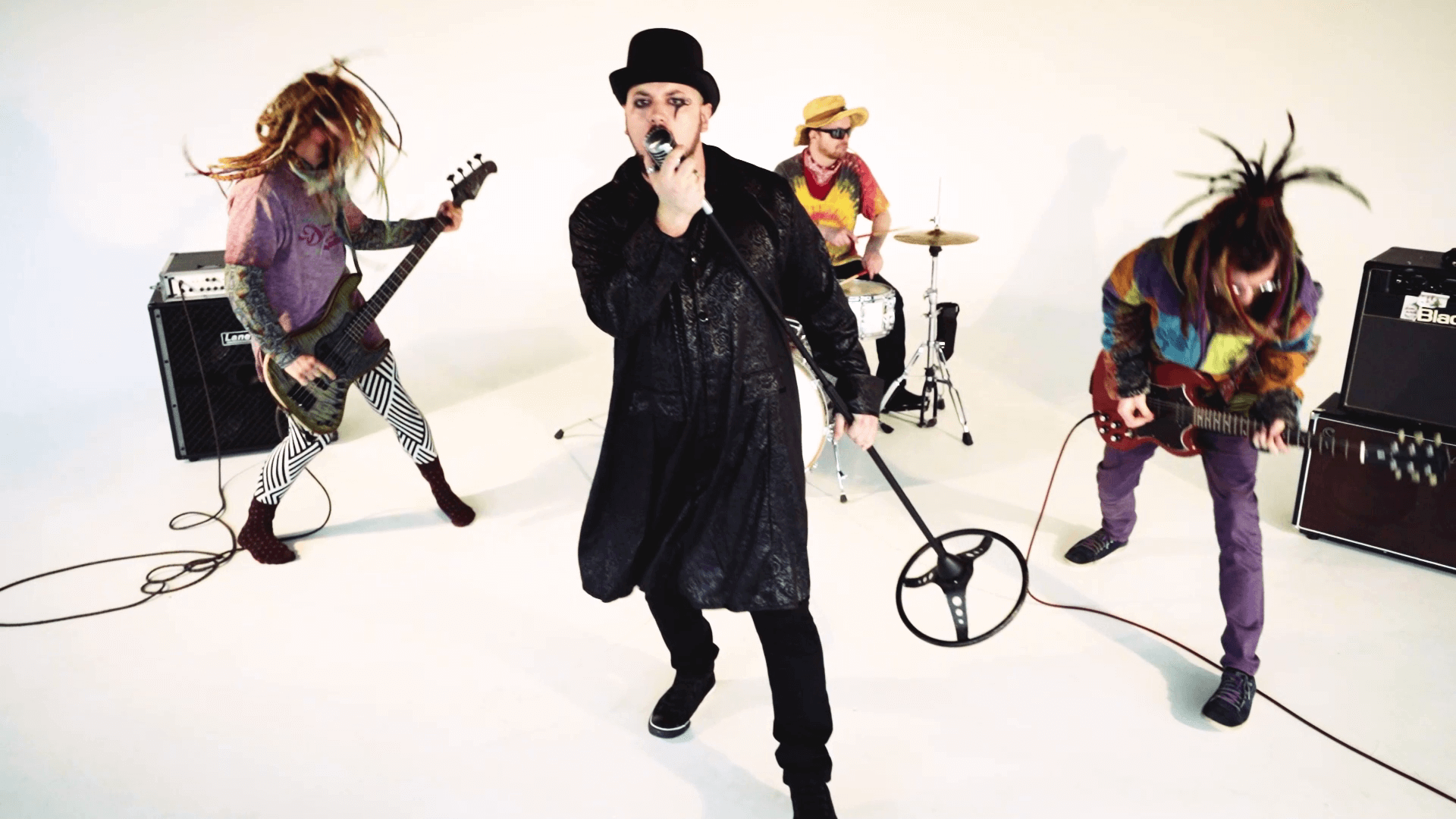 Videoklip k piesni Žeby Žaby si môžete pozrieť na Youtube, onedlho ho nájdete aj na všetkých streamovacích platformách ako Spotify, Deezer alebo Apple Music.
Kapelu môžte sledovať tu:
https://www.facebook.com/zabiraus
https://www.instagram.com/zabiraus
https://spoti.fi/2TU4VDv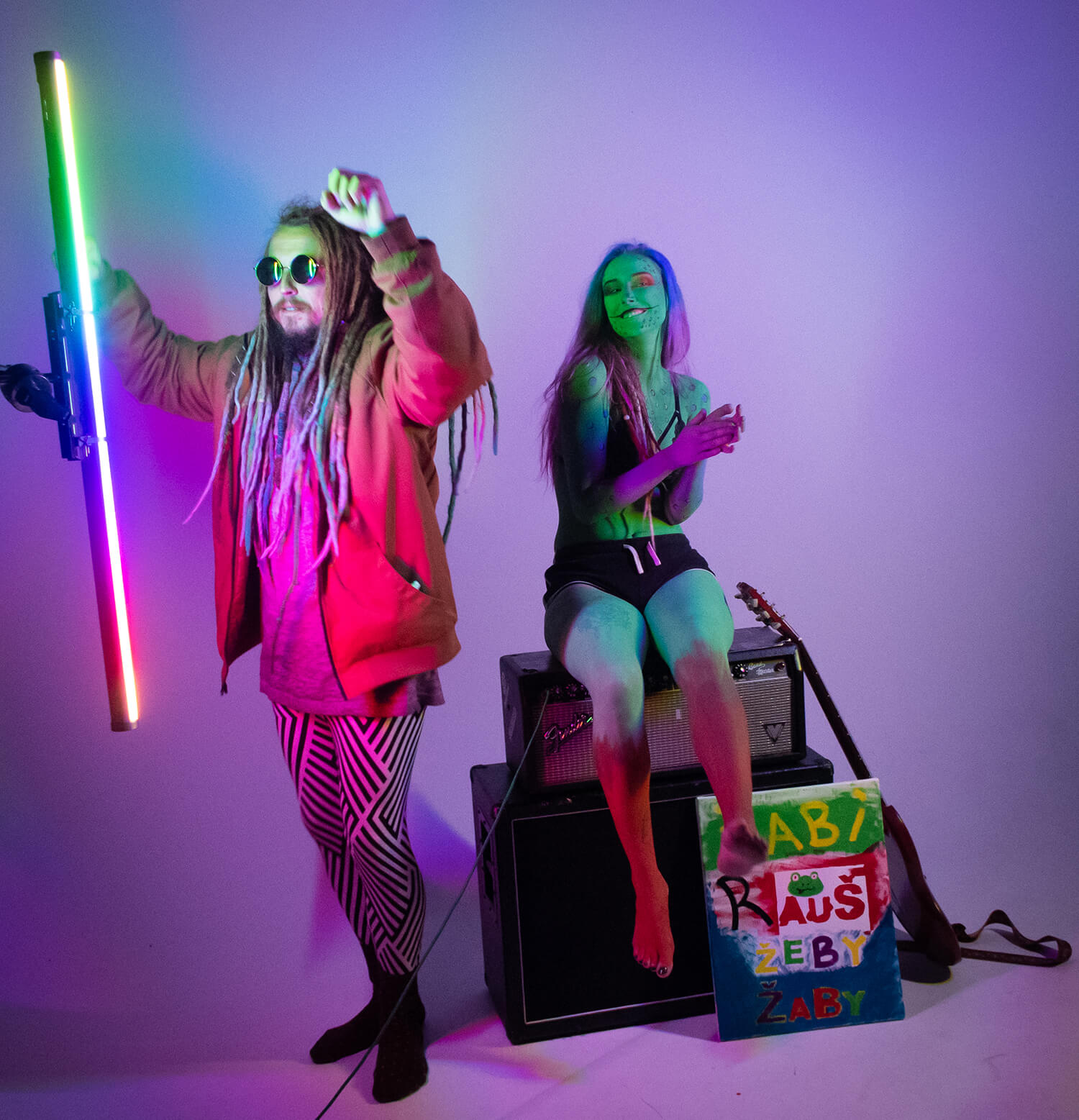 Zdroj: TS