Koncertná stávka na istotu známa ako URIAH HEEP sa po dvanástich rokoch vráti s novým programom do Košíc. V minulom roku sa rozhodli vo svojej premiére úspešne vyskúšať crowd-sourcing. Výsledkom je nový album "Living the Dream", ktorý bol vydaný značkou Frontiers 14. septembra 2018. URIAH HEEP vystúpia v košickom Spoločenskom pavilóne 17. februára 2019 o 19.00 hod.!
Odchod Trevora Boldera po ťažkej chorobe, Bernieho víťazstvo nad ňou – to boli len nedávno hrozby zániku britského dinosaura URIAH HEEP. Nenechali sa zlomiť a aj prostredníctvom ostatných albumov ako "Wake the Sleeper" či "Outsider" alebo skvelým koncertným záznamom z Londýna " Live at Koko" presvedčivo dokazujú, že majú stále čo povedať a hrajú v excelentnej forme.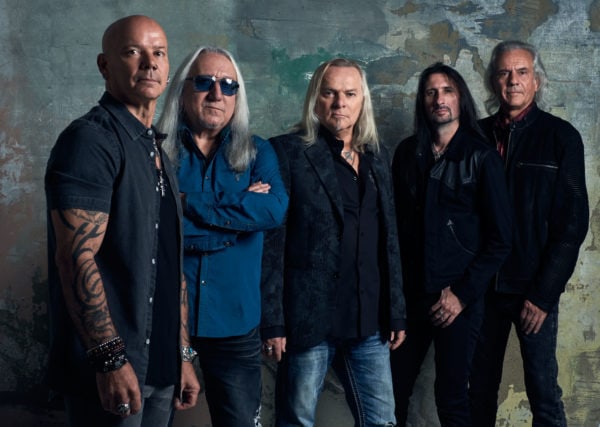 Aj napriek zatiahnutej železnej opone "Uriáši" u nás doslova zľudoveli a to predovšetkým vďaka nesmrteľnej skladbe "Lady in Black". Prvopočiatky britských Uriah Heep siahajú do Birminghamu, kde vznikli ešte v roku 1969. Niekedy sa o nich žartom hovorilo ako o "The Beach Boys hard rocku", to pre ich melodické pesničky a viachlasé sprievodné vokály. Ich hudba je ale hlavne zhrnutím rôznorodých štýlov ako progressive rock, hard rock, jazz a príležitostne aj country. Skupina stále veľmi aktívne koncertuje po celom svete, no najväčšiu fanúšikovskú základňu okrem domoviny majú najmä na Starom kontinente. Doposiaľ predali viac ako 40 mil albumov a ročne odohrajú viac ako 125 koncertov pre 500 000+ fanúšikov.
Na koncerte v Košiciach predstavia nový album "Living the Dream" a samozrejme aj prierez doterajšou bohatou kariérou.
Skupina Uriah Heep vystúpi v zostave:
Mick Box, gitara, spev
Bernie Shaw, spev
Phil Lanzon, kávesy, spev
Russell Gilbrook, bicie, spev
Davey Rimmer, basa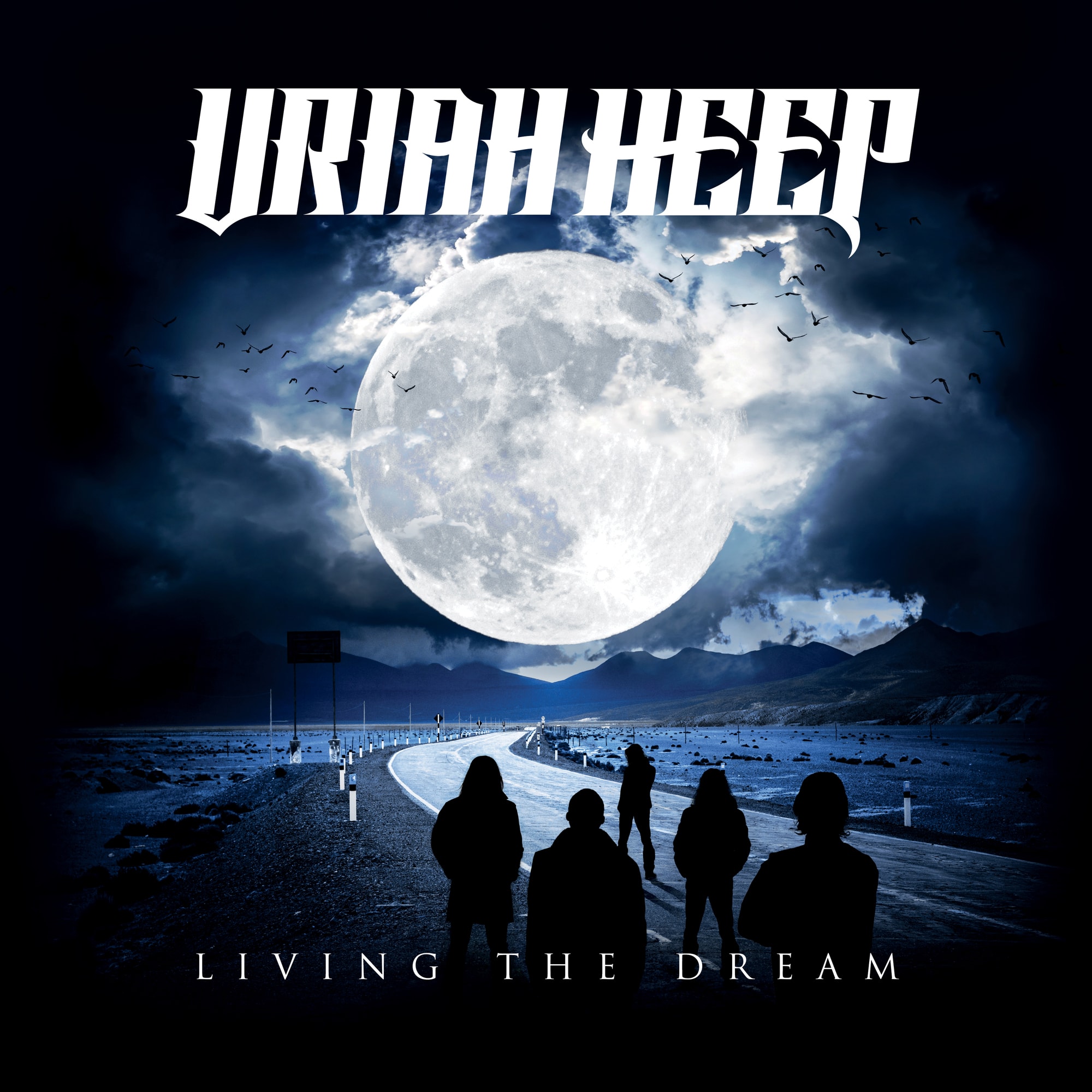 Zdroj: TS