Arleta pokračuje ve vydávání silných singlů. Nově představuje Sen a také zve na živé koncerty. Arleta vystoupí na United Islands of Prague, táborské Transformě, festivalu Okolojeles, poličském Colour Meetingu nebo Moody Moon Noize v Mariánských lázních.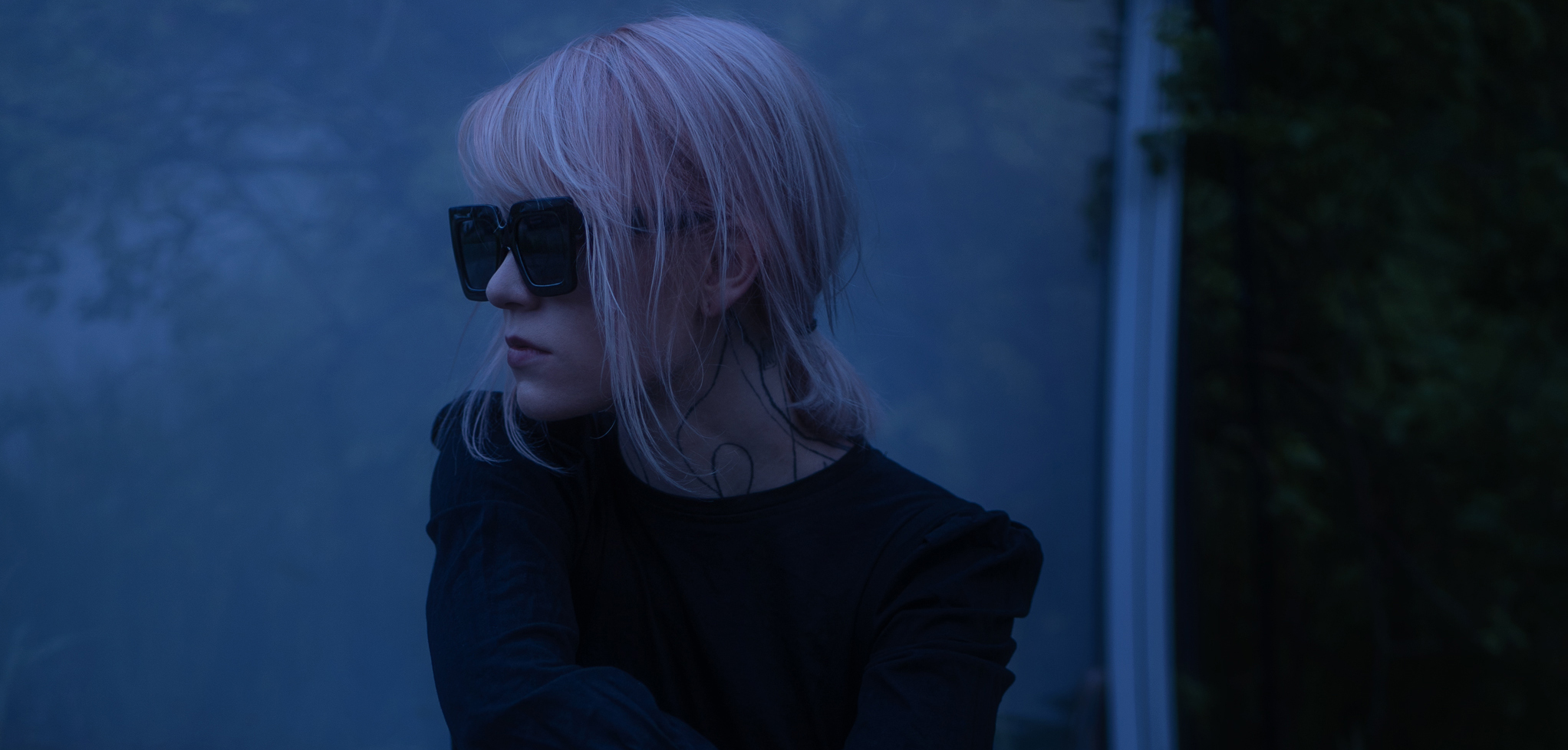 Pro Sen složil beat audiovizuální umělec Serpenttrick, mixoval Jakub Šindler (Bert and Friends), masteroval Gaex.
"Singl jsem nahrála před rokem ve strašný bolesti a vydala až teď po jejím uzavření. Pojmenovala jsem ho Sen, tedy probuzení se z toho všeho. Sen je příkladem mého využití tvorby coby terapie nejen v momentě vzniku skladby, ale i k zotavení se. Zaobírat se psychikou je v tomhle období nezbytný, stejně jako poznání a přijetí svých slabostí a jejich přetavení v osobní sílu, " říká Arleta, v současnosti vůdčí osobnost tuzemského ženského experimentálního rapu.
Arleta Berndorff je rapperkou a vizuální umělkyní, na kontě má dvě EP Ability To Damage Plant a Am2021. Na podzim vyjde nové EP ve spolupráci s Jakubem Šindlerem.
Sen na streamovacích platformách: https://songwhip.com/arleta/sen
Bandcamp: arleta.bandcamp.com
Facebook: https://www.facebook.com/arleta.berndorff.music
Zdroj: TS