Radek Banga ako frontman skupiny Gipsy.cz pôsobí na českej hudobnej scéne od svojich 13tich rokov. Odvtedy vydal množstvo úspešných nahrávok, získal viacero ocenení a vystupoval v mnohých krajinách vrátane slávneho festivalu v britskom Glastonbury. Ponorený do svojho osobného príbehu teraz mení hudobný štýl a vydáva sólový album i memoáre. Album i kniha sú osobnou spoveďou a tematicky spolu súvisia. Ako prvá vznikala hudobná tvorba, a na napísanie knihy Radek Banga pomýšľal už niekoľko rokov. Nakoniec sa obe stretli v rovnakom čase. Knihu (Ne)pošli to dál vydáva 15. apríla vydavateľstvo XYZ (Albatros Media) a album Věci jinak vychádza v Supraphone na CD i v digitálnych formátech deň na to, 16. apríla.
Album Věci jinak vznikal bez kapely Gipsy.cz a vo vlastnej produkcii. Radek Banga sa navyše rozhodol inšpirovaný jednou zo svojich hudobných ikon – Princeom –nahrať všetko úplne sám. "Bola to pre mňa výzva, pretože som chcel už dávno robiť pop. Ľudia si často myslia, že je to jednoduchá hudba, ale to je veľký omyl. Je to neskutočná mágia. Nejde tam o to, aké akordy práve hráte, ale predovšetkým ide o emócie. Aby ste ich v poslucháčovi vyvolali, potrebujete úprimnosť, cit pre melódiu, jednoduchosť i zložitosť zároveň. Kapela Gipsy.cz funguje samozrejme naďalej, nemá ale s mojou novou tvorbou – okrem mojej osoby – nič spoločné. World music ma baví, ale pop ma teraz baví viac. Bolo načase urobiť niečo ako Radek Banga bez Gipsy.cz," upresňuje Radek. Ako hovorí, i keď je veľkým obdivovateľom amerického soulu, rhytm´n´blues a funky 60.–70. rokov, mal vždy blízko i k melodickosti popových legiend ako Bee Gees, Earth, Wind & Fire, Michael Jackson, George Michael či už zmienený Prince. "Nechávam sa ovplyvňovať naozaj všetkým naprieč žánrami, pokojne i Beethovenom," dodáva s nadhľadom.
Radek Banga vybudoval vlastné štúdio Bangatone. Od roku 2000 je tiež aktívnym producentom a stál za desiatkami albumov od hip-hopu po tradičné popové projekty. Napísal množstvo hitov ďalším interpretom, vrátane Karla Gotta. V uplynulých rokoch sa vďaka sociálnym sieťam spojil s niekoľkými zahraničnými producentmi, predovšetkým z USA, a na ich seminároch sa naučil nové spôsoby práce so zvukom. To všetko mu otvorilo cestu k realizácii vlastného sólového albumu.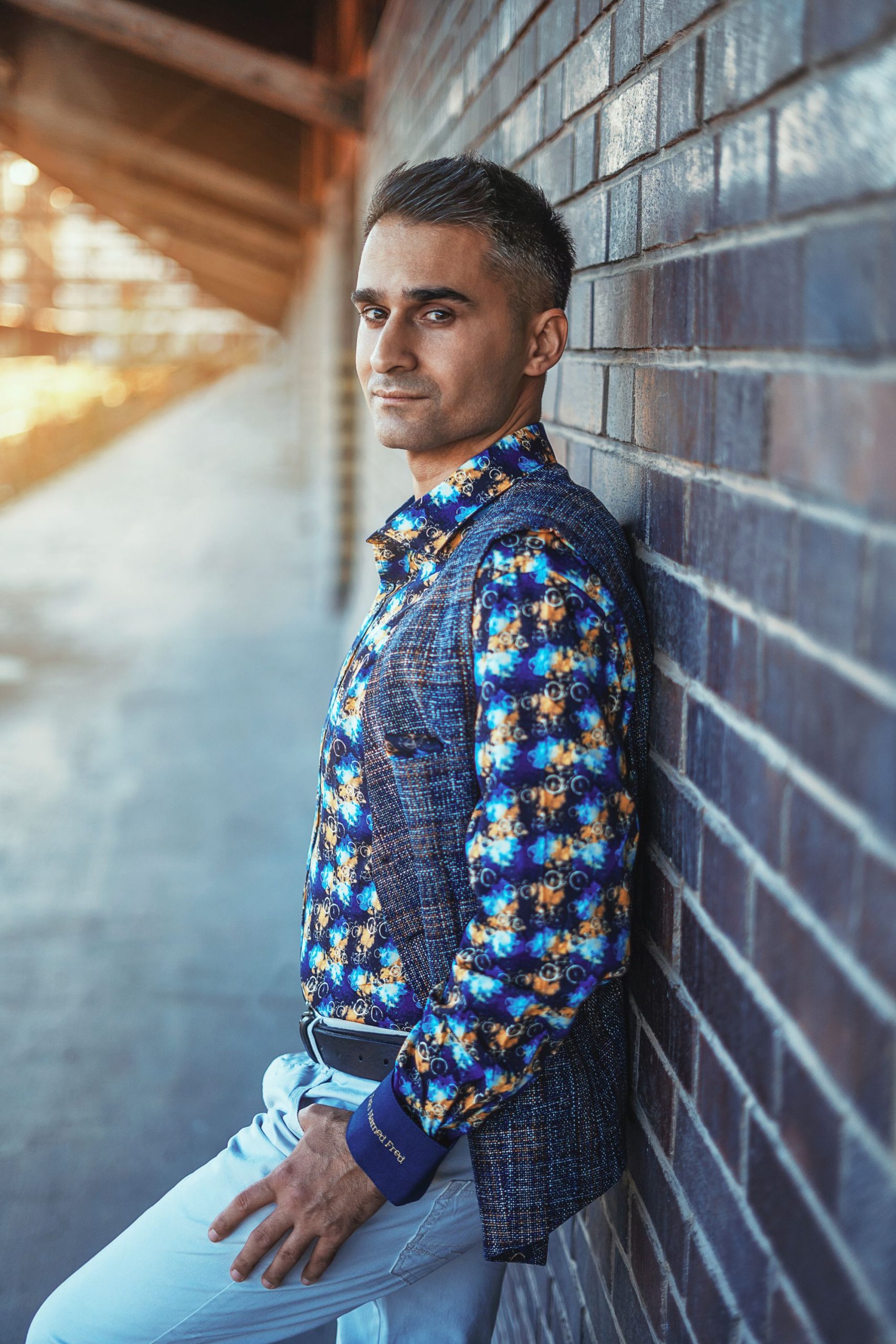 Medzi 15timi pesničkami na albume Věci jinak je i pieseň, ktorá nesie rovnaké meno ako spomínaná kniha. Skladba Nepošli to dál bola inšpirovaná práve pripravovanou knihou a vyjadruje, aké dôležité je uvedomiť si rodinnú záťaž a nepokračovať v nej, aby ďalšie generácie nemuseli bojovať s rovnakými démonmi. Piesne, ktoré tvoria nový album, vyjadrujú všetko, čo ich autor práve prežíva – lásku, radosť, ale i bolesť a smútok. "Som to ja v takom kompletnom balíčku," hovorí s úsmevom a teší sa na dobu, keď mu uvoľnenie protipandemických opatrení umožní predstaviť album i koncertne, keďže ku každej piesni cíti veľmi osobný vzťah, pretože odrážajú všetky doterajšie premeny jeho života. "Pre mňa má hudba rovnakú váhu ako kyslík – hrá mi v hlave 24 hodín, premieta sa mi do snov, do všetkého. Neviem, ako to majú iní ľudia, ale ja som prekonal tie najhoršie veci predovšetkým vďaka hudbe, či už som bol na ulici a nemal kde spať, alebo ako dieťa prežíval domáce násilie, stačilo si dať slúchadlá a pustiť hudbu. Mal som zrazu pocit, že zvládnem čokoľvek," uzatvára Radek svoje úvahy s nádejou, že album Věci jinak rovnako ako kniha Nepošli to dál jeho priaznivcov v tejto zložitej dobe potešia a nabijú optimizmom v očakávaní nádejných vyhliadok na lepšie časy.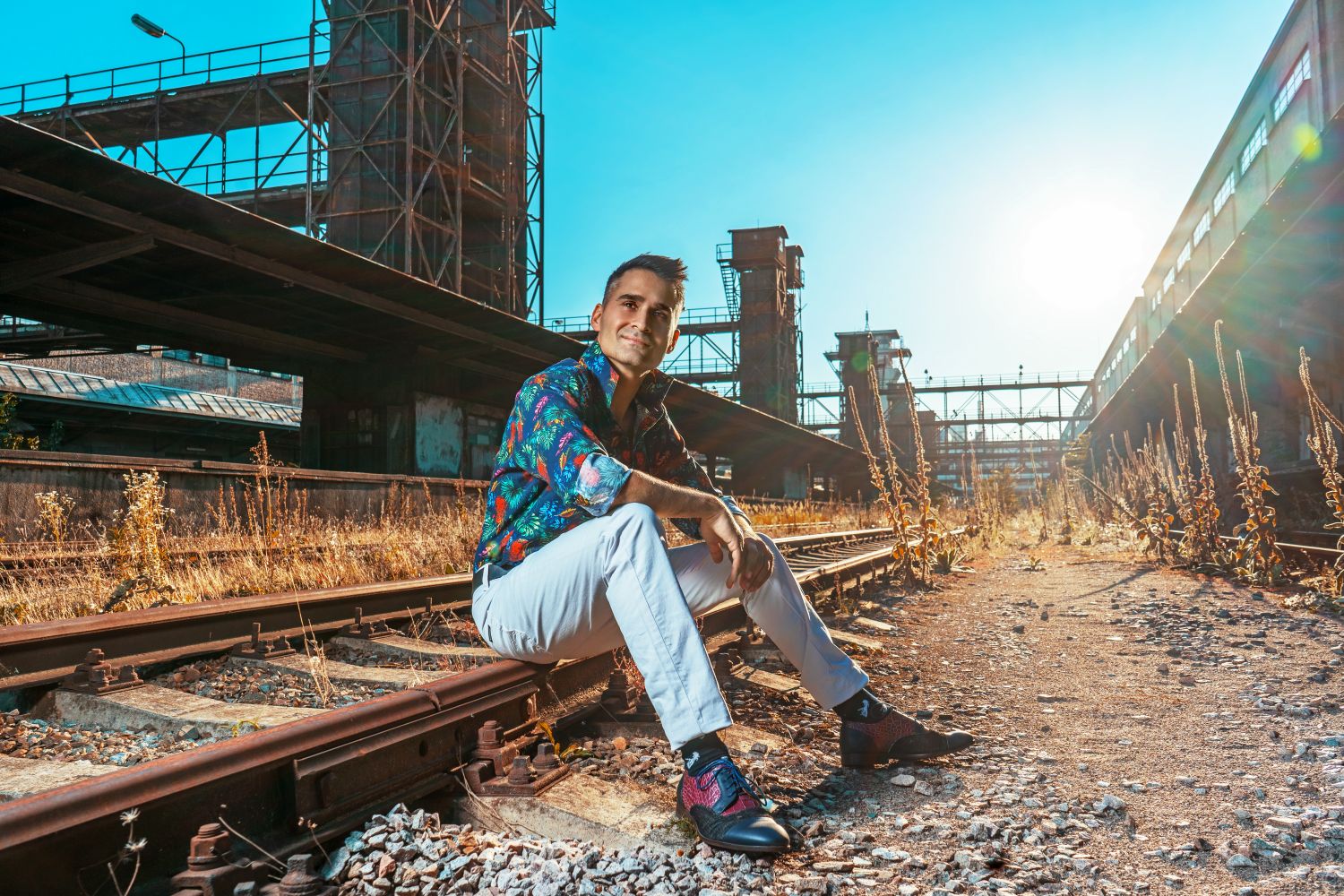 Album i kniha sú osobnou spoveďou a tematicky s nimi súvisí i nový klip Nepošli to dál. Vznikol v réžii Radka Bangu a okameru sa postaral Pavel Konopík v spolupráci s Radkom Tupým. Popri hlavnom protagonistovi si zahral i Jan Nunvář a o kaskadérske kúsky sa postaral jeden z najznámejších a najsledovanejších českých youtuberov Tary, vlastným menom Taras Povoroznyk, ktorý sa už dlhé roky úspešne venuje parkouru.
MULTILINK: https://lnk.to/RadekBangaVeciJinakID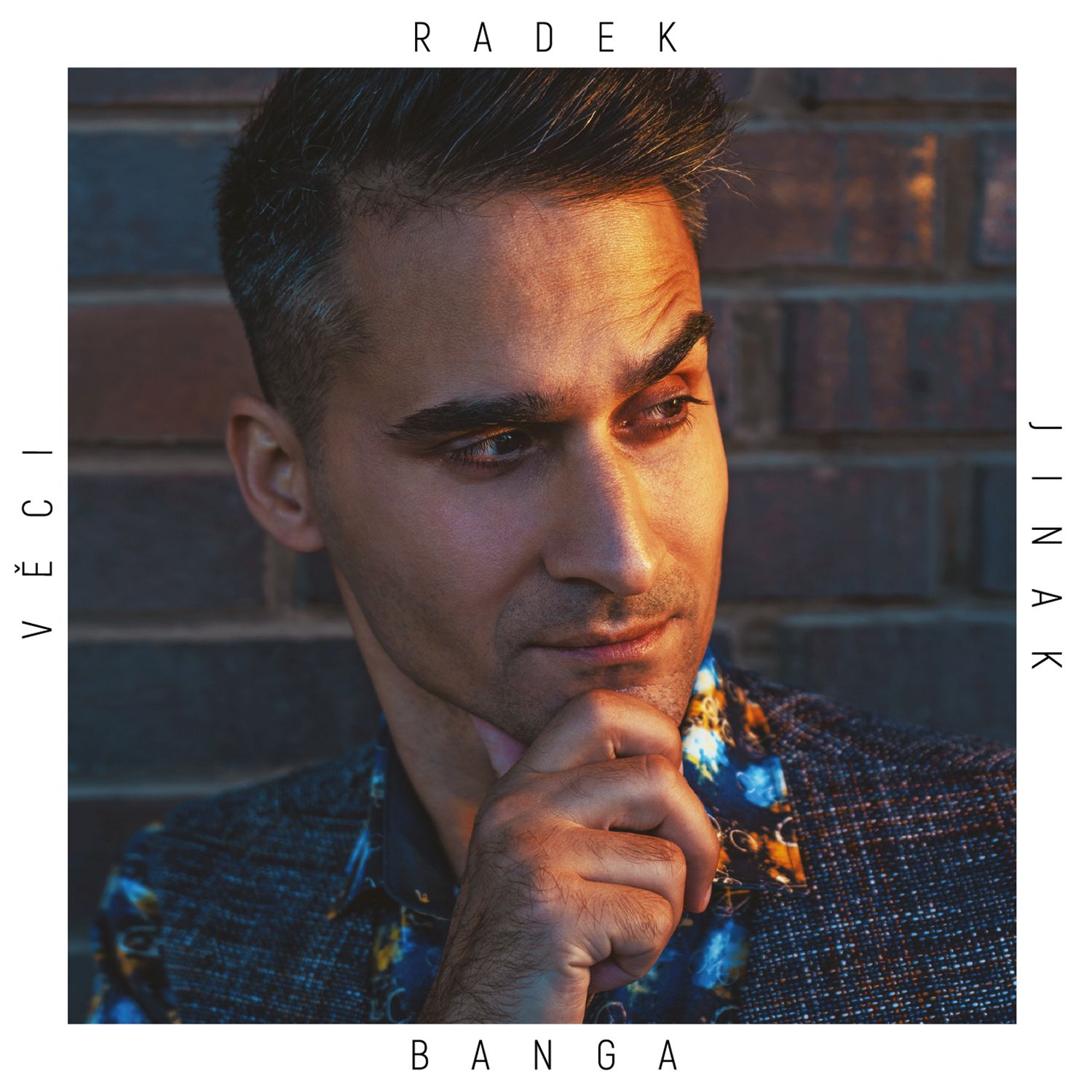 Zdroj: SUPRAPHON