Possimiste je lucidne sniaca víla, ktorá prináša hudbu, znejúcu vo vlastných snoch. To vysvetľuje hudobnú kvalitu, očarujúcu poslucháča odviateho ďaleko do nepozemského blaženého bublajúceho popu. S prvým singlom z práve vychádzajúceho albumu vyhrala "Best female artist award" – cenu Icelandic radio station X977 a reprezentovala krajinu Island počas "Canadian Music Week 2021", kde bola označená za jednu z najvzrušujúcejších a najsľubnejších umelkýň súčasnej islandskej hudobnej scény.
25. Júna. 2021 otvára Possimiste jej najdôležitejší hudobný sen pre celý svet vo forme albumu Youniverse. Je možné ho vidieť a počuť v unikátnej multimediálnej forme na stránke hudobníčky – www.possimiste.com/youniverse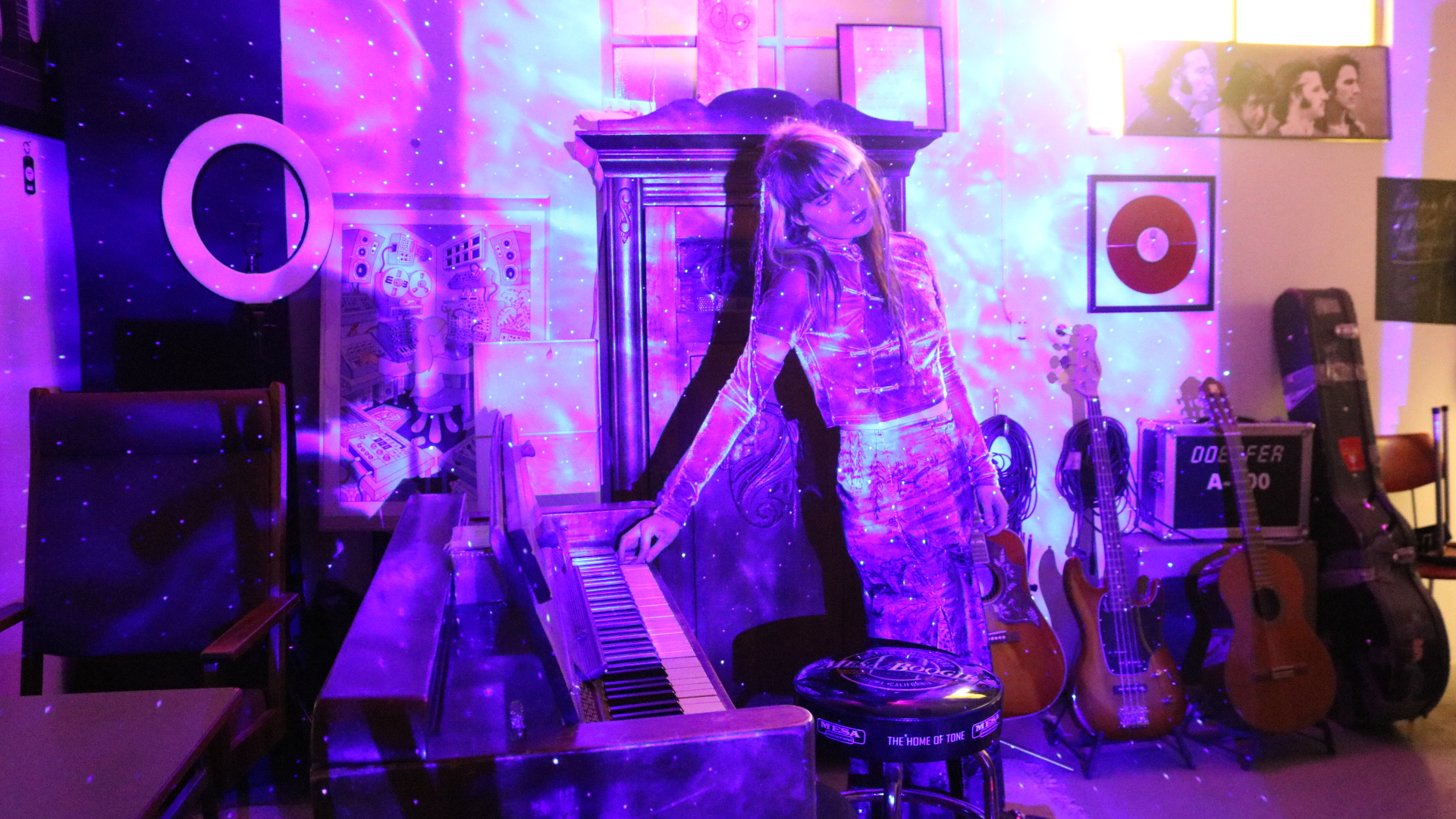 "Od malička som vedela, že môj skutočný domov je niekde ďaleko… A moja hudba je spojením s ním – domovom na *Siriuse. Mám vždy pocit, že skladby prichádzajú z onoho ethereálneho priestoru a to je dôvod prečo sa ponáram do záhadných melódií Youniverse a chcem ich zdielať s celým svetom. Cítim, že každá skladba, ktorú počujem vo svojich snoch je správa vesmíru, univerza (alebo ako to nazvať), ktorú chcem zobrať so sebou do reality pre seba aj ostatných. Hudba je oveľa viac než len zábava a prišiel čas, aby sme preskúmali jej skutočnú podstatu. A tiež boli blízko magickému čaru, ktoré dokáže každý človek zažiť. "Youniverse" je zbierka spomienok z mojich najzmysluplnejších snov a som nadšená, že začnem dekódovať všetky tieto správy skryté v týchto skladbách s pomocou celého sveta. Je to iba začiatok celej cesty." – Possimiste
Album Youniverse bol predpremiérovaný počas Kolorika Tour v roku 2019 na koncertoch v Bratislave, Trnave, Trenčíne, Piešťanoch a v Rádiu FM. Possimiste spoločne s Analogrunner a vizuálnou mágiou Kriss Sagan odohrali vačšinu skladieb a návštevníci mohli zažiť čistú radosť z hudby a prepojenie pozemského sveta s mimozemským Siriusom skrz extraterestriálnu Possimiste.
Prepojenie zostalo aktívne aj po koncertoch a Analogrunner aj spoločne s rodinou nahrali zopár partov (vokálnych a perkusívnych) na album Youniverse.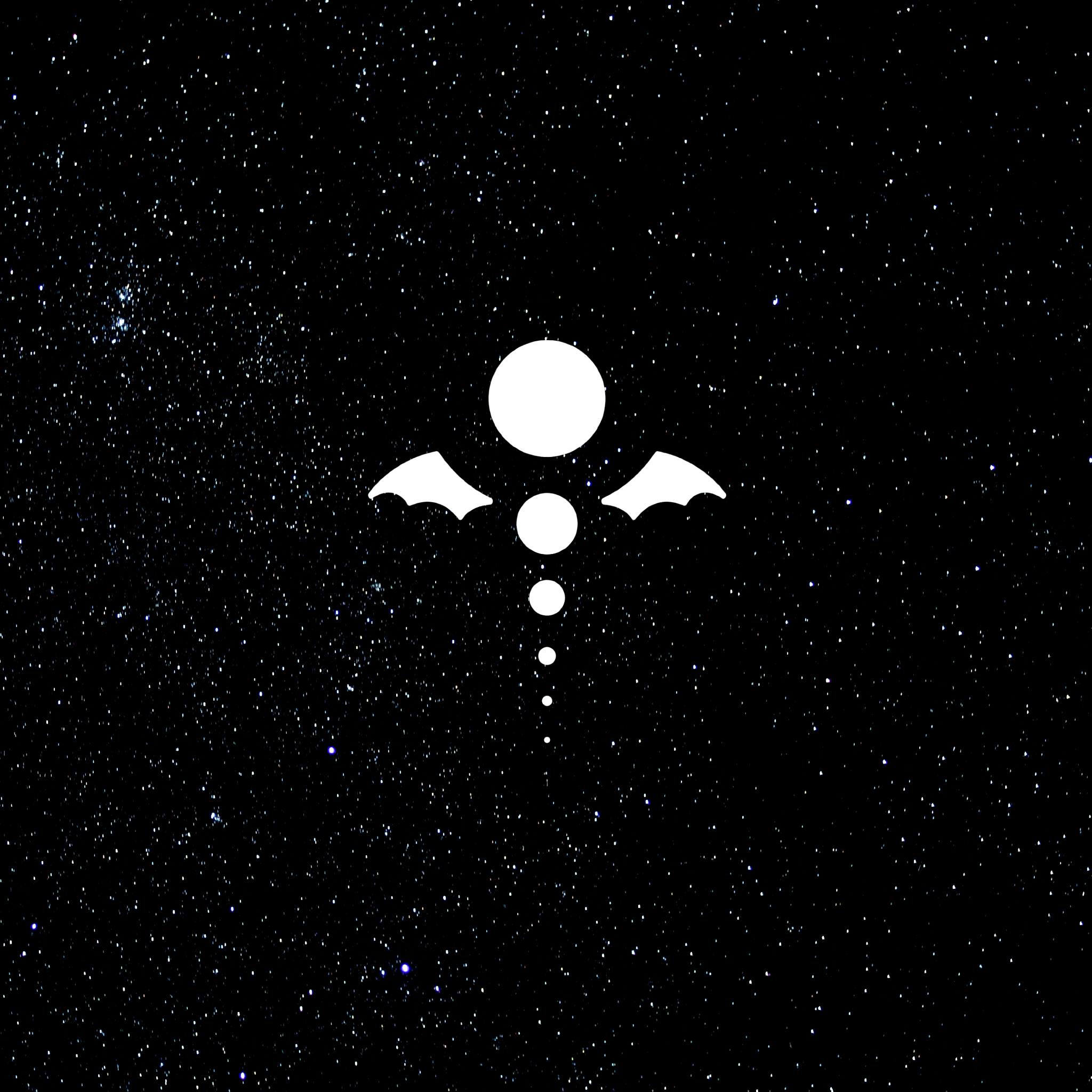 Intró
Sirius
Paradise
Amazon
Flower-Powered Freakin Dance Cards
Slut
Lendufur Mars Unseeable
Dive
Red Balloons Freefall
Butterfly Lullaby Outró
Wisdoms
www.possimiste.com
Instagram @Possimiste
Facebook.com/possimiste
Soundcloud.com/possimiste
Possimiste.bandcamp.com
*merch and physical albums
Zdroj: TS