Po predchádzajúcom singli Každý Pád s interpretom Radovanom Hankom, ktorý sa dostal do hranosti viacerých slovenských rádií, prichádza spevák Peter Juhás netradične a prvýkrát s piesňou v anglickom jazyku. Skladba vychádza spoločne s videoklipom plným dobrodružstva a vášne.
Zaujímavosťou je, že chronologicky je to tretia skladba, ktorú Peter v živote zložil. Avšak svoju finálnu podobu získala po rokoch až teraz za pomoci talentovaného skladateľa, inštrumentalistu a producenta Marthyho Duffka. "Dostať túto skladbu do konečnej podoby sa nám podarilo spoločne s mojím dobrým kamarátom, s ktorým sme spoločne pôsobili v prvom česko-slovenskom boybande, United5. Myslím, že sa nám spoločne podarilo, aj s Marthyho parťákom, Danielom Hudčekom, dať jej taký správny svieži nádych," objasňuje Peter Juhás okolnosti spolupráce pri finalizácii piesne.
Novinka Fake Honesty reflektuje na všetky pekné chvíle, ktoré sú istým spôsobom veľmi pominuteľné a krehké. "Keď človek zažíva nejaký vzťah a veľmi mu na ňom záleží, tak sa mu častokrát stane, že nad vecami privrie oči. Moje životné skúsenosti mi hovoria, že som sa snažil byť stále takým človekom, akým som bol v očiach tých druhých. Myslím ale, že sa nedá byť niekým iným, ako v skutočnosti sme," hovorí spevák.
Autorom textu je už tradične Peter Juhás, aj keď tentokrát s jemnými korekciami Marthyho Duffka. "Je to moja prvá skladba v angličtine. Tvoriť v inom jazyku ako v rodnom je vždy náročné, no nazdávam sa, že takouto cestou by mohlo aj širšie publikum viac pochopiť, akým smerom sa snaží moja duša spievať," ozrejmuje spevák svoj zámer a ďalej pokračuje: "Moja tvorba má viac menej charakteristický taký akustický nádych, ale nebránim sa ani iným možnostiam ako spracovať tie moje songy. Myslím si, že toto prevedenie ukáže moju hudbu zase v trošku inom svetle."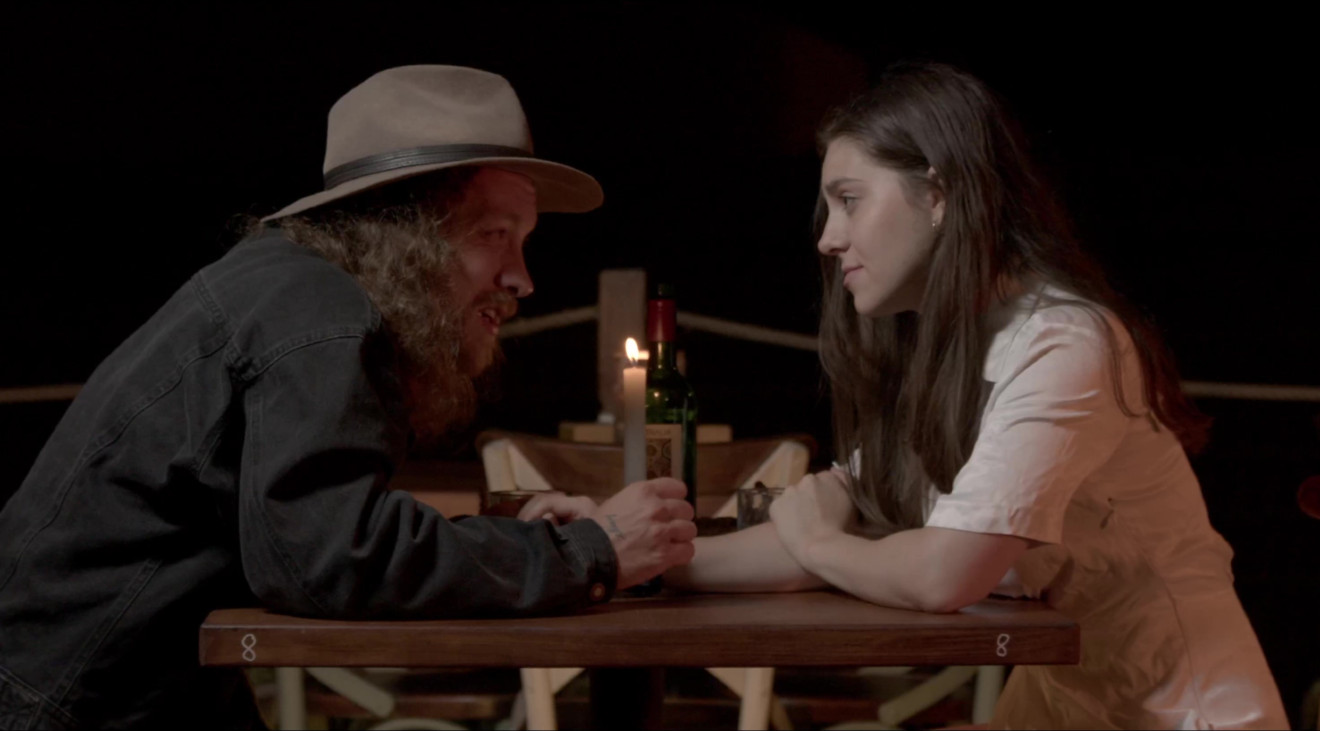 Nahrávanie singla prebiehalo v štúdiu kapely Realita v Rakovníku pri Prahe. Produkciu mal na starosti talentovaný Marthy Duffek a Daniel Hudček. O mastering sa postaral Lukáš Chromek. Námet, réžiu a scenár videoklipu ponechal Peter v rukách Ayakamon Production, s ktorou sa mu výborne spolupracuje. V budúcnosti plánujú nakrútiť niekoľko ďalších klipov, čím sa stáva tvorba videoklipov spoločným projektom.
"Kari – Ovi z Ayakamon Production má skvelé oko pre umelecké zábery a často aj improvizujeme v záujme čo najlepšieho výsledku. Nakrúcanie bolo veľmi príjemné a autentické. Pre jeden záber sme sa dokonca boli nútení vlámať do zatvorenej záhrady jedného podniku. Všetko ale dopadlo v poriadku, nakoľko podnik vlastnia naši priatelia," s úsmevom spomína Peter Juhás, ktorý bol dopredu dohodnutý na nakrúcaní v priestoroch záhrady, no nedopatrením ostala uzamknutá.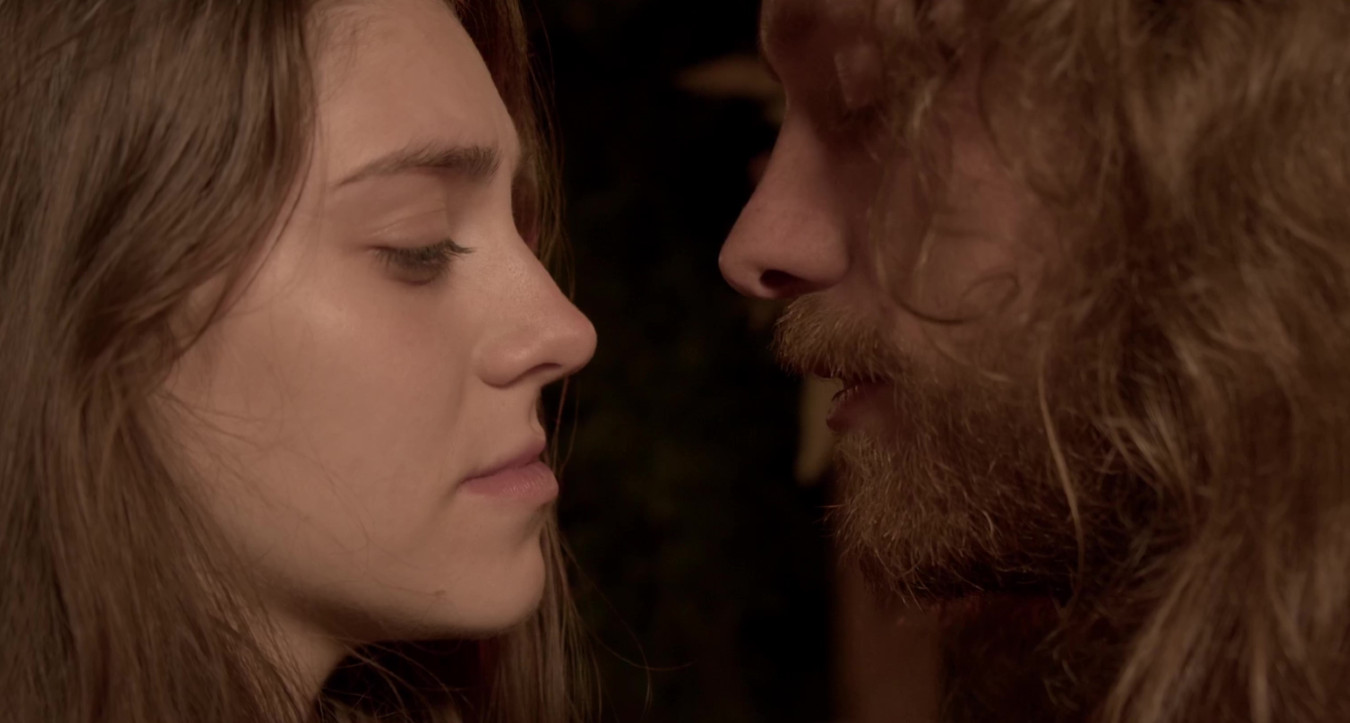 Ostatné zábery videoklipu sa nakrúcali prevažne na strednom Slovensku a zahrala si v ňom spevákovi blízka osoba, Rea Frlajsová. Spolu znázorňujú príbeh dvoch ľudí, ktorým je spolu krásne a cítia, že nič iné ako to, že sú spolu, nie je dôležité. Napriek tomu ale v životoch existujú vnemy, ktorým sa nik nevyhne a môžeme sa s nimi len naučiť narábať. To je ale častokrát niekedy až príliš náročné.
Skladba Fake Honesty je predzvesťou spevákovho druhého štúdiového albumu, ktorým publiku priblíži, akým smerom by sa rád vydal. "Stále sa snažím, aby v mojich skladbách bolo cítiť spoveď môjho srdca a toho, ako sa snažím vnímať život. Teším sa, že môžem spolupracovať s tak šikovnými ľuďmi, ktorí majú rovnakú chuť tvrdo pracovať na muzike, ako ja," uzatvára Peter Juhás.
Zdroj: TS