Po excelentnom debute na hudobnej scéne so skladbou "PAPIER" si mladučká speváčka pripravila ďalšiu chytľavú skladbu s názvom "NAPÍŠ MI", ktorá za necelý týždeň má vyše 30-tisíc vzhliadnutí a je aktuálnym hitom na digitálnych platformách!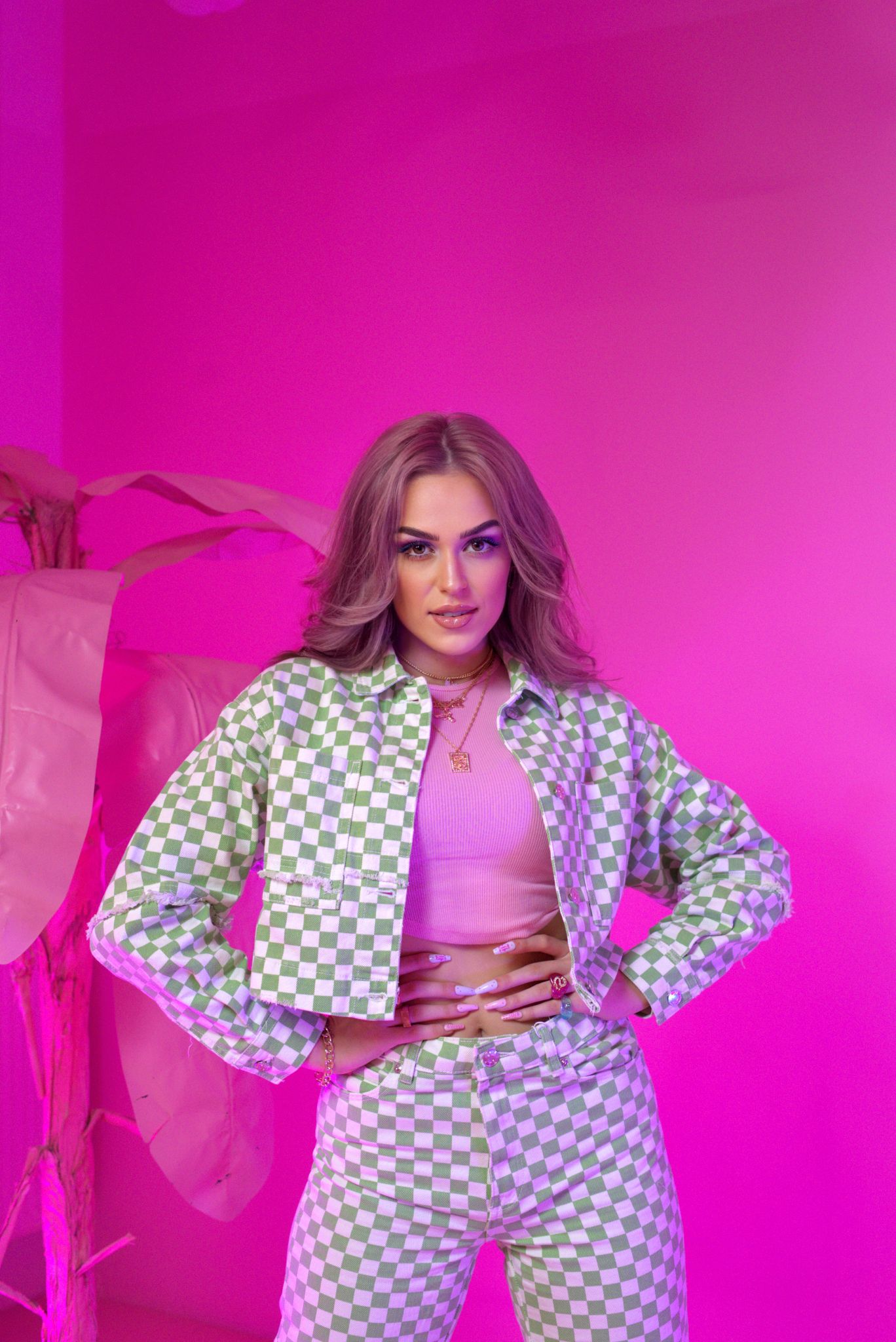 Nia je novým speváckym objavom, a aj keď ako songwritter píše texty umelcom už dlhé roky, až teraz sa rozhodla vypustiť svoje vlastne songy medzi ľudí. V umeleckom svete nie je NIA neznámym menom, práve naopak. Spolu so svojim priateľom Fillipianom pôsobia v hudobnej sfére už vyše 7 rokov. Fillipian ako jeden z najvyhľadávanejších producentov spravil za posledné roky skladby pre umelcov, ktoré sa stali hitmi a dominovali v trendoch. To sa podarilo aj s Niou, ktorej skladba "Papier" ako debut vystrelil hneď medzi hudobné trendy. Podobne ako predchádzajúca skladba, aj novinku "Napíš mi" opätovne produkoval Filipian a vznikol podľa jej slov približne pred rokom, kedy to pre mladý pár bolo samozrejme jedno z najkrajších období vo vzťahu.
"Chcela som vytvoriť song pre ľudí, aby si ho celý deň mohli spievať v dobrej nálade. Milujem funk a disco a vždy mi spraví super náladu, teda som chcela prostredníctvom mojej hudby zlepšiť bežné dni aj iným ľuďom. Pri točení si ho všetci pospevovali, čo mi dalo ešte väčšiu motiváciu to už vydať von. Teším sa, že je to môj druhý singel a mám na neho skvelé ohlasy, začo nesmierne ďakujem a neskutočne ma to dobíja pracovať na ďalších skladbách", hovorí nadšene Nia.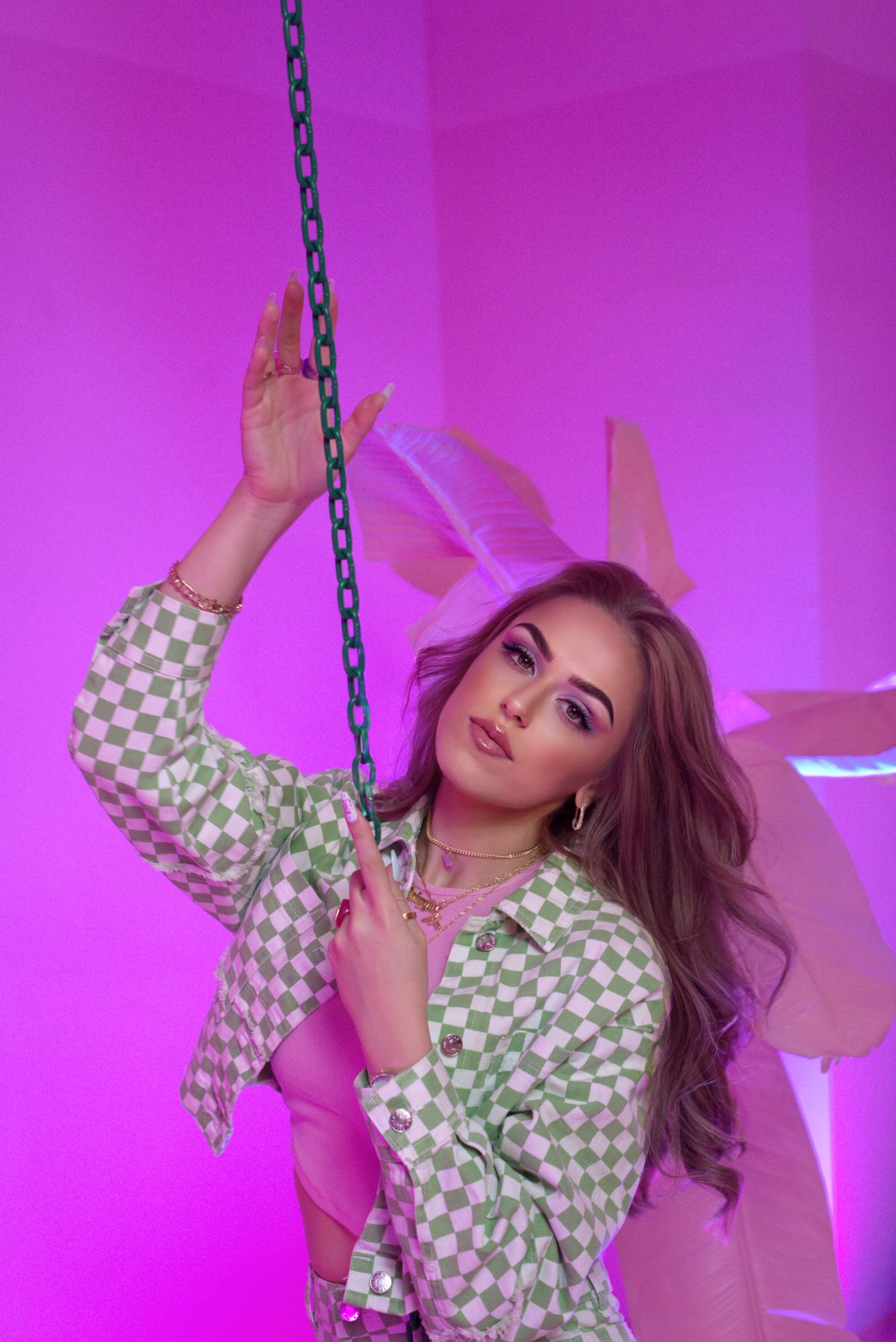 Klip sa natáčal v Budapešti a rovnako ako v prípade toho minulého si ho na starosti vzal talentovaný Pierre Lexis a vec vznikla v koprodukcii Tomiho Popoviča.
https://www.instagram.com/niathebaby/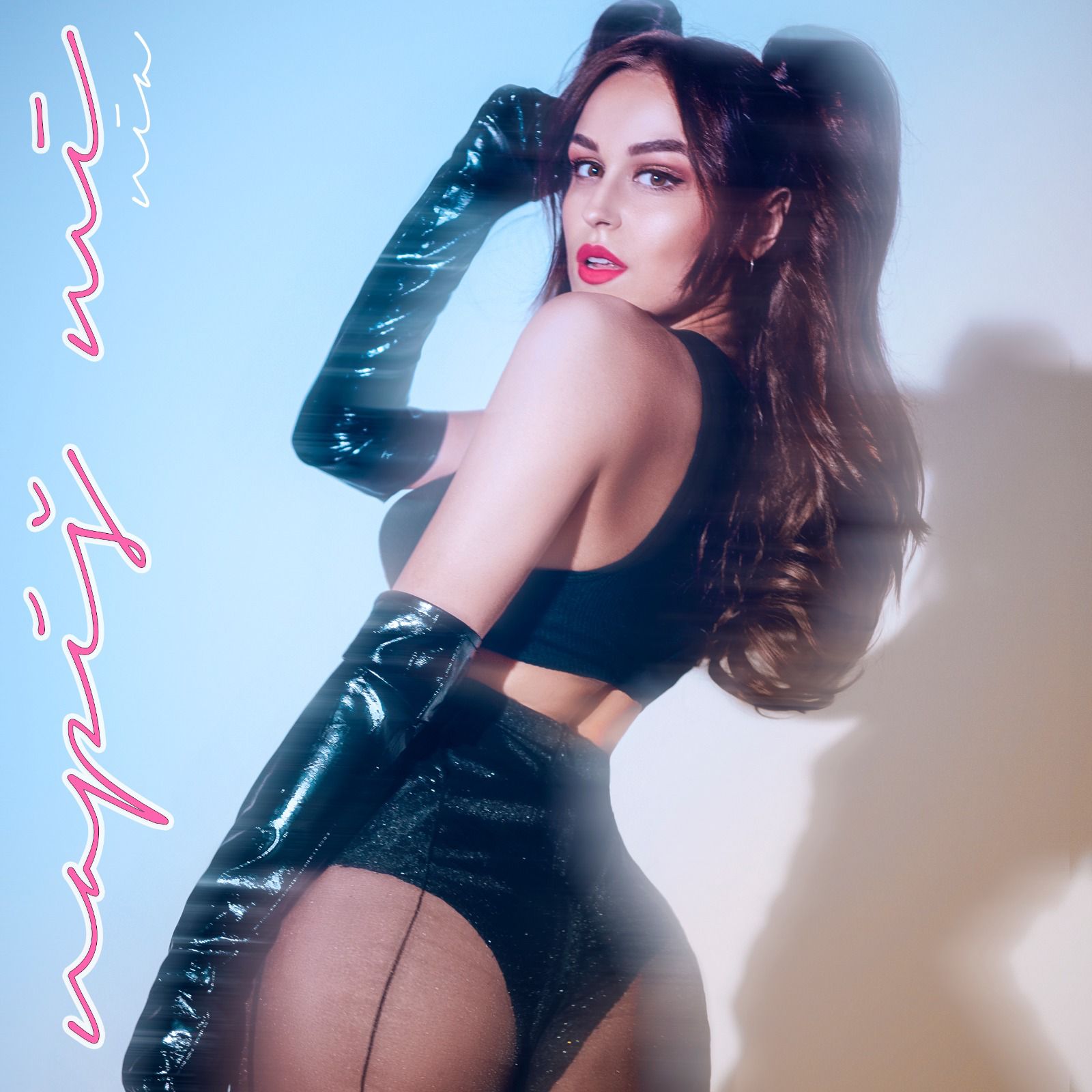 Zdroj: JANA TRELLOVÁ, PR / BRAND MANGER RUKA HORE
Foto: Marek Lovas