Už od 20. do 22. októbra sa môžeme tešiť na jesenný sviatok nielen jazzu a dobrej hudby, ktorý aj tento rok ponúka pestrý program. Organizátori bratislavských jazzákov zverejnili ďalšie mená, ktoré potešia nielen hudobných fajnšmekrov – spevák a klavirista REUBEN JAMES, výnimočná americká saxofonistka LAKECIA BENJAMIN a trubkár THEO CROKER. Rozširujú tak program, ktorého hviezdami sú mená ako The Comet Is Coming, Kamaal Williams a Kokoroko. Bratislavské jazzové dni Slovenská sporiteľňa budú od 20. do 22. októbra v bratislavskom Studio A4, program a vstupenky sú na www.bjd.sk.
Festivalový piatok s hviezdou The Comet Is Coming aj geniálnym spevákom a klaviristom Reubenom Jamesom
Coheadlinerom piatkového večera bude Reuben James, spevák, klavirista a skladateľ, ktorý je považovaný za jedného z najkreatívnejších umelcov na súčasnej jazzovej scéne. Ako klavirista ovláda virtuózne jazzové techniky, ako spevák má sladký, jemný soulful hlas, vyvinul svoj vlastný, jedinečný zvuk a štýl a stal sa jedným z najzaujímavejších hlasov britskej hudby. Koncertoval a vystupoval s megahviezdami ako Joni Mitchell, Bonnie Raitt, Herbie Hancock, John Legend, Sam Smith a Tom Misch, jeho kariéru odštartovalo spoluautorstvo piesní na album Sama Smitha a spolu s Marcusom Mumfordom je autorom aj hudby do úspešného seriálu Ted Lasso. S vlastnou tvorbou debutoval pred štyrmi rokmi, jeho single boli vysoko v rebríčkoch BBC aj Jazz FM. Odvtedy vydal tri albumy, na tohtoročnom aktuálnom "Champagne Kisses" hosťovali slávni hudobníci ako Tom Ford, Braxton Cook a Roy Ayers. Jeho tvorba na všetkých platformách nazbierala už vyše 50 miliónov prehratí.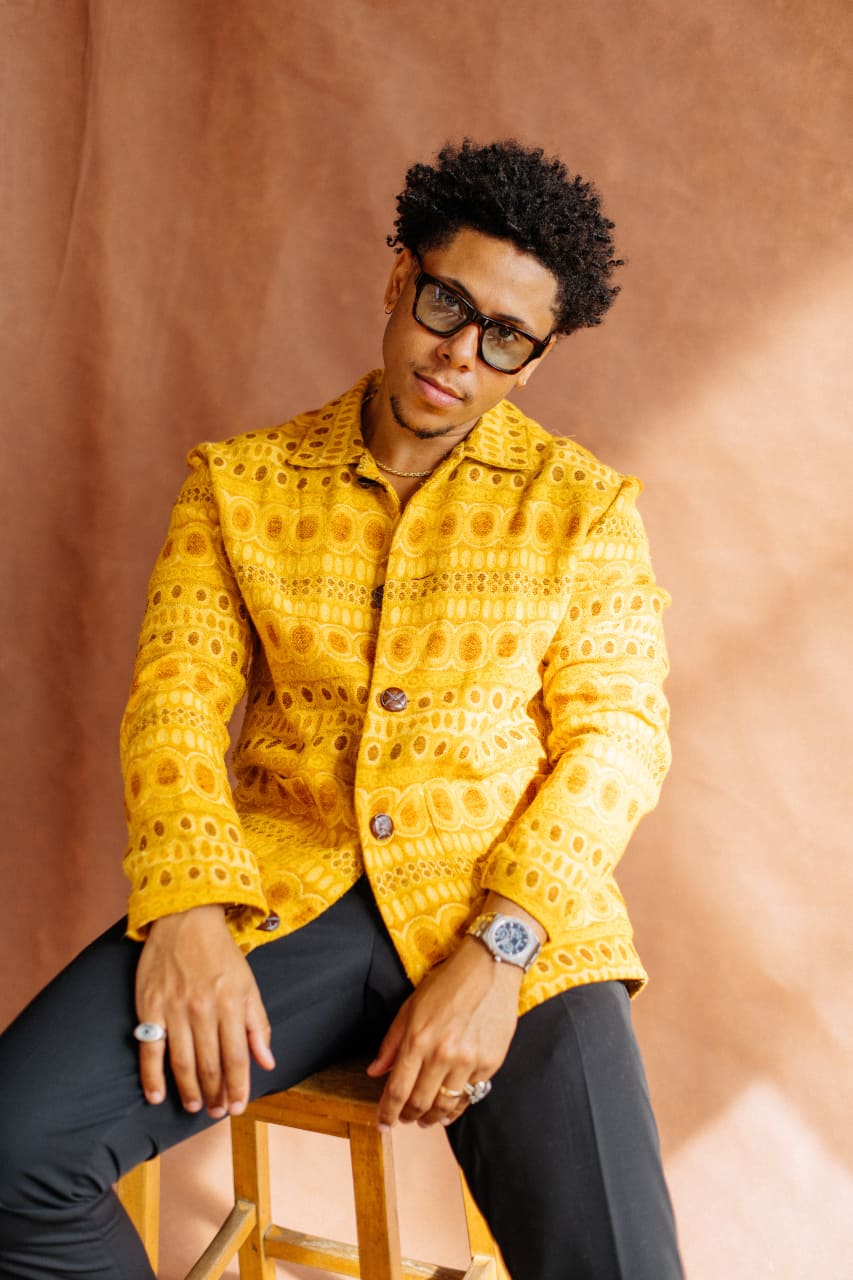 Hlavnou hviezdou piatkového večera je londýnske zoskupenie The Comet is Coming na čele s geniálnym saxofonistom Shabakom Hutchingsom. Trio v zložení saxofón, klávesy a bicie mieša jazz a funk s elektronickou hudbou a psychedelickým rockom: výsledkom je až kozmický jazz, inšpirovaný velikánmi ako Sun Ra a Alice Coltrane.
Drahokam americkej jazzovej scény Lakecia Benjamin a Kamaal Williams na jazzákoch v sobotu
V sobotu sa premiérovo na Slovensku predstaví Lakecia Benjamin – výnimočná americká saxofonistka, ktorá pred svojou sólovou kariérou hrávala a nahrávala s umelcami ako Harry Belafonte, Anita Baker, Stevie Wonder, Duke Ellington Orchestra, Gregory Porter, The Roots, Count Basie Orchestra, Alicia Keys, Macy Gray, Kool & The Gang, a Clark Terry. S vlastnou nahrávkou debutovala v roku 2012 a skok medzi jazzovú elitu sa jej podaril s tretím albumom "Pursuance: The Coltranes", na ktorom vzdáva hold Johnovi a Alice Colhtraneovcom. Na platni hosťujú tri generácie jazzových umelcov, medzi nimi aj Ron Carter, Gary Bartz, Dee Dee Bridgewater, Meshell Ndgecello, Steve Wilson, či Marcus Strickland. Jej sľubne naštartovanú kariéru ale zbrzdila vážna autonehoda a epidémia, ktorá zobrala pätnásť členov jej rodiny. Reštart života aj tvorby sa jej podaril excelentne: v januári 2023 vydala album "Phoenix" na ktorom hosťujú okrem iných aj Dianne Reeves, Angela Davis, a Wayne Shorter.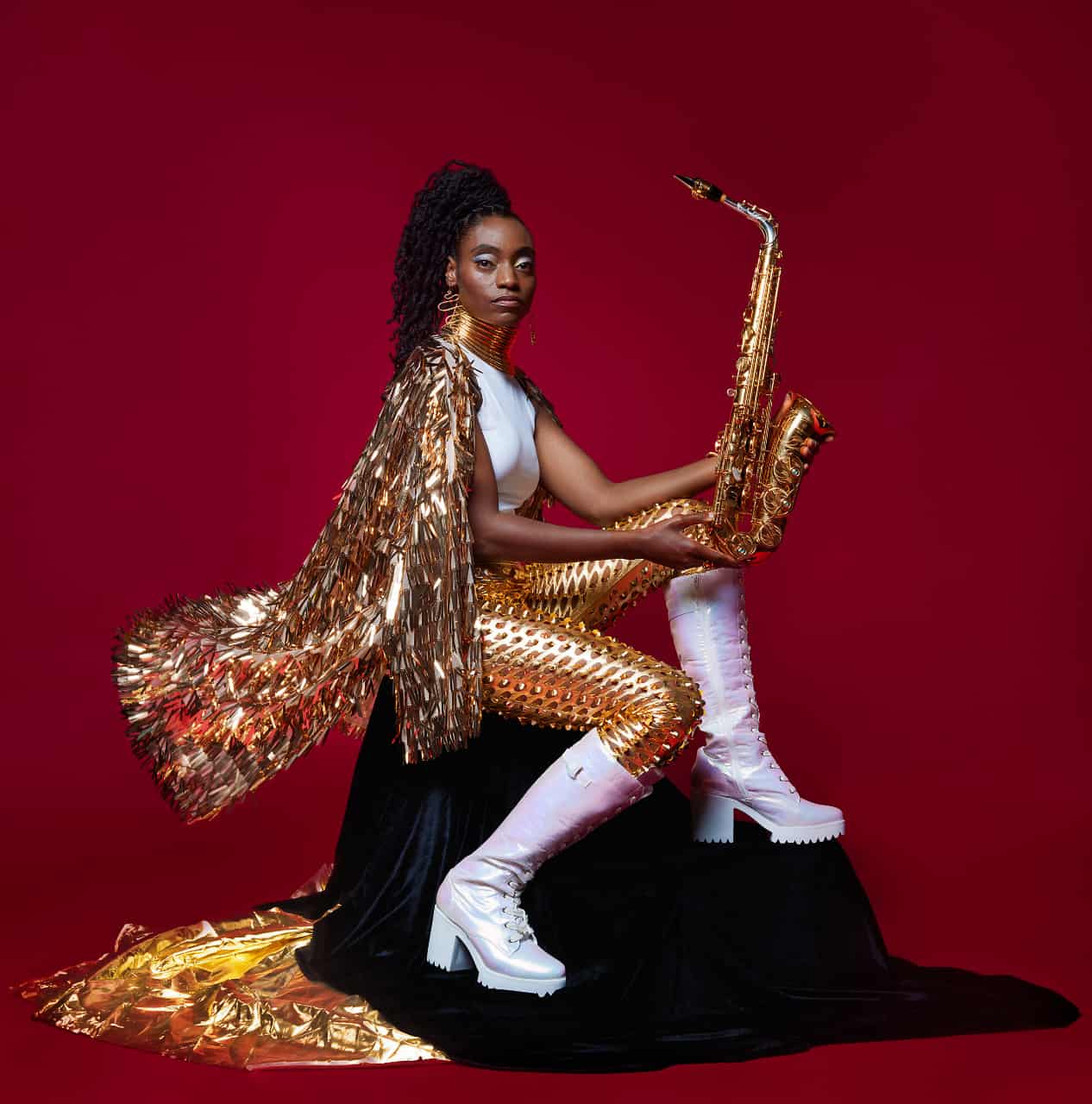 Druhý festivalový večer vyvrcholí koncertom britského klaviristu Kamaala Williamsa, ten začínal kariéru s Yussefom Dayesom, ktorý sa na jazzákoch predstavil minulý rok. Po spoločnom megaúspešnom projekte Yussef Kamaal sa Williams rozhodol pre sólovú kariéru a v súčasnosti je známy aj tým, že na jeho koncertoch dostáva veľa priestoru improvizácia – napriek početným vplyvom ide o plnokrvný jazz. Na Bratislavských jazzových dňoch Slovenská sporiteľňa vystúpi so svojim triom v zostave klávesy, bicie, a saxofón.
Nedeľa s Kokoroko a trubkárom Theo Crockerom
Trubkár Theo Crocker je vnukom legendárneho trubkára Doca Cheathama, bol študentom nemenej slávneho Donalda Byrda. Tento americký trubkár, skladateľ, producent a spevák je zbehlý v štýloch swing, be-bop a akustický jazz, hrával aj v bigbande, no jeho hudba odhaľuje aj lásku k organickému funku, soulu, salse, a k hip-hopu orientovanému na groove. Od roku 2007 vydal sedem albumov, jeho kariéru naštartovala tretia nahrávka "Afro Physicst", ktorú produkovala Dee Dee Bridgewater a jednu zo skladieb naspieval aj svetoznámy trubkár Roy Hargrove. Hviezdy ako Jill Scott, Jamila Woods a Wyclef Jean hosťujú aj na jeho aktuálnom albumu "Love Quantum".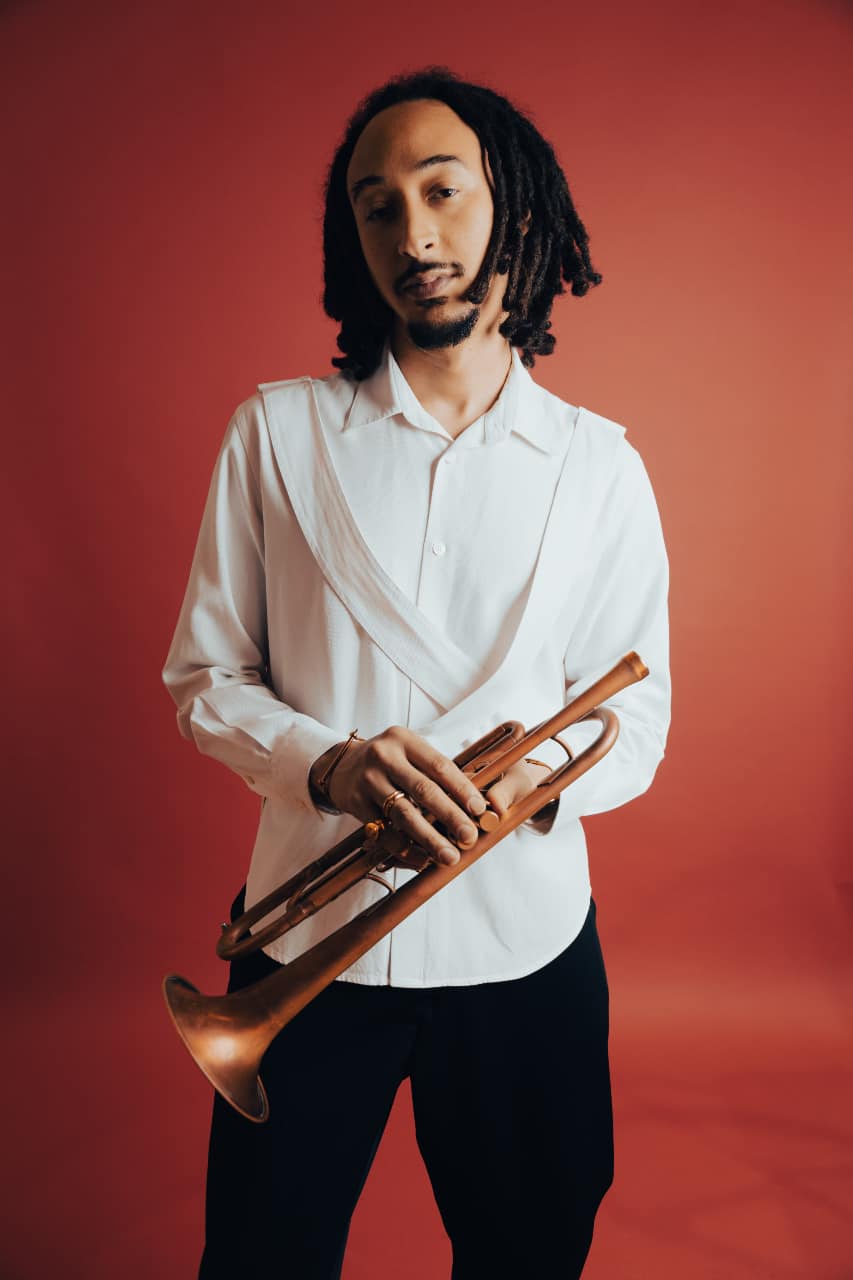 Nedeľný večer aj samotný festival vyvrcholí koncertom 8členného londýnskej zoskupenia Kokoroko. Skupina mieša gospelovú hudbu západnej Afriky s jazzom a zvukmi tanečnej scény. Ide o jedinečný, typicky londýnsky sound, do ktorej každý člen prináša vlastné, pestrofarebné hudobné pozadie. Spoločným menovateľom je láska k afrobeat a highlife. Kokoroko prinesie na festival nespútanosť a živelnosť spojenú s geniálnou muzikalitou a neodolateľným zvukom, ktorý reprezentuje tak korene, ako aj budúcnosť jazzu.
Do programu Bratislavských jazzových dní Slovenská sporiteľňa, ktoré budú od 20. do 22. októbra, ešte pribudnú mená slovenských hudobníkov a projektov. Súčasťou festivalu je aj súťaž Pódium mladých talentov Nadácie SPP, ktorá každoročne predstavuje najlepšie mladé hudobné projekty a talenty nielen zo Slovenska. Finalisti súťaže sa predstavia počas koncertného večera 19. októbra, prihlásiť do súťaže je možné do 5. októbra. Kompletné informácie o festivale, vstupenkách aj súťaži sú zverejnené na www.bjd.sk.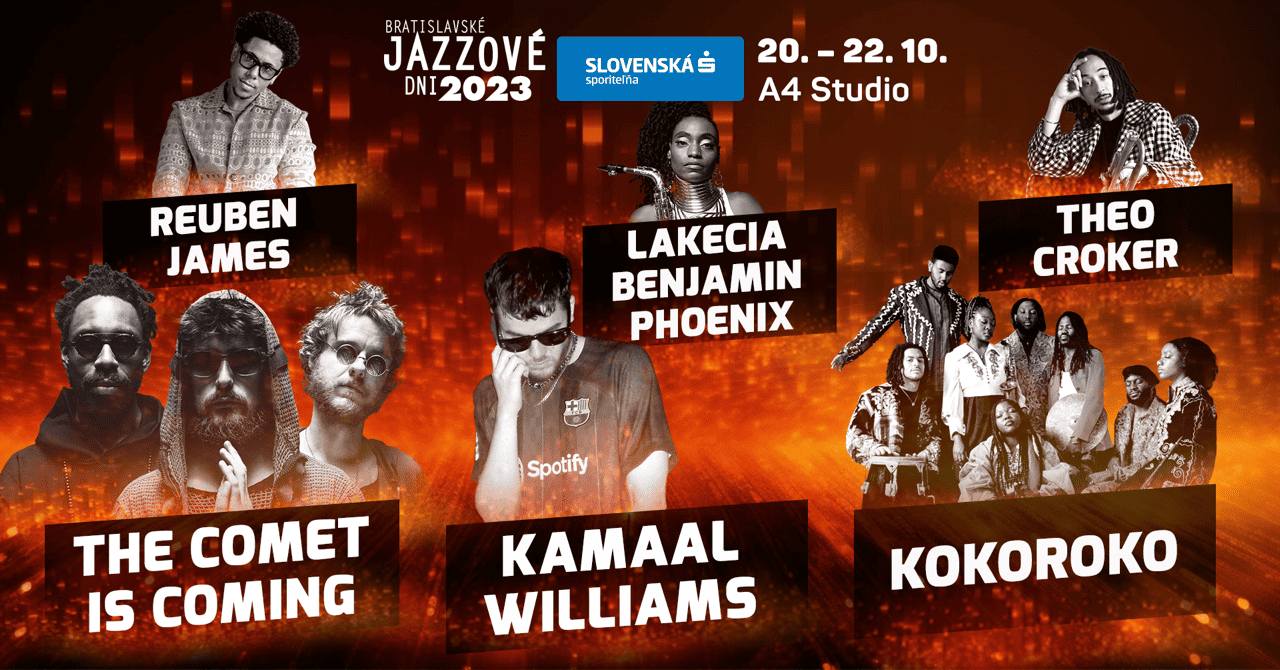 Zdroj: BJD