Nový singel nesie názov Milión dôvodov a prichádza rovno s video klipom. Ďalšia skvelá spolupráca s kameramanom Patrikom z The Dope production prináša ovocie v podobe videoklipu k novej skladbe Milión dôvodov. Tentokrát sa z nočného Mesta svetiel presunuli do urbanistickej zóny do opusteného vlakového depa.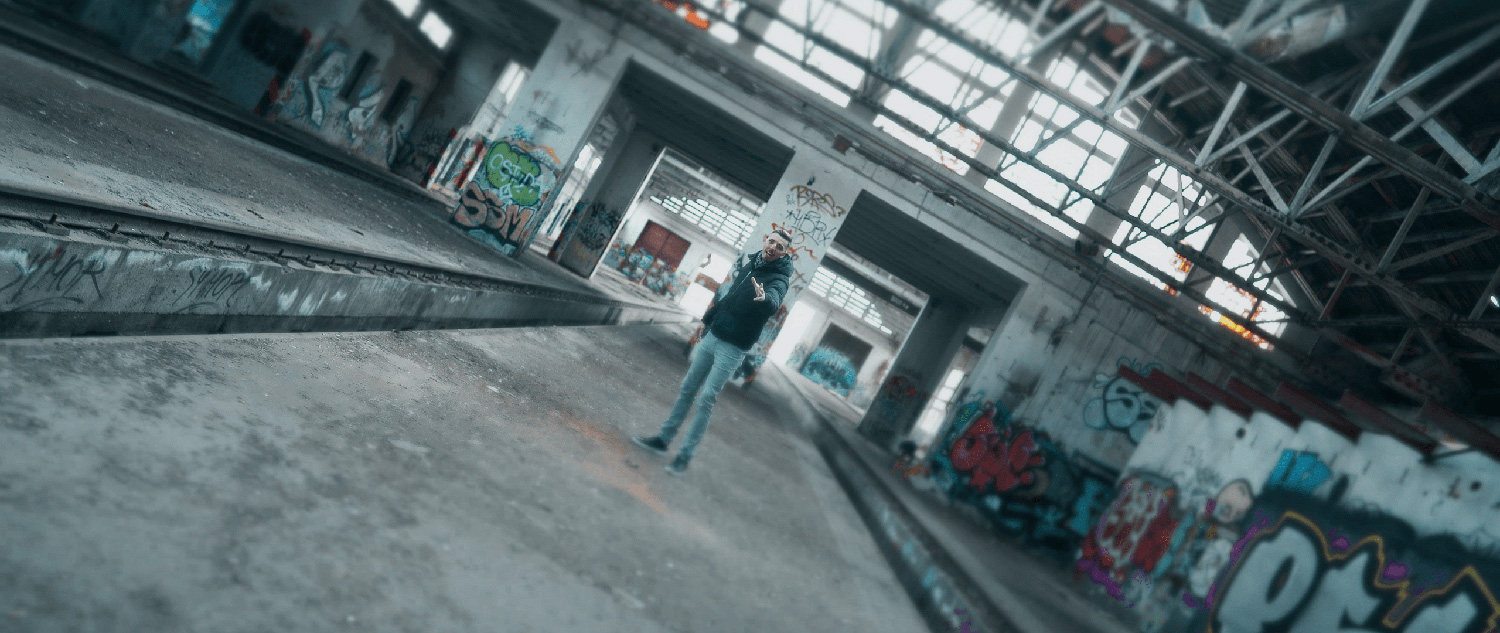 "Pieseň sa nesie v modernom duchu a je štýlovo trochu odlišná od ostatnej tvorby. Inšpirácia prišla zo západnej popovej scény, v ktorej letí Pop funk. Je to taký môj malý experiment," dodáva s úsmevom Igor Holka.
"Pieseň v sebe nesie motivačný odkaz. Preto sme tentokrát stavili na jednoduchosť v rámci deja vo videu a nechali sme priestor práve na vyniknutie myšlienky piesne," dodal Igor na záver.
Pieseň bude v najbližších dňoch dostupná aj na streamovacích platformách ako Spotify, Apple Music, Deezer, Youtube Music, Tidal apod.
Zdroj: TS