HABERA & TEAM TOUR 100 to je neskutočná energia, najväčšie hity, jedinečná atmosféra a fantastický výkon skupiny, ktorá budúcoročným turné oslávi 60 rokov svojho frontmana a 40 rokov svojho trvania a zatiaľ to vyzerá, že to bude poriadna oslava plná zaujímavých čísiel!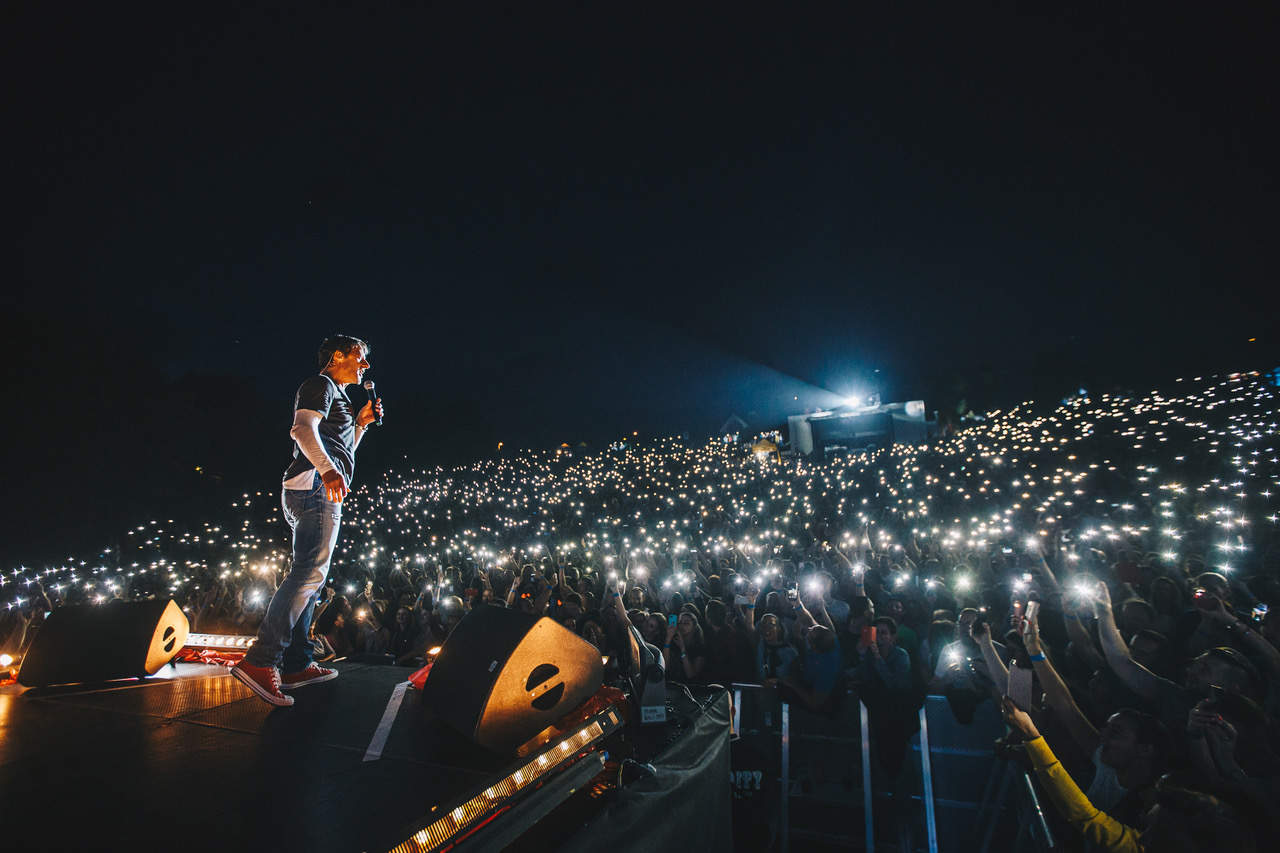 Na Slovensku 5 amfiteátrov a k tomu dva zimné štadióny, v Čechách 7 zimných štadiónov – to je aktuálna zostava budúcoročných vystúpení kapely TEAM, ktorá je tu už od roku 1980.
Naposledy boli na turné pred piatimi rokmi, takže fanúšikovia sa už nevedia dočkať o čom svedčí aj aktuálny predaj na oboch brehoch rieky Morava.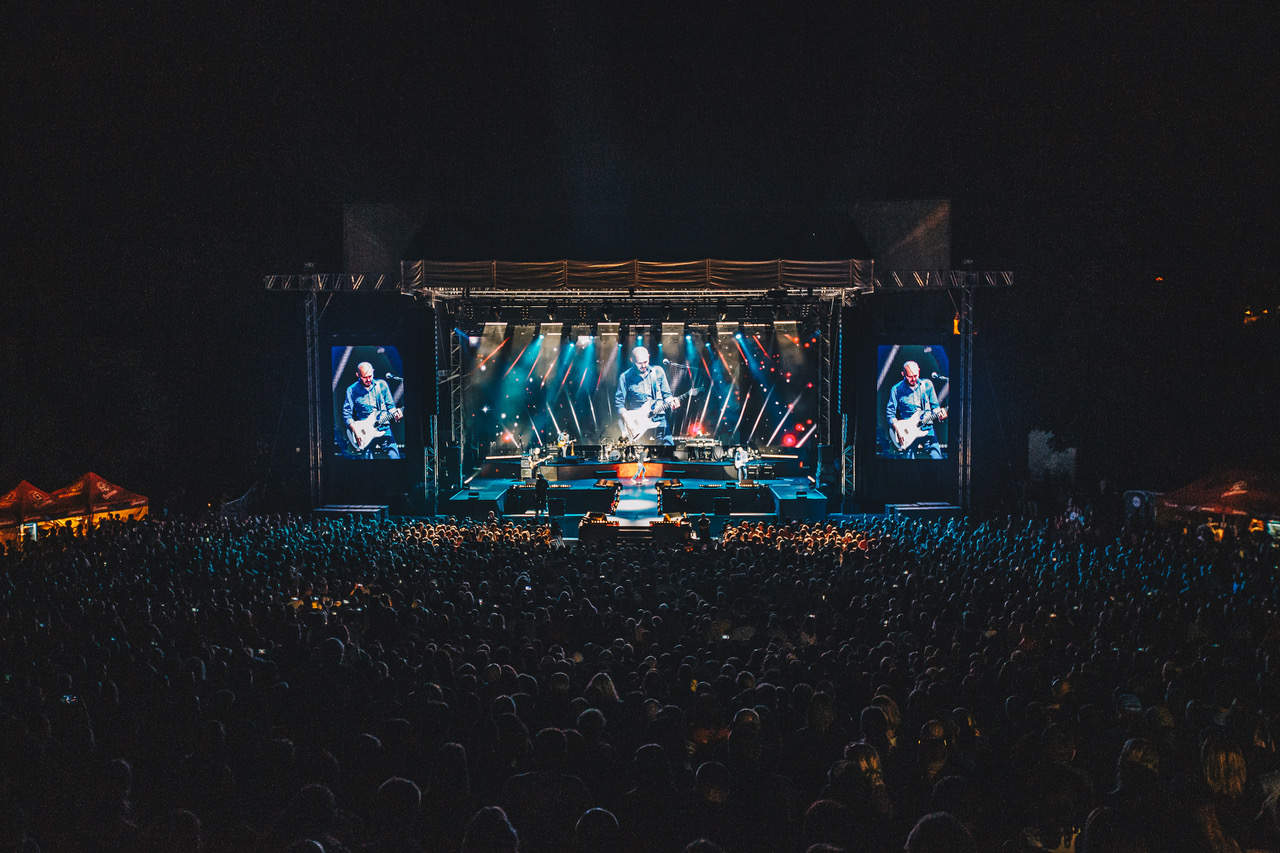 "Teším sa, že už viac ako 35 tisíc fanúšikov si zakúpilo vstupenky na nás, prakticky za prvý mesiac predaja – myslím, že je to OK, ale my chceme oslavu poriadne nabitú do posledného miesta, takže nepoľavujeme, aj keď do koncertov ešte máme chvíľu čas", reagoval na aktuálny predaj frontman Pavol Habera, ktorý zároveň privítal ďalšiu posilu – nového partnera "na palube": "Zároveň dovoľte aby som privítal nášho exkluzívneho partnera na Slovensku, takže od tejto chvíle už Vám naše turné priváža DeutschMann!"
Aj spoločnosť DeutschMann budúci rok oslavuje 25 rokov na trhu, takže pre výkonnú riaditeľku a majiteľku Miriam Poništovú to nebolo ťažké rozhodovanie: "Lebo umelci zohrávajú nesmierne dôležitú úlohu v zlepšovaní dneška a vo vytváraní reality zajtrajška. Spievajú o problémoch, o nádeji, o láske, o slobode, o čestnosti, o zlepšovaní. Palo Habera a TEAM to robia už 40 rokov, tak preto sme sa rozhodli priviezť ich odkaz publiku mladému, ale i tým skôr narodeným".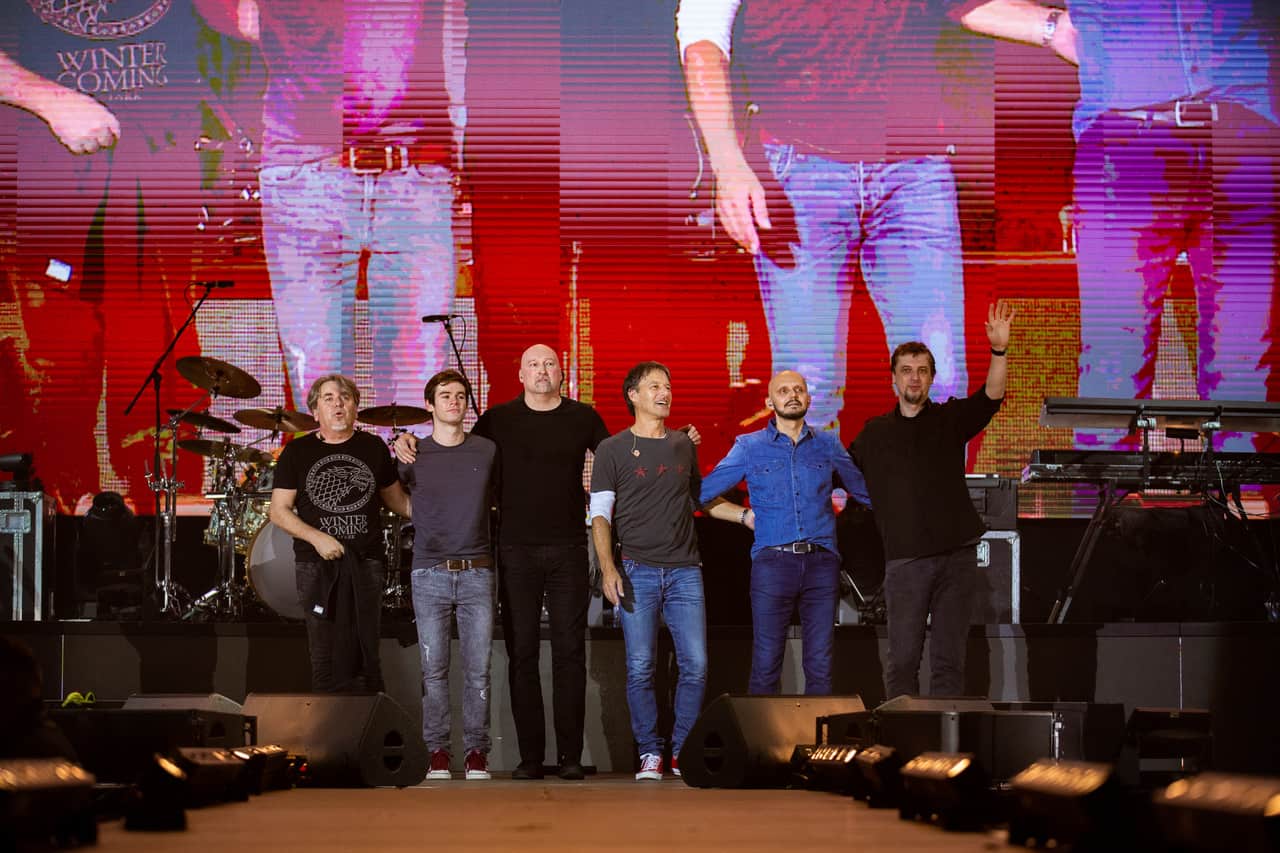 Všetci sa už teraz môžu tešiť na fantastické hudobné večery, plné skvelých hitov a prvotriednej techniky už budúce leto, ale aj na záver roka pri osvedčenej koncertnej bodke 6.decembra v TIPOS Aréne na Zimnom štadióne O.Nepelu v Bratislave.
Vstupenky v predaji exkluzívne v sieti Predpredaj.sk.
HABERA & TEAM TOUR 100
22.6. Amfiteáter NITRA
26.6. Aréna BREZNO
29.6. Amfiteáter Amfiko MARTIN
10.7. Amfiteáter ZEMPL. ŠÍRAVA
13.7. Amfiteáter VÝCHODNÁ
27.7. Amfiteáter DETVA
6.12. TIPOS ARENA BRATISLAVA
Zdroj: TS