Mezinárodní festival Film a architektura, který letos po jedenácté zavítá do českých a slovenských měst, vyhlašuje otevřenou výzvu pro tvůrce filmů s tématy architektury či urbanismu.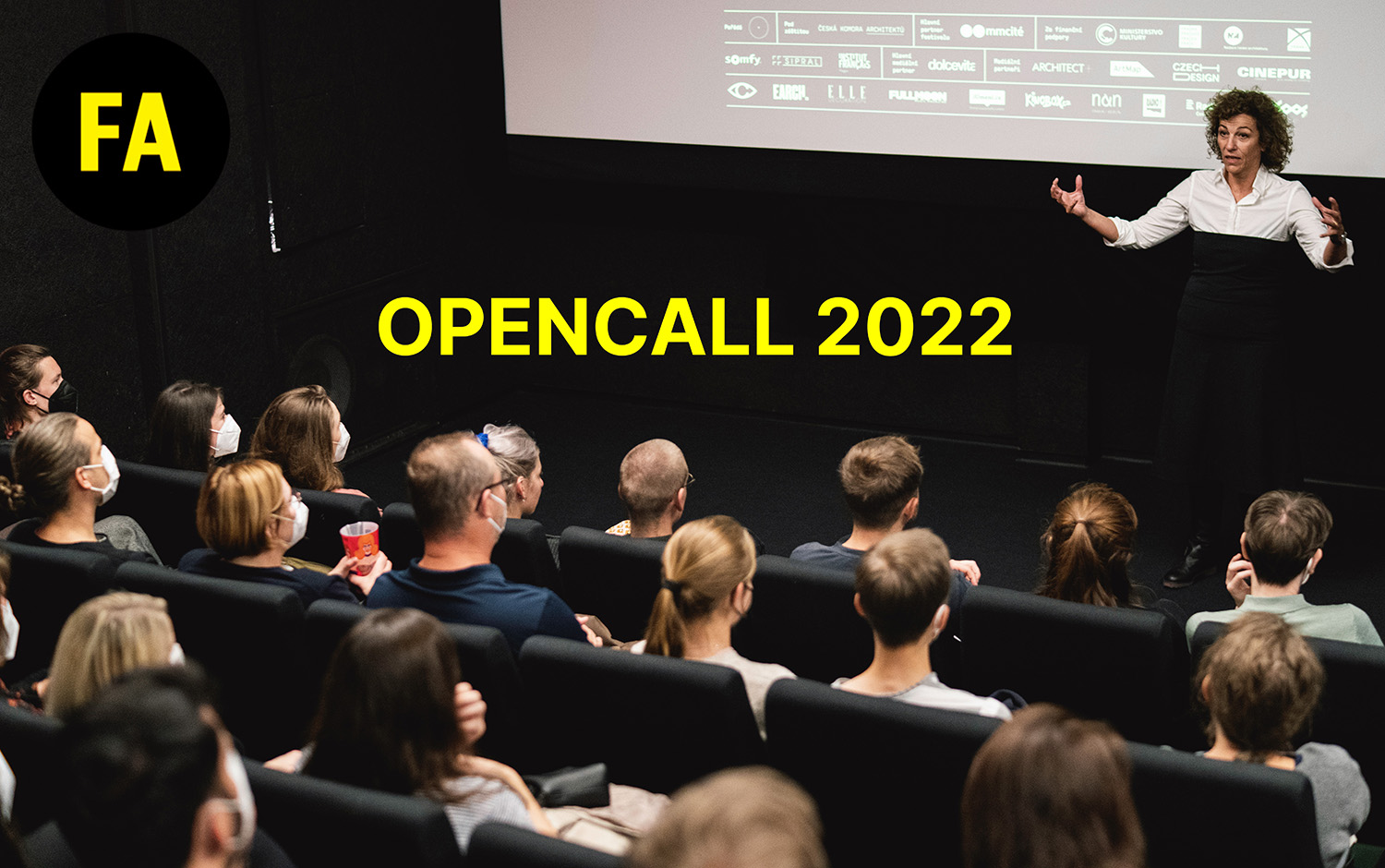 Film a architektura proběhne ve dnech 30. 9. až 4. 10. 2022 coby součást oslav Mezinárodního dne architektury. Odkazy na Vimeo či jinou formu screeneru, krátkou anotaci a stručné bio autora snímku, zasílejte na adresu: program@filmarchitektura.cz do 31. května 2022.
Výzva je vyhlášena již počtvrté, s každým rokem výrazně přibývá zajímavých projektů, které dramaturgický tým festivalu posuzuje, a v případě souladu s tématy daného ročníku zařazuje také do programu. Snímky mohou být celovečerní, středometrážní či krátkometrážní, musí však být vázány na téma architektury.
"Ačkoliv se zaměření našeho festivalu na téma architektury a urbanismu zdá být jako poměrně specifické, zahrnuje v sobě i otázky života ve městech a jak jejich forma a fungování přímo i nepřímo ovlivňují své obyvatele v každodenním životě. Jsme proto rádi, že sami filmoví tvůrci cítí tento přesah více, než tomu bylo dříve. Open call je pro nás především příležitostí dostat se k méně známým snímkům a dát také možnost začínajícím filmařům oslovit větší publikum." přibližuje výzvu kurátorka festivalu Karolína Vacková.
V minulém roce byla do open callu přihlášena řada filmů českých a zahraničních tvůrců, z nichž byly do programu zařazeny celkem tři snímky – celovečerní dokument francouzské režisérky Marie-Noelle Battaglia s názvem Over the Walls, který otevřel téma hranice mezi soukromým a veřejným prostorem ve francouzském městě Marseille, poetický snímek Three Patios for the Sun o vile Casa Trevo architektonického dua Elsa Caetaneho a Oliviera Ottevaereho a výpravný film Terezy Štěpánové Trasa mapující osm nádražních staveb českého architekta Josefa Dandy.
Film a architektura mimo jiné iniciuje vznik filmů, v loňském roce tak vznikly hned tři dokumenty u příležitosti 150. výročí narození zakladatele české architektonické moderny Jana Kotěry přibližující právě architektovy realizace. Filmy z dílny Tomáše Luňáka, Kateřiny Fojtíkové a Grety Stocklassa naleznete na youtube kanálu festivalu. Součástí festivalu jsou kromě promítání také diskuze s režiséry a odborníky nebo taneční performance.
Film a architektura probíhá paralelně s festivalem Den architektury, nabízející začátkem října stovky zdarma přístupných akcí v desítkách měst a obcí v České republice i na Slovensku. Pořádá Spolek Kruh čerpající z dvou desítek let zkušeností v oboru a z dlouhodobé spolupráce s architekty, spolky a institucemi ve všech regionech.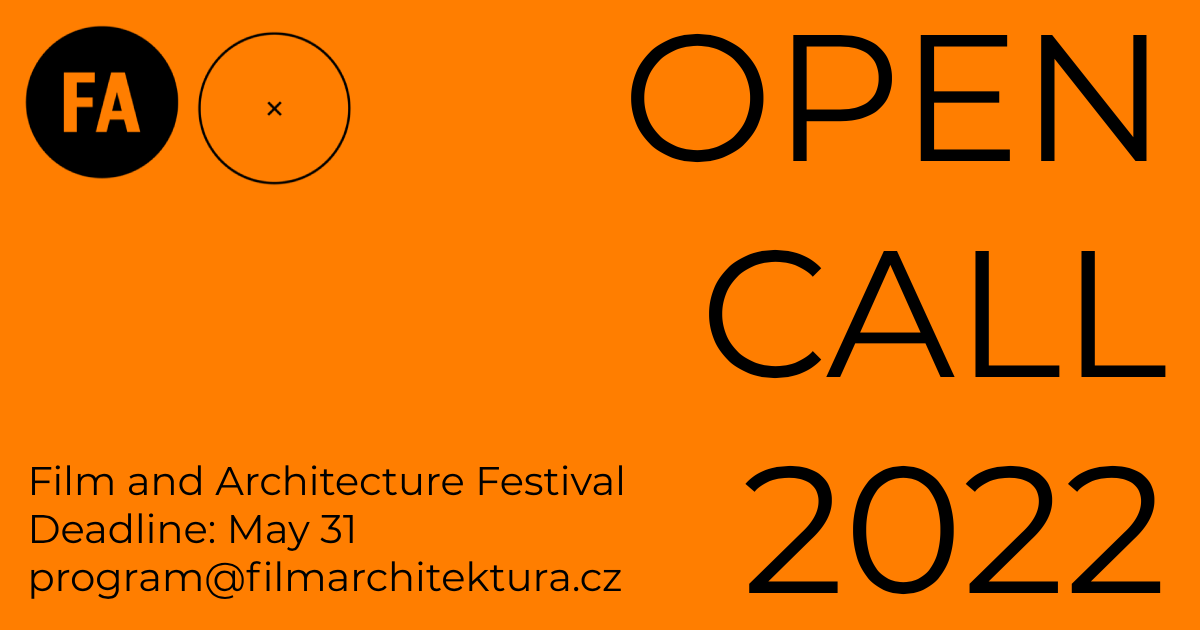 Zdroj: TS