Košická hudobníčka Eniesa vydáva svoj v poradí už piaty album. Arya´s je na svete už od apríla tohoto roku, no na jeho uvedenie do sveta sme si museli trochu počkať.
Prvou lastovičkou, alebo skôr rybkou, ktorá sa objavila na youtube už vo februári, je pieseň spod morskej hladiny.

"Under the sea vznikla po našej dovolenke v Chorvátsku. Album bol už v procese tvorby, keď sme natočili zábery pod morskou hladinou. Tie si pýtali niečo iné, špeciálne. Tak vznikli slová a hudba na obrazy a emóciu z môjho pobytu pod vodou. Prejsť cez hladinu, akoby magickú bránu do nového sveta, kde všetko vyzerá aj znie inak a kde nechávam ten svoj svet ďaleko za sebou. To bola najväčšia inšpirácia pre túto pieseň." Eniesa
Zábery spod vody napokon dotvorili vizuál celému albumu a o ich zachytenie sa postaral prešovský režisér Jaroslav "Jaris" Vaľko. Ten s Eniesou vytvoril aj videoklipy k zatiaľ poslednému CD "Jablko", ktoré vyšlo ako spolupráca s Frantou Černým (Čechomor) v roku 2020.
Materiál na piesne z Arya´s vznikali niekoľko rokov popri súrodeneckých projektoch. Hlavné nahrávanie ale prebiehalo na jeseň 2021 v dedinke Brusnica u multiinštrumentalistu Andreja Karlíka, ktorý sa okrem zvuku a produkcie ujal aj niektorých hudobných nástrojov. Tými ďalšími obohatili album slovenskí, českí aj zámorskí hudobníci, ktorí albumu aj samotnej tvorbe speváčky udávajú nový smer.
"Keď sme začali nahrávať Arya´s postupne som si začala uvedomovať, že ma veľmi baví country a že ním určite chcem okoreniť svoju novú muziku. Nemalou váhou tomuto rozhodnutiu prispelo aj vyjadrenie mojich kamarátov Peťa a Viki z Peter Bič Projekt. Pri natáčaní ich klipu "Hlava", ktorý som spolurežírovala, mi ukázali speváčku Sierru Ferrell, na ktorú sa vraj podobám. Okamžite som si ju zamilovala." Eniesa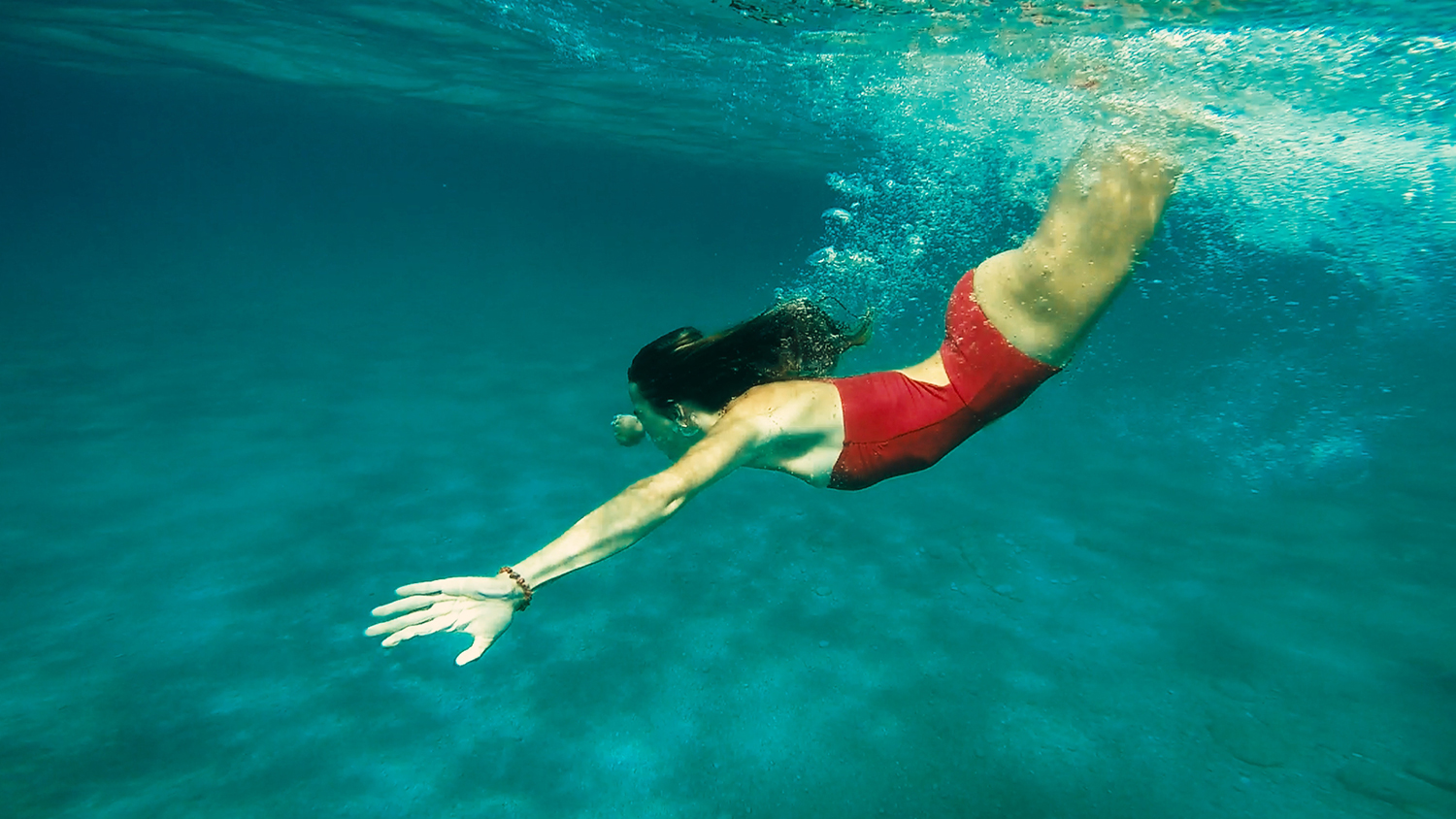 Práve Peter Bič a Viki Vargová budú Eniesin nový country počin krstiť prvého októbra na Dominikánskom námestí v Košiciach, kde si okrem vypočutia nových skladieb, budete môcť odniesť domov aj svoj vlastný kúsok z podmorského sveta Arya´s.
Album vznikal s finančnou podporou SOZA.
text: Alexandra Urbančíková
foto: Jaroslav "Jaris" Vaľko