Slovenský spevák, textár a producent Alan Murin vydal jeden z najemotívnejších singlov tohtoročného leta. Novinku Prepáč napísal v priebehu jediného dňa. Aj s odstupom času od nahrávania ju vníma ako emočnú terapiu po rozchode s partnerkou.
"Vedel som, že sa potrebujem mentálne vyfiltrovať. Mal som extrémnu chuť urobiť pesničku,"povedal Alan Murin, ktorý študoval hudobnú produkciu a zvukové inžinierstvo v Londýne. Ráno si sadol do štúdia a zvolil jednoduchý plán: "Chcel som spraviť skladbu na prvý inštrumentálny podklad, ktorý nájdem online." Táto forma osobnej očisty je citeľná aj v samotnej piesni Prepáč. V jednotlivých slohách sa pocity odkrývajú podľa spevákových slov "ako vrstvy cibule". "Emócia na konci skladby je oproti začiatku oveľa viac vyrovnaná. Tvorba bola veľmi spontánna a prirodzená,"dodal.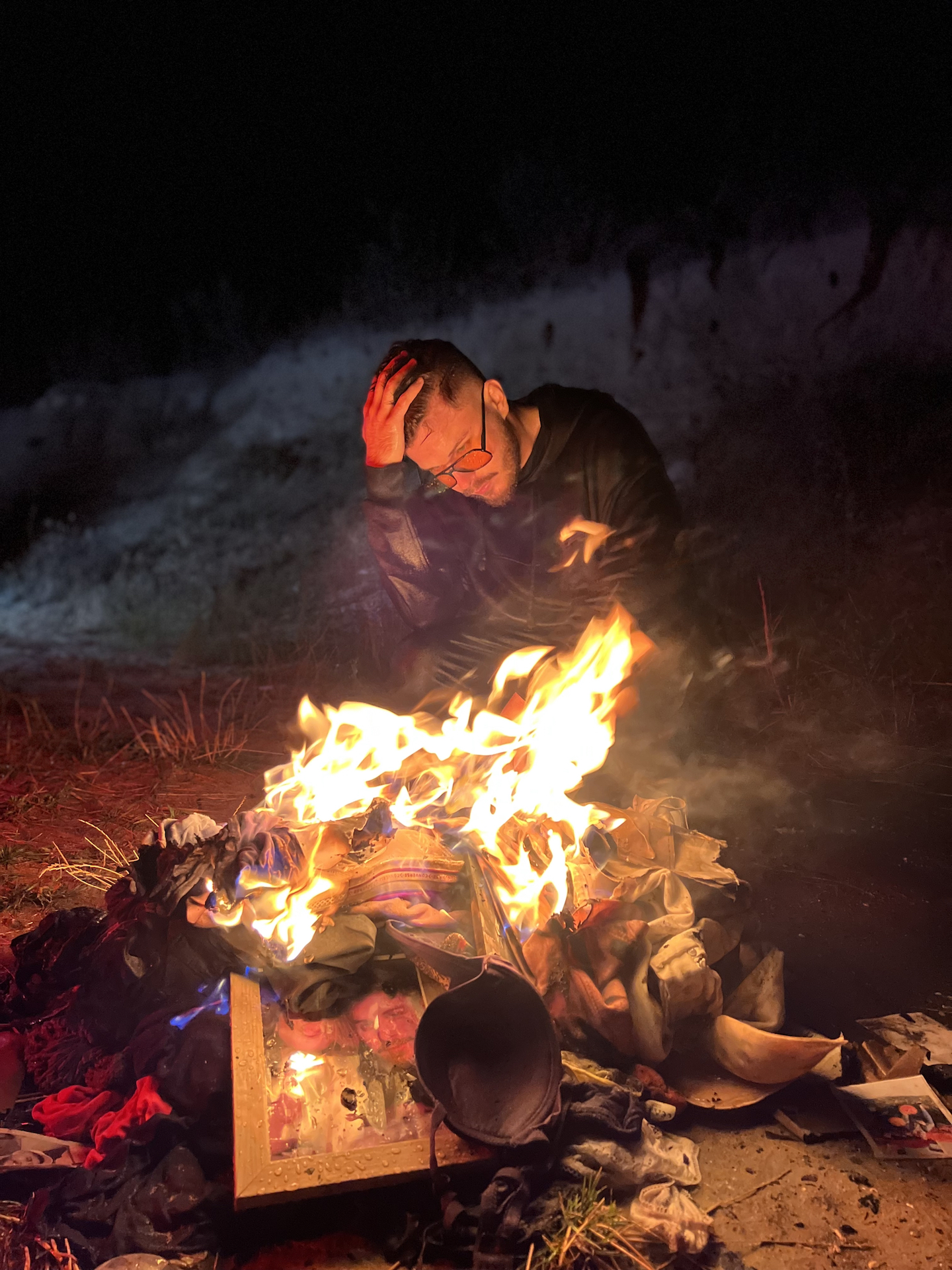 Vizuálne zobrazenie novinky Prepáč potvrdzuje, že ide o osobnú výpoveď. Diváci majú možnosť vidieť a precítiť spevákove rozchodové emócie od žiaľu, cez zlosť až po samotné vyrovnanie sa so situáciou. Videoklip nakrútil Peter Balent a.k.a Cesar v spolupráci s Alešom Vargom (RukaHore), Alexandrou Kmeťovou (produkcia) a Petrom Majerčíkom a.k.a Yaxxed. "Idea klipu je spoločná. Sme malá skupina, ktorá zdieľa viacero pracovných projektov. Vždy si rád nechám poradiť a rád si vypočujem aj kreatívu od iných ľudí. Ale musí to sedieť aj s mojou víziou," povedal Alan Murin. Efekt dažďa a bezpečnosť pri zakladaní ohňa zabezpečili miestni hasiči z Kráľovej pri Senci.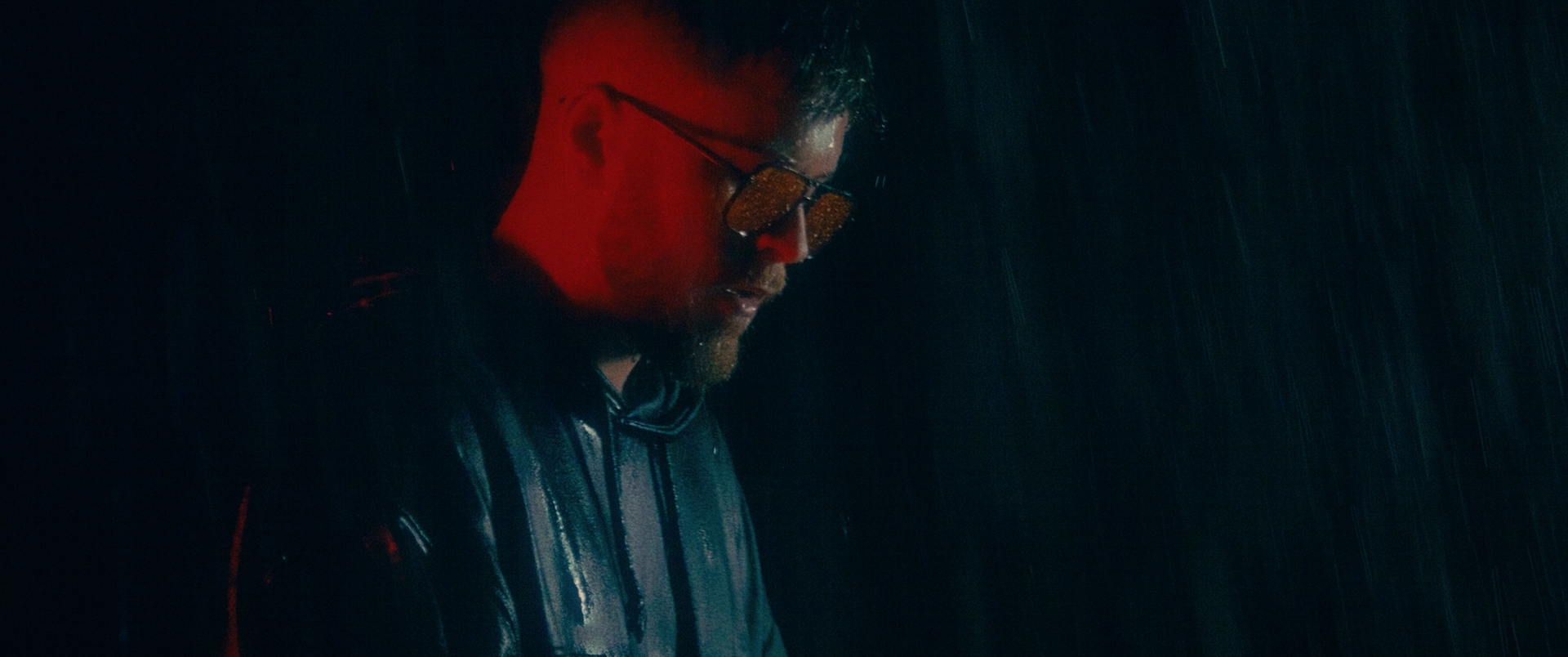 Skladbu Prepáč si vypočujú aj návštevníci Alanových koncertov: " S touto životnou situáciou sa vie stotožniť veľmi veľa ľudí, ktorí si prešli možno niečím podobným. Spoločné spievanie na koncerte je potom nielen terapiou, ale častokrát pri podobných skladbách už spomíname len na to pekné zo vzťahu." Speváka v auguste čakajú vystúpenia v Moteli Kamenec (13. 8.), na podujatí Hip Hop žije v Bojniciach (20. 8.) a na festivale Uprising (26. 8).
22. septembra vydá Alan Murin svoj debutový album s názvom Trueself. Ten bude obsahovať viaceré spolupráce, ktoré doteraz nevyhľadával alebo si ich šetril práve pre túto príležitosť. "Tento album je odrazom toho, čo je pre mňa v hudbe dôležité. Každá skladba má špecifický emočný náboj a svoje poslanie. V každej je niečo, čo som zažil aj ja," dodal. Fanúšikovia sa môžu tešiť aj na nový merch, krst a v prípade priaznivej situácie aj turné.
Zdroj: TS