Skupina COLDPLAY prekvapila správou o novom singli. Na sociálnych sieťach uviedla, že v piatok 7.5.2021 vydá skladbu Higher Power.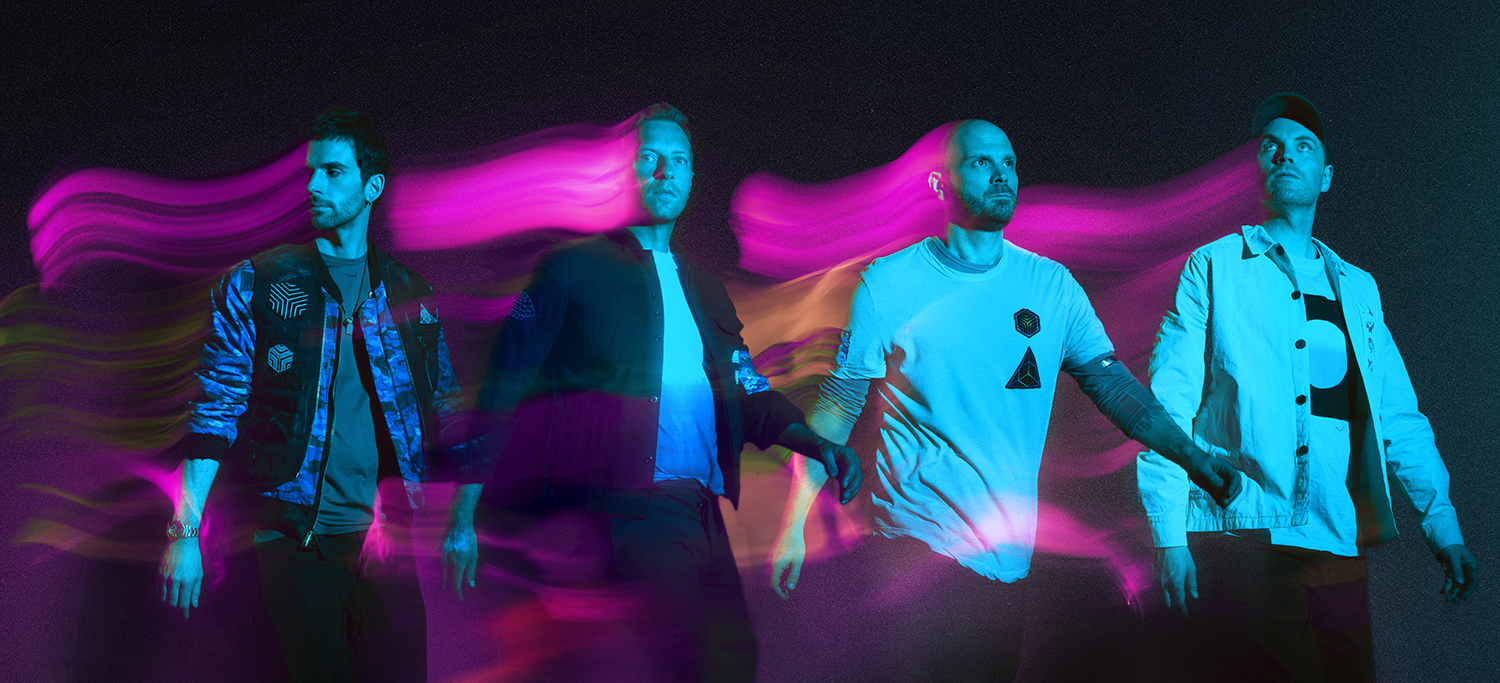 Pred niekoľkými dňami sa na rôznych miestach sveta objavila outdoorová reklama na tajomné webové stránky alienradio.fm plná zašifrovaných odkazov. "Prenos zahájený, zostaňte v pohotovostnom režime", uvádzala zmienená stránka a pridružený twitterový profil. Internetom sa okamžite začali šíriť divoké teórie a pokusy dešifrovať odkazy z billboardov. Oznámením na sociálnych sieťach Coldplay potvrdili špekulácie a prezradili, že ide o kampaň k novinke Higher Power.
Coldplay ponúkajú fanúšikom ďalšiu zábavnú hru. Na jeseň 2019 tak isto odštartovali kampaň k zatiaľ poslednému albumu Everyday Life s pohľadnicami v antikvariátoch a tlačeným inzerátom v miestnych novinách. Tentokrát si pomáhajú mysterióznymi symbolmi, tajuplnými signálmi a podivnými heslami. Zvláštnu formu má aj oznámenie svetu, že Coldplay vydáva nový singel. Píše sa v ňom o malej klávesnici, umývadle a naozajstnom zázraku z vesmíru: "Higher Power is a song that arrived on a little keyboard and a bathroom sink at the start of 2020. It was produced by Max Martin who is a true wonder of the universe." Žiadne ďalšie detaily okrem mena producenta Maxa Martina skupina neprezradila, ale je isté, že hra bude pokračovať. Dočkáme sa nového albumu? A bude sa volať Alien Radio, ako špekulujú priaznivci? Nechajme sa prekvapiť!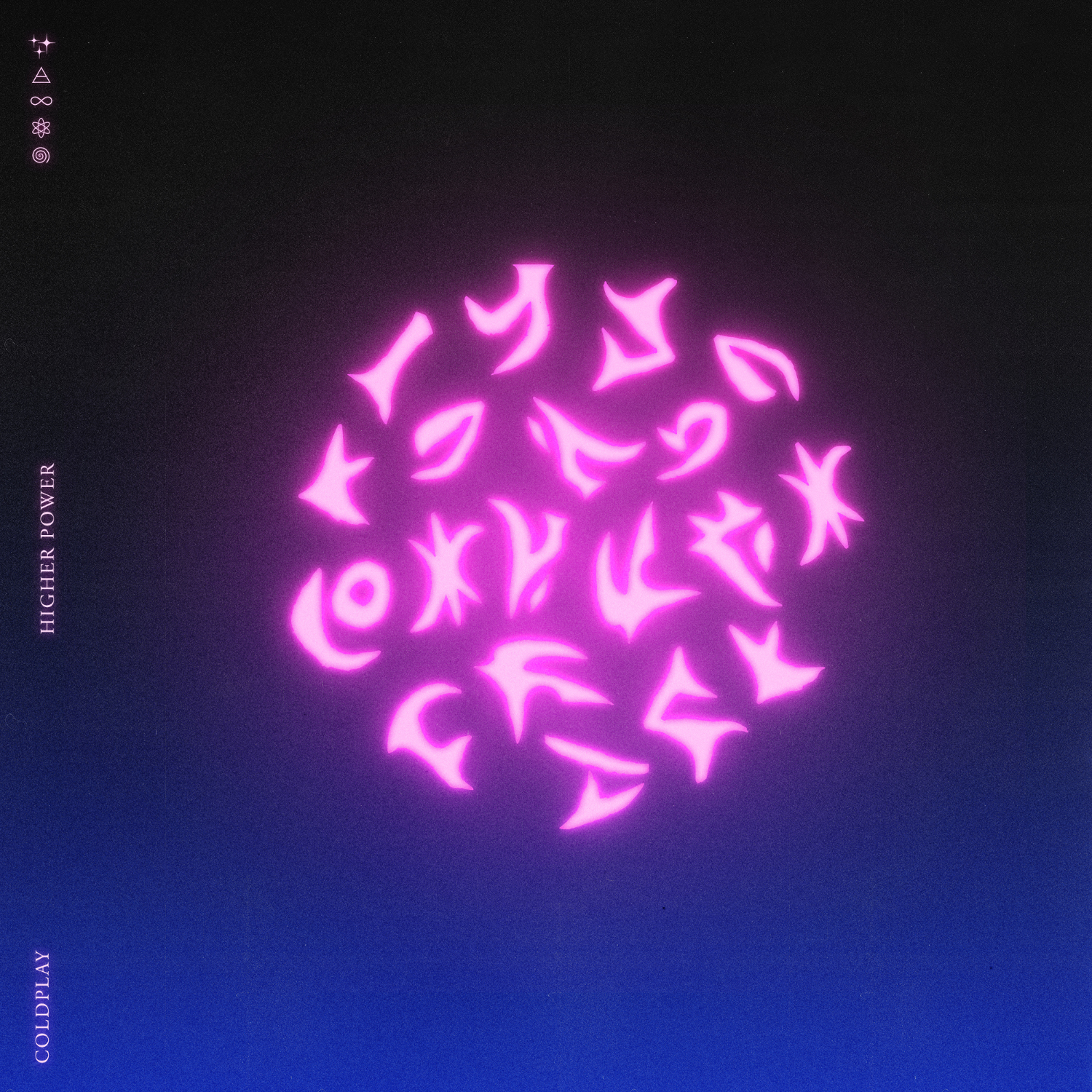 Zdroj: TS