"Rozdelenie Československa sme prežívali so smútkom, pretože som mal k Slovensku vždy blízko," hovorí Bolek Polívka, ktorého už čoskoro diváci uvidia po boku Evy Holubovej, Adyho Hajdu, Jany Kovalčikovej, Daniela Fischera či Anny Šiškovej vo filme A máme, čo sme chceli. Do kín príde 19. októbra.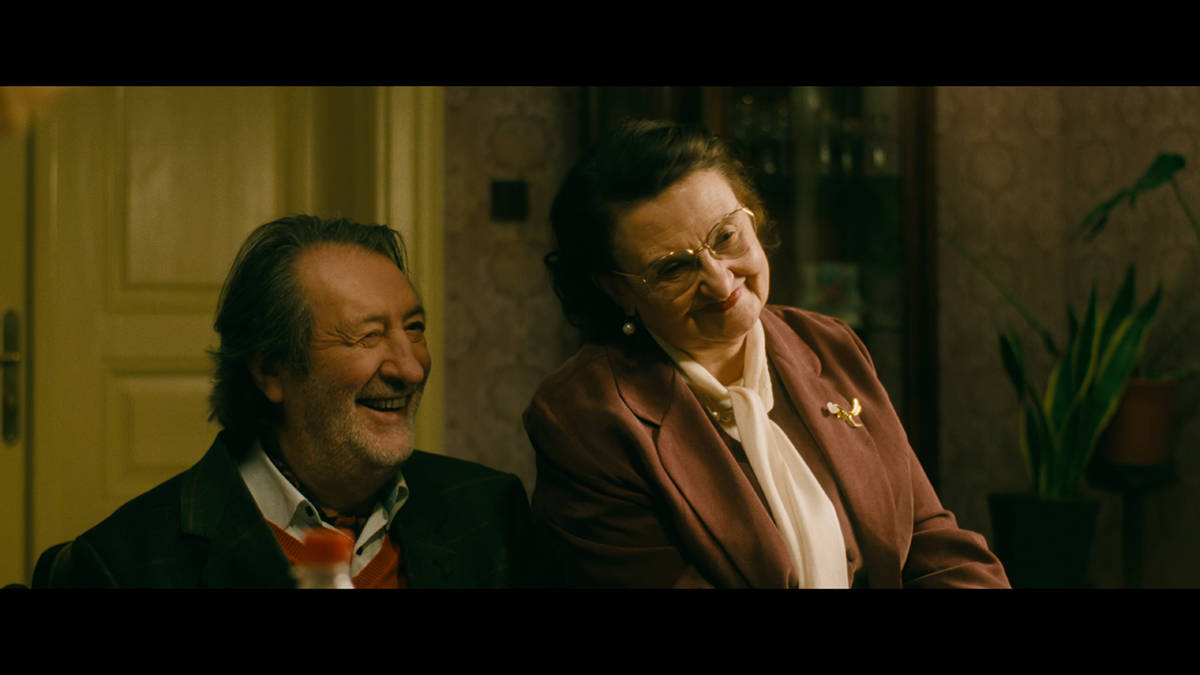 Rodinná tragikomédia A máme, čo sme chceli sa odohráva v predvečer rozdelenia Československa. Ako si na to spomínajú účinkujúci herci?
"Mali sme divadlo, ktoré chodievalo na Slovensko. Spolupracoval som s Milanom Lasicom, mám tu veľa priateľov. Pre mňa to bolo smutné. Mnohí z nás sme sa utešovali myšlienkou, že po rozvode môžeme byť priatelia, že niektoré manželstvá sa po rozvode dajú opäť dokopy, že mnohí ľudia sú po rozvode k sebe oveľa láskavejší, ako boli predtým. Boli to nádeje. Doteraz mi vadí, že nie je Československo aj keď viem, že v mnohých veciach to je prospešné a v mnohých veciach možno užitočné, ale mne to vadí, že nie som ten – Czechoslovakia. Atmosféra na nakrúcaní v bratislavskej vile mi veľmi často pripomínala atmosféru nakrúcania filmu Pelíšky. Bolo to veľmi rodinné, uvoľnené a usmievavé. Bolo to sústredené, ale zároveň s úsmevom, s humorom," hovorí Bolek Polívka.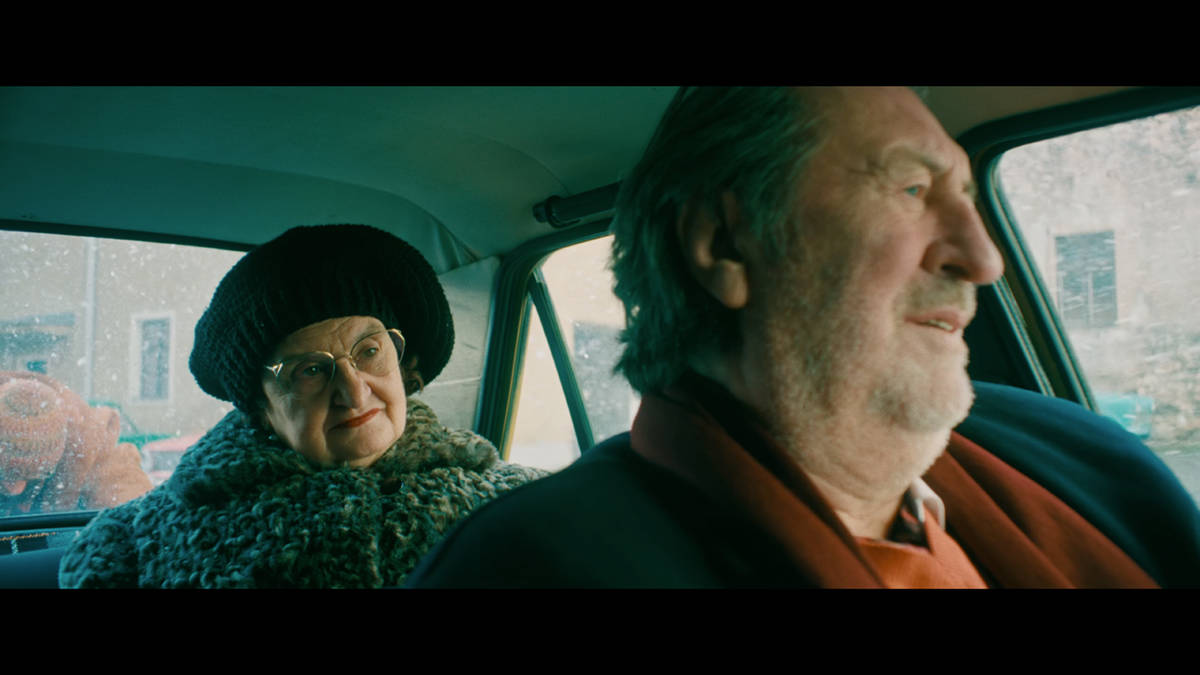 Dopĺňa ho Eva Holubová, ktorá je jednou z hlavných postáv filmu.
"Rozdelenie bolo veľkým prekvapením, boli ľudia, ktorí boli za na oboch stranách a boli ľudia, ktorí s tým nesúhlasili, vrátane prezidenta Havla. Dlho sme si mysleli, že to nebude a keď sa to stalo, nepostavil sa tu berlínsky múr. Začali nás legitimovať na hraniciach. Potom prišla Európska únia a zasa sme mohli prichádzať a odchádzať, ako sme chceli. Ja si to nepripúšťam. Myslím si, že by bolo výhodnejšie pre občanov Českej aj Slovenskej republiky, aby žili spoločne, pretože je nás málo. Slovensko je jednoducho moja vlasť. Ja som Českoslovenka. Myslím si, že film je dobrý pre dnešnú spoločnosť, aby si divák uvedomil vzťahy, skutočné vzťahy. Nie iba tie, ktoré sú založené na racionalite a na akomsi kalkule alebo na falošných emóciách. Vo filmovej rodine je množstvo emócií, pochopenie, počúvanie jeden druhého, odmietanie. Film je posolstvom pre celý svet, je o zmierení, je o tom, čo nám chýba. Chýba nám milovať blížneho svojho a nerobiť mu to, čo nechceme, aby niekto robil nám."
Film A máme, čo sme chceli sa odohráva počas Silvestra 1992, len pár hodín pred rozpadom Československa. Rodina Varchalovcov sa stretáva v Banskej Bystrici pred kostolom, aby spoločne pokrstili najnovší prírastok do rodiny, malú Zuzku, dcéru Petra (Daniel Fischer) a Heleny (Judit Pecháček). Peter však krst zmešká, pretože sa mu do rúk dostal spis jeho otca Daniela (Ady Hajdu), z ktorého sa dozvedá, že otec bol vedený ako agent ŠtB.
Medzičasom sa v bratislavskom internáte vedľa seba zobúdzajú kanadská študentka Charlie (Rachel Kramer) a Petrov brat Michal (Dávid Hartl). Ani jeden z dvojice si z predchádzajúcej noci veľa nepamätá. Michal však pozýva Charlie domov do Banskej Bystrice, aby spolu s jeho rodinou oslávila príchod nového roka. Doma ho čaká totálny chaos. Otec Daniel utrpel infarkt po tom, ako ho syn Peter usvedčil zo spolupráce s ŠtB. Život mu zachráni rýchly zásah rodinného priateľa (Bolek Polívka) a zvyšku rodiny (Eva Holubová, Anna Šišková, Jana Kovalčiková, Jan Budař), Daniela odvážajú do nemocnice. Rodina však nemôže ísť s ním a tak sa musia so šokujúcimi udalosťami vysporiadať sami.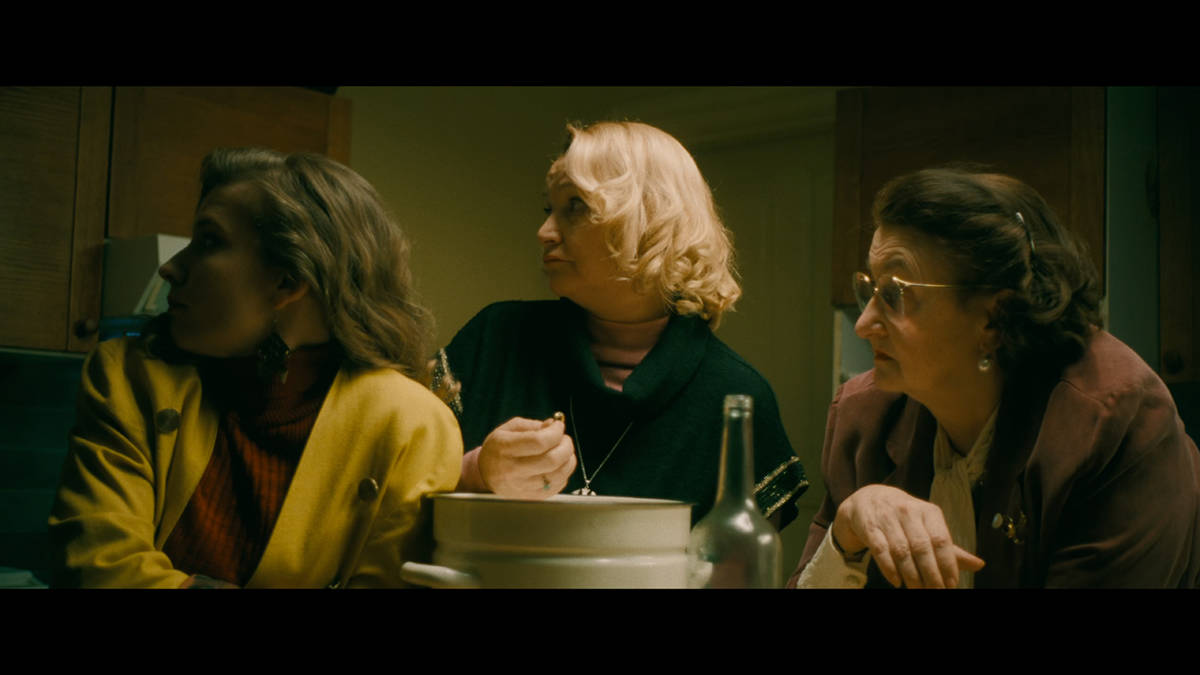 A máme, čo sme chceli je prvým celovečerným hraným filmom nádejného slovenského režiséra Michala Kunes Kováča. Autormi scenára sú Maroš Hečko (Amnestie, Kandidát), Tomáš Dušicka (Invalid, Najväčší Slovák, Slovenský Panteón) a David Cormican (Northern Rescue, Arthur C. Clarke's Venus Prime).
Na filme A máme, čo sme chceli spolupracoval jeden z najúspešnejších kanadských producentov Don Carmody, ktorý je držiteľom Oscara za film Chicago a David Cormican z DCTV. Slovenskými producentmi filmu sú Tibor Búza z B PRODUCTION a Maroš Hečko a Peter Veverka z AZYL Production. Diváci film v kinách uvidia v distribúcii spoločnosti BONTONFILM.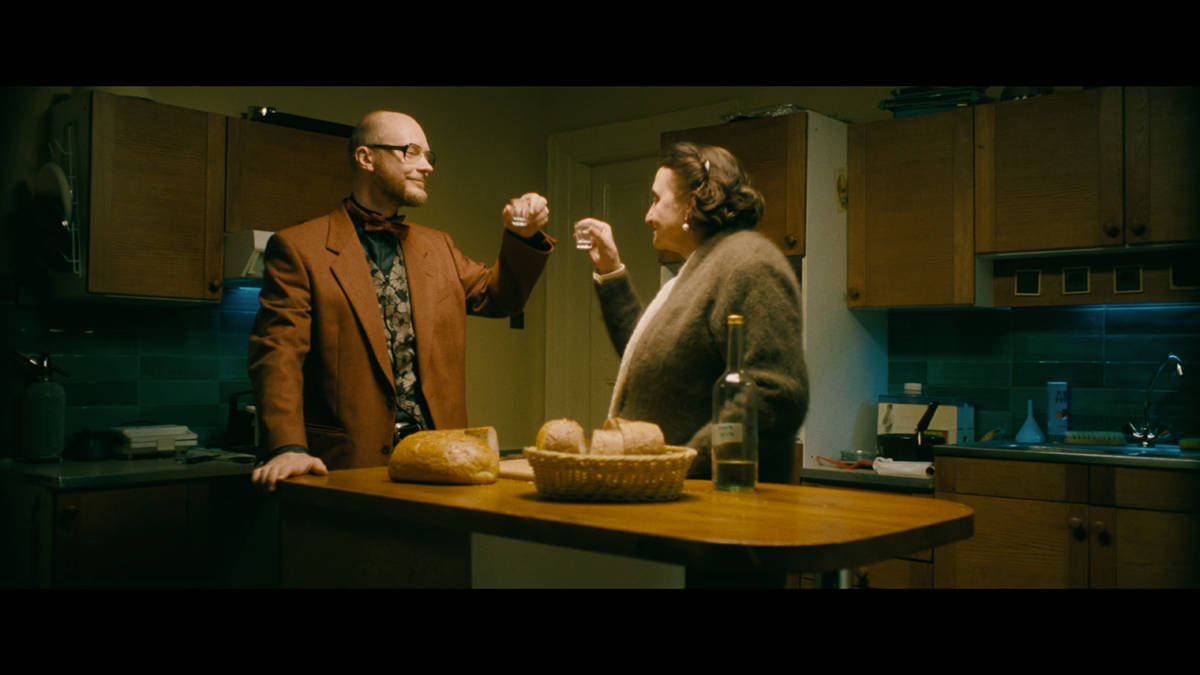 Film finančne podporil Audiovizuálny fond a TELEFILM Canada.
Zdroj: TS