Novinka Heartbeat stelesňuje pocity sily, vedomia a znovuzrodenia a stáva sa tak ideálnou skladbou, ktorá uvádza príchod pripravovaného EP. Singel dotvára vizuál plný módnych outfitov lokálnych dizajnérov a minimalizmom, ktorý v sebe ukrýva viacero nenápadných symbolov.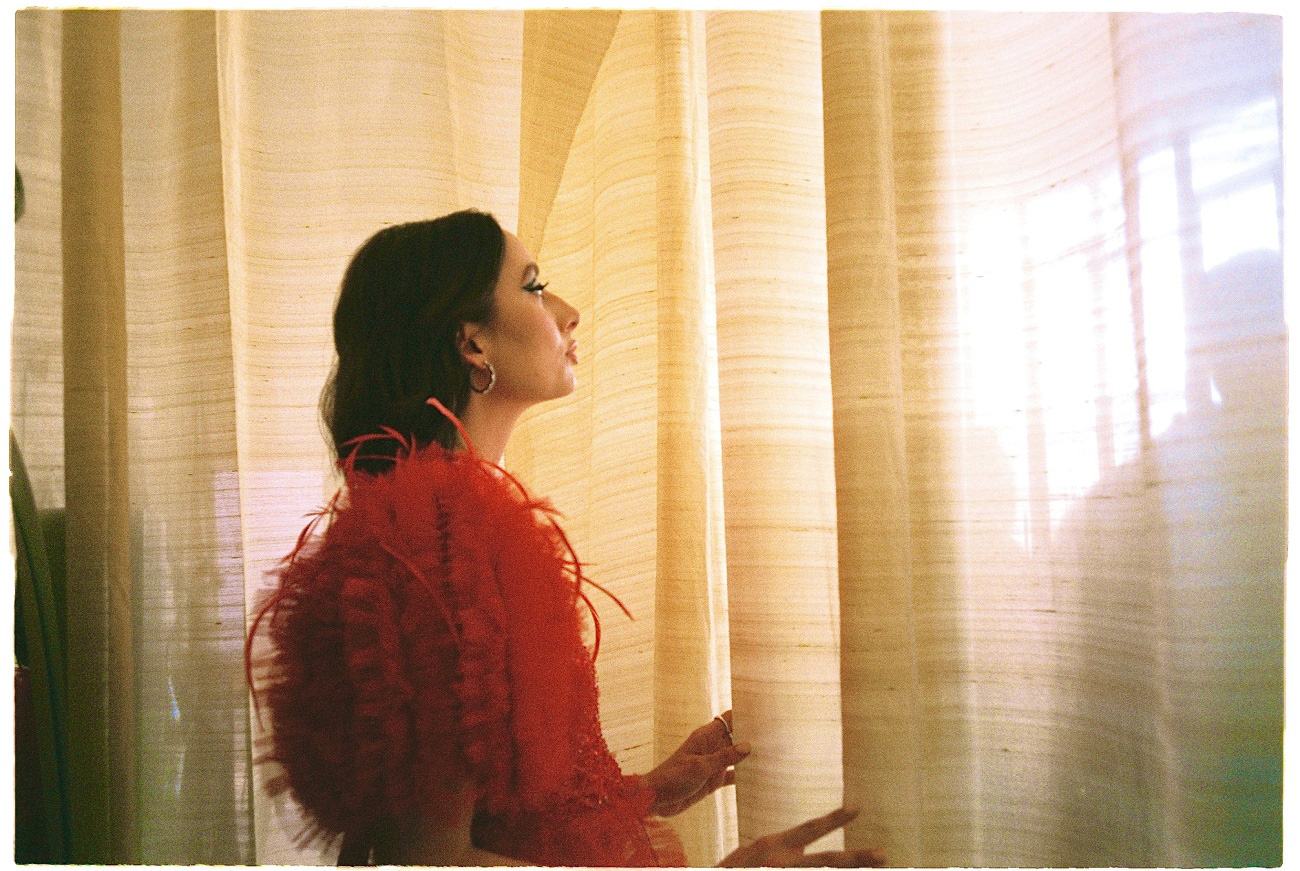 Znenie pomenovania singla Heartbeat by mohlo zvádzať k mienke, že ide len o ďalší "love song", no v skutočnosti skladba v sebe nesie odkaz prebúdzania sa prírody a ľudstva k životu. "Samotný názov skladby je pre mňa reminder, že som stále nažive. Taktiež skladba pojednáva aj o tom, že silným pocitom sa nedá ubrániť," ozrejmuje Barbara Weiss, ktorá umocňuje svoje dojmy v texte piesni.
Hudobná zložka skladby vznikla v spolupráci s Lukie FWD zo štúdia The Wellders, ktorého speváčka spoznala cez jeho reggae produkcie, a tak aj Heartbeat vystaval na podobných základoch v kombinácii so soulovým spevom. "Energický beat však prvky reggae neobsahuje a nechávam na poslucháčovi, kam si žánrovo song zaradí. Moderná hudba z môjho pohľadu dnes škatuľky nepotrebuje," s úsmevom dodáva Barbara Weiss a pokračuje: "Song vznikol úplnou náhodou, dlho som hľadala producenta, s ktorým by mi to štýlovo sadlo a zrazu sa mi do cesty priplietol Lukie. Skúsili sme prvú session, strávila som v štúdiu celý deň a keď som prišla domov, uvedomila som si, že veď mám hotovú pesničku. Po rokoch, keď som sama nevedela prelomiť pomyselnú hranicu svojej tvorby, mi zrazu po jednej session z mobilu hral môj nový track."
Vizuál výrazných outfitov, líčenia a hrou minimalistických symbolov, ako šalviou večného života a secesných popolníkov, dotvárajú atmosféru posolstva piesne, jej vnútornej sily. Videoklip mal na starosti Rasťo Fabian z VŠMU spoločne s Dorotou Jedinákovou, ktorá sa postarala o scénografiu. Na produkcii sa podieľal aj ortodoxný punkáč Sowa, ktorý pôsobí na košickej hudobnej scéne a Šajmo, moderátor portálu Refresher.
"Samozrejme, chcem za všetky stylingy poďakovať Samuelovi Krajčovi, ktorý stihol včas prísť z Talianska, aby sa mi venoval, oslovil množstvo lokálnych dizajnérov, ako napr. Lukáša Krnáča či Ľos-Božíkovú, všetky ich kúsky v klipe uvidíte a na záver Milanovi Švingálovi za precízne a profesionálne líčenie," dodáva Barbara Weiss, ktorej zámerom bolo v klipe priestorovo uchopiť čisté línie bielych stien a vzdušnej atmosféry, aby vynikli detaily znázornenej osobnosti.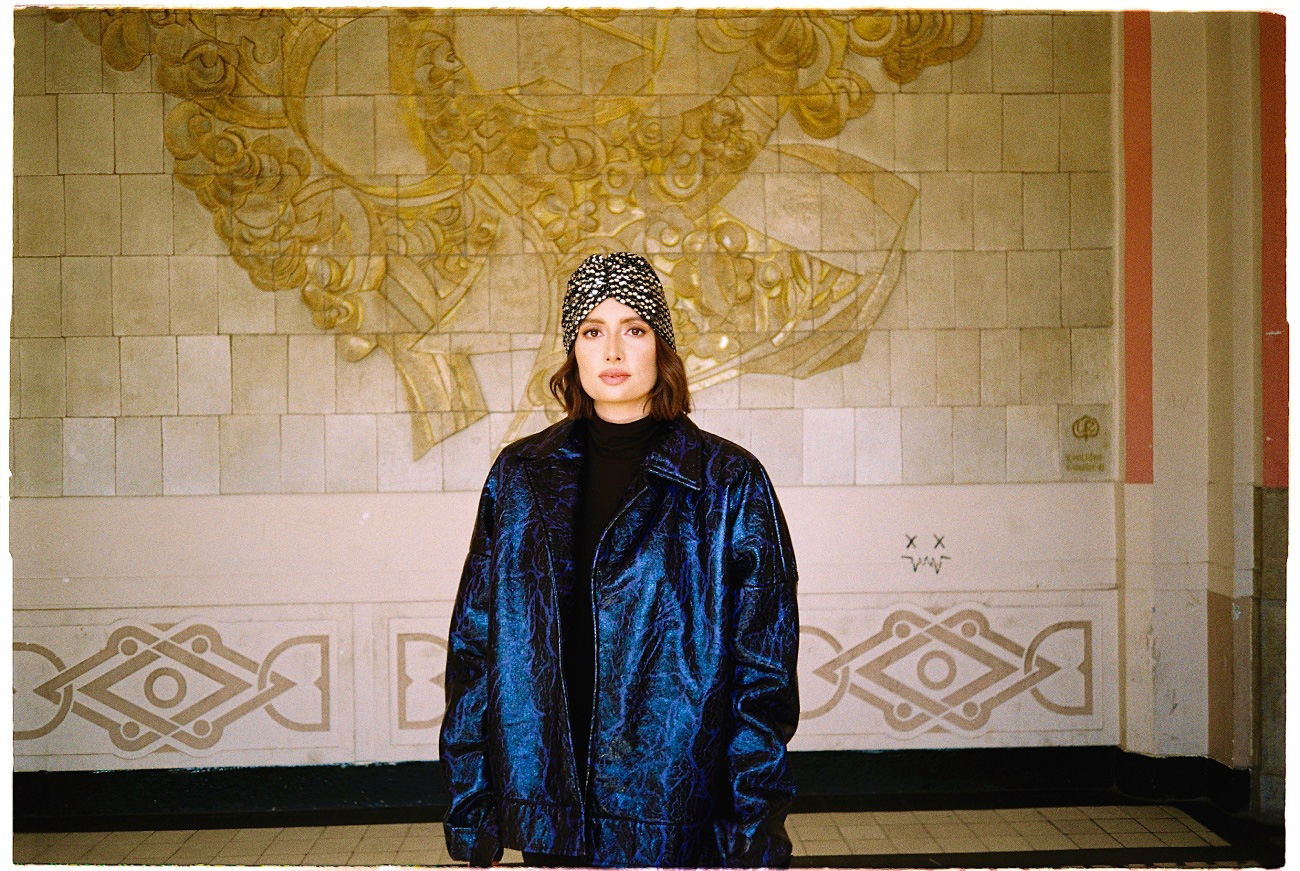 Speváčku ovplyvnilo obdobie motown, ktoré od detstva počúva. Preto jeho prvky podvedome aj vedome využíva a ovplyvňuje to jej špecifický spev, ktorý spája s modernou hudbou a produkciami. Počuli sme ho už v prvom singli s názvom Naked, ktorý sa umiestnil v pravidelnej rotácií popredných slovenských rádií a dodnes je v hranosti na Fun rádiu. Ďalší singel, zároveň posledný vydaný, s názvom Nothing like our love sa umiestnil v rotácií Slovenského rozhlasu. Novinka Heartbeat sa ešte len zverejnila a už ju podporili popredné slovenské média, ako Plus JEDEN DEŇ a portál Refresher a aj viacerí známi influenceri a interpreti.
V súčasnosti je najväčšou prioritou Barbary Weiss dokončiť ucelenejší projekt v podobe EP. Aktuálne pracuje už na jeho tretej skladbe a spolu s kapelou nacvičujú nový program, ktorý predstavia na podujatiach a festivaloch v plnej zostave: Martin Rybovič (klavír), Peter Čaniga (bicie), Pavol Mazúr (gitara), Andrej Jeriga (basgitara) a externí členovia saxofónistky Alexandra Glebocká, Deborah Jendruchová a trubkár Filip Jendruch.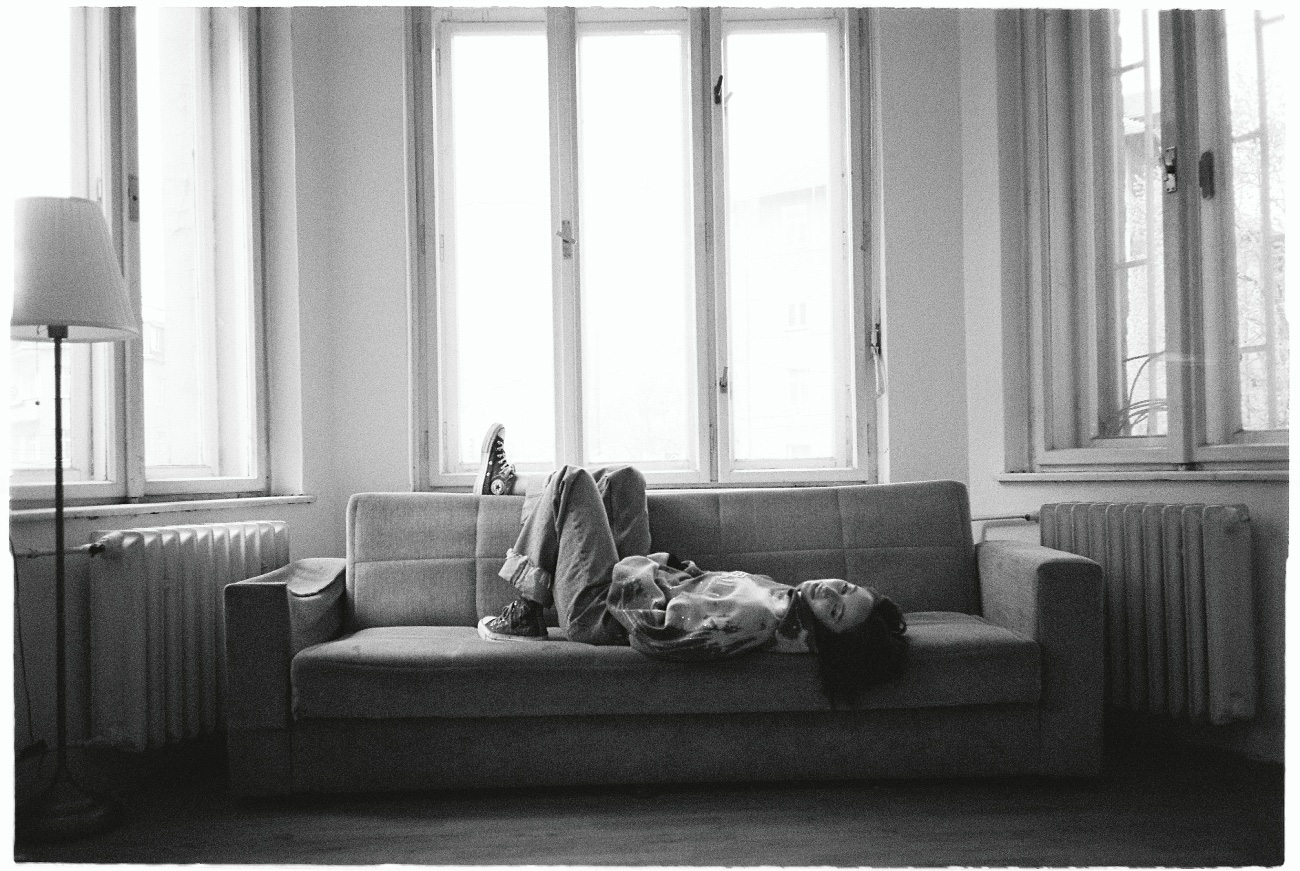 Zdroj: TS