Zemplínska Šírava okrem toho, že je dlhé roky presláveným turistickým miestom, ponúka svojim návštevníkom veľa možnosti kultúrneho vyžitia sa. Tohto roku posilní svoje miesto na festivalovej mape Slovenska. V auguste bude Amfiteáter Zemplínska Šírava prvýkrát hostiť legendárny ROCK POD KAMEŇOM. Jeden z najväčších našich festivalov sa po osemnástich rokoch z RO Sninské rybníku ku slovenskému moru.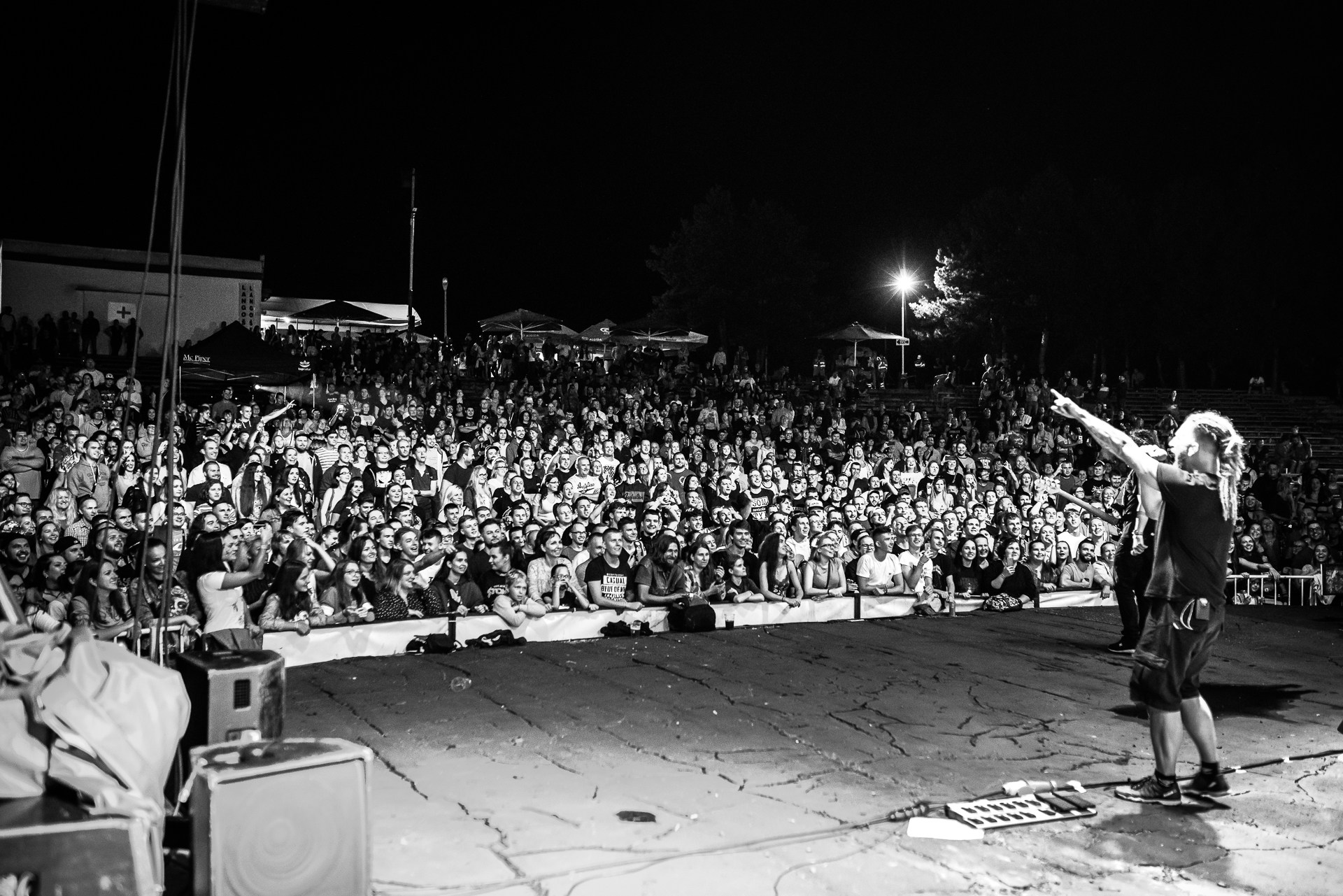 ,, Sme radi, že sa nám podarilo takýto dlhoročne úspešný projekt dotiahnuť k nám na Šíravu. Pevne veríme, že sa nám všetkým podarí vytvoriť dlhoročnú tradíciu, ako to bolo v Snine. ROCK POD KAMEŇOM bude vrcholom kultúrneho leta nielen na Šírave, ale na celom východnom Slovensku. Uskutoční sa v dňoch 12. a 13. augusta. Tohtoročný festivalový program bude pestrý a plný nielen hviezd domácej hudobnej scény, akými sú napríklad PETER NAGY a TUBLATANKA, ale bude obohatený aj o svetovo známe rockové a metálové hviezdy ako sú TARJA, DESTRUCTION, KORPIKLAANI, RHAPSODY OF FIRE, ZDOB SI ZDUB a INFECTED RAIN" povedali organizátori festivalu a doplnili ,, Chceli sme dať tento rok dať o niečo väčší priestor aj slovenským kapelám, ktoré sa k nám radi vracajú rok čo rok a preto sme sa rozhodli urobiť hudobný predkŕm v podobe festivalu ROCK POD KAMEŇOM WARMUP, ktorý sa uskutoční v piatok 8. júla na Amfiteátri Zemplínska Šírava."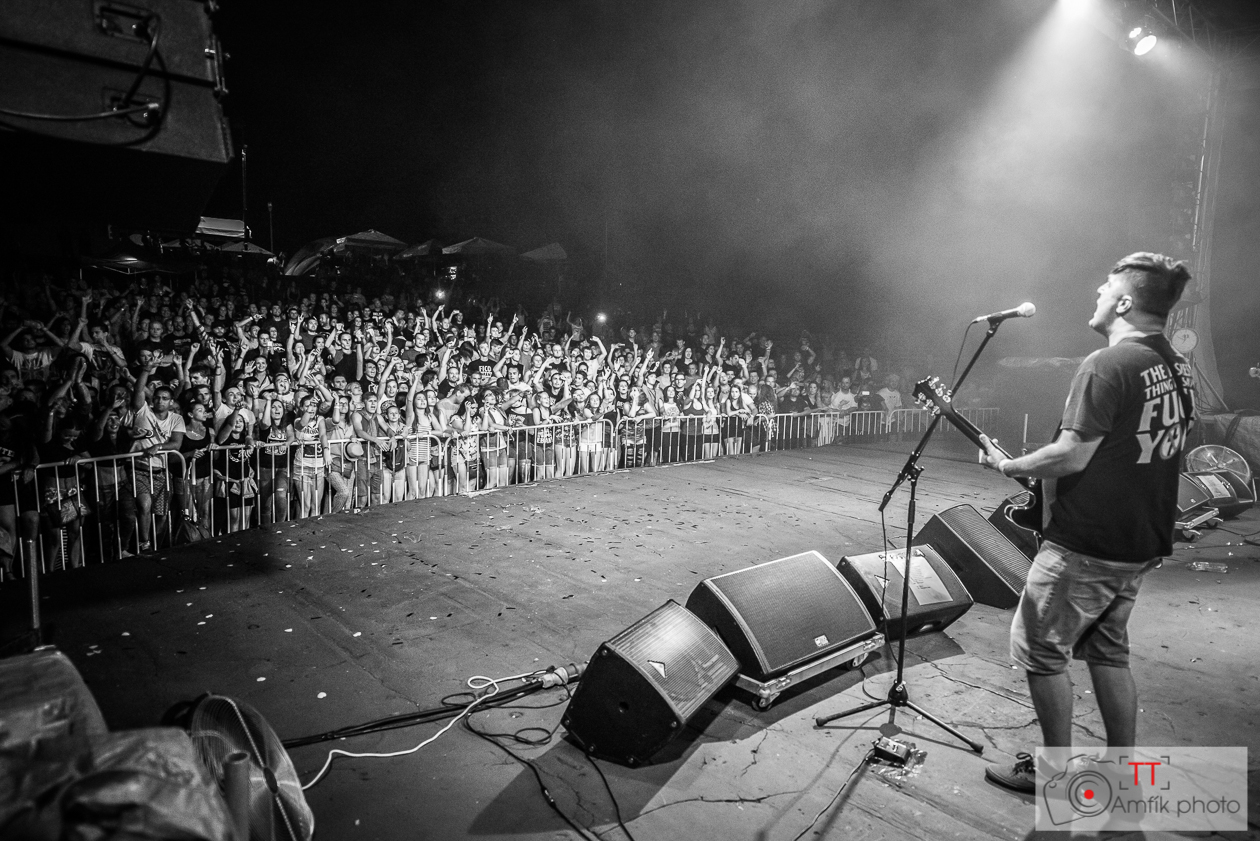 Môžete sa tešiť na THE SPANTS z Humenného či THE NOW zo Sniny. Svoje zastúpenie na festivale bude mať aj maďarský pop-rock v podobe kapely ANTARES z Budapešti. Najväčšími hviezdami WARMUPu bude legendárne INEKAFE, HEĽENINE OČI a POLEMIC, ktorý predvedie exkluzívnu spoločnú šou spolu s MEDIAL BANANA, ktorí vystúpia na šíravskom amfiteátri vôbec po prvý krát.

Michalovce 28.6.2022
Boris Karch