Na webe https://www.pohodafestival.sk/sk/shop sa spustil online predpredaj lístkov na sériu piatich festivalov so spoločným názvom Pohoda on the Ground. Cena jednodňovej vstupenky je 59 €, keďže ide o päť samostatných festivalov, viacdňové lístky (permanentky) v predaji nebudú. Cena lístka pre ľudí so zdravotným znevýhodnením je 49 €, ZŤP-S (so sprievodcom) je za 59 €.
Deti do 6 rokov vrátane majú vstup zdarma, cena lístka pre juniorov od 7 do 17 rokov je 49 €. V predaji budú aj lístky na parkovanie, karavan parking, Tent Inn, lock inn a špecialitou bude autokemping – parkovanie s možnosťou stanovania pri aute ešte bližšie k centru festivalu. Pohoda on the Ground má dennú kapacitu 1000 ľudí (zatiaľ vrátane organizátorov a účinkujúcich). V predaji tak bude dokopy 750 vstupeniek na deň, prvých 200 z nich dostali pre svojich fanúšikov jednotlivé kluby (90 ks / klub), pričom niektoré už svoj kontingent vypredali. Na jednu osobu je možné zakúpiť maximálne štyri vstupenky.
7. až 11. júla sa na letisku Trenčín predstavia desiatky umelcov a umelkýň. Pohoda už skôr zverejnila program hlavného pódia, ktorý bude zameraný na zahraničné kapely. Tento program sa na rozdiel od klubového meniť v rámci jednotlivých dní nebude a predstavia sa Black Midi, Black Country, New Road, Dry Cleaning, Vrbovskí víťazi s Komorným orchestrom mesta Trenčín, Pengshui, Fulu Miziki a Murman Tsuladze .
Jedným z leitmotívov festivalu je podpora domácej klubovej scény. Práve ľudia z desiatich klubov naprieč celým Slovenskom pripravia väčšiu programu. Kurátormi dvoch klubových pódií Pohody on the Ground sú Hangár, Bombura, Fuga, Diera do sveta, Stromoradie, 69, Collosseum, WAX, Záhrada a Hájovňa. Takto vyzerá program rozdelený podľa dní:
ROZDELENIE KLUBOV A ICH ÚČINKUJÚCICH PODĽA DNÍ:
JÚL
Hangár: Medial Banana riddim show, Nov, Personal Spaces, Fyasco, Jimmy Pé, Lixx DNB Family
Bombura: Midi Lidi, Vojdi, Nina Rosa, Trilobeat, 300 hrmených, Develooper, EM Spiller, Gramcovačka
JÚL
Fuga: Isama Zing, Edúv syn & Žakhéles, Lazy Bastards Soundsystem, Lutra, Srnka
Diera do sveta: Soho Rezanejad, Pepper Levain, Hlučné Žihľavy, Cudowne Lata, Liptov: Andrea Beton a Alexandra Cihanská Machová
Stromoradie: Mňága a Žďorp, Bez ladu a skladu, Chiki liki tu-a, Chór vážskych muzikantov,
Edo Klena & Klenoty, Korai Trancemission
69: The Wilderness, Subtension, Boy Wonder, Fvck_Kvlt, VKTRD, Martin Lettler, Stolen Street
Collosseum: Slobodná Európa, Čad, Catastrofy, Rozpor, Znozectnost, Tvoi! Postoi! (DJ set)
WAX: Setaoc Mass, Luvver, Isobutane, Fvlcrvm, Whithe, Toky & Loktibrada, Proxima B
Záhrada: Para, B-complex, Modré Hory akustik, Trucki, BooBoo, Fat F, Dreamers ft. Tinny Falls
Hájovňa: The Pau, Kin, Chorobopop, Ahoj, Cameleon, Prach, Dj Del Sur, Zuby nehty
Na letisku pristavíme aj električku T3 – kultúrny prostriedok, ktorý si tu urobí medzipristátie pred presunom na nové miesto. Pod kuratelou T3-ky vystúpia: streda: Nun, MA'AM, štvrtok: Data Koroptev, Lenhart Tapes & Tijana Stanković, Piatok: Herzog Herzog, MRM trio, w y m e, sobota: Siksa, Luisa, nedeľa: Tittingur, Shibuya Motors, NDS.
TRVANIE FESTIVALU A ĎALŠIA ORGANIZÁCIA
Festival otvorí svoje brány každý deň o 11:00, program sa začne o 15:00 a skončí sa tradičným vítaním slnka. Areál festivalu bude nutné opustiť do 10:00 nasledujúceho dňa. Ak si niekto kúpi lístky na viac dní, bude musieť po každom absolvovanom dni opustiť areál a opätovne prejsť bránami festivalu a podstúpiť všetky procedúry v súlade s nariadeniami RÚVZ platnými v tom čase. Viac odpovedí na často kladené otázky zverejnia organizátori v sekcii FAQ na webe www.pohodafestival.sk.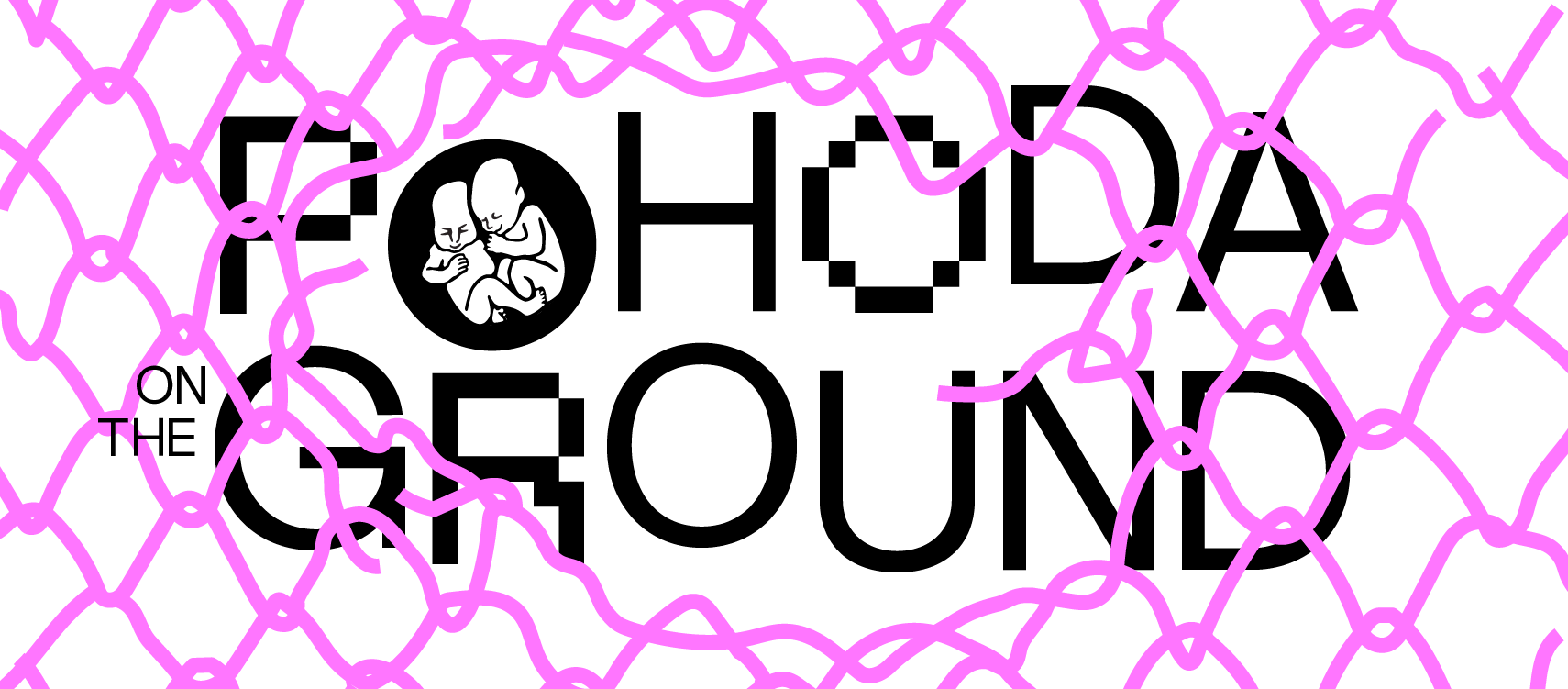 Zdroj: Pohoda