Členovia kapely môžu byť šťastní, pretože robia to, čo po dlhé roky milovali. Čo je ich život. Robiť hudbu. Patria medzi najšťastnejších ľudí. Svojimi piesňami, teda hudbou a textami, majú v rukách jedinečnú príležitosť, požehnanie spraviť šťastnými aj nás.
A teraz tu máme ich nový videoklip "Generations". Video sa začína záberom príchodu na miesto konania ich koncertu, ako sa pripravujú v šatni, jedia, majú trému, žiaria ako 100 watt-ová žiarovka, kráčajú k pódiu, vidíme aj zábery z vystúpenia, raz sú vážni, raz veselí, zábavní, hraví a videoklip ukončujú zábermi ako podpisujú ich nový album "Freedom" pre svojich fanúšikov.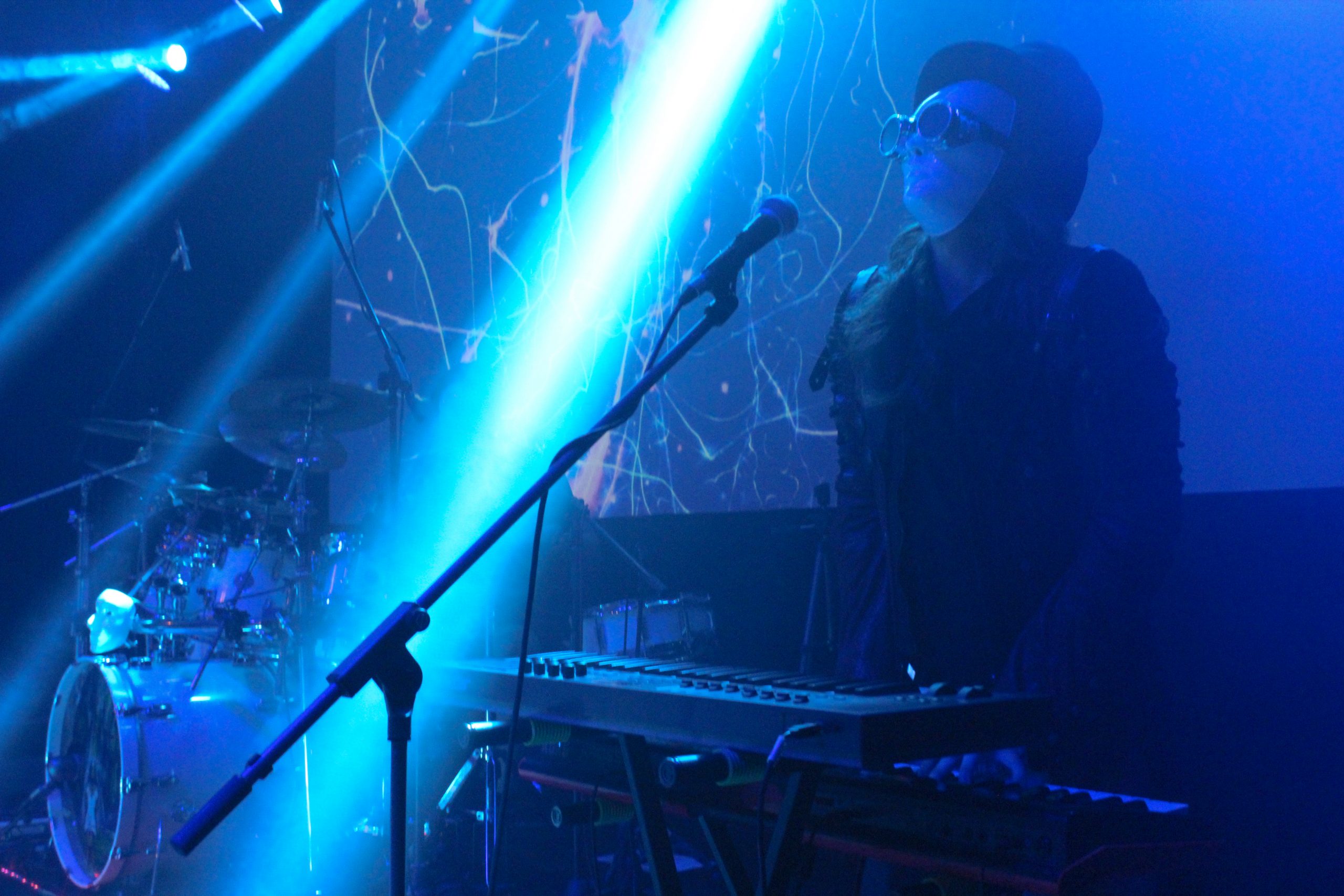 Kontext tejto piesne je však o inom, o tom ako sme nechali zničiť náš svet našim sebectvom, túžbou po moci, našou nezodpovednosťou a o tom, ako v ponurých uličkách hľadáme stratené farby našej zašednutej duše.
Oni sú však farební. Zachovali si schopnosť objavovať a vyrozprávať problémy súčasnosti. Aj o tom sú niektoré skladby z ich albumu "Freedom". O tom spievajú na svojich koncertoch. To, že tieto ich príbehy platia všade na svete, za to oni nemôžu.
Vo videoklipe "Generations" vidím, ako sťa zombíci v bielych maskách roboticky udierajú do strún gitár, do kláves, robotickým hlasom spievajú do mikrofónov. Neskôr, v jeden daný moment tieto masky odhodia a odovzdávajú sa oslobodzujúcemu víru hudby. Joe "JJ" Janik je natoľko uvoľnený, že sediac na stoličke hrá ďalej na svojej gitare akordy tejto piesne. A aj všetci ostatní si užívajú dobrú náladu, ktorú hudba kapely zo sebou prináša. Je možné ešte lepším spôsobom vyjadriť slobodu?
Títo šiesti ľudia majú aj obrovské šťastie. Ich videoklip "Generations" je dôkazom toho, že vedia o čom rozprávajú, vedia komu tieto slová adresujú. Malé plamienka iskria v dušiach obecenstva, čoho vyjadrením sú svetlá mobilných telefónov hojdajúcich sa v prítmí hľadiska. "Ešte nie je neskoro" znie z úst speváčky Veroniky "Raw" Flaškárovej. "Užívajme si vzduch plnými dúškami, prechádzajme sa v daždi, zbavme sa lží a žime pomalší život". Diváci svietia svojimi mobilnými telefónmi a ich žiara spája obecenstvo v jeden celok. Rovnako, ako to robili členovia domorodých kmeňov, keď sedeli okolo ohňa v časoch pradávnych. Vynikajúci hudobníci kapely Storyum majú šťastie nielen v tom, že vedia vytvoriť takýto kruh zanietených fanúšikov, občas možno iba počas trvania ich koncertu, ale vedia aj odovzdať posolstvo pre ďalšie generácie prostredníctvom svojich textov. Vo videoklipe sa neskôr presúvame z pódia do nahrávacieho štúdia, kde zbor spevákov nahráva chorále k ich piesni "Generations". Dôležité učenia sa odovzdávajú z generácie na generáciu, z otca na syna. Ako za starých čias.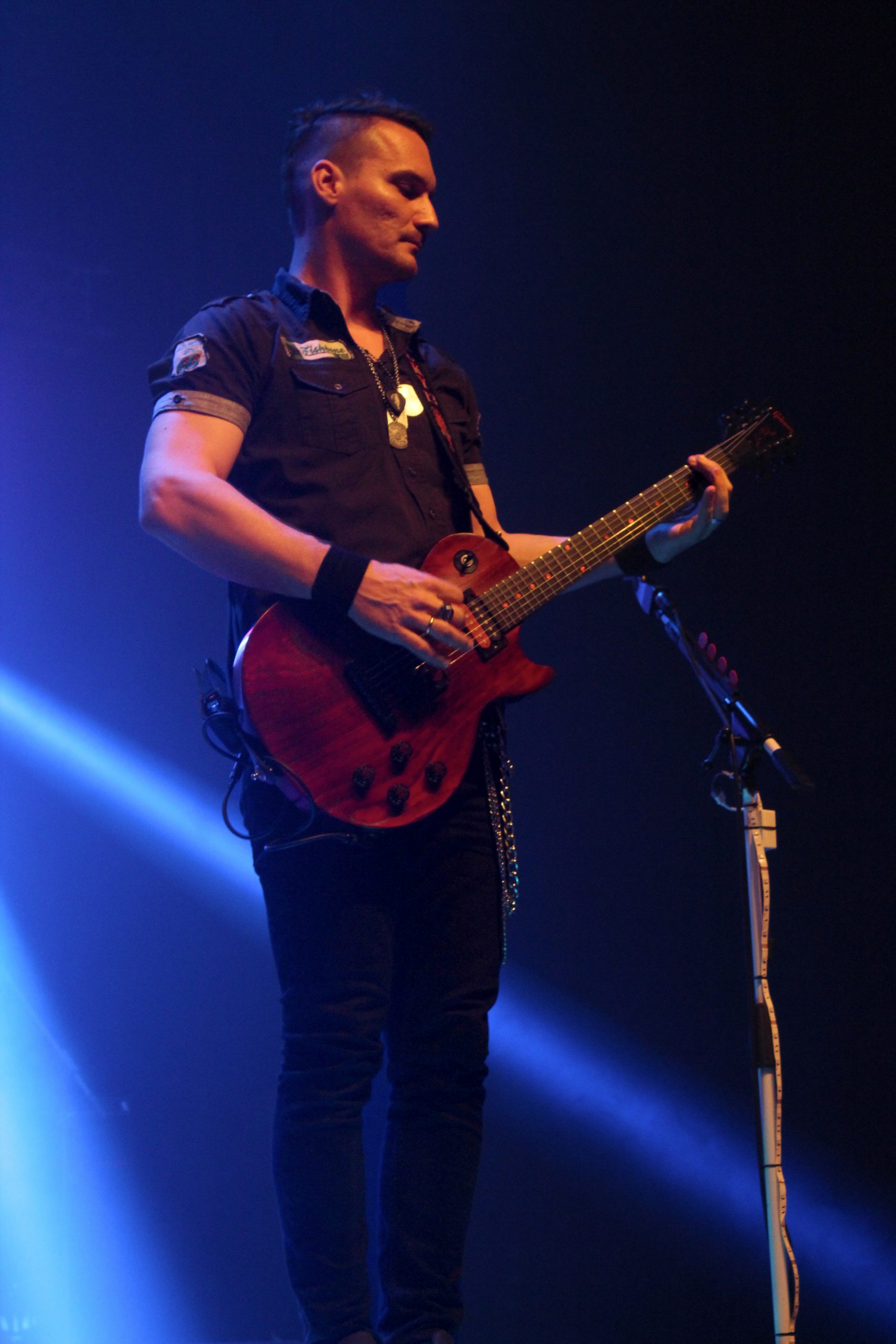 Ako zostať človekom v tomto bezduchom, bezútešnom a neľudskom svete? O tom sú piesne kapely Storyum. O výčitkách svedomia tohto sveta. "Generations" je toho pravým príkladom.
Bol to asi osud, že som sa práve prechádzal v daždi, keď som napísal týchto pár myšlienok o kapele a ich novom videoklipe, ktorý je podľa môjho názoru vynikajúci. Už pár dní sa v malom mestečku, kde bývam nezastaviteľne šíri horúčava. Všimli ste si, aké sú letá teplejšie a teplejšie z roka na rok? Podľa jedného vedca je leto tohto roka jedno z najchladnejších v porovnaní s tým, čo nás ešte čaká. Toto sme zapríčinili aj my! Nová pieseň kapely Storyum prišla v najvhodnejšom čase. Spytujú si svedomie a žiadajú odpustenie od budúcich generácií.
Možno potrebujeme len jedného anjela. Anjela, ktorý by vzal zbrane z rúk vojakov, vytrhol sekery z rúk drevorubačov, ktorí plienia naše lesy, mávnutím ruky by vyčistil rieky od znečistenia, vzduch od dymu a smogu a vyčistil mozog ľudí od zlých myšlienok. Kapela Storyum takéhoto anjela vzýva vo všetkých svojich piesňach.
Kedy už prídeš?
Zdroj: -János Bárány-