Víťazka populárnej speváckej súťaže SuperStar 2020 BARBORA PIEŠOVÁ vydáva kolekciu nahrávok, ktoré v najsledovanejšom TV programe prvej polovice roku 2020 zazneli v jej podaní.
Na albume nechýba ani emotívna superfinálová verzia, ktorá rozplakala nielen porotu na čele s Leošom Marešom. Album pochopiteľne ponúka aj piesne, ktoré Barbora spievala spoločne s ďalšími účastníkmi súťaže.
Barbora takmer dva týždne po finálovom kole ponúka svojim fanúšikom už vlastnú pieseň s názvom Dážď, ktorá vznikala počas súťaže. "Pieseň je v mojom štýle pre mňa nazvanom "nádejná hudba". Text dodáva hudbe silu a gradáciu a to mi dáva zmysel a emóciu," upozorňuje na svoj emotívny nový singel speváčka. Takmer dvadsaťročná Baša (budúci týždeň bude mať 20 rokov) po súťaži nezaháľa a má už v hlave pripravené ďalšie skladby, ktoré budú na jej debutovom albume. Vyjde určite na jeseň, najneskôr do konca tohto roka.
Počúvajte novú pieseň Dážď: https://www.youtube.com/watch?v=Hp2o9-uKrGU
Hudba: Peter Sihelský, Barbora Piešová
Text: Barbora Piešová
ISRC: CZA232000601
Vypočujte a sťahujte piesne z albumu SuperStar tu:
Barbora Piešová: https://WMCZ.lnk.to/BarboraCZSKSuperstar2020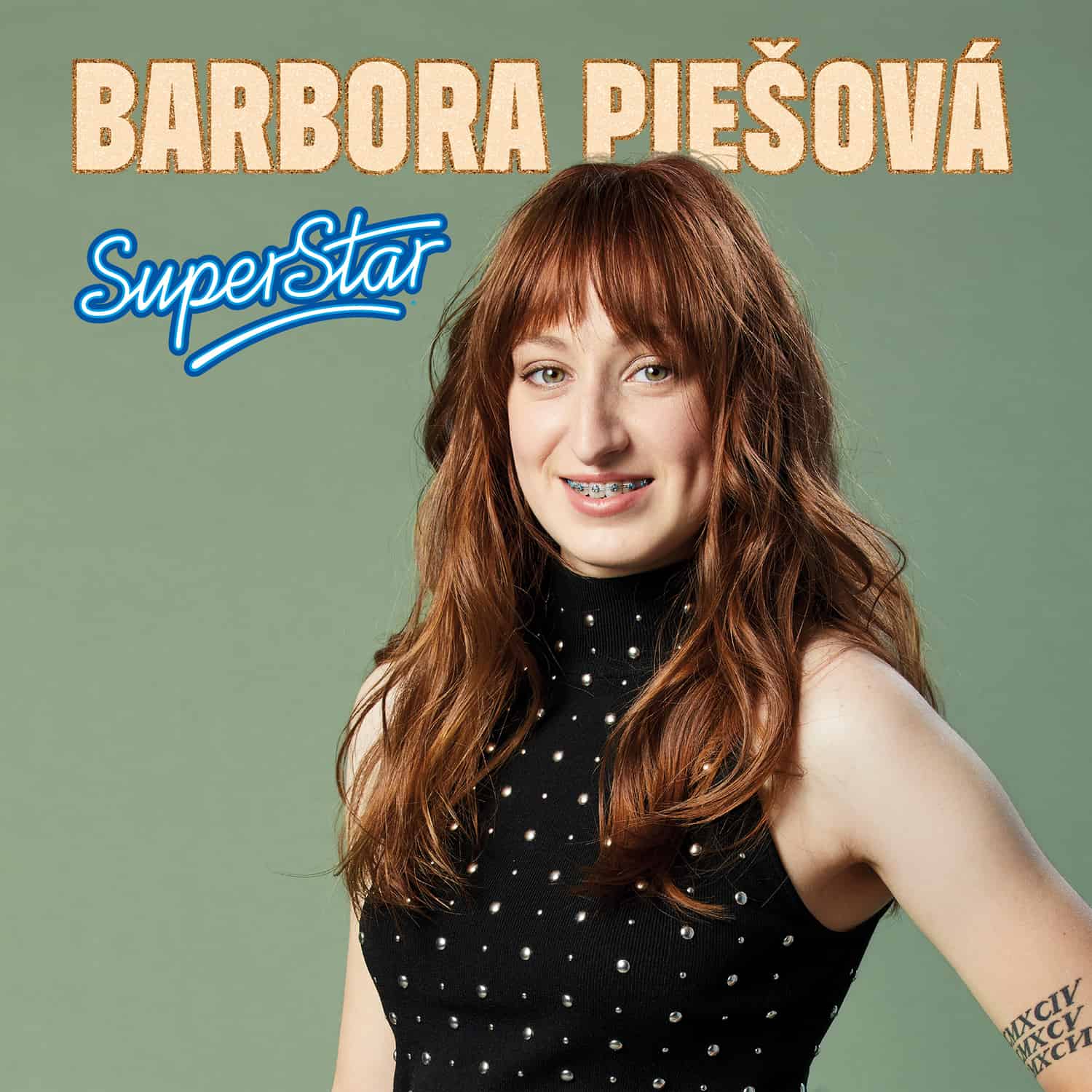 Zoznam piesní na albume Barbora Piešová – SuperStar:
1. Next To Me (SuperFinále version)
2. I´m So Excited
3. Milovanie v daždi
4. Somebody To Love
5. I Will Survive
6. V slepých uličkách (feat. Tomáš Mikulka)
7. All Together Now (feat. Michal Šafrata, Matěj Vávra, Sandrine Amadou Titi)
8. Next To Me
9. Heal The World (feat. Diana Kovaľová, Martin Schreiner, Ricci Giovanni, Júlia Kramárová, Timotej Majský, Lucie Bikárová, Dominika Lukešová, Michal Šafrata, Lubadika Esther, Barbora Piešová)
Tak, ako víťazka Barbora Piešová, aj tretí v poradí, MARTIN SCHREINER, ponúka piesne na svojom albume SuperStar. Nechýba ani pôsobivý duet Dusk Till Down s Dianou Kovaľovou, ktorý počas jedného z divadelných kôl donútil porotu k potlesku v stoji.
Počúvajte a sťahujte album Martina Schreinera: https://WMCZ.lnk.to/MartinCZSKSuperstar2020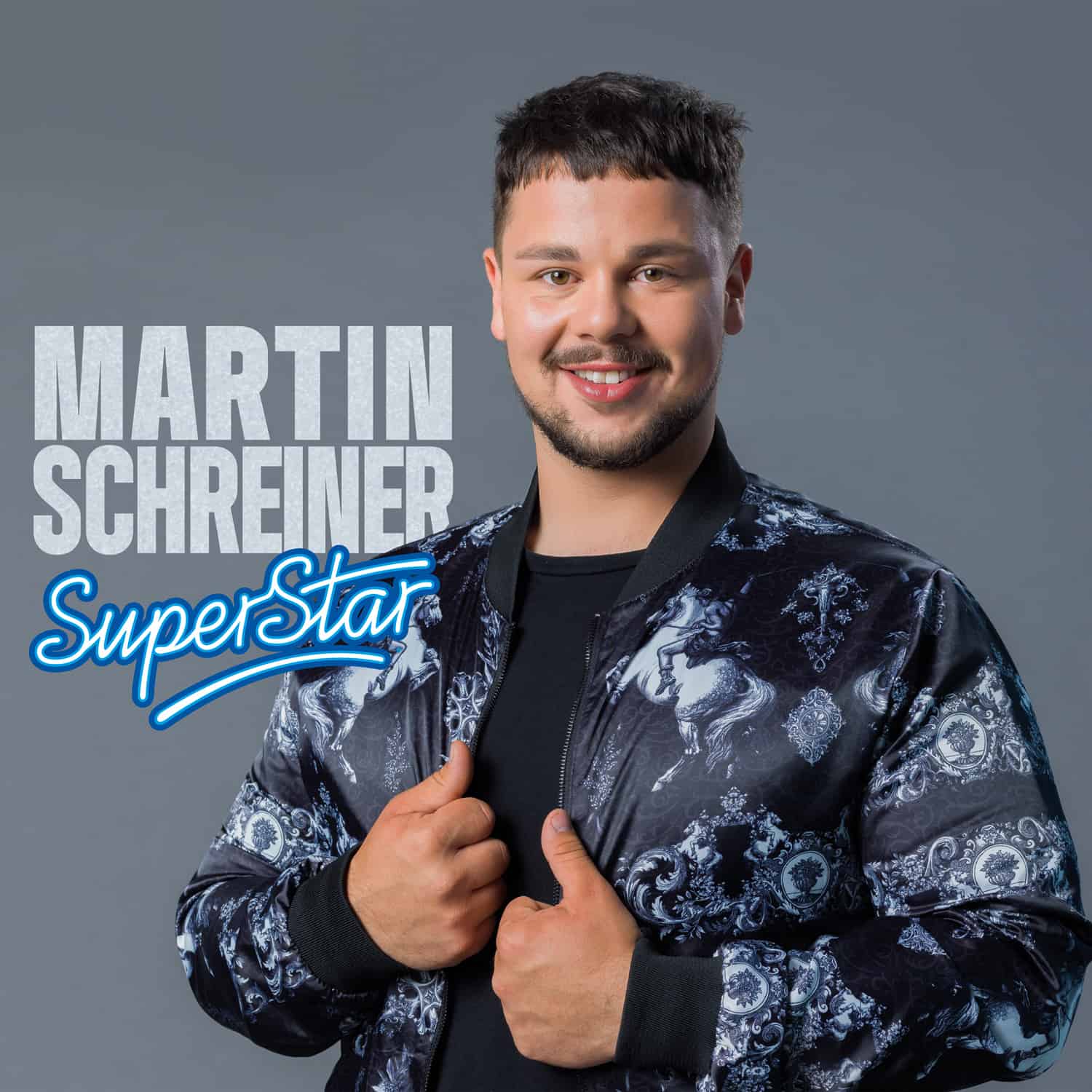 Zoznam skladieb na CD Martin Schreiner – SuperStar 2020:
1. Say Something (SuperFinále version)
2. Žal se odkládá
3. My Heart Will Go On
4. Tančíš sama
5. Jealous
6. Dusk Till Dawn (feat. Diana Kovaľová)
7. The Scientist (feat. Miroslav Šimůnek, Andrea Loužecká, Hana Džurbanová)
8. Heal The World (feat. Barbora Piešová, Diana Kovaľová, Ricci Giovanni, Júlia Kramárová, Timotej Majský, Lucie Bikárová, Dominika Lukešová, Michal Šafrata, Lubadika Esther, Michal Šafrata)
Zdroj: TS