Mladý slovenský producent, DJ a skladateľ Dlugosh má na konte ďalší medzinárodný počin. Po tom, ako v minulosti zabodoval na vydavateľstve najlepšieho DJ-a sveta Dona Diabla, kde dosiahol cez 1,5 milióna streamov, teraz prichádza s vlastným cezhraničným projektom. Ohlasuje ho jeho nový singel Right For You, na ktorom spieva jeden mimoriadne talentovaný dánsky spevák Stagey. Krásny klip k skladbe nakrúcali počas 4-dňovej cesty v karavane naprieč Slovenskom. Je o priateľstve, ktoré nezastavia žiadne prekážky, a užívaní si krás života. Bonusom je nádherný východ slnka v závere klipu, kvôli ktorému chalani vôbec nespali.
Mladý, len 25-ročný nezávislý slovenský hudobný skladateľ, producent a DJ, ktorý už stihol zaujať aj na medzinárodnej scéne, prichádza s vlastným unikátnym projektom. Pripravuje svoj debutový multižánrový album, na ktorom spojil umelcov, songwriterov a spevákov z celého sveta, napríklad z USA, Veľkej Británie, Dánska, Argentíny, samozrejme Slovenska a ďalších krajín. Prvou lastovičkou je nový singel Right For You, ktorý vznikol v dánskej koprodukcii.
"V počiatočnej fáze tejto skladby bolo mojim zámerom vytvoriť "beat" pre jedného popredného slovenského umelca a rappera. Bolo to v dobe, kedy mi Peter (môj kreatívny režisér a spoluautor) častokrát posielal talentovaných spevákov, ktorých objavil online. Medzi nimi bol aj dánsky spevák a songwriter Stagey. Keď som počul jeho štýl a charakter hlasu, tak šli všetky predošlé plány bokom. Mladý talent, ktorý bol diametrálne odlišný od všetkých ostatných spevákov. Hneď som vedel, že to musíme skúsiť! Výsledkom je skladba, na ktorú som extrémne pyšný," povedal Dlugosh.
Stagey je v Dánsku vychádzajúcou hviezdou a spoluprácu so slovenským hudobníkom si pochvaľuje.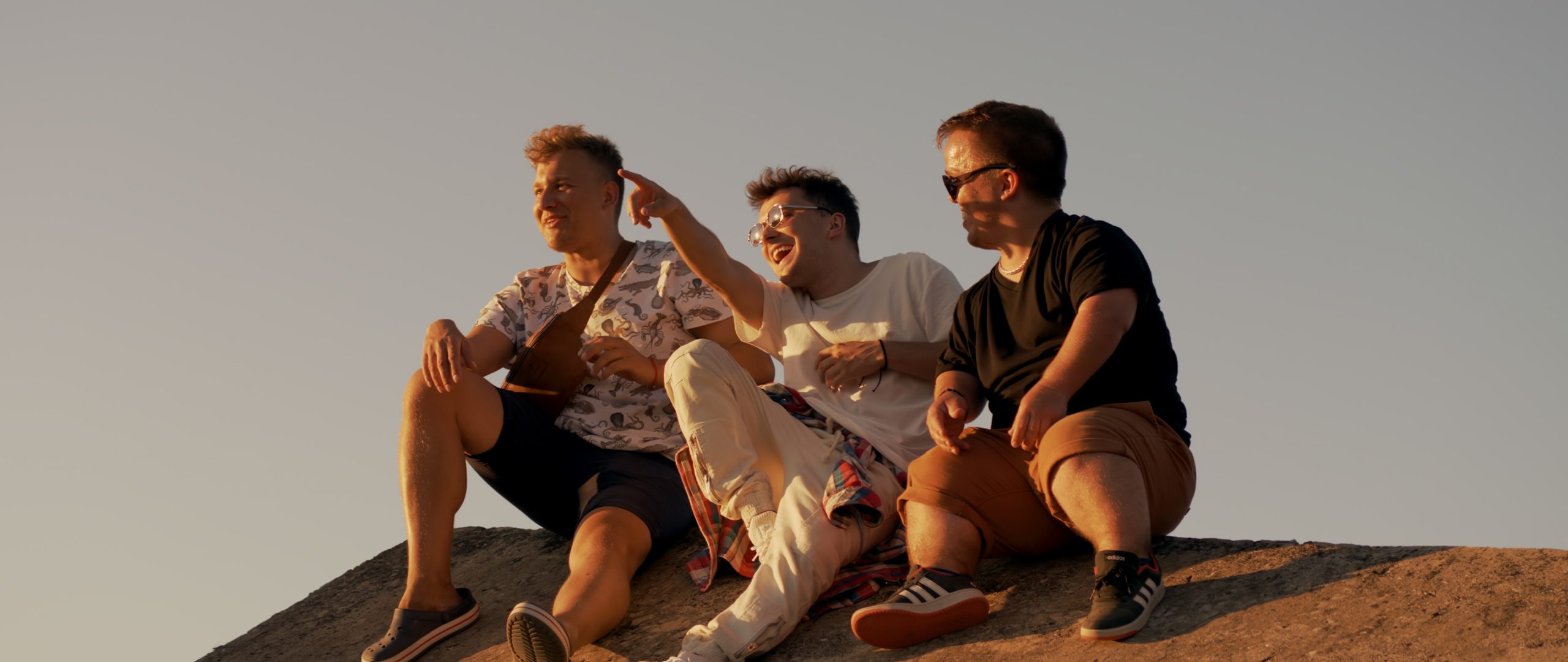 "Spolupráca s Dlugoshom bola od začiatku perfektná. Mal pre mňa pripravenú vynikajúcu skladbu a nechal ma do nej vložiť kúsok seba. Hudobne si rozumieme skvelo a ja verím, že naša skladba Right for you bude mať úspech," uviedol Stagey.
Ku skladbe vznikol aj klip, ktorý chalani nakrúcali počas 4 dní, keď brázdili karavanom Slovensko krížom-krážom.
"Spolu s mojím tímom sme sa vybrali na roadtrip po Slovensku, podarilo sa nám prejsť 1400 kilometrov. Bol to neskutočný zážitok, no zároveň aj výzva, keďže sme boli častokrát bez spánku a prespávali sme v karavane. Dokonca sa nám podarilo stretnúť niekoľko fanúšikov, ktorým sme tak mali možnosť exkluzívne pustiť pár skladieb z albumu. Celý trip sme zakončili u nás na východe, konkrétne na Zemplínskej Šírave. S Petrom (hlavný kameraman a režisér) sme sa rozhodli vydržať ešte jednu noc bez spánku a počkali sme si na východ slnka, ktorý vyšiel absolútne geniálne. Tak sme teda zakončili celý roadtrip a vlastne aj posledné scény videoklipu," vysvetlil Dlugosh.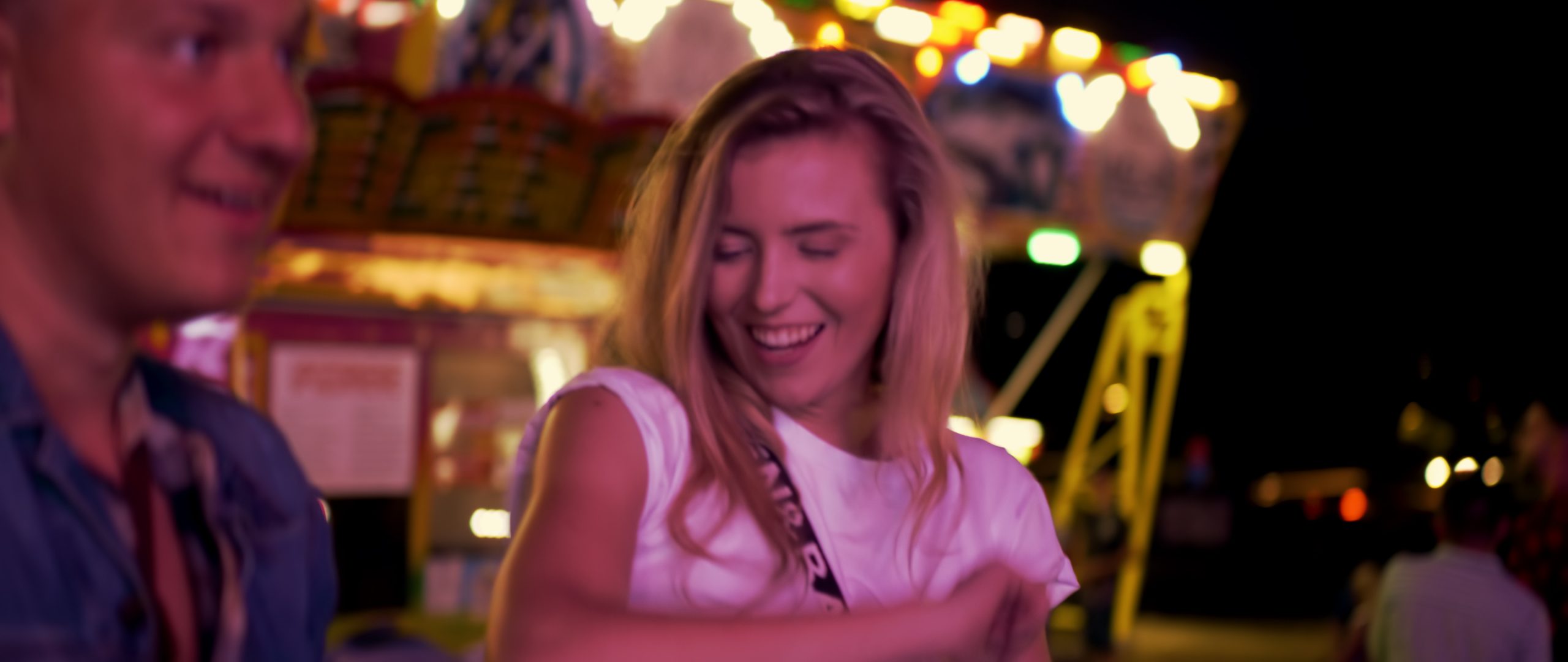 Singel Right For You ohlasuje Dlugoshov prvý album, ktorý sa bude volať Reborn. Vraví, že jeho vydanie urýchlila paradoxne práve pandémia.
"Konečne som začal nad svojou kariérou rozmýšľať v dlhodobejšom horizonte. Dal som do tých skladieb viac emócií, než kedykoľvek predtým, a to sa odzrkadlilo na celom projekte. Beriem to ako začiatok niečoho veľkého, pretože som v sebe znovu objavil nadšenie z tvorby, keď človek tvorí niečo z ničoho. Žiadne pravidlá, proste čisté emócie. V tomto projekte mi šlo hlavne o žánrovú rozmanitosť, dbal som na to, aby sa na seba skladby nepodobali a každá mala svoj unikátny charakter" uzatváraDlugosh.
Zdroj: PROPAGANDA HOUSE