Každý znás to určite pozná – s príchodom jari sa nám v hlavách pravidelne rozblikajú kontrolky, že by sa opäť patrilo schudnúť pár kíl do plaviek, obmedziť alkohol, cigarety či iné neduhyv životospráve.
Populárne magazíny ihneď reagujú a na svojich stránkach predstavujú rozličné "zaručené recepty" na dokonalú figúru a pevné zdravie. Cesta za zdravím však môže byť pre každého iná a občasnéporušenie predsavzatí hneď nemusíznamenať tragédiu. V živote jepredsa najdôležitejšia rovnováha. To je odkaz najnovšieho videosinglu JE ČAS NA ZMENU z produkcie hudobného projektu The Miženko Brothers, ktorý tvoria bratia Miženkovci známi z kapely Smola a Hrušky.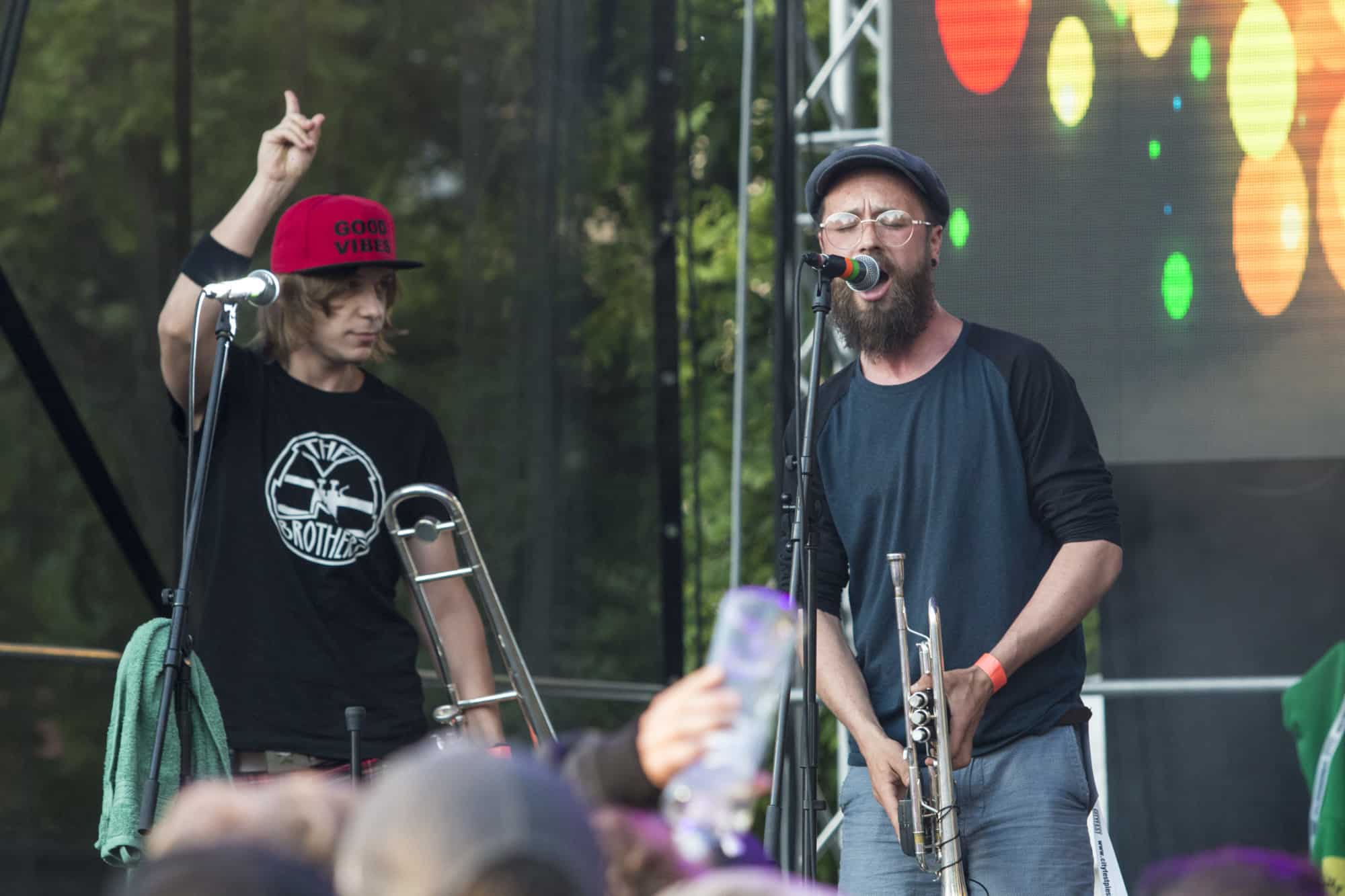 Tento v poradí štvrtý singelThe Miženko Brothers svojim sviežim letným ladením v duchu reggae vyčarí úsmev na tvári a pohodu už po prvom vypočutí. Doplnený je videoklipomz vlastnej produkcie Miženkovcov. Prostredníctvom hercov sa v ňom prelína pohľad na zdravý a nezdravý spôsob života, ktoré sa nakoniec stretnú v dokonalej harmónii. Striktnédodržiavanie pravidiel zdravej životosprávy často spôsobuje zbytočný stres, ktorý tiežmôže spustiť zdravotné problémy. Najdôležitejšie je preto ostať v pohode a brať životsoptimizmom.
Projekt The Miženko Brothers vznikol v roku 2016. Formáciu tvoria bratia Jahn a Matúš Miženkovci, ktorí sipopri pôsobení v kapele Smola s Hrušky vytvorili vlastný projekt, kde prizvali aj svojho najmladšieho člena rodiny Jakuba. V skladbách chcú prezentovať svoj pohľad na svet a priniesť svoju autorskú hudobnú tvorbu, kde miešajú štýly ako sú funky, rap, punka ska. Okrem aktuálnej novinky Je čas na zmenu doposiaľ vydali aj videosingle: Moja věc feat. Boms, Ľudia aMurena.
Viac info na oficiálnych kanáloch projektu The Miženko Brothers: facebook.com/themizenkobrothers,instagra.com/themizenkobrothers,youtube.com/themizenkobrothers
Zdroj: TS