Dominik Wollenweber je už 28 rokov členom svetoznámej Berlínskej filharmónie a patrí medzi svetovú špičku hráčov na anglický roh. V produkcii svojho českého kolegu, uznávaného hobojistu Viléma Veverku, vydáva teraz v Supraphone album s príznačným názvom The Art of English Horn.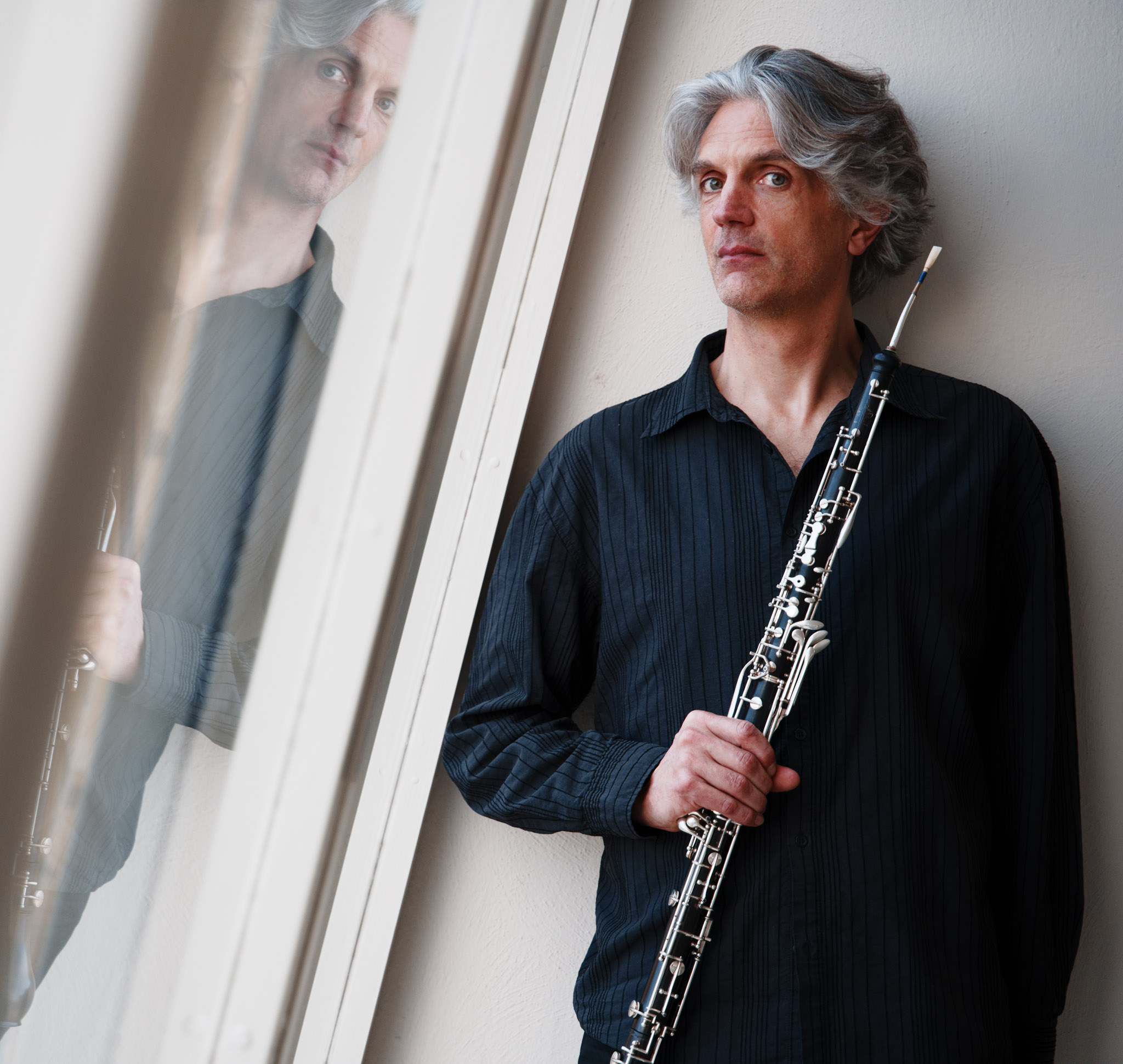 Berlínska filharmónia so Sirom Simonom Rattlom na novej nahrávke sprevádza Dominika Wollenwebera v nádhernej Sibeliovej symfonickej básni Labuť z Tuonely, členovia Berlínskych filharmonikov mu zase robia spoločnosť na celom albume. Ťažko si predstaviť album venovaný anglickému rohu bez Larga z Dvořákovej Novosvětskej alebo bez sóla z Tristana a Izoldy Richarda Wagnera. Bachov koncert a Schubertovo Impromptu môžu byť naopak prekvapením a Kvartet Jeana Françaixa zaručene zdvihne náladu každému poslucháčovi.
The Art of English Horn je výnimočný album, vrchovato naplnený neodolateľne krásnym tónom anglického rohu, ku ktorému Dominik Wollenweber poznamenal: "Veľmi mi záleží na prezentácii anglického rohu ako sólového nástroja a na tom, aby sa zbavil zaradenia iba ako jeden z nástrojov orchestra. Anglický roh má množstvo zvukových odtieňov. Môže znieť žartovne ako v kvartete Jeana Françaixa, je virtuózny ako v Bachovov koncerte, a v ďalších dielach má prirodzene tiež tú "zamyslene smutnú farbu". Myslím, že na rozmanitosti albumu The Art of English Horn je čosi veľmi zvláštne, a práve zmes dramatických farieb poslucháčov strhne. Aspoň v to dúfam. Preto tiež nechcem žiadnej zo skladieb, ktoré som nahral, dávať prednosť. Každú z nich mám rád."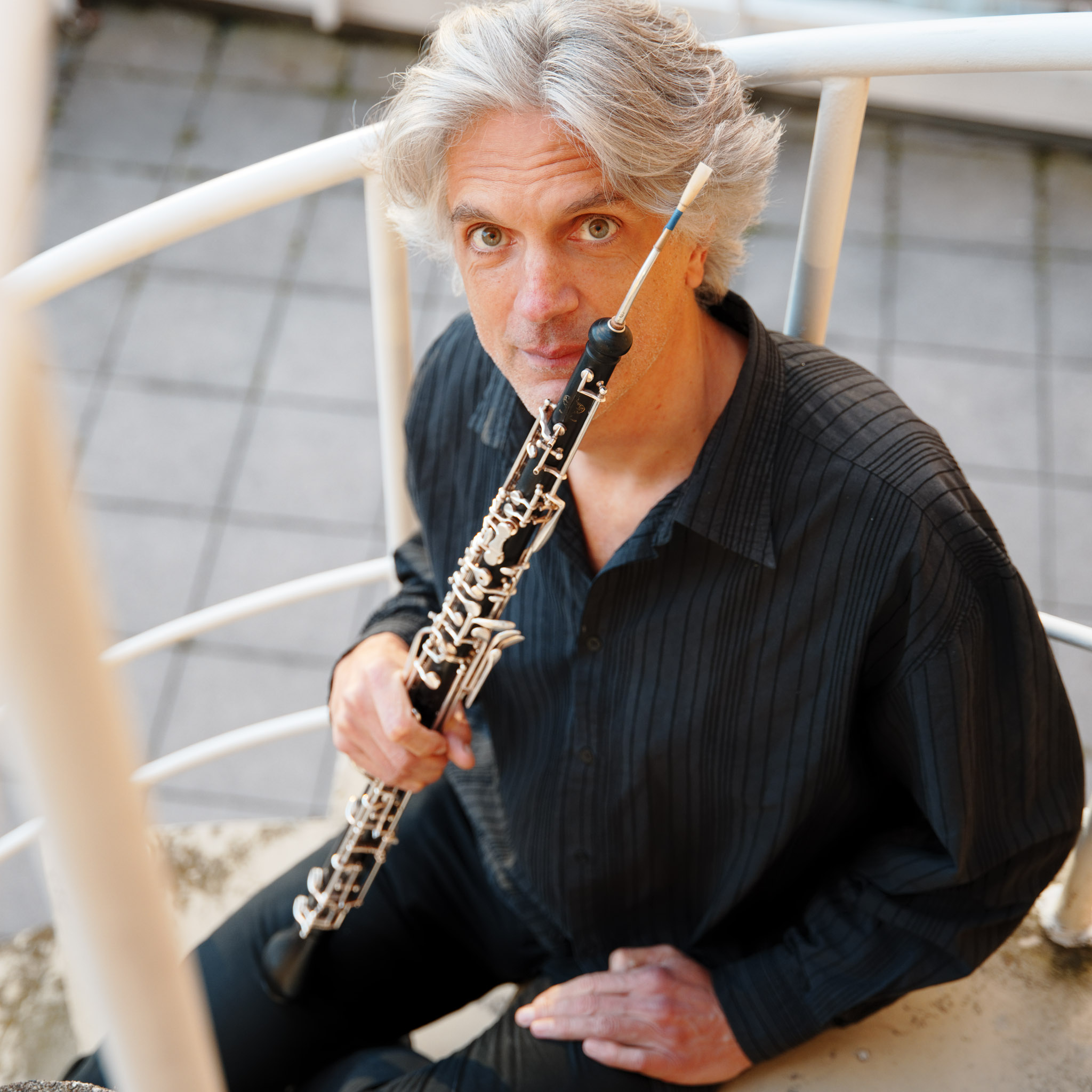 Album Dominik Wollenweber – The Art of English Horn vydáva Supraphon v celosvetovej distribúcii v piatok 15. októbra 2021 na CD i v digitálnych formátoch.
MULTILINK: https://lnk.to/WollenweberTheArtOfEnglishHornCj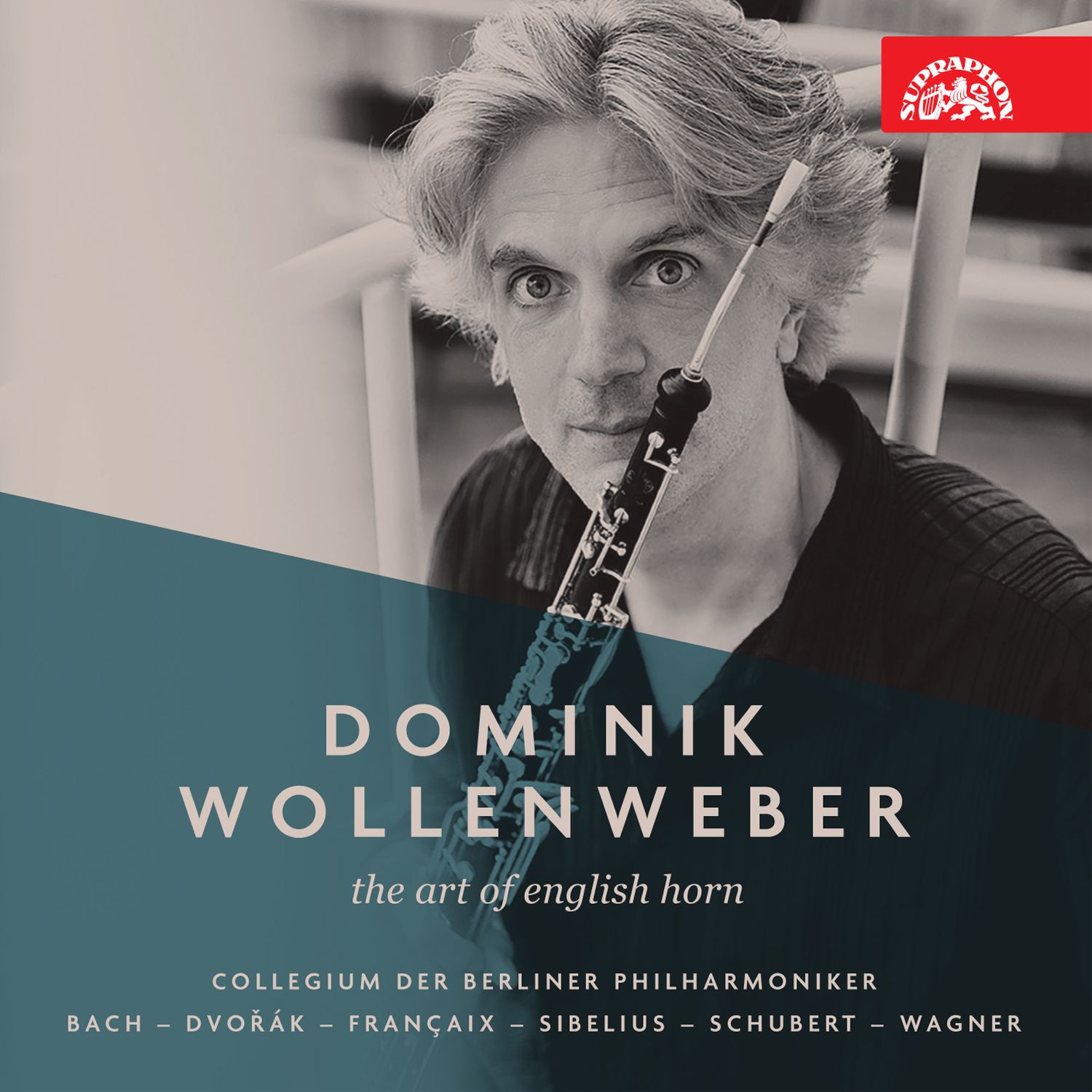 Zdroj: TS