Novinkou na hudobnej scéne je debutový singel speváka Samuela Sleziaka. Skladba, ktorá nesie názov Cudzie prichádza aj s nápaditým videoklipom a v spoločnosti aktuálnou témou.
Samuel Sleziak sa už zopár rokov venuje písaniu vlastných skladieb. Keďže nemá stálu kapelu, rozhodol sa vydať sólovou cestou a svoju prvú skladbu dokončil v spolupráci s producentom.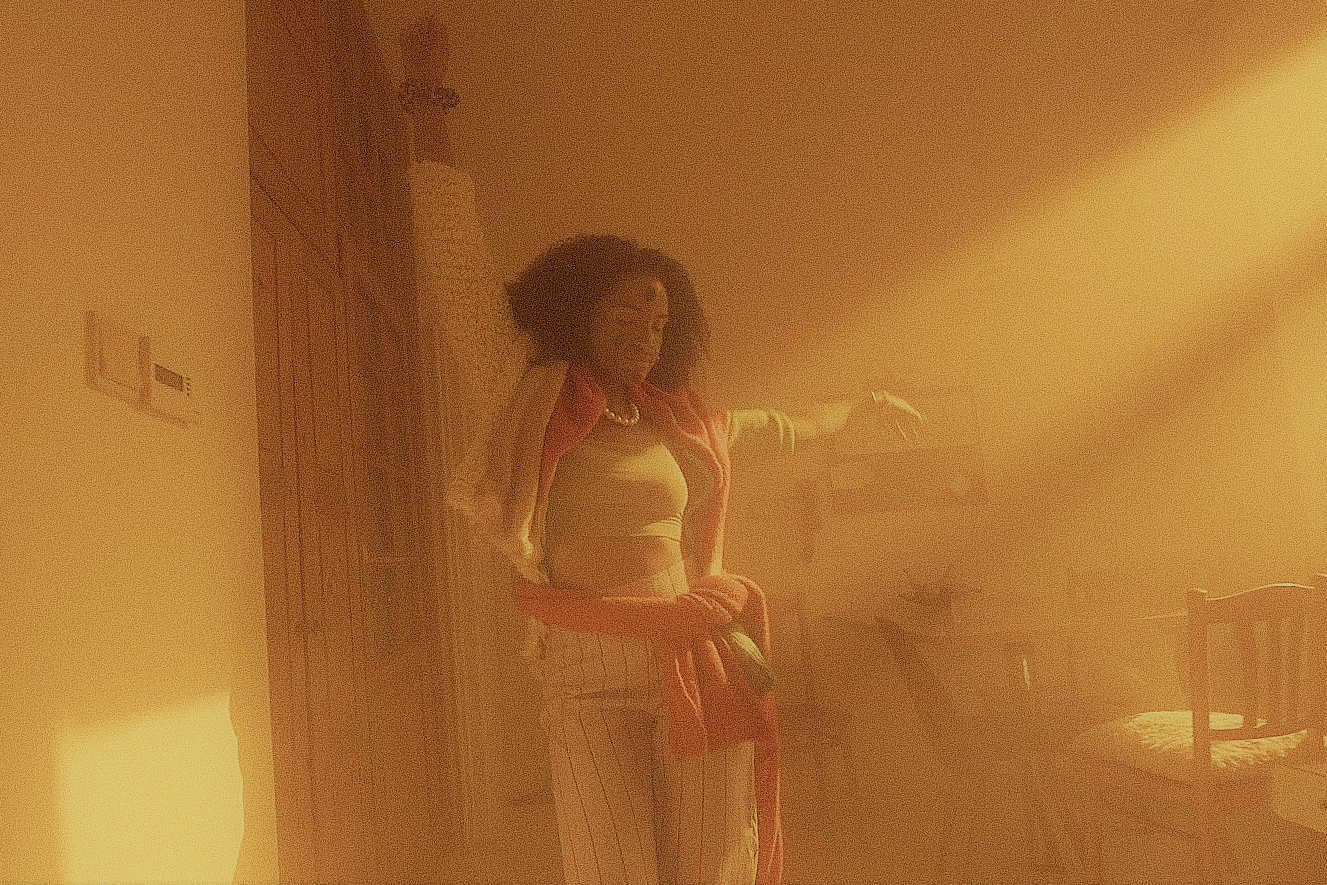 "Vždy som chcel mať vlastnú kapelu, s ktorou by sme spoločne rozvíjali naše nápady a dopĺňali sa. To však nevyšlo. Stále viac som tvoril sám a k dokončeniu mojich nápadov som začal hľadať producentov, ktorých tvorba sa mi páči a mohli by mi pomôcť. Napokon sa to podarilo a moja prvá pieseň sa volá Cudzie," zhrnul Sleziak.
Prvotný nápad na skladbu Cudzie vznikol už pred viac ako dvoma rokmi. Na pomoc s jej finalizáciou si spevák prizval producenta Adriána Líšku, ktorý je známy aj úspešnou spoluprácou na albume speváčky Emmy Drobnej (Better Like This), či kapely Mandrage (Vidím to růžově): "S Aďom sa poznám ešte z turné, kde bol on bubeníkom v kapele Emmy Drobnej a ja vokalistom u Emmy Smetany. Práve on sa postaral o aranž a mix, a vďaka nemu z môjho nápadu vznikol plnohodnotný song, začo mu patrí veľká vďaka. Mám z výsledku našej spolupráce radosť. Myslím, že spojením našich mierne rozličných vkusov vznikol zaujímavý výsledok, s ktorým sme obaja spokojní."
O následný mastering skladby sa postaral Boris Sodoma z High Five Mastering a nahrávanie prebiehalo v Small Music Theatre v Bernolákove.
Cudzie otvára tému, ktorá je v spoločnosti stále aktuálna, a zrejme ešte dlho bude: "Text piesne je o tom, ako si my ľudia navzájom závidíme. Zvlášť v dnešnej dobe sa neustále porovnávame s inými, a to najmä na sociálnych sieťach. Častokrát sa nám životy iných zdajú omnoho lepšie, ako tie vlastné. Tiež s tým občas bojujem a myslím, že by sme si mali viac vážiť to, čo máme, zamerať sa na vlastné životy a šťastie," vysvetľuje hlavnú myšlienku skladby spevák.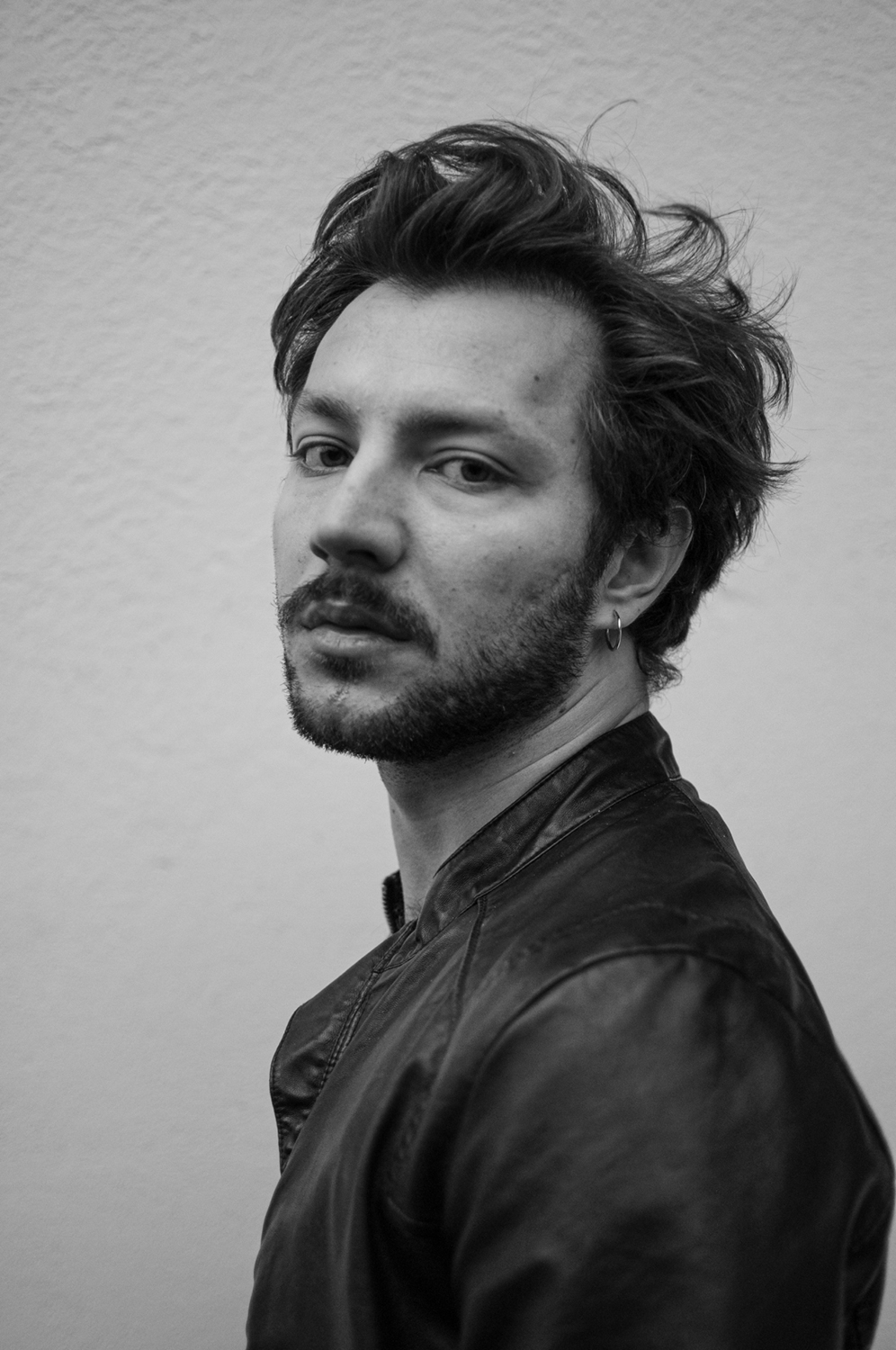 Na tému skladby svojím dejom nadväzuje aj nápaditý videoklip, ktorý kombinuje rozprávanie príbehu a umelecké zábery nakrútené v tradičnom štýle. O réžiu videoklipu sa postaral Róbert Slimák, scenáristom bol Ján Stiffel. Za kameru sa postavili Peter Onduš a Michal Čecha. Hlavnú úlohu si vo videoklipe zahrala herečka Maryama Mamady a o vizáž sa starala make-up artistka Karolína Horecká.
"Videoklip ku skladbe zobrazuje, ako sa hlavná postava kvôli odlišným a odmietavým názorom iných postupne premieňa na nepoznanie. Kvôli snahe vyhovieť ľuďom naokolo a z toho plynúcej nespokojnosti samej so sebou postupne zakryje svoju vlastnú identitu a krásu, a prispôsobí sa cudzím. Za klip patrí veľké poďakovanie všetkým, ktorí sa podieľali na jeho výrobe."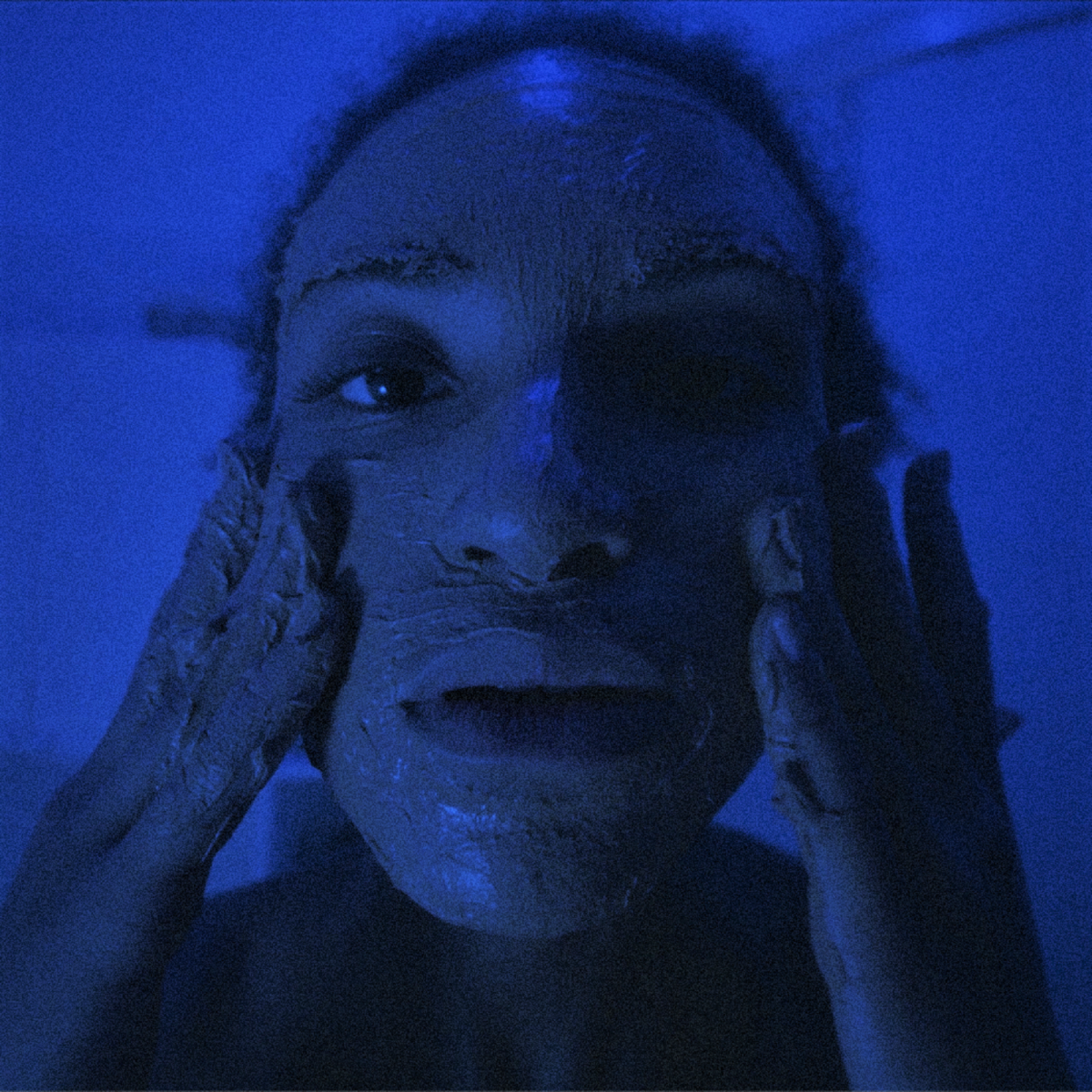 Cudzie je prvou z piesní, ktorú Samuel dokončil a do budúcna plánuje aj ďalšie: "Čo sa týka mojej budúcnosti verím, že tento prvý singel bude len začiatok. Pracujem na ďalších skladbách, z ktorých ďalšia vyjde ešte zrejme samostatne a v priebehu budúceho roka by som rád nahral aj prvé EP."
Samuela Sleziaka môžete sledovať na sociálnych sieťach Facebook a Instagram. Skladba Cudzie je dostupná na všetkých streamovacích službách.
Text: Linda Koníková
Foto: archív Samuela Sleziaka