Ľúb ma takú – spieva Sasha Okálová zo skupiny Funkiez v novej skladbe, ktorá oslavuje ženskú prirodzenosť! Text skladby má na konte samotná speváčka, ktorá ženy vyzýva, aby v snahe zapáčiť sa, nemenili svoje telo ani dušu. Po prvýkrát v histórii má kapela k novinke aj unikátny animovaný klip. Zamilujte sa do tanečného hitu Funkiez a bavte sa!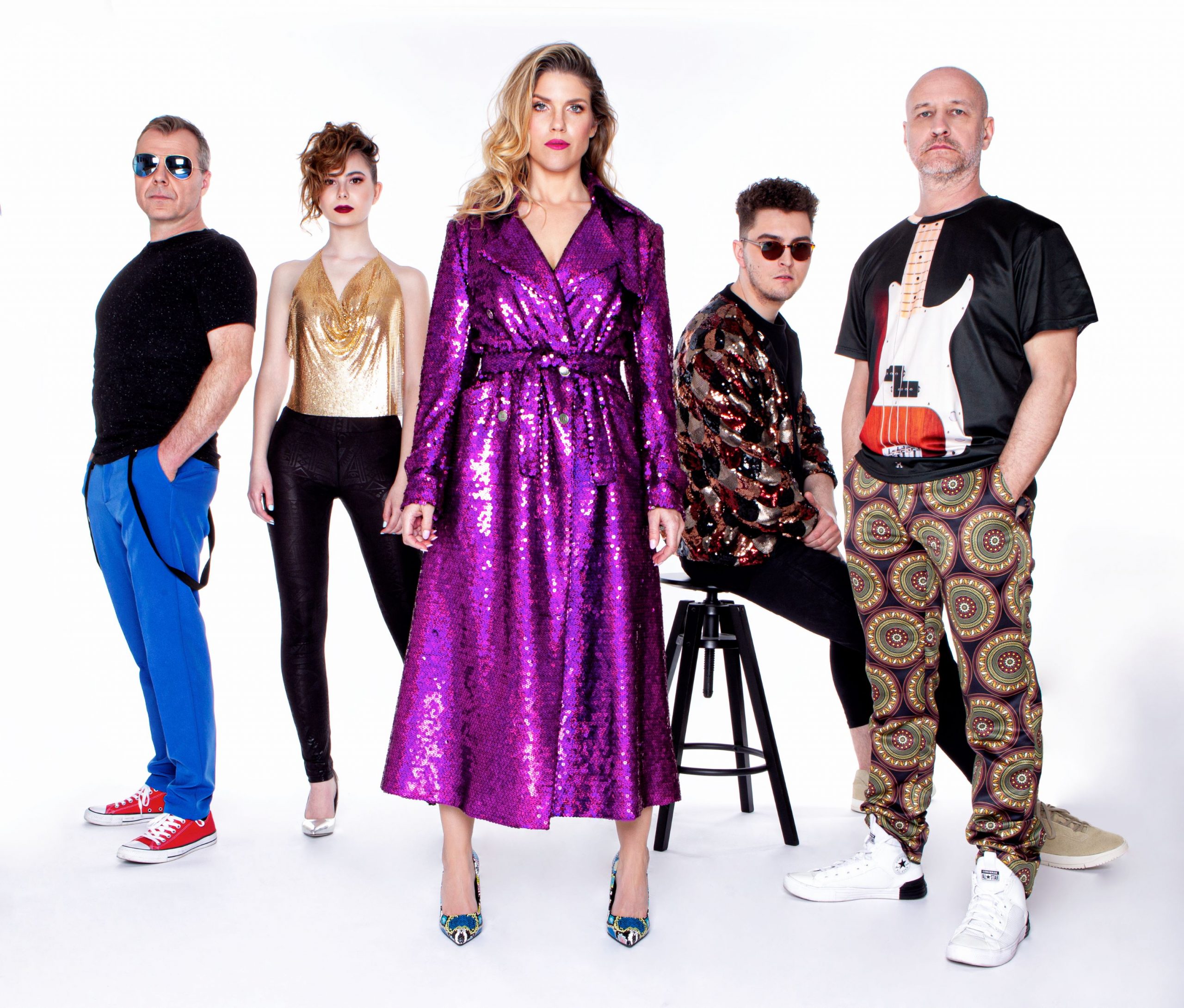 O základnú harmóniu v novinke Ľúb ma takú sa postaral Martin Ferenčík a ostatní muzikanti prispeli svojim partom dodatočne. Niektoré vokály a nápady potom vznikli priamo pri nahrávaní v štúdiu.
"Pieseň vznikla počas "koronového" obdobia, kedy sme ako kapela pociťovali obrovské prázdno a žiadalo sa nám niečo vytvoriť, aby sme náhodou nezabudli, že pre hudbu žijeme. A keďže sme sa nemohli stretávať, vznikal song korešpodenčne. Náš ex-klávesák Martin Ferenčík vymyslel základný motív, ktorý poslal Sashi a ju okamžite napadla doňho melódia, potom text a skladba bola viacmenej na svete," opisuje proces tvorby kapelník Funkiez Robo Rist.
Text skladby napísala Alexandra Okálová. Sasha tvrdí, že tvoriť slovenské texty, aby zneli naozaj prirodzene a ešte vo funkovom štýle, nie je vôbec jednoduché. Autorka text venovala všetkým ženám, ktoré uverili tomu, že nie sú dosť krásne, múdre či dobré, aby ich muži milovali.
"Žijeme dobu, kedy sú nám ženám podsúvané rôzne vzory, často úplne nesprávne. Máme pocit, že musíme vyzerať ako tá alebo oná, lebo to je teraz hot. Chceme byť dokonalé, chceme sa páčiť. A pritom zabúdame na to, že najkrajšie na nás je práve to, čo je prirodzené, a to nemyslím len fyzicky, ale aj duševne. Navyše, meniť sa kvôli niekomu a ísť tak proti sebe, to nikdy nemôže dopadnúť dobre. Keď s niekým tvoríme pár, tak preto, lebo ho milujeme a chceme ho takého, aký je. V zdravom vzťahu nechcú partneri toho druhého meniť," prezradila speváčka a textárka Sasha Okálová.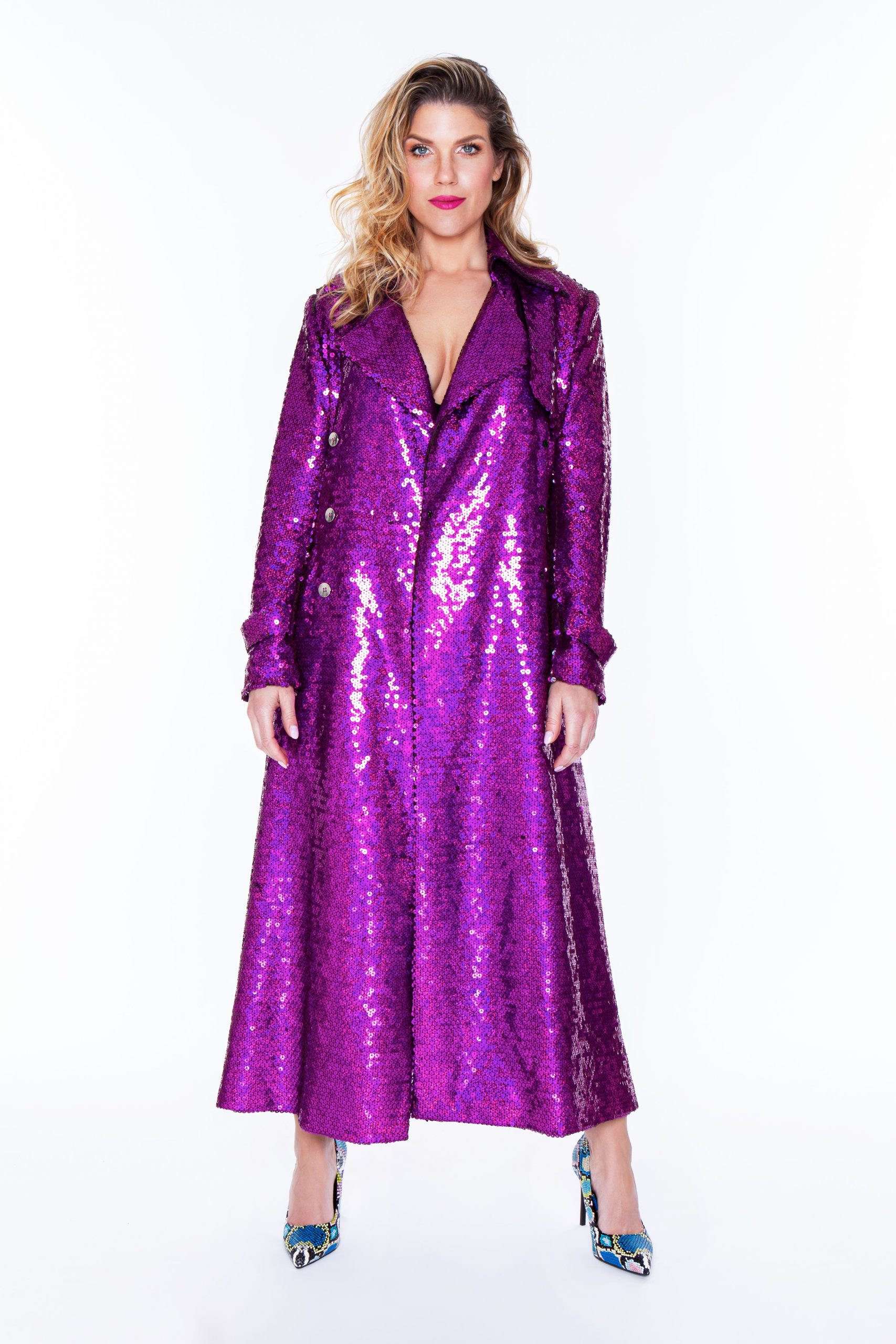 Hudba a nástrojové party sa nahrávali v domácich štúdiách kapely. Hlavný spev a niektoré nástroje v štúdiu u Andreja Hrušku, ktorý má na konte napríklad spoluprácou so Celeste Buckingham. Producentsky nový song zastrešil Robo Rist, ktorý sa spolu s dcérou Dianou a Andrejom postarali aj o aranžmán a zvukový design nahrávky.
"Za tie roky sme v kapele už zohratý tím. Aj keď sa občas zmení zloženie, vždy to nejako ustojíme. A to nie je vždy ľahké lebo o muzikantoch je známe, že občas ich egá potrebujú konfrontácie. Ale vidím obrovskú výhodu v tom, že už sme všetci natoľko skúsení, že aj keď sa niekedy necháme uniesť emóciami (bez toho sa ani hudba robiť nedá), tak sa vieme vrátiť "na zem" a zhodnotiť situáciu racionálne. Aj preto sme sa ešte nerozpadli," s úsmevom konštatuje Sasha Okálová.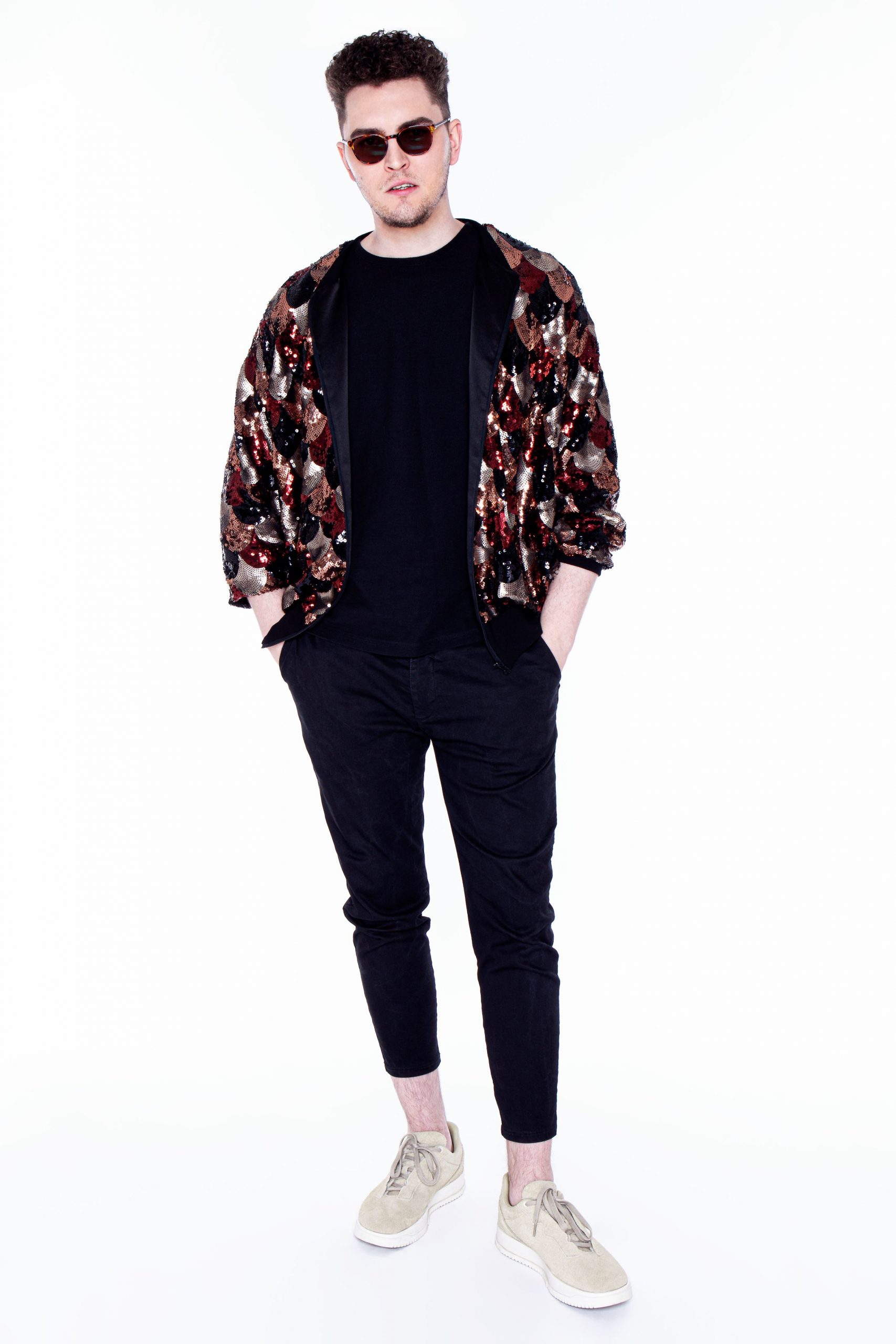 Skladba dostala aj obrazovú podobu. Funkiez sa po prvýkrát rozhodli pre animovaný klip, za ktorým stojí režisérsko-scénáristické duo Radovan Marček a Lenka Mišincová z animačného štúdia Kreus film z Prahy. Na animácii sa spolupodieľali Tomáš Hájek a Tomáš Holub.
"Videoklip je vytvorený kombináciou rôznych animačných techník. Digitálnej koláže, stop motion animácie a reálneho videa. Hlavná postava je speváčka Sasha a ruka, ktorá symbolizuje muža. Klip sme vyrábali počas lockdownov, preto bola výroba komplikovanejšia ako za normálnych okolností. Každý člen tímu bol na inom mieste a celý projekt sme koordinovali online," vysvetľuje Robo Rist.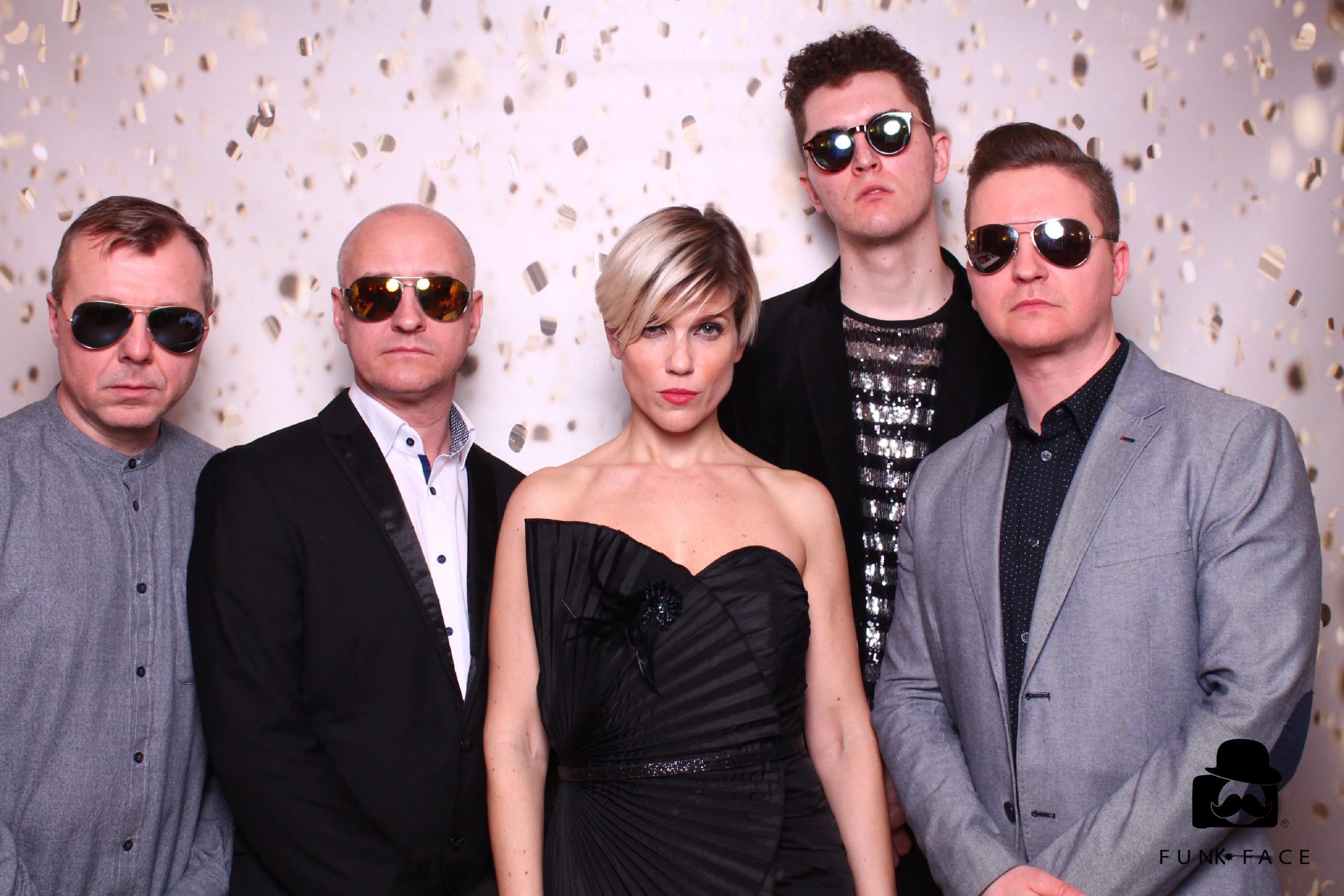 Kapela sa už teší, ako novinku predstaví fanúšikom naživo. Čaká ich totiž nabité koncertné leto.
"Sme ako utrhnutí z reťaze! Na pódiu si to momentálne extrémne užívame, pretože sme už fakt mali "absťák". Sme vďační za to, že môžeme znova hrať, za každý jeden koncert. Okrem súkromných sme absolvovali aj množstvo verejných koncertov, ktoré nás ako vždy, vďaka našim úžasným fanúšikom nabili pozitívnou energiou," teší sa Sasha Okálová.
Funkiez prebrali žezlo po slávnej Made 2 Mate a okamžite spôsobili šialenstvo na slovenskej funky scéne. Aktuálne zloženie kapely je Alexandra Okálová – spev, Šimon Švidraň – gitara a spev, Diana Ristová – spev, Patrik Nosko – basgitara, vokály, Robo Rist – bicie a Erik Dimitrov – klávesy. Celú tvorbu nájdete na streamovacích platformách ako napr. Spotify alebo Apple Music a YouTube. Všetky informácie nájdete na https://www.facebook.com/funkiezfunkiez a instagram.com/funkiez_official/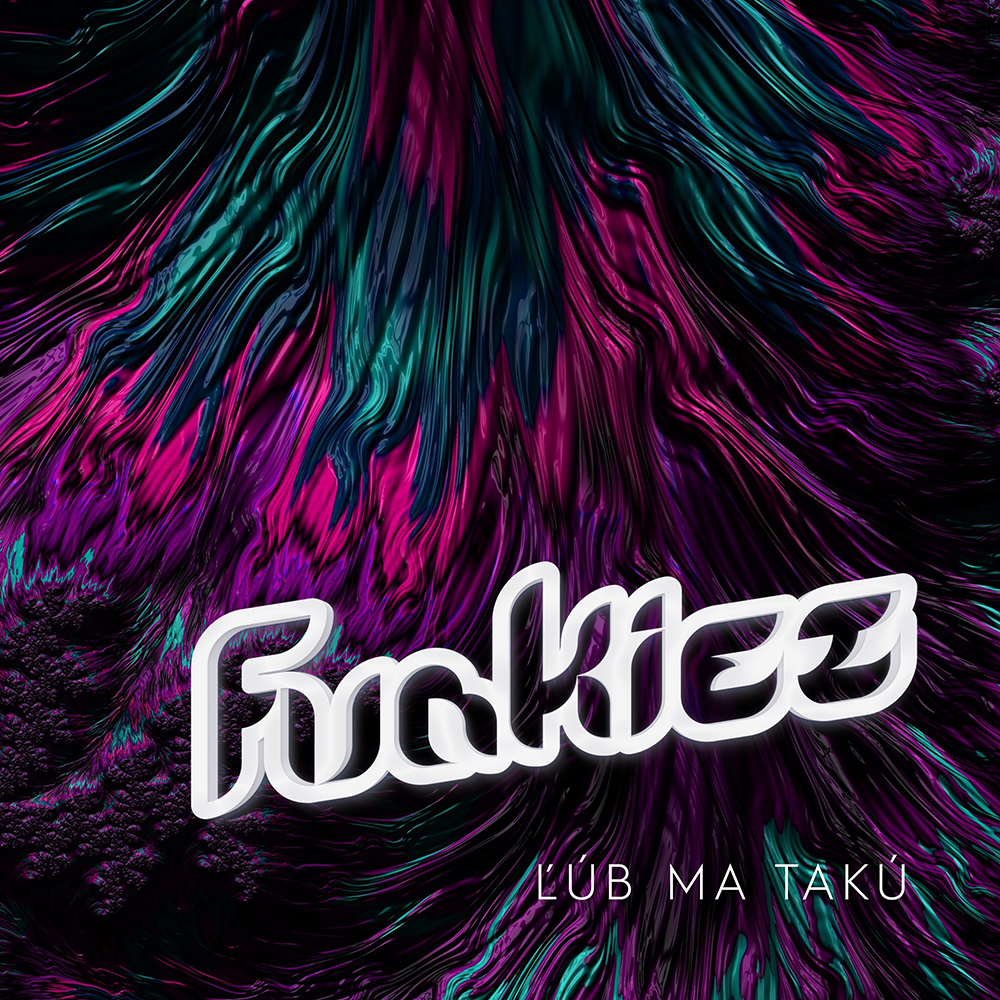 Zdroj: NK Factory