Výlet do oblakov je novým singlom z pripravovaného albumu Zrkadlová zem. Témou piesne je láska. "Každý pozná ten pocit, keď je človek čerstvo zamilovaný a celý svet mu a príde akoby v oblakoch a myslí si, že nikto iný takému krásnemu pocitu snáď ani nemôže porozumieť. A presne o tom je Výlet od oblakov aj keď to pôsobí ako strašné klišé." opisuje náladu skladby autor Marek Hrdlička. Pieseň je založená na melodickej basovej linke a rytmických gitarách. Dopĺňa ju zjemňujúci ženský vokál kapelnej manažérky Natálie Husárovej.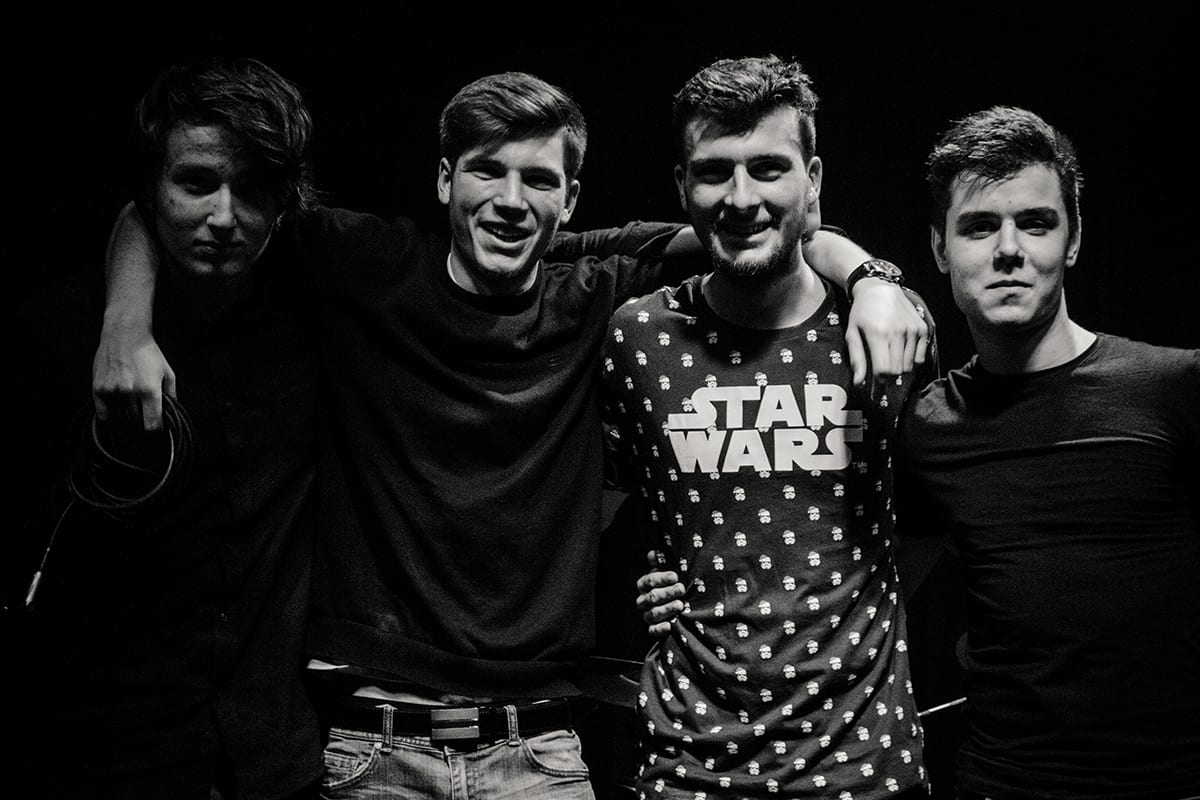 Samotný klip bol natočený v réžii štúdia Pixel, s ktorým Random Choices spolupracovali už pri tvorbe predošlých videoklipov a už teraz majú naplánovaný ďalší na veľmi špeciálnom mieste k skladbe Lívia. Hlavným motívom k natočeniu klipu bola túžba priblížiť sa poslucháčom ako aj novým potenciálnym fanúšikom. Klip je preto tvorený prestrihmi z nahrávania a natáčania, ale aj z domáceho prostredia všetkých členov kapely. "Chceli sme divákom ukázať ako trávime dni, keď zrovna neskúšame či nekoncertujeme. Všetko, čo je v klipe je skutočné a autentické. Sme tam sami sebou, ako aj v hudbe, lebo veríme, že tak to má byť." hovorí gitarista a spevák Marek Hrdlička o vzniku hudobného videa.
Singel vyšiel 20.6.2020 na všetkých známych streamovacích platformách (Spotify, Apple Music, Deezer, YouTube Music, Tidal atď.), kde až do vydania celého albumu budú každý mesiac pribúdať dve nové skladby.
Napísali o nich:
"Myslím že Random Choices sa stávajú skvelým nasledovníkom a pokračovateľom starej trenčianskej rockovej scény." Ľuboš Dzúrik (CHVM) pre Nový Populár.
"Mají šmrnc a nebojí se experimentovat se zvukem a nástrojovým obsazením, přitom však stále zůstávají věrni svým funk rockovým kořenům." napísal o kapele hudobný kritik Lukáš Pavlica, časopis Harmonie.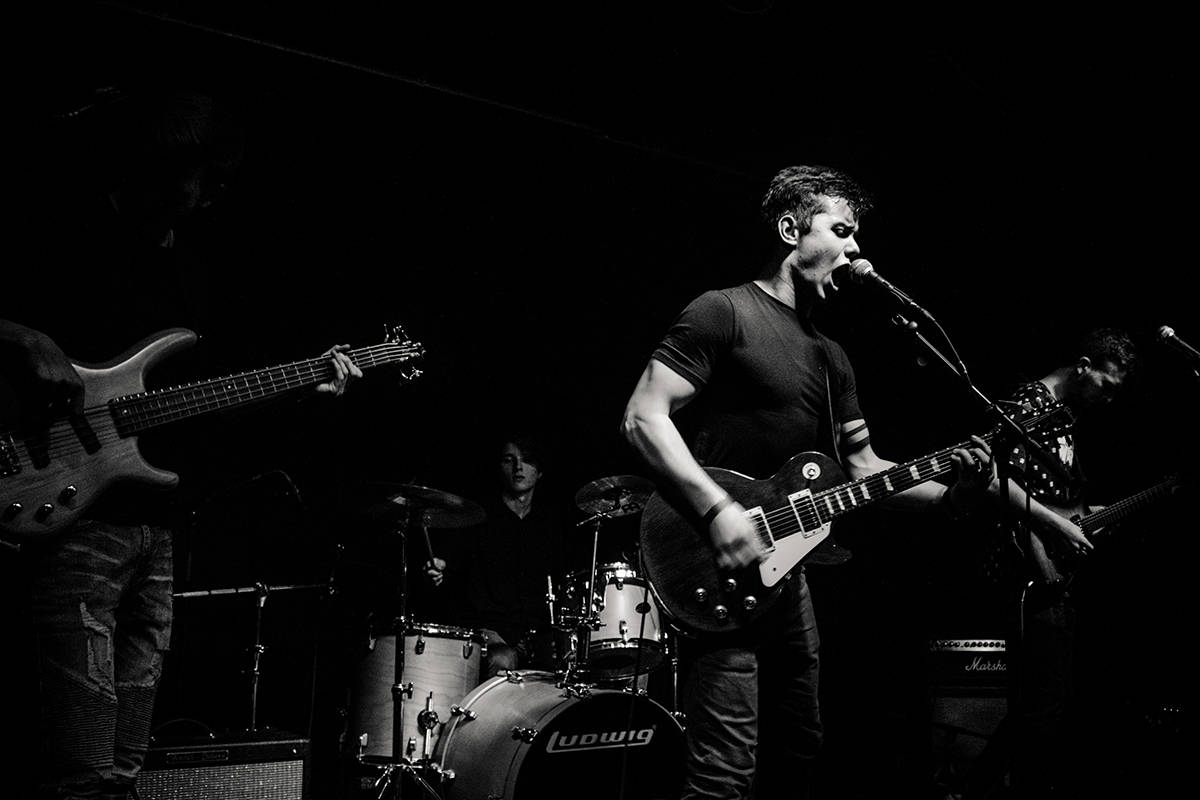 Random Choices sú štyria iba 20-roční hudobníci, ktorí na seba prvýkrát upozornili EP Medzi nebom peklom a vedomím nahraným v roku 2018 v štúdiu Men At Sound v réžii Matúša Homolu (Autumnist, Nylon Union). Po dvojročnom koncertovaní dozrel čas na prvý album, ktorý nesie meno Zrkadlová zem a vyjde ako celok 31.júla 2020. Prvý singel zo spomínaného albumu, Searching for Inspiration, bol krátko po vydaní odohratý v rannej relácií rádia Devín: ,,Čo počúva Soňa Horňáková'' a krátko na to odpremierovaný v relácií rádia Slovensko ,,Svet hudby'', kde sa stali spolu s najnovším singlom s názvom Výlet do oblakov pravidelnou súčasťou vysielania. Singel Lívia zaznel na rádiu Devín v relácií ,,Folkfórum'' spolu s ďalšou tvorbou kapely.
Výlet do oblakov
https://www.youtube.com/watch?v=Nm7LVhy6em8
https://open.spotify.com/track/0f63cHMCqAVXf9xJi66a0H?si=-ooqYIiwT0GP9ypsLPnf5w
Random Choices
https://www.facebook.com/randomchoicessk/
https://www.instagram.com/random_choices_sk/
https://open.spotify.com/artist/4zZ5OP7ARmKaz2fWQ4j29d
Zdroj: TS