Prierez existenciou trenčianskej kapely VOLUME, poďakovanie fanúšikom, ale aj ochutnávka z pripravovaného albumu. To je singel s názvom Ďakujem.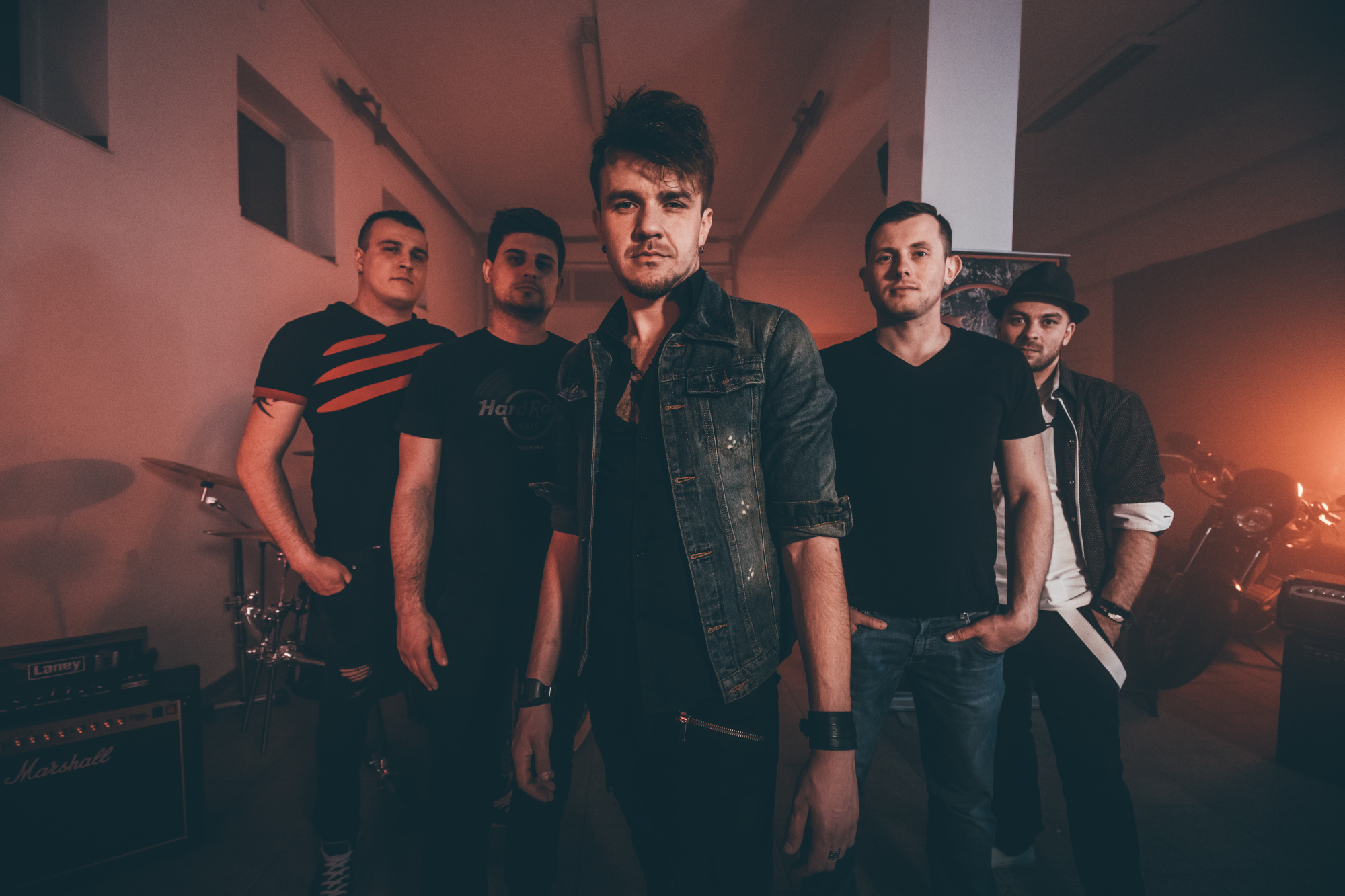 Aj napriek tomu, že nejde o titulnú skladbu nového albumu, svetlo sveta uzrela novinka, ktorá mapuje viac ako 6 rokov existencie skupiny Volume. "Na albume pracujeme už približne rok a ľudia sa nás často pýtali kedy bude hotový. Uvedomili sme si, že bez týchto ľudí by sme žiadny album ani nikdy nenahrávali. Rozhodli sme sa preto zložiť a zverejniť singel, ktorý je naším srdečným poďakovaním za všetky spoločné chvíle na koncertoch či iných podujatiach," povedal spevák Majo Krátky.
Okrem albumu sa finalizuje aj nový videoklip. "Ten sme natáčali len nedávno a vzniknúť mohol vďaka všetkým, ktorí nám pomohli prostredníctvom kampane na startovac.cz. Cítime nesmiernu podporu, a to aj napriek aktuálnej situácii. O to viac sme zaviazaní všetkým našim fanúšikom a o to viac im patrí aj skladba s názvom Ďakujem.
Vy píšete náš príbeh," dodal Majo.
Zdroj: TS