Už od srpna je možné zakoupit vstupenky na příští ročník festivalu Mighty Sounds, který proběhne 10.-12. července 2020 na letišti Aeroklubu Tábor. Do prodeje nyní přibyly designové vstupenky.
16. ročník festivalu Mighty Sounds slibuje už v tuto chvíli mnohé, mezi potvrzená jména patří Social Distortion, Agnostic Front, The Rumjacks, Dub Pistols, Wolfbrigade, Acidez, Che Sudaka nebo The Toasters. Na seznamu je toho ale mnohem víc.
Kromě klasických třídenních vstupenek v on-line předprodeji byl na začátku října spuštěn předprodej voucherů do kempů a na parkoviště. Nejnověji pak lze pořídit nejhezčí, designové hardtickety ve vybraných kamenných prodejnách po celé republice, za nejnižší možnou cenu (aktuálně 1550 Kč). Seznam obchodů, stejně jako veškeré informace o cenách a rozrůstajícím se programu, lze nalézt na www.mightysounds.cz.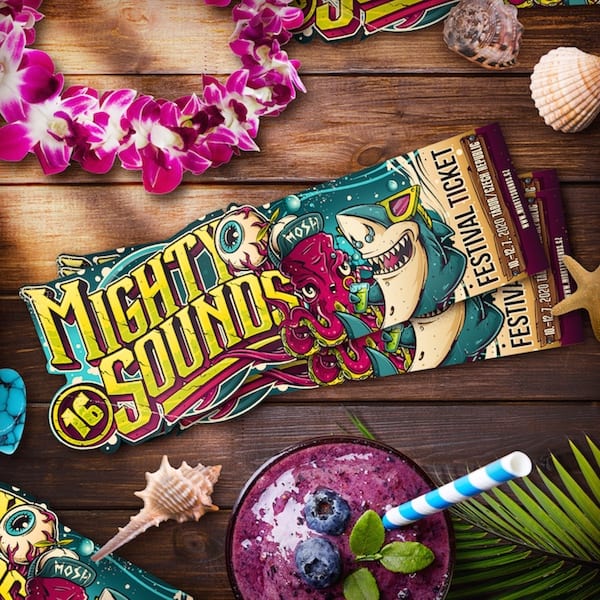 *MIGHTY SOUNDS vol. 16*
10 – 12. července 2020
Tábor, letiště Čápův dvůr
To nejlepší z punku, punkrocku, rock'n'rollu, reggae, hc, ska a rockabilly
http://www.mightysounds.cz/
https://www.facebook.com/mightysounds
https://twitter.com/MightySounds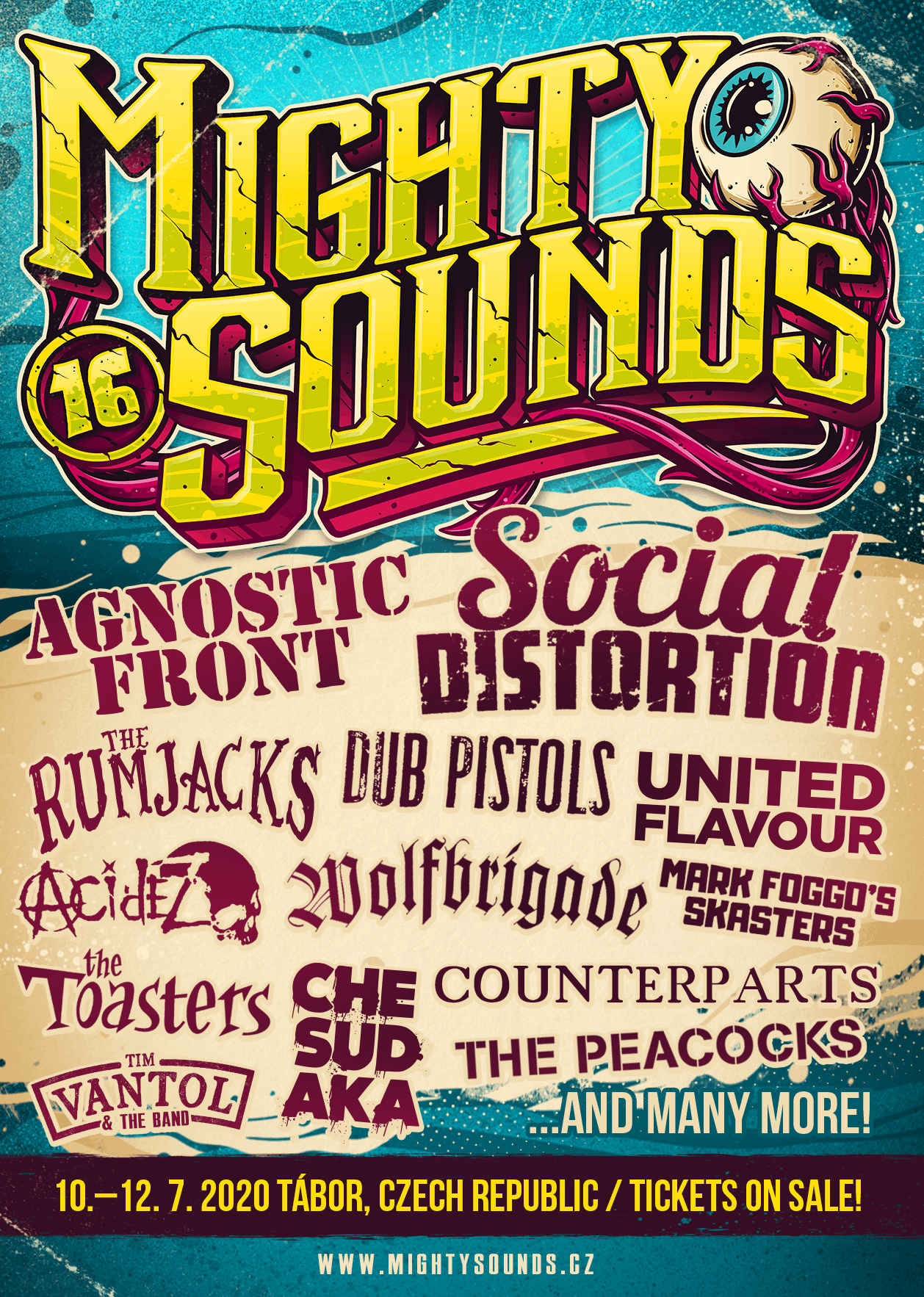 Zdroj: TS