Zväz autorov a interpretov populárnej hudby odovzdal výročné ceny za rok 2018! Ceny ZAI v podobe sošky mikrofónu si v bratislavskom klube MMC prevzali v dvanástich kategóriách interpreti, redaktori a organizátori hudobných podujatí. Cenu za speváčku roka dostala Sima Martausová, spevákom roka je Martin Ďurinda. Ako najlepšiu skupinu ocenili Horkýže Slíže. Najlepším festivalom sa stal Topfest a Bratislavské jazzové dni! Ocenenie za celoživotný prínos pre rozvoj hudobnej scény si prevzal legendárny rozhlasový a televízny moderátor verejnoprávnej ORF Udo Huber!
Naši hudobníci a usporiadatelia sa dočkali ocenení! V Majestic Music Clube v Bratislave ich v 12-tich kategŕiách ocenil Zväz autorov a interpretov populárnej hudby. Spevákom roka sa stal Martin Ďurinda, líder skupiny Tublatanka.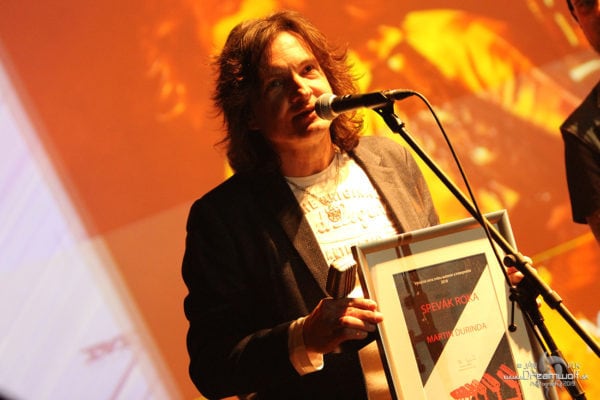 "Naposledy som vystúpil na pódium a prevzal si cenu v minulom storočí v roku 1994 za vianočný album Tublatanky. Toto ocenenie si veľmi vážim, je to motivácia do ďalších čias. Cena ma potešila najmä preto, že v ZAI hlasujú vlastne konkurenti, ktorí sú rovnako speváci, gitaristi, skladatelia a ľudia z hudobnej branže. Ďakujem všetkým" neskrýval radosť Maťo Ďurinda.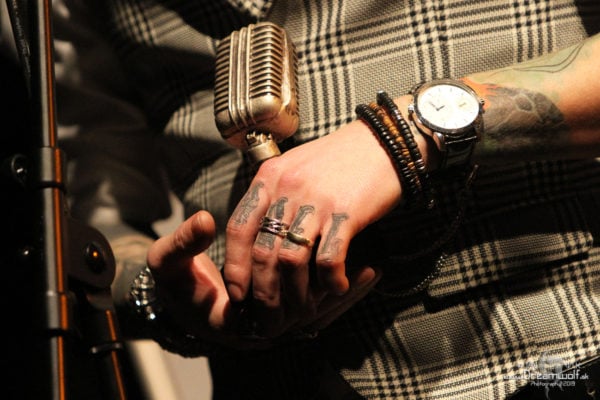 Ocenenie album roka patrí bratislavskej rockovej skupine The Gang za album "The Gang". Objavom roka sa stala skupina Bullet Holes z Bratislavy, ktorá nedávno vydala debutový album "Perfektný svet". Speváčku roka obhájila talentovaná Sima Martausová, ktorá dostala už tretiu cenu ZAI.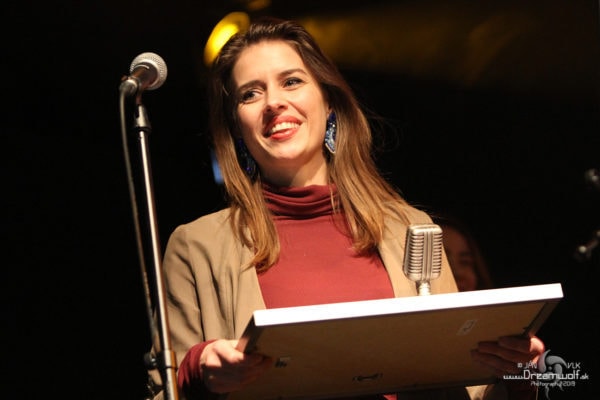 "Minulý rok som veľa koncertovala a nahrávala nový album, bol to veľmi náročný rok. Veľmi sa teším z ceny, tento rok som ju nečakala. Priala som ju ostatným nominovaným, tešila by som sa, keby vyhrala Zuzka Smatanová či Janka Kirschner. O to viac si to vážim," vyznala sa Sima Martausová.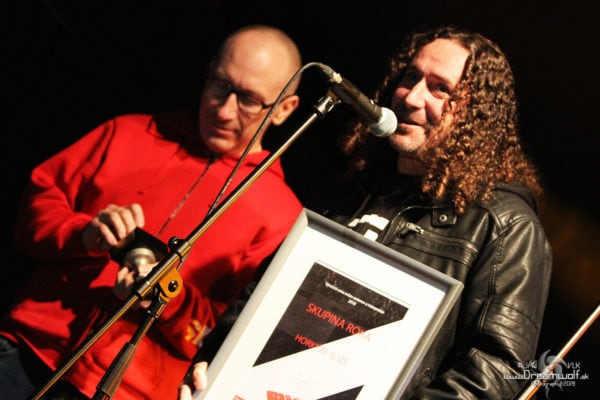 Skupinou roka sa stala obľúbená nitrianska kapela Horkýže Slíže, ktorá obhájila minuloročné víťazstvo.
"Je to naša druhá cena. Sme strašne radi, že hráme nielen na Slovensku, ale aj v Čechách. Teraz nám to naozaj funguje po všetkých stránkach, prežívame príjemné obdobie," konštatoval gitarista Horkýže Slíže Juraj Štefánik – Doktor.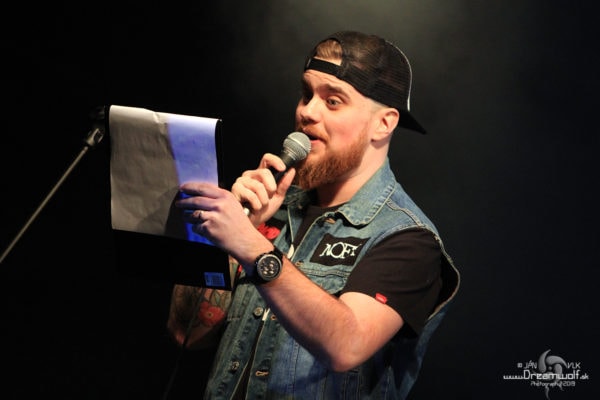 "Ceny si delíme, minule som si nechal diplom, ktorý visí u mňa na stene a Juro mal mikrofón. A teraz si dám mikrofón do poličky ja, a Juro si zoberie diplom. Ostatní nič, mali prísť," so smiechom povedal bubeník Horkýže Slíže Marek Viršík – Vandel.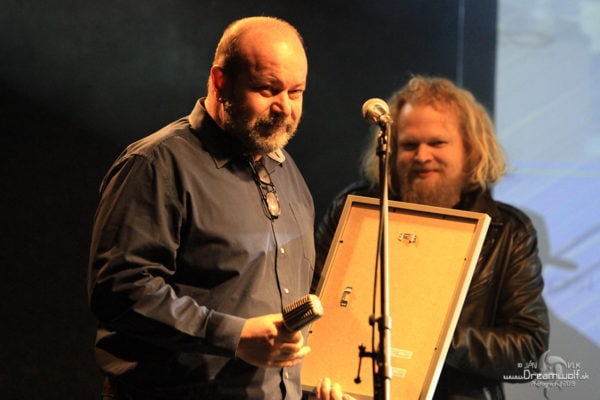 Klubom roka s kapacitou do 200 miest sa stal klub Blue Note Jazz and Music Pub Nové Mesto nad Váhom. Klubom nad 200 miest je Majestic Music Club Bratislava, ktorý cenu získal aj minulý rok.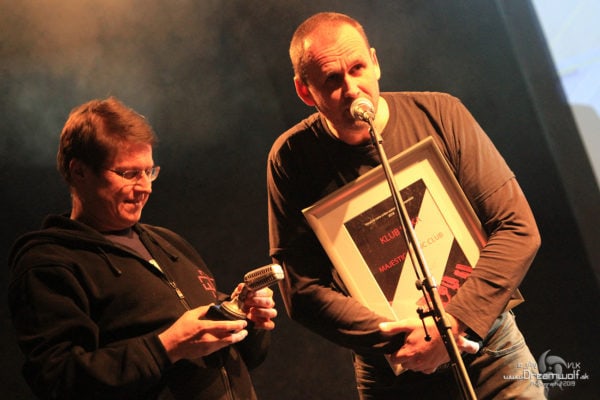 Festivalom roka sa stali dve podujatia Bratislavské džezové dni a TopFest. Ako usporiadateľa roka ocenili Tibora Zelenaya, majiteľa klubu Blue Note v Novom Meste nad Váhom. Najlepšou lokálnou, regionálnou rozhlasovou stanicou roka je bratislavské Rádio Aligátor. Cenu za celoplošnú rozhlasovú stanicu roka si opäť ako minulý rok odnieslo Rádio Anténa Rock. Hudobným redaktorom roka sa stal Roman Bomboš, dlhoročný redaktor a moderátor Rádia Slovensko, ktorý má na konte už štvrtú cenu.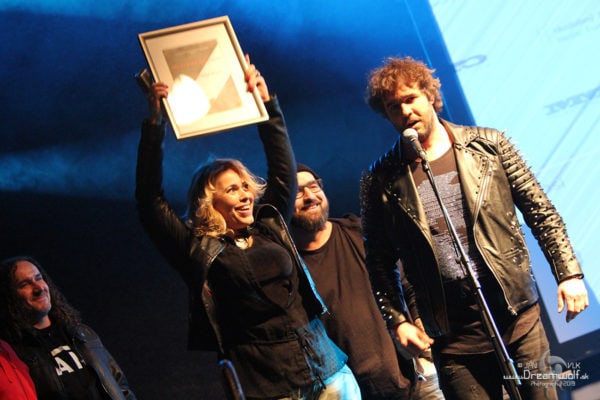 "Veľmi si to vážim, pretože o tom rozhodujú naši interpreti, pre mňa je vždy veľkou cťou robiť s nimi rozhovory. A keď ich rozhovor baví, znamená to, že si svoju prácu robím dobre. Som rád, že môj koníček a láska sa stala aj mojim povolaním. A mám už aj generačných nasledovníkov, moje deti so mnou chodia na koncerty. 10-ročný syn David videl minulý rok trikrát koncert skupiny Depeche Mode, čo možno nezažili ani veľkí fanúšikovia Depeche," tešil sa sympaťák Roman Bomboš.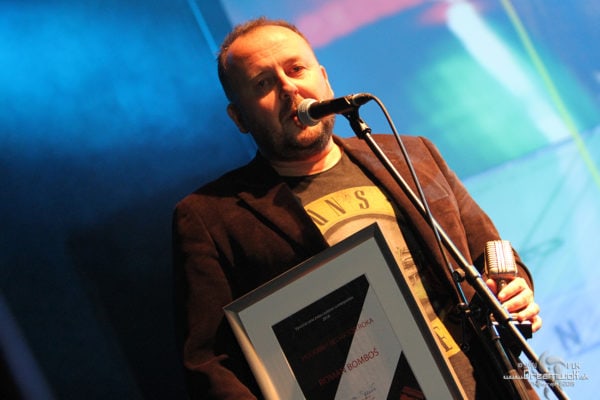 ZAI udelil aj Cenu za dlhodobú, celoživotnú podporu slovenskej hudby v médiách. O jej držiteľovi rozhoduje Rada ZAI na základe návrhov členov. Tento rok si sošku mikrofónu odniesol legendárny rozhlasový a televízny moderátor verejnoprávnej ORF zo susedného Rakúska Udo Huber, ktorý sa prihováral aj slovenskému publiku v relácii Die grossen Zehn.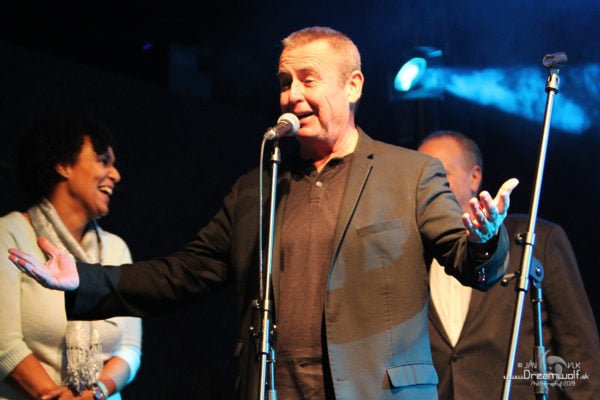 "Dobrý večer drahí priatelia, za mikrofónom je Udo Huber… To som sa nenaučil kvôli dnešnému večeru, ale viem to už od roku 1968, keď sme v Rakúsku intenzívne počúvali vaše správy. Vašu krajinu poznám nielen pracovne, ale už oveľa skôr. Ja som totiž závodne plával a v 70-ych rokoch sme mali v Topoľčanoch a v Nitre tréningové tábory a na Slovensku veľa súťaží," prezradil Udo Huber, ktorý si cenu prevzal osobne za účasti štábu rakúskej ORF.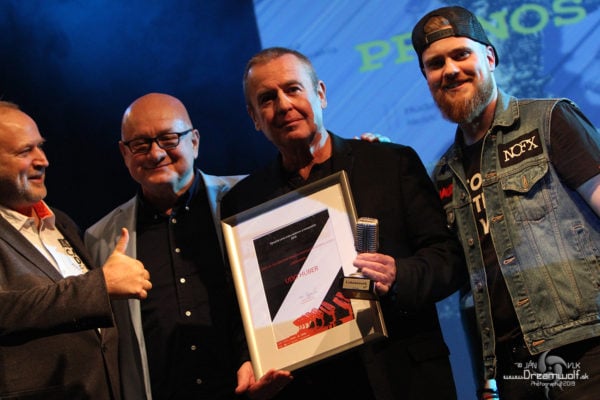 Podujatie, ktoré sa konalo s podporou Hudobného fondu, bolo po prvýkrát prístupné aj verejnosti.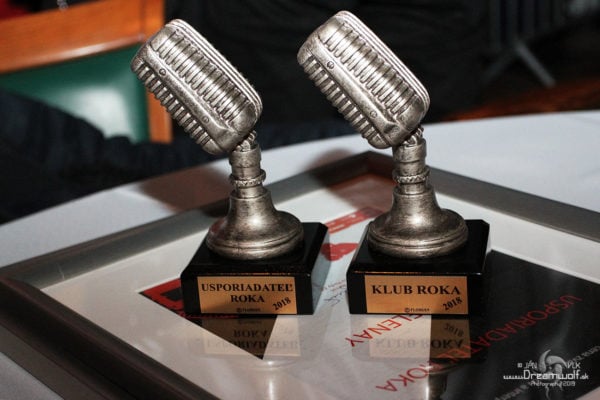 "Pozitívna energia zo stretnutia muzikantov s ľuďmi, ktorí ich muziku šíria a rozumejú jej, nám asi vydrží veľmi dlho. O rok oslávi ZAI 30 rokov existencie, naše podujatie sa posunulo na vysokú úroveň. Vyrastá nová generácia nielen tvorcov, ale aj promotérov či hudobných redaktorov ako je moderátor večera Maťo Mervart, ktorí rozmýšľajú v súvislostiach zachovania kontinuity branže. Všetkých vrátane Uda Hubera, ktorí našu pozvánku najskôr považoval za niečo na spôsob skrytej kamery, potešili hudobní hostia – mladí Bullet Holes či znovusformovaný Ventil. Je to dobré," uzavrel predseda Rady ZAI Martin Sarvaš.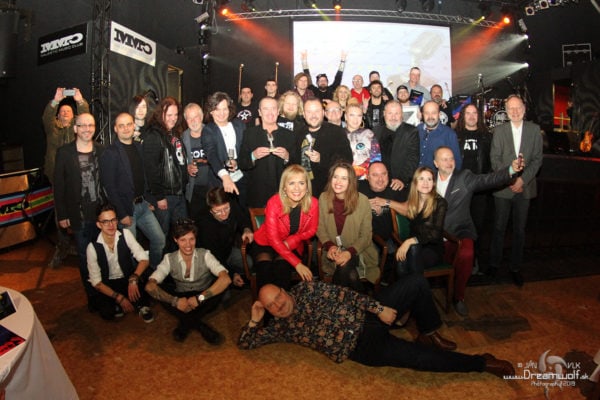 Kompletný zoznam ocenených aj nominovaných nájdete na www.zai.eu.sk.
Zdroj: NK Factory
Foto: Ján Vlk – Dreamwolf