Spevák Martin Císar a producent Paul Project prichádzajú s novinkou Hľadám čo je správne. Martin je známy ako popový spevák, ktorý svojím hlasom spolupracoval na niekoľkých slovenských hitoch. Jeho hlas môžete počuť v rôznych spoluprácach s interpretmi ako je Kali, Majself, Strapo atď. Spevák sa netají tým, že má rád rôzne hudobné žánre, a to je počuť aj v jeho novom počine, ktorý ladil do country-pop štýlu. Jeho hlas a úprimné texty prinášajú zaručené zimomriavky.

Ako vznikala skladba?
Pieseň vznikla ešte v decembri, počas Martinovho výletu do Košíc, kde navštívil aj štúdio Paul Projecta. Samotná pieseň vznikla za tri hodiny. "Mám veľmi rád country a tak nejako prirodzene vznikla v štúdiu myšlienka skúsiť niečo nové. Obaja sme boli prekvapení, ako rýchlo celý proces prebiehal. Za 3 hodiny sme mali nahratý song aj s textom, čo nás presvedčilo o tom,že je to správna cesta," skonštatoval spevák. Aj napriek tomu, že pieseň bola zložená pomerne rýchlo, umelci na nej pracovali niekoľko mesiacov. Pieseň považujú za malý experiment a Martin ju radí medzi jeho obľúbené autorské piesne. "O produkciu sa postarali môji kamaráti a skvelí producenti Paul Project a Randy Gnepa. Gitaru nám nahral Braňo Kociov a vokály nahrala Elis Mráz. Som veľmi vďačný každému, kto priložil ruku k dielu, spolupráca s nimi bola skvelá a určite nie posledná."
Pochybnosti, ktoré nám bránia na ceste k úspechu.
Špecifickým znakom speváka sú jeho úprimné texty, v ktorých sa Martin nebojí prejaviť svoje emócie. "Pieseň je o hľadaní seba samého. Je to hlavne o tom procese hľadania, kedy v nás vznikajú rôzne pochybnosti a prestávame si veriť. V texte spievam o tom, že tu nič netrvá večne a práve preto si musíme ísť za svojím cieľom, odhodiť pochybnosti a potom dokážeme všetko čo len chceme."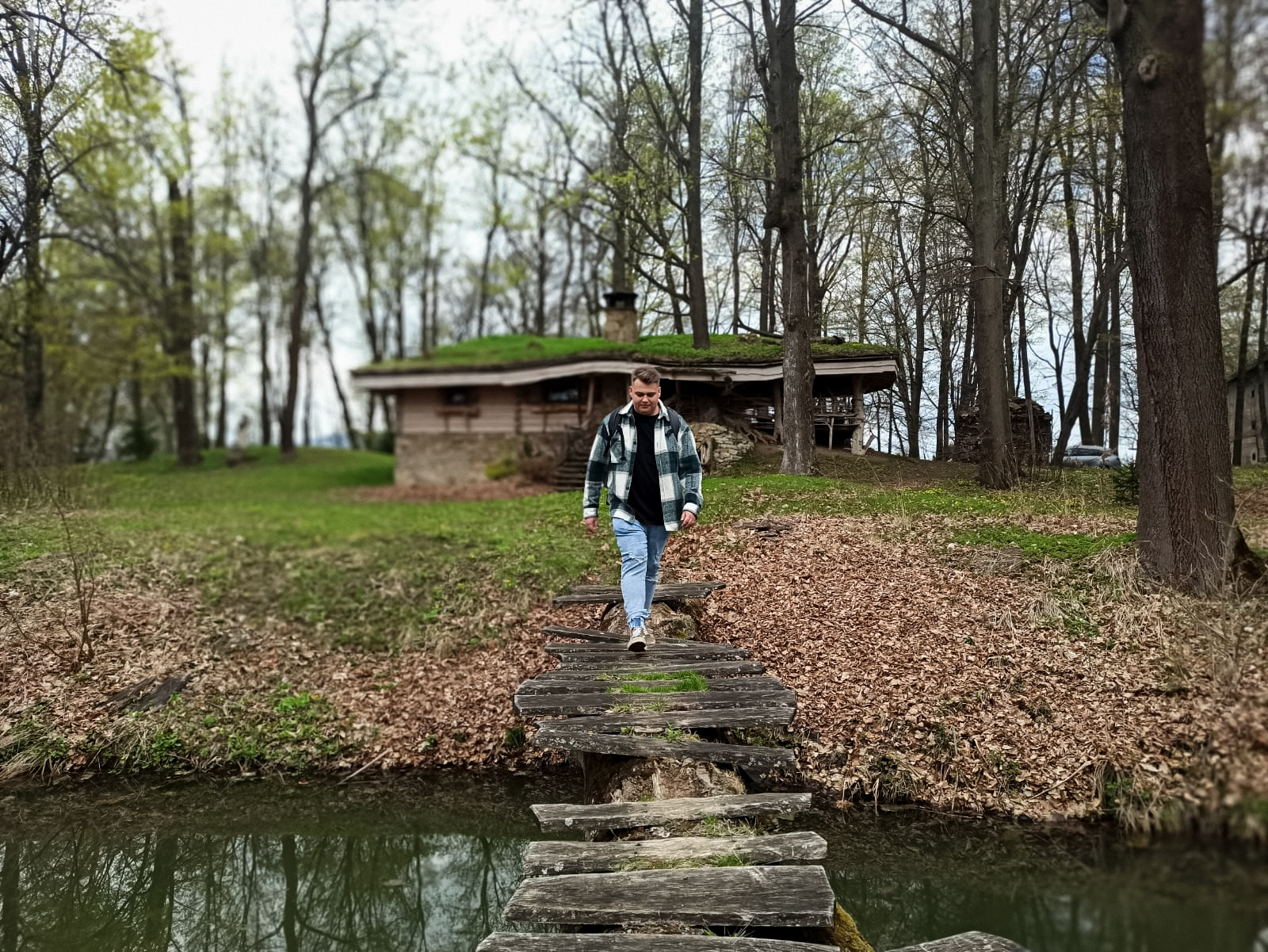 Country ako nové smerovanie v Martinovej hudobnej kariére?
"Ja mám rád rôzne žánre a nerád sa škatuľkujem, to odrážam aj vo svojej tvorbe. Rád skúšam nové veci. S istotou môžem povedať, že do country určite ešte trošku zabrdnem, nakoľko ma to veľmi baví, no nie je to momentálne smer, kam sa bude moja tvorba priamo uberať. Ale koniec koncov, pri mne človek nikdy nevie, mením názor z minúty na minútu, o tom by vám vedel povedať svoje Paul Project," zasmial sa Martin.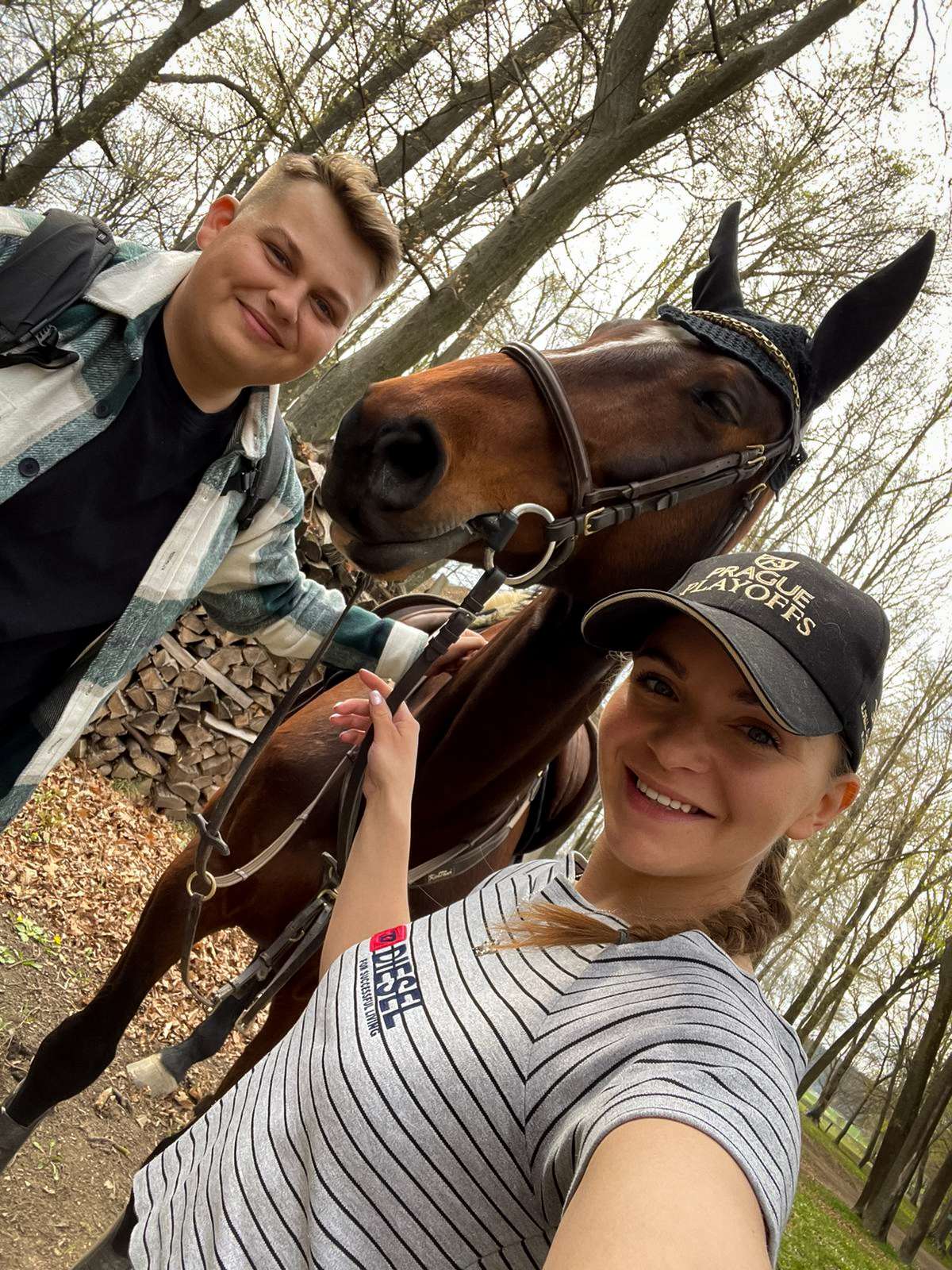 Na piesni primárne pracoval spoločne s Paul Projectom. Obaja majú za sebou niekoľko spoločných projektov a obaja nám naznačili, že ich určite ešte niekoľko spoločných aj čaká. "S Martinom máme vytvorených niekoľko skladieb na ktorých pracujeme už cez 2 roky. Myslím si, že je čas postupne tieto piesne zverejňovať. Ako som už spomínal, máme pripravených niekoľko piesní, tak verím, že sa nám ich podarí skompletizovať a vytvoriť minimálne EP. " dodal k ich spolupráci Paul Project.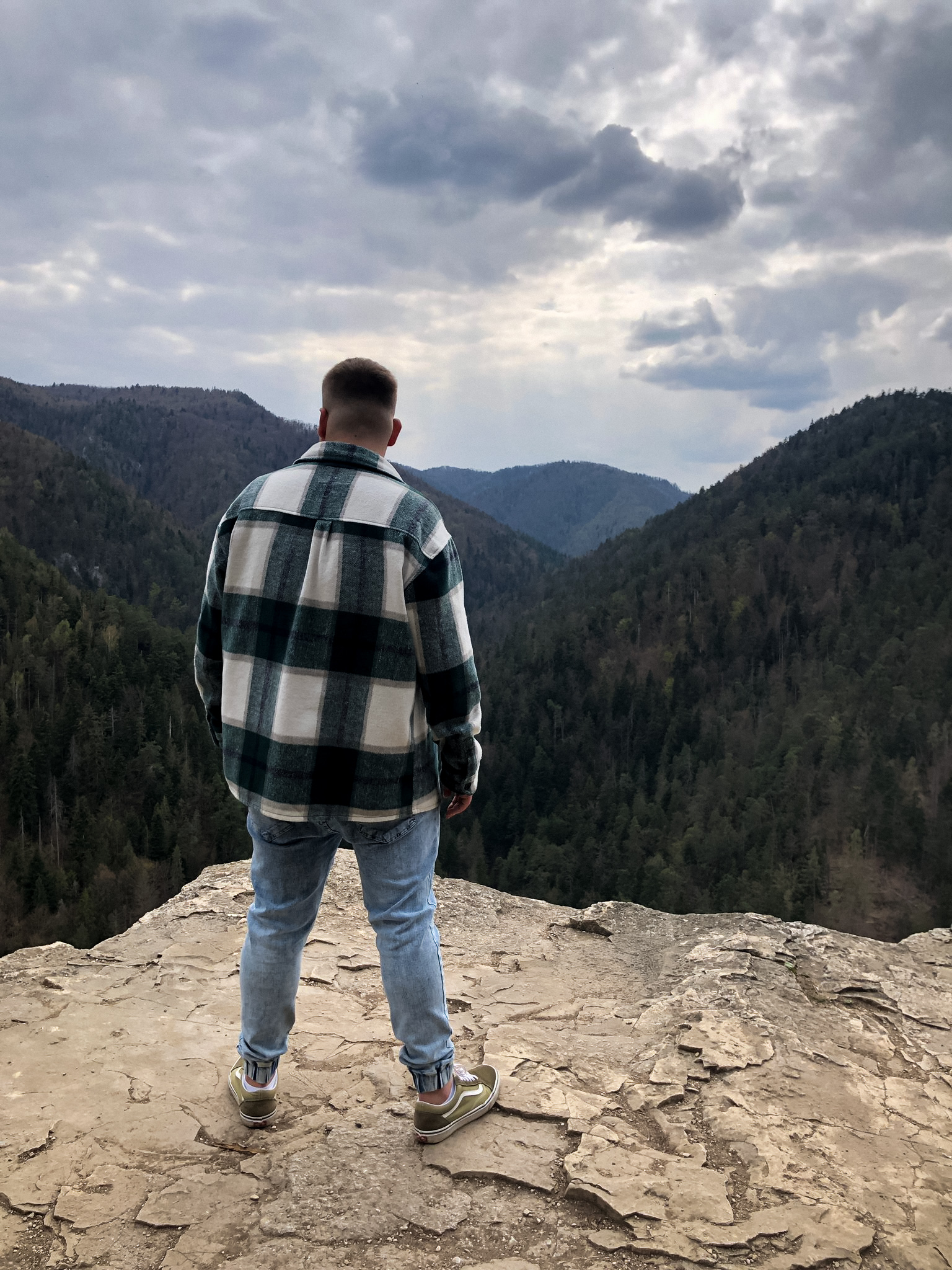 Putovanie Slovenskom.
Už počas skladania piesne mal Martin jasnú predstavu o hudobnom videu. "Kto má pozná vie, že mám veľmi rád prírodu a cestovanie. Na Slovensku máme toľko krásnych miest, že bolo z čoho vyberať." Klip sa natáčal v Spišskom Štiavniku, kde si ako hlavnú lokáciu vybrali Hobití domček. "Chcel by som týmto poďakovať majiteľom za ochotu a úžasný prístup. Práve v domčeku sme natáčali väčšinu záberov, nakoľko celý areál je úžasný a priamo v prírode."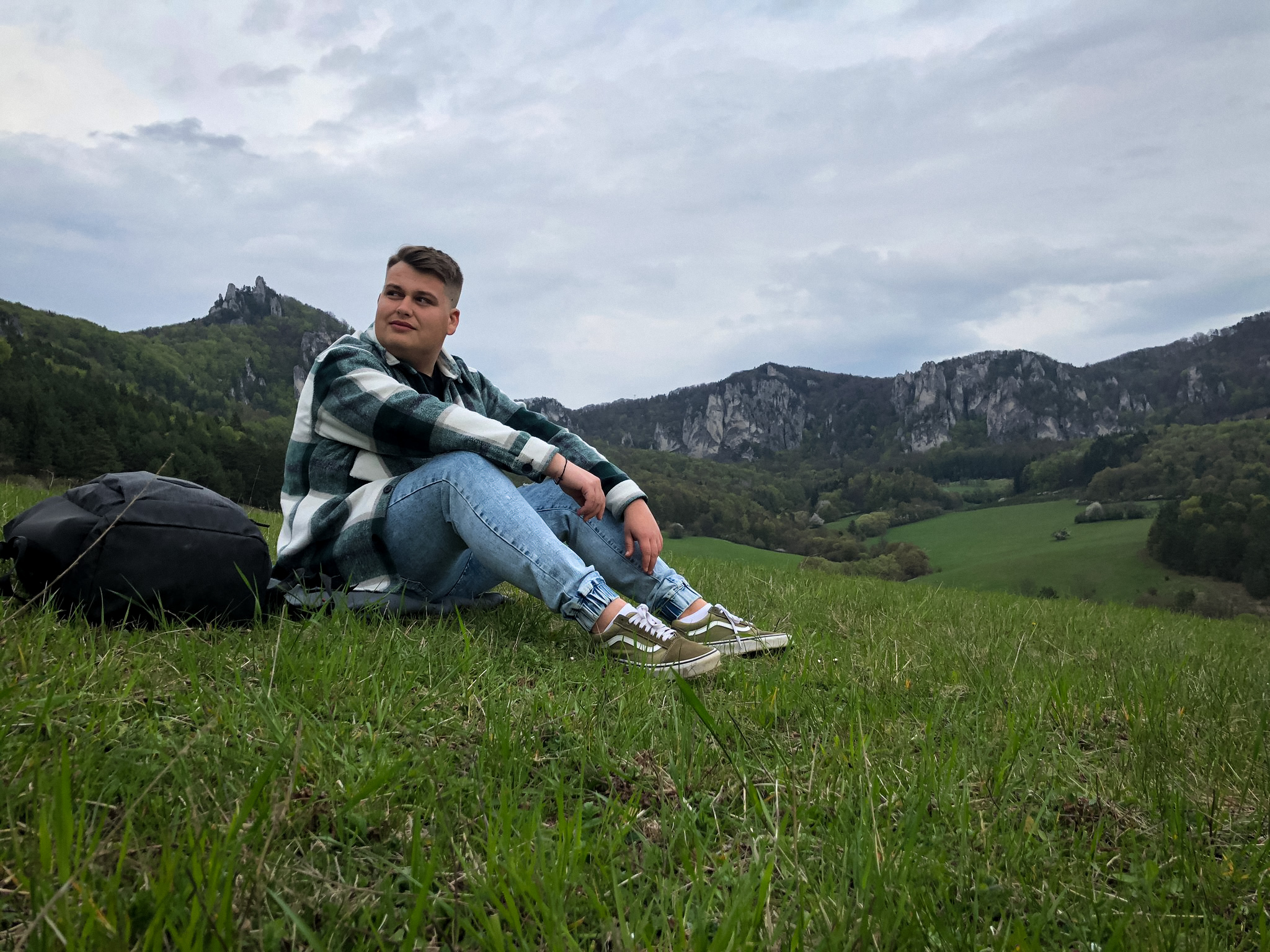 Najzaujímavejším zážitkom bola pre Martina jazda na koni. Sám spevák priznal, že sa bojí koní a nebola to pre ňeho ľahká výzva. Tú zvládol najmä vďaka profesionálnemu tréningu od jazdeckého klubu Kopri Team. "Každému kto jazdí na koni skladám kompliment, pretože po piatich hodinách na koni som sa na druhý deň takmer nevedel postaviť. Kto by to bol povedal, že je to také prírodné fitko," zaspomínal si Martin. Pri natáčaní sa rozhodli využiť aj neďaleké prírodné lokality ako: Tomášovský výhľad a Placmanskú Mašu. Samotné natáčanie ukončili na opačnej strane Slovenska a medzi nádherné lokality pridali niekoľko záberov aj zo Súľovských skál. Klip natáčal Arogant a celé natáčanie sa nieslo v priateľskom duchu. " Pieseň je o putovaní a práve tak sme poňali celé natáčanie. Stretli sme sa skvelá partia a spojili sme dovolenku s prácou," dodal Martin.
Hudba: Paul Project / Randy Gnepa
Text: Martin Císar
Kamera: Andrej Arogant
http://bit.ly/fb_martin_cisar
http://bit.ly/ig_martin_cisar​
Zdroj: TS