Australská hudební skupina Pendulum vystoupí na česk
é

m festivalu Let It Roll, který se uskuteční 4.-5.-6. 8. 2022. Pořadatel

é

největší

ho drum and bassov

é

ho festivalu světa dnes tuto překvapivou zprávu zveřejnili k příležitosti spuštění předprodeje na následující ročník. Celosvětově známá elektronická kapela v čele se zakladatelem Robem

Swirem, Garethem Grillenem

a Paulem Hardingem se vrací

do

Česk

é

republiky po deseti letech!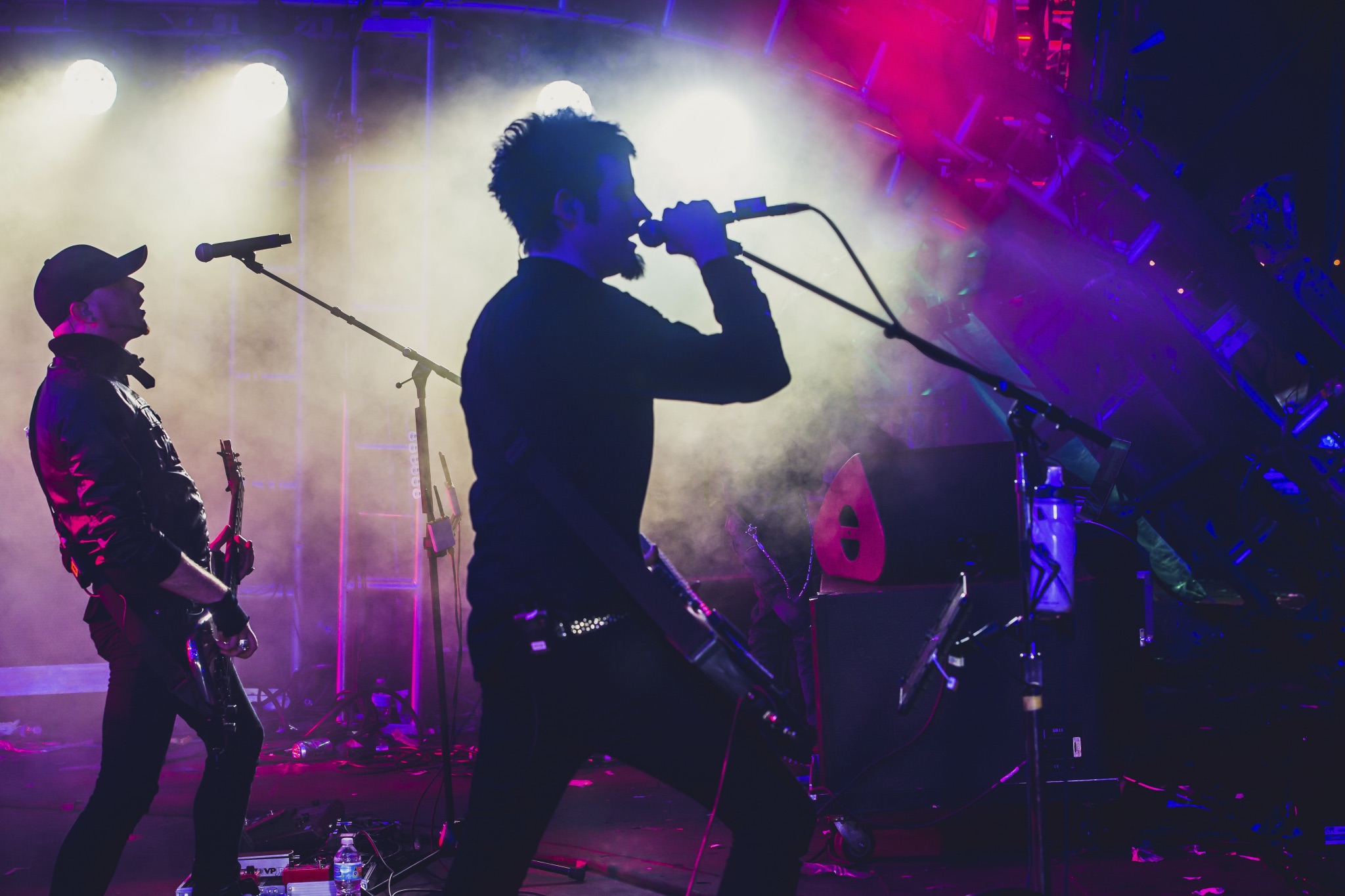 Pendulum LIVE řadící se mezi elektronické kapely jako The Prodigy, Kosheen nebo Linkin Park patří mezi stěžejní kapely, jejichž vliv sahá i daleko za hranice jejich žánru. Na hudební scénu vlétli na přelomu tisíciletí, v roce 2005 vydali přelomové album Hold Your Colour. Během následujících let se stali ikonou a díky nezaměnitelnému hlasu zakladatele kapely a hlavního zpěváka Roba Swireho v podstatě vytvořili svůj vlastní specifický žánr.
"S jistotou mohu říct, že se nám podařilo uskutečnit jeden z velkých snů celého realizačního týmu, tak všech fanoušků festivalu Let It Roll. Po skoro dvou letech se festival vrací v plné síle a s největší hvězdou jaká kdy na Let It Rollu vystoupila. Po skoro dvou letech válčení s následky pandemie, která omezila kulturní život po celém světě, jsme chtěli potěšit všechny, kteří nás podporovali," uvádí marketingový ředitel festivalu Ondřej Vrba.
Pendulum během své kariéry vystoupili na festivalech jako Ultra Music Festival, Glastonbury, Global Gathering.Celosvětově známá kapela se tuzemskému publiku představila v červenci 2011. Nedlouho poté, začátkem roku 2012, pak svým fanouškům oznámili pauzu na dobu neurčitou. Ta se protáhla na několik dlouhých let.
Během následujících let měli fanoušci možnost nepravidelně vídat Pendulum LIVE na pár vybraných festivalech, v roce 2018 vydali remixové album The Reworks a v září roku 2020 konečně po letech došlo i na nový hudební materiál v podobě singlu Driver / Nothing For Free.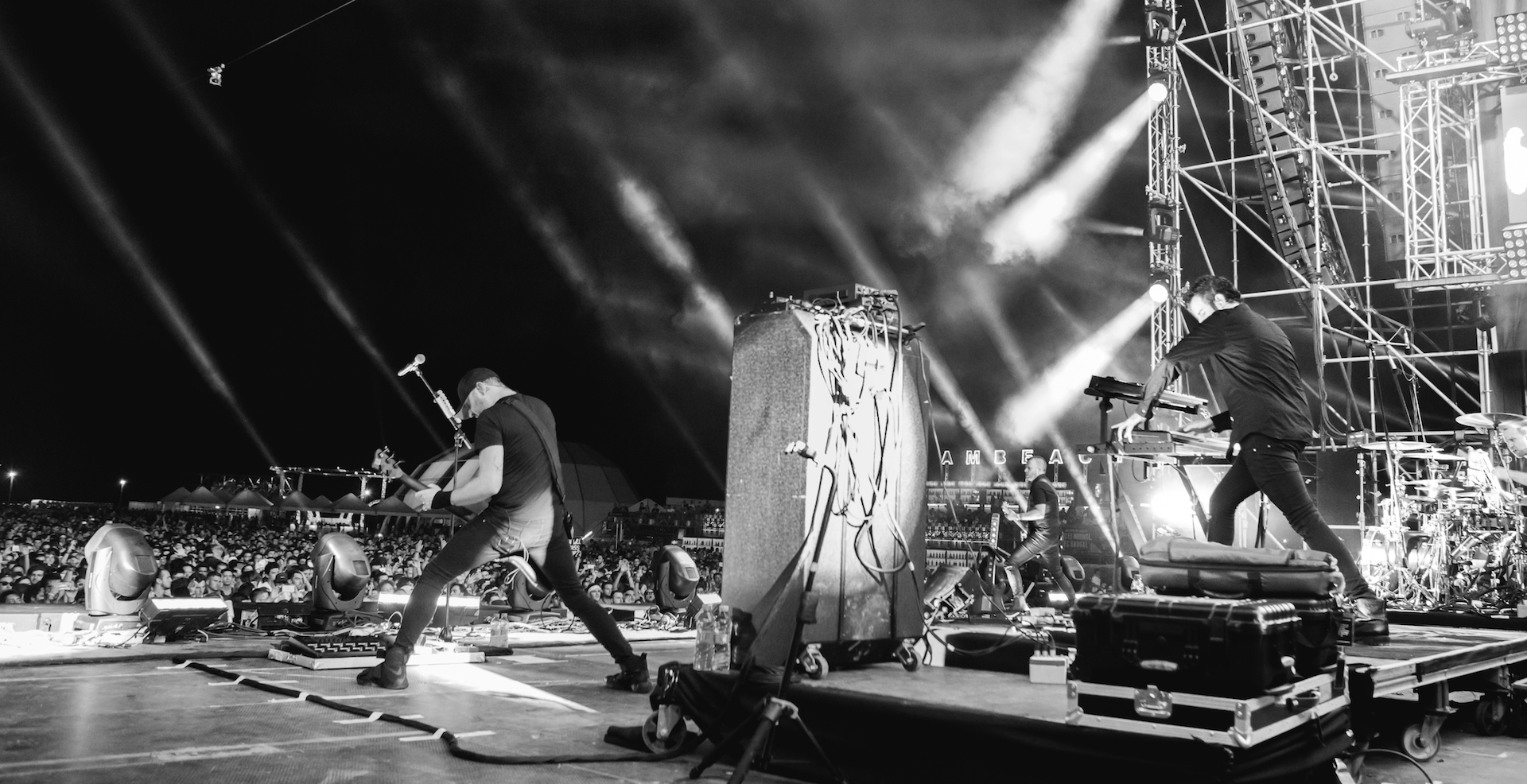 "O to víc nás těší, že po 10 letech čekání a snažení budeme moci přivítat Pendulum LIVE konečně také na hlavním pódiu českého festivalu Let It Roll a společně s vámi si tak vychutnat jak jejich nejznámější hity, tak i jejich nový materiál, na kterém aktuálně pracují. Naživo a v plném složení," doplňuje Ondřej Vrba.
Vstupenky a všechny informace o festivalu jsou dostupné na oficiálních webových stránkách https://letitroll.cz.
Předprodej vstupenek: https://letitroll.cz/eventy/let-it-roll-2022/
Facebook událost: https://bit.ly/LetItRoll2022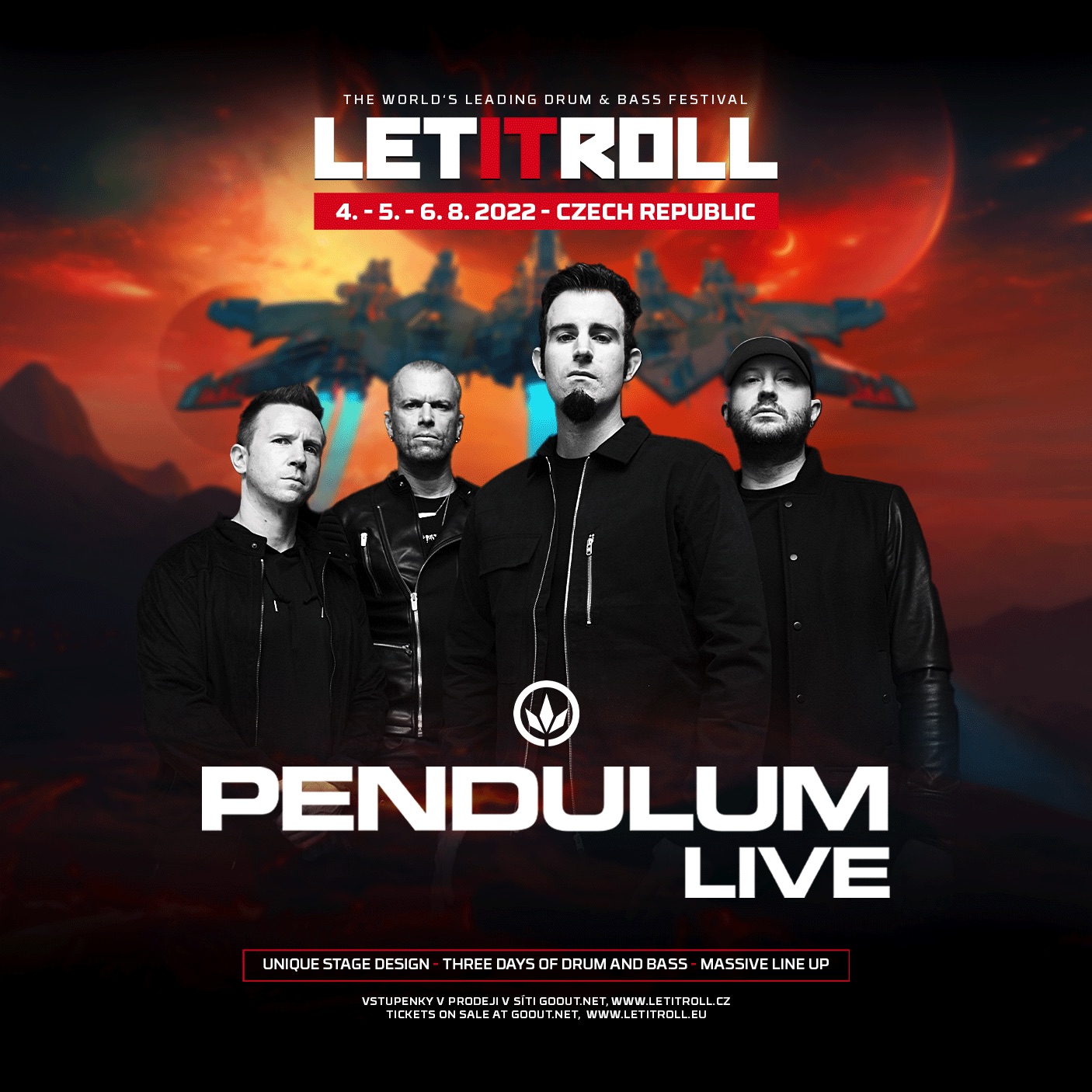 Zdroj: LiR