Doprajte si jedinečný hudobný vianočný darček! Dokonalý nášup energie vám zabezpečí koncert kráľa balkánskych dychoviek Boban Marković Orkestar. Temperamentná kapela vystúpi na festivale Hody Trebatice pri Piešťanoch, ktorý sa bude konať 16. a 17. augusta 2019. Okrem Balkáncov potvrdili účasť kapely Horkýže Slíže a INEKAFE. Hody ponúkajú už tradične skvelú zábavu, atrakcie aj sprievodný program. Nechýbajú dve veľké tribúny, veľkokapacitný stan a úžasný výber jedál. Cena permanentky na Hody Trebatice je do konca roka 11 eur!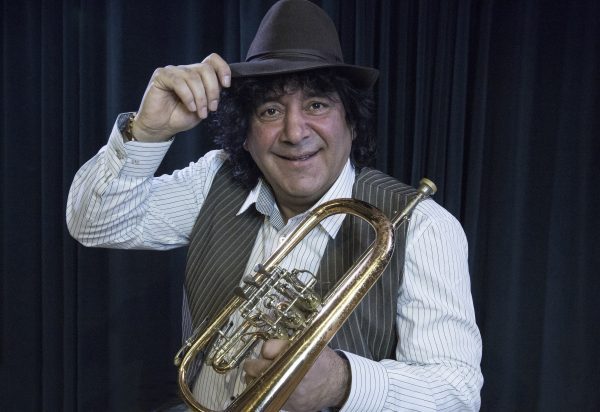 Boban Markovič a jeho syn Marko, kráľ a princ balkánskych dychoviek, neúnavne križujú koncertné pódiá po celej Európe, aktuálne každý so svojou kapelou. Svojou hrou inovujú tradičnú rómsku dychovku vplyvmi z celého sveta a s ľahkosťou stierajú rozdiely medzi starou kultúrou a postmodernou. Boban Markovič a jeho orchester z obce Vladican Han na juhu Srbska odrážajú spletitý príbeh rómskeho etnika na Balkáne. Repertoár tvoria cigánske klasiky, ale predovšetkým hity filmov Emira Kusturicu a vlastné skladby, ktoré teraz opäť predstavia aj na Slovensku. A to 16. a 17. augusta 2019 na festivale Hody Trebatice.
"Hrali sme u vás už viackrát. Máme radi slovenské publikum, je temperamentné a rado sa zabáva. Zahráme všetky naše pecky a zatancujeme si spolu," teší sa na koncert Boban Markovič.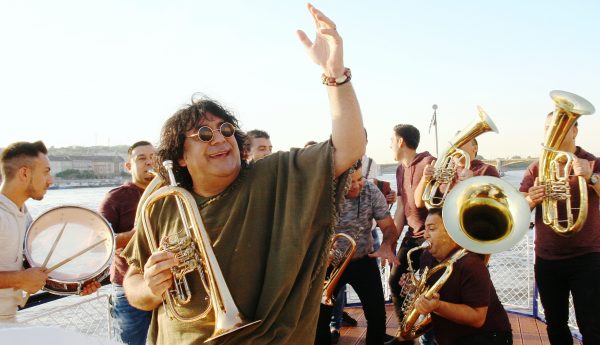 Na Slovensku balkánsku dychovku spopularizovali skvelé Kusturicove filmy. Boban Markovič nahrával hudbu k dvom z nich – Underground a Arizona Dream. Boban Markovič Orkestar už dávno svojim úspechom boduje nielen na Starom kontinente. Na konte má množstvo medzinárodných úspechov, tradične sa zúčastňuje a významných európskych a zámorských festivalov. Organizátor festivalu Hody Trebatice si ich bol nedávno vypočuť v Maďarsku.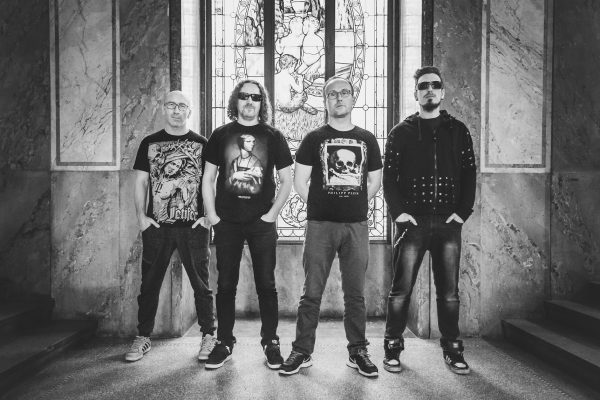 "Pozvali ma na koncert do Budapešti. Títo hudobníci sú absolútna jednotka v balkánskych dychových skupinách, to som si nemohol nechať ujsť. V ich nezameniteľnej hudbe sa cigánske prvky jedinečne snúbia s balkánskym temperamentom a aj preto som ich pozval na náš festival," neskrýva nadšenie organizátor Dušan Drobný.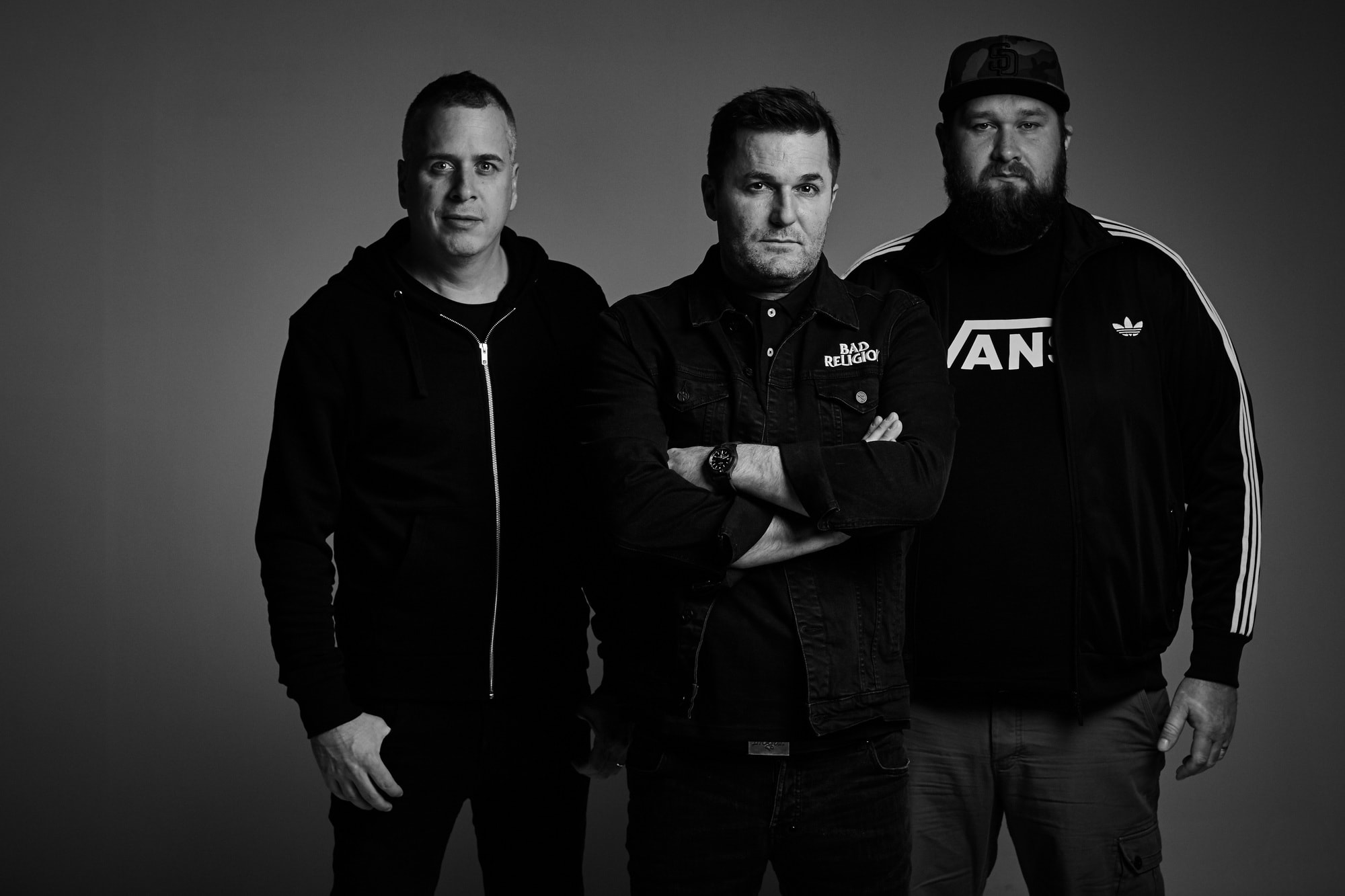 Bobanovci teraz v štúdiu pripravujú nový album. Nedávno vydali nový klip "Mrak". Aj túto novú skladbu zahrajú v lete na budúci rok na Hodoch Trebatice. Okrem Balkáncov potvrdili účasť kapely Horkýže Slíže a INEKAFE. Festival Hody Trebatice sa začal ako spestrenie hodových zábav v roku 2009 v Trebaticiach pri Piešťanoch. Postupne sa rozrástol na silný malý festival, na ktorom vystúpili IMT Smile, Čechomor, Wanastowi Vjecy, Xindl X, Richard Müller či Modus. Akcia každoročne priláka tisícky návštevníkov Nenechajte si ujsť Hody v Trebaticiach, šou vypukne 16. augusta 2019 na Motokárovej Dráhe v Trebaticiach! Vstupenky na festival Hody Trebatice sa dajú kúpiť v sieti Ticketportal a v kamenných predajniach v Piešťanoch a v Trebaticiach. Permanentka na celý festival stojú 11 eur, VIP permanentka 30 eur. Aktuálne informácie nájdete na facebookovej stránke https://www.facebook.com/hodytrebatice/
Zdroj: NK Factory