Posolstvo Dr. Alžbety Gwerkovej Göllnerovej (1905-1944) sa stalo na takmer päť rokov stredom záujmu režisérky Anny Gruskovej, ktorá jej príbeh spracovala do divadelnej autorskej hry Demokratka Erža, aktuálne aj do podoby knihy a 27. mája 2022 o 18.30 sa v Kine Lumière uskutoční bratislavská premiéra dokumentárneho filmu Žena novej doby. "Je to pre mňa love story, detektívka, rituál i expedícia za poznaním," hovorí o snímke režisérka. Prezidentka SR Zuzana Čaputová pred pár dňami ocenila hungaristku, slovakistku, historičku a priekopníčku demokracie pre ženy Alžbetu Gwerkovú-Göllnerovú Radom Ľudovíta Štúra I. triedy, in memoriam.
"Usilujem sa verejnosti sprístupniť jej príbeh a dielo. Je to môj spôsob boja proti masovému vyzdvihovaniu tzv. celebrít, či už "kultúrnych" alebo politických. Slovensko má mnohých vzácnych ľudí, o ktorých sa hovorí málo alebo vôbec. Presadzovali hodnoty spolupráce, vzdelávania, tolerancie, poctivosti a skutočnej lásky k vlasti. Za ostentatívne deklarovanou slovenskosťou sa takmer vždy skrýva bezohľadný boj o moc a korupcia i potláčanie ľudských práv," povedala režisérka Anna Grusková, ktorá je zároveň autorkou scenára, námetu i výskumu.
Dokumentárny film Žena novej doby, s podtitulom Byť demokratkou nie je ľahká vec, približuje priekopníčku demokracie na Slovensku a hrdinku Slovenského národného povstania Dr. Alžbetu Gwerkovú-Göllnerovú, ktorá v roku 1938 prišla do Banskej Štiavnice za rodinným šťastím. Jej príbeh spoznávajú diváci/diváčky na autentických miestach, cez telá tanečníc a hercov, v spomienkach pamätníkov, analýzach vedkýň i prostredníctvom novoobjavených dokumentov a fotografií.
Ústrednú dvojicu Alžbetu Gwerkovú-Göllnerovú a jej manžela, významného maliara Edmunda Gwerka, stvárnila herecká dvojica Lenka Libjaková a Šimon Ferstl, ktorá účinkovala aj v spomínanej divadelnej inscenácii. V autorskom dokumente účinkujú aj tanečníci a tanečníčky Divadla Štúdia tanca v Banskej Bystrici.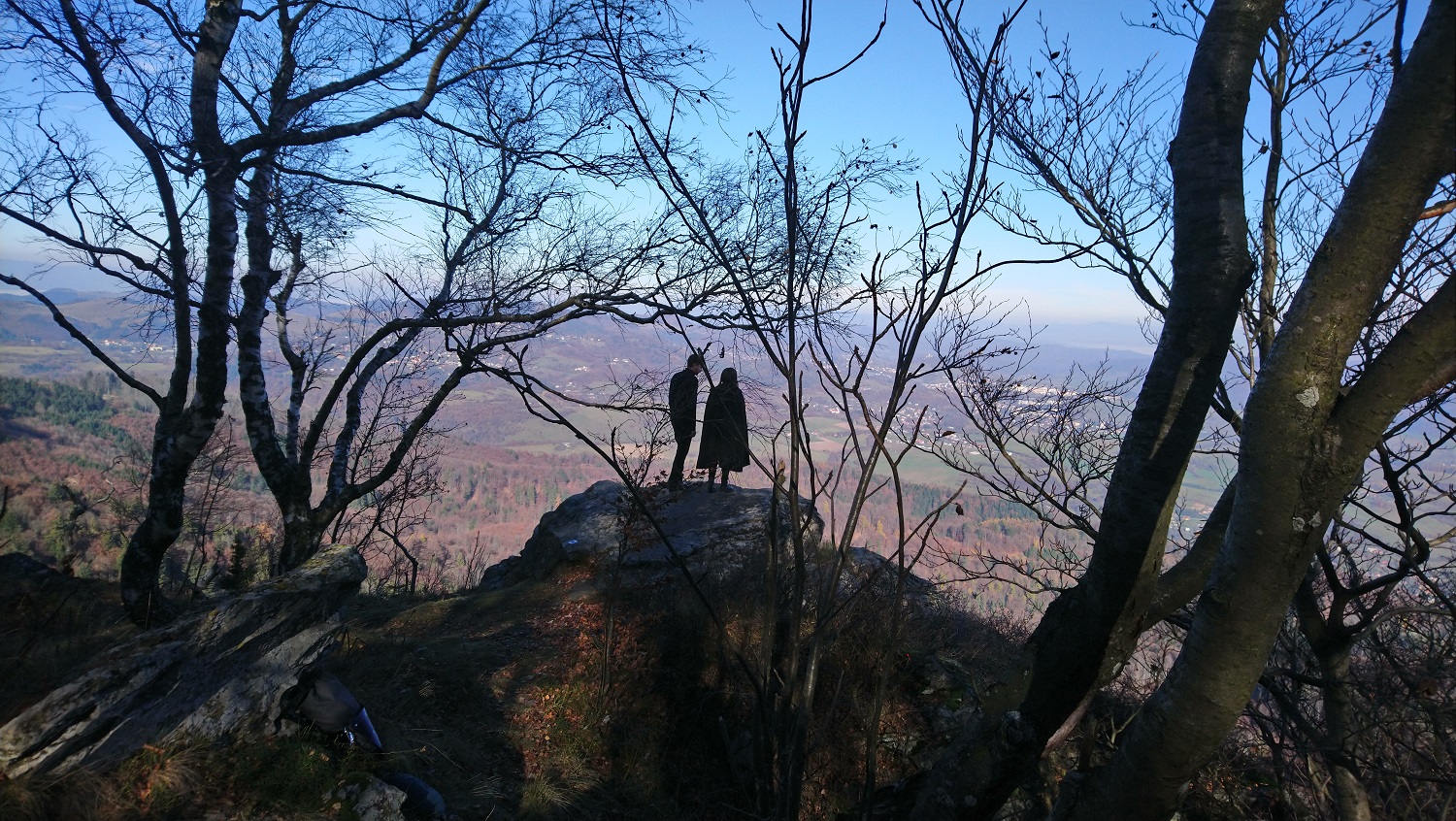 "Na prvý pohľad môže pôsobiť zvláštne, že som si pre dokumentárny film o vedkyni Alžbete, ktorej najčastejšou spoločnosťou boli knihy, vybrala práve tanečný súbor. Naša hrdinka nemala figúru baletky a nie je o nej známe, že by tanec nejako vyzdvihovala. Pre mňa to však bolo úplne jasné. Tanec predsa nie je len o dokonalých postavách a rafinovaných choreografiách. Hovorí sa, že tanec je v srdci. Na škále všetkých umení pre mňa stojí najvyššie, lebo dokáže spájať telo s dušou, obsiahne celého človeka. Spája aj ľudí medzi sebou: bez ohľadu na vek, rod, národnosť… Pre mňa tanec vo filme Žena novej doby najhlbšie prepája Alžbetin svet s tým dnešným. Pasáže s tanečníkmi a tanečnicami na miestach, kadiaľ Alžbeta chodila do práce, kde učila, kde sa prechádzala, kde sa ponárala do tajchov, majú až rituálny charakter. Sú odklínaním miest, na ktorých ostali stopy krutosti a bolesti," povedala k téme oslovenia tanečníkov a tanečníc do filmového projektu Anna Grusková.
Tvorivý tím filmu: Kamera – Ivo Miko, choreografická a scenáristická spolupráca – Zuzana Ďuricová Hájková, dramaturgická spolupráca – Matej Sotník, výtvarná spolupráca – Katarína Holková, zvukový dizajn – Marek Buranovský, hudba – Miroslav Tóth, strih – Rado Dúbravský, výskum, scenár a réžia Anna Grusková.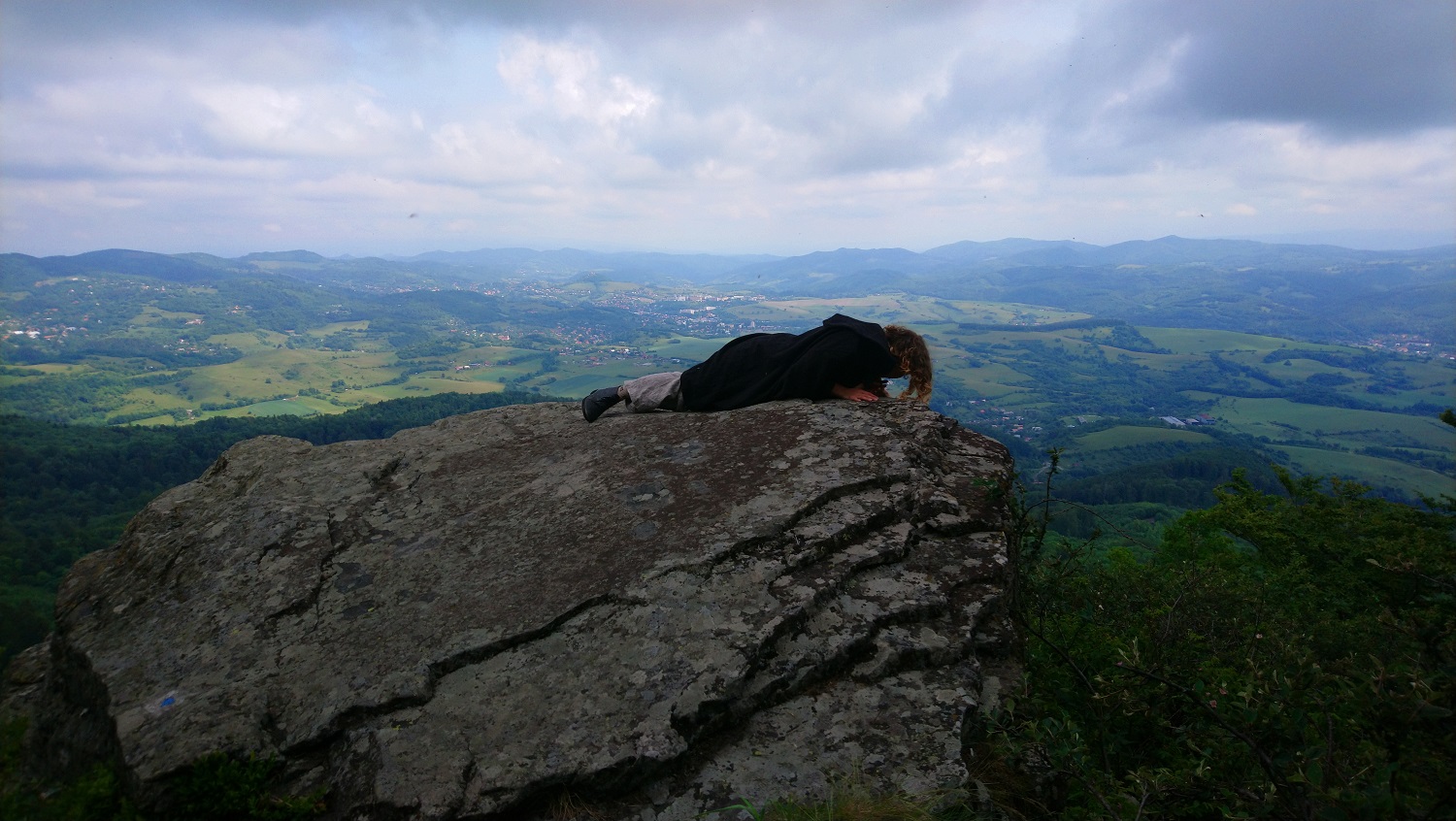 "Cieľom projektu je priblížiť verejnosti komplikovanú a dramatickú históriu našej krajiny, jedného z jej našich najkrajších miest – Banskej Štiavnice, no najmä mimoriadne zaujímavú a progresívnu osobnosť našej kultúry a umenia Dr. Alžbetu Göllnerovú-Gwerkovú a čiastočne aj jej manžela, významného modernistického maliara Edmunda Gwerka," uzavrela Anna Grusková.
Bratislavská premiéra filmu Žena novej doby je naplánovaná na piatok 27. mája 2022, uvedie ho aj festival Jeden svet v Novej Cvernovke v rámci svojej letnej edície Jeden svet pod Palmou. Snímka mala v marci 2022 banskobystrickú premiéru v Divadle štúdio tanca spolu s tanečnou inscenáciou Dotyk Alžbety a následne aj v Banskej Štiavnici. Premietala sa už aj na Gymnáziu Andreja Kmeťa v Banskej Štiavnici, súčasťou projekcie bola diskusia autorky so študentami/študentkami.
Vznik dokumentárneho filmu Žena novej doby podporil Audiovizuálny fond. RTVS a spoločnosť Reminiscencie sú hlavní producenti, Slovenské banské múzeum je koproducent projektu.
Viac informácií a termíny repríz ponúka FB profil filmu: https://www.facebook.com/zenanovejdoby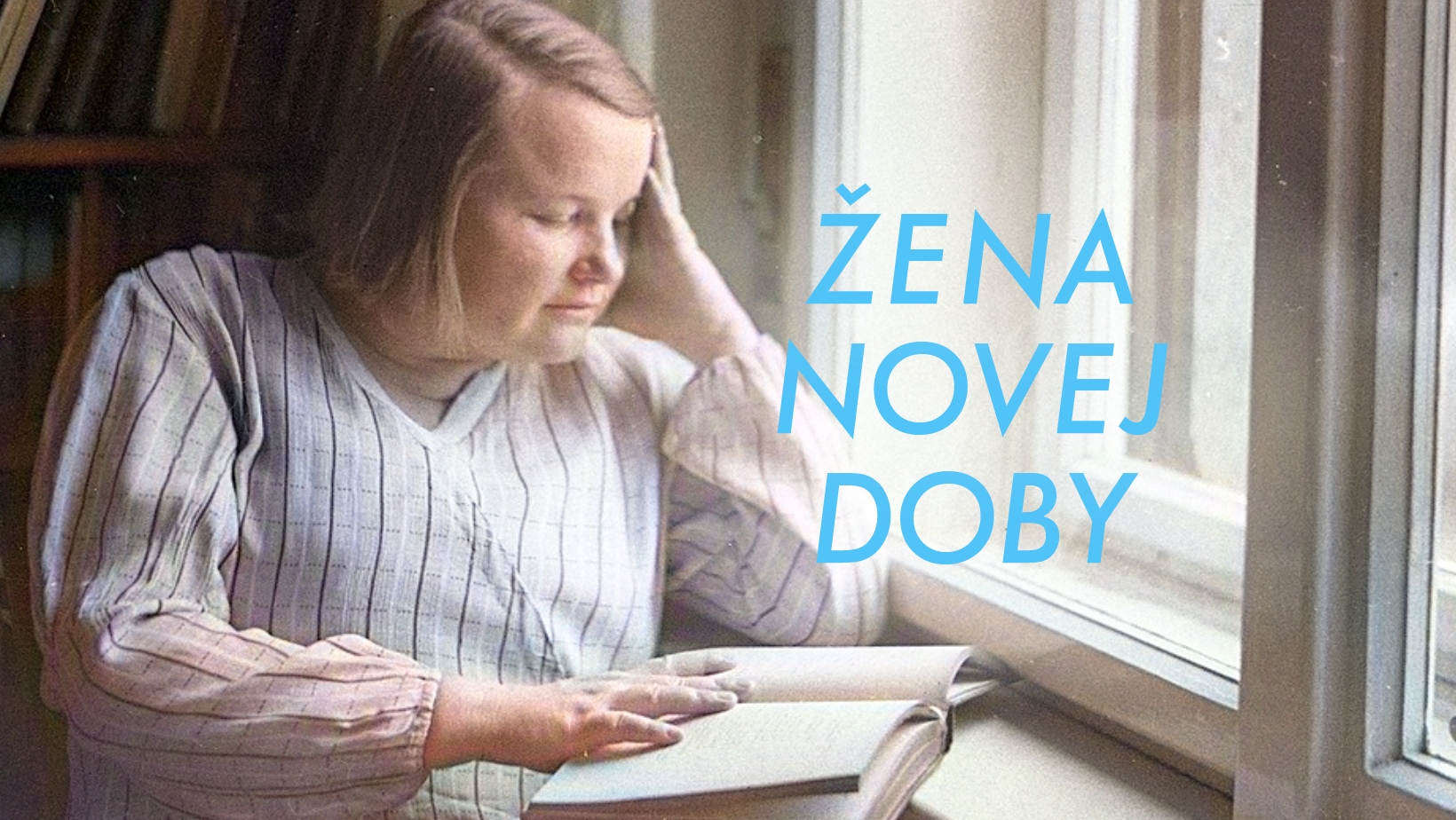 Dr. Alžbeta Gwerková Göllnerová (1905-1944) bola slovenská hungaristka, prekladateľka z maďarčiny, literárna vedkyňa a historička, absolventka Karlovej univerzity v Prahe, kde získala i doktorát. V roku 1937 sa habilitovala na Univerzite Komenského v Bratislave. V spolueditorstve s Jarmilou Zikmundovou vydala v roku 1938 a 1939 obsiahlu učebnicu pre výchovu demokratickej ženy Žena novej doby, ktorá však čoskoro bola zakázaná. Posledné roky života strávila v Banskej Štiavnici po boku svojho manžela, akademického maliara Edmunda Gwerka. Obaja sa zúčastnili Slovenského národného povstania. Na jeseň roku 1944 Dr. Gwerkovú zatklo Gestapo a až po vojne objavili jej telo v masovom hrobe v Kremničke.
Už koncom júna tohto roku vyjde Anne Gruskovej v banskobystrickom vydavateľstve Literárna bašta aj nová kniha, príbeh hľadania stôp tejto mimoriadnej ženy s názvom Tichý pobyt na ulici Gwerkovej-Göllnerovej.
Anna Grusková uviedla v roku 2020, v roku storočnice slovenského profesionálneho divadla, premiéru dokumentárneho filmu Život za divadlo, v roku 2018 odpremiérovala dokument Smutné jazyky o Karpatských Nemcoch na Slovensku, pred tým to boli celovečerné tituly: Rabínka (2012), Návrat do horiaceho domu (2014), Profesionálna cudzinka (2016). Jej filmy sú dostupné na portáli DAFILMS.SK.
Zdroj: TS