Fantastický škandinávsky electropop sa vracia na Slovensko! Dánski When Saints Go Machine očarili naše publikum už viackrát, naposledy patrili k najlepším vystúpeniam Pohody v roku 2014. Tento tanečný, no zároveň hĺbavý pop z Kodane očaril odborníkov aj laickú verejnosť. Tento raz chalani predstavia v Bratislave nový album "So deep". Buďte pri tom už 23-ho októbra v Ateliéri Babylon v Bratislave.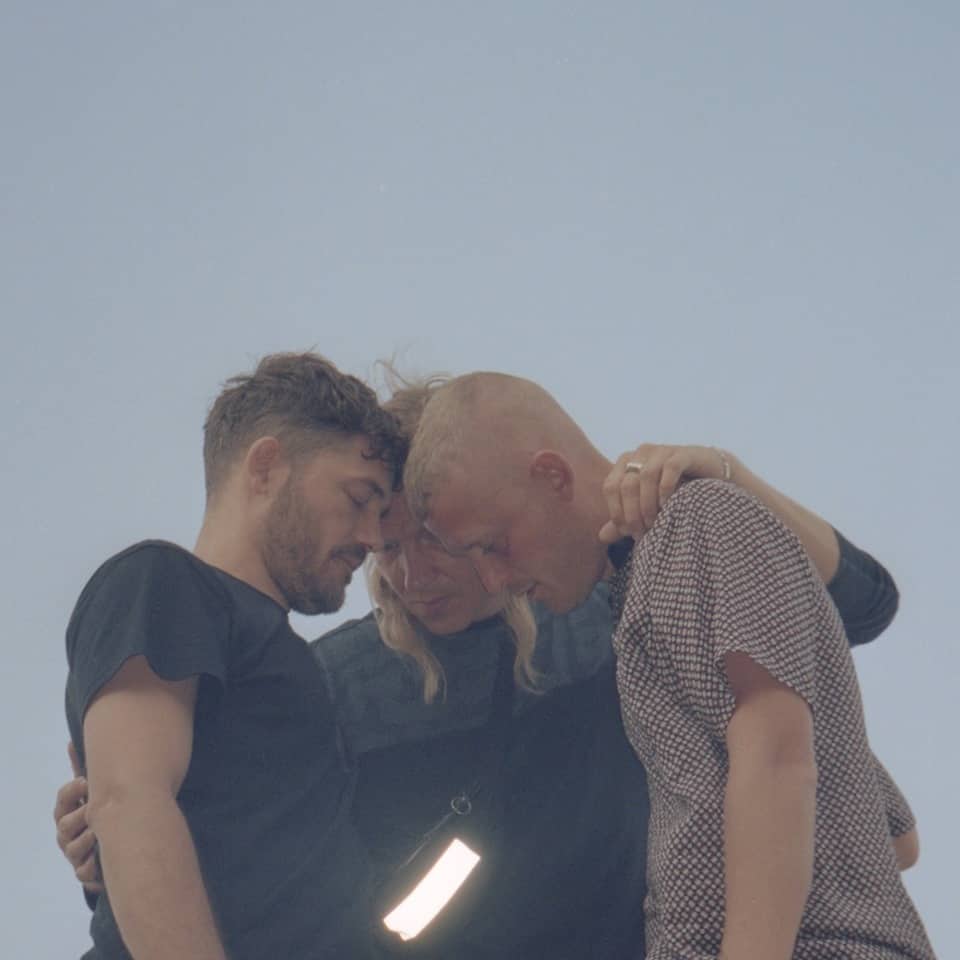 Prirovnávajú ich k Robyn, Lykke Li, The Knife, Fever Ray, ale dokonca aj kTears For Fears. Napriek tomu sú absolútne originálni. Dánska kapela When Saints Go Machine naposledy na Slovensku vystupovala pred 5 rokmi, keď patrila k najväčším triumfom festivalu Pohoda.
"Pamätám si na vtedajšiu atmosféru, bola naozaj úžasná. Občas sa nám stáva, že publikum je akési nezainteresované a ani poriadne nevníma čo hráme, no na Slovensku to bolo presne naopak. Atmosféra bola naozaj dobrá, bolo vidno, že ľudia sem prišli skutočne kvôli hudbe," spomína klávesák Jonas Kenton.
Tentoraz kapela predstaví v Bratislave svoju najnovšiu tvorbu, album "So Deep".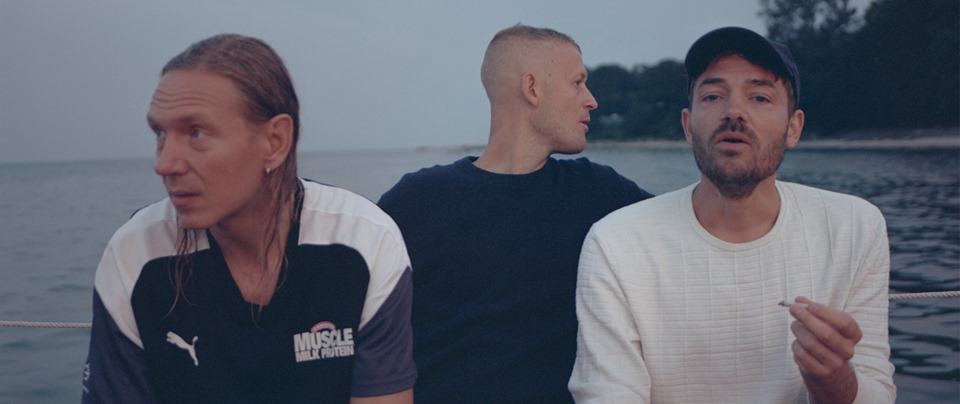 "Proces vytvárania nového albumu sa začal pomaly v roku 2017, keď sme pracovali s naším priateľom, skladateľom Christianom Balvigom, na hodinovej symfónii pre Kodanskú filharmóniu. To nám poskytlo nový pohľad na textúry, rozsah klasických nástrojov a inšpirovalo ku zmene toho, ako pristupujeme k produkovaniu elektroniky. Máme pocit, že sme vynašli nový jazyk, ktorý sa stal základom pre SO DEEP a aj pre naše koncerty," vysvetľuje spevák kapely Nikolaj Manuel Vonsild.
When Saints Go Machine odštartovali kariéru v roku 2007. O rok neskôr debutovali úspešným albumom "Ten Makes a Face".
"Už vtedy začali prekračovať hranice Dánska a dokonale zapadli do silnej generácie škandinávskeho popu, ktorý dokáže roztancovať nohy, zamestnať hlavu a zároveň nepôsobí fádne. Prirovnania k Robyn, Lykke Li, The Knife alebo Fever Ray tak nemusia byť úplne mimo, hoci si When Saints Go Machine razia vlastnú cestu. Naživo fungujú výborne. Špeciálne, keď okrem výrazného vokálu Nikolaja Manuela Vonsilda, oživili svoj synth pop o živé bicie. Zároveň sú ich skladby v správnom zmysle nákazlivé, čo vychádza z ich lásky k dnes už kultovým postavám elektronickej hudby ako Hercules and Love Affair alebo Moloko. Sám som zvedavý, ako budú naživo znieť ich nové pesničky a na koncert sa veľmi teším," uzatvára Marián Hotový zo spoločnosti Czechoslovak Music Factory, ktorá koncert na Slovensko prináša.
Výnimočný koncert bude v Ateliéri Babylon v Bratislave 23-ho októbra. Lístky sa predávajú v sieti Ticketportal (www.ticketportal.sk/event/When-Saints-Go-Machine) a GoOut.sk (https://goout.net/sk/listky/when-saints-go-machine/hkcf).
Zdroj: TS