Přesně po dvou letech přichází česko-americká kapela Frankie & The Deadbeats se svým druhým albem The Possibility That Love Is Not Enough. Na své nové nahrávce posouvá kapela svůj přístup ke country music zase o kus dál. Nástrojové obsazení je rozšířené o trubku, klavír, hammondy nebo třeba banjo, přidaly se ženské vokály a přesahy k dalším hudebním žánrům přináší ještě pestřejší obsah než prvotina The Shining. Svou druhou studiovku pokřtí Frankie & The Deadbeats 5. října v pražském Futurum Music Baru.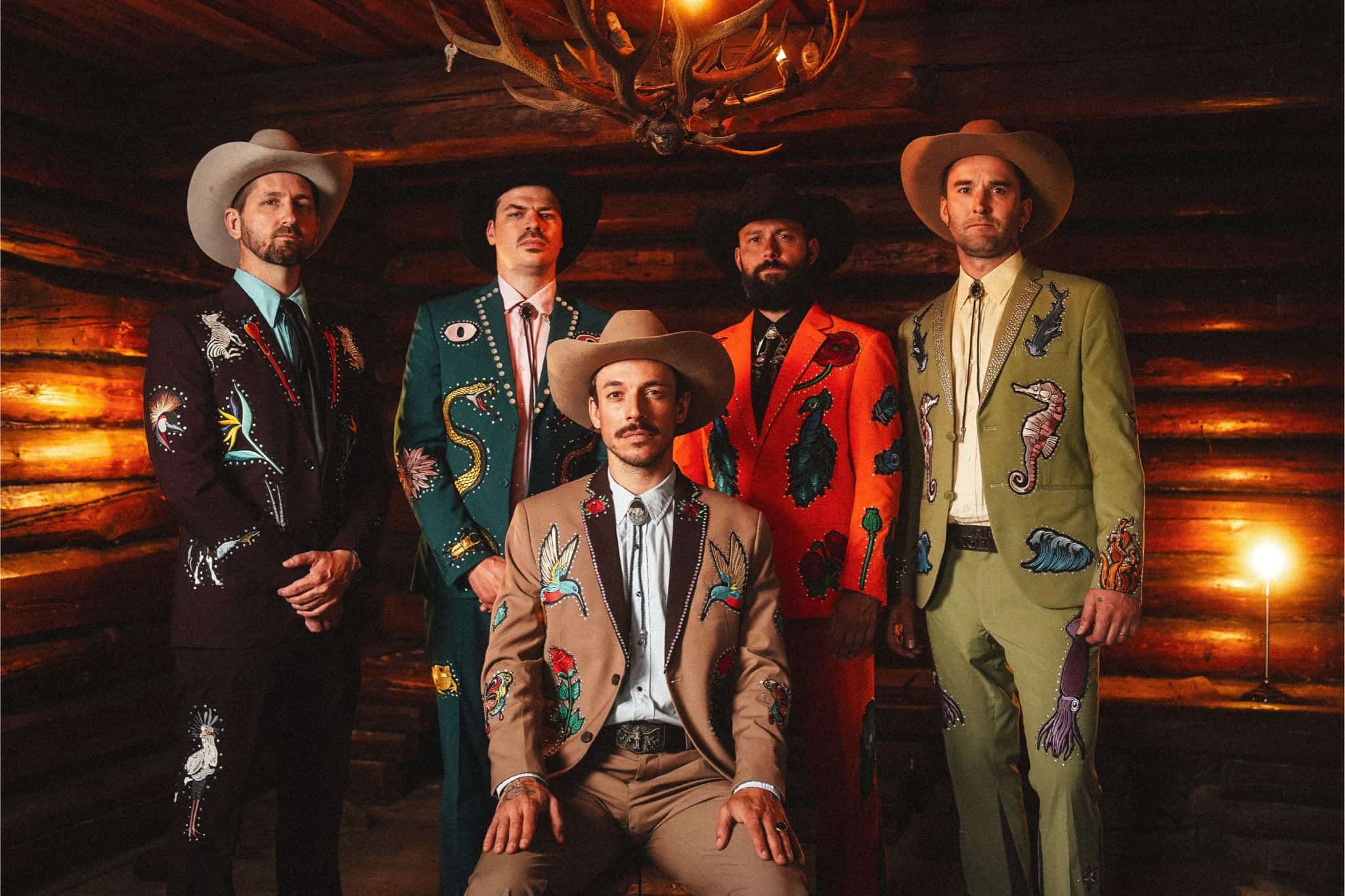 Deska The Possibility That Love Is Not Enough zachycuje příběhy, které se odehrávají v reálném světě, ve snech městských kovbojů, nebo i někde mezi nebem a zemí. Jsou zahalené do hávu utkaného z teskných kytar a melodií nikoliv podbízivých, ale přesto chytlavých. Při každém dalším poslechu se vám zaryjí hlouběji do srdce a zanechají po sobě jizvy, které se ozvou vždy, když se v dálce objeví svit neonů.
Nové písně již zazněly na předních českých festivalech (Rock For People, Colours of Ostrava, Mighty Sounds) a prošly i zkouškou na dvou Frankieho sólových turné po USA.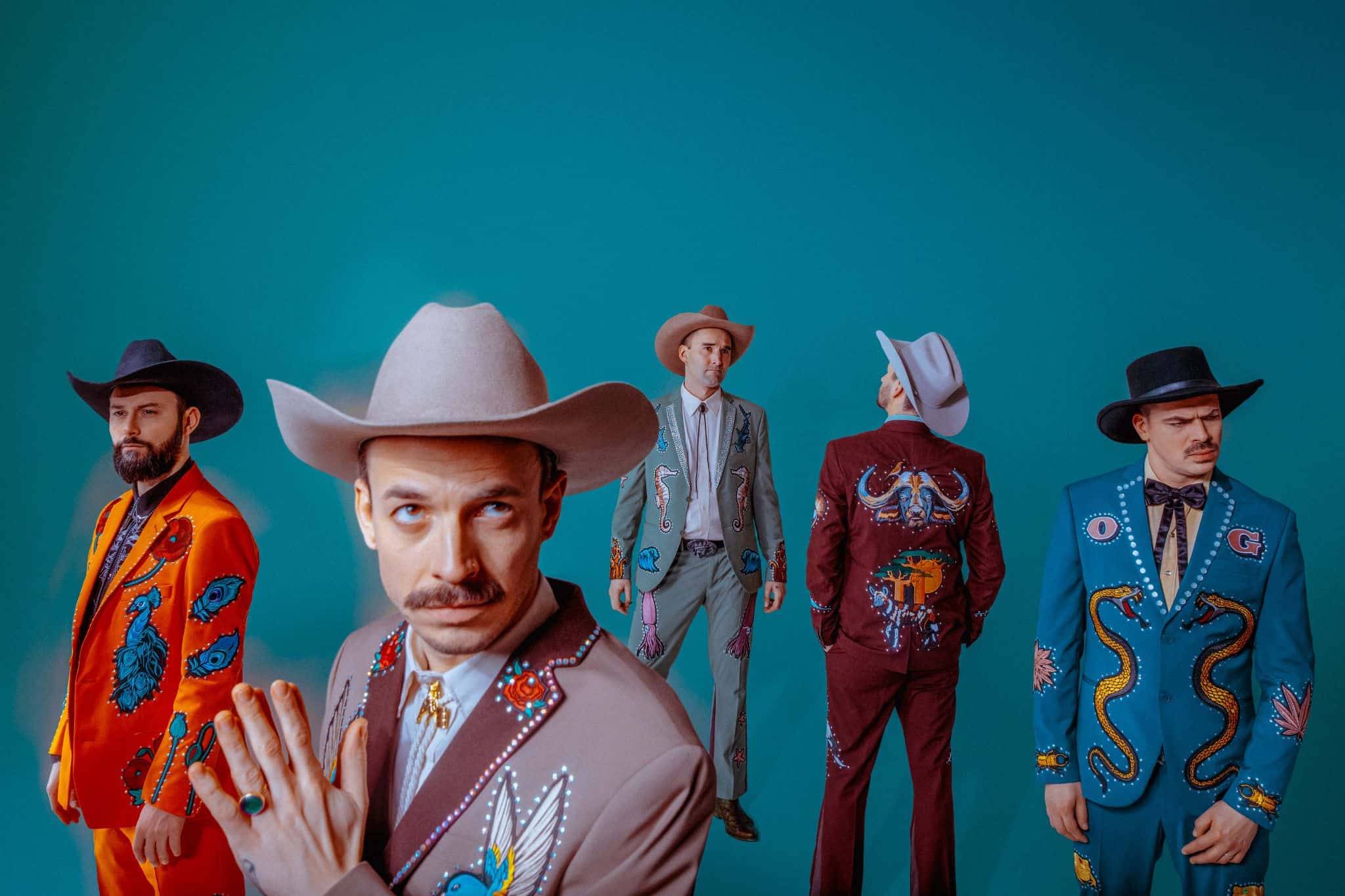 Výrazný vizuál nové nahrávky, který vznikl ve spolupráci s oceňovaným fotografem Tomášem Vranou a kostymérkou Monikou Svojšovou, podtrhuje jedinečnost a originalitu Frankie & The Deadbeats. Kapela je doslovným zjevením na hudební scéně, jejíž neznámé končiny se rozhodla objevovat.
V pořadí druhá dlouhohrající deska byla nahrána v Praze ve studiu Golden Hive pod vedením Amáka Golden a opět vychází na nezávislém labelu Pushteek. Křest desky proběhne ve čtvrtek 5. října v pražském Futurum Music Baru. Jako speciální host vystoupí kapela Acid Row, která svojí dávkou stoner rocku s prvky psychedelie zahájí celý večer. Buďte u toho!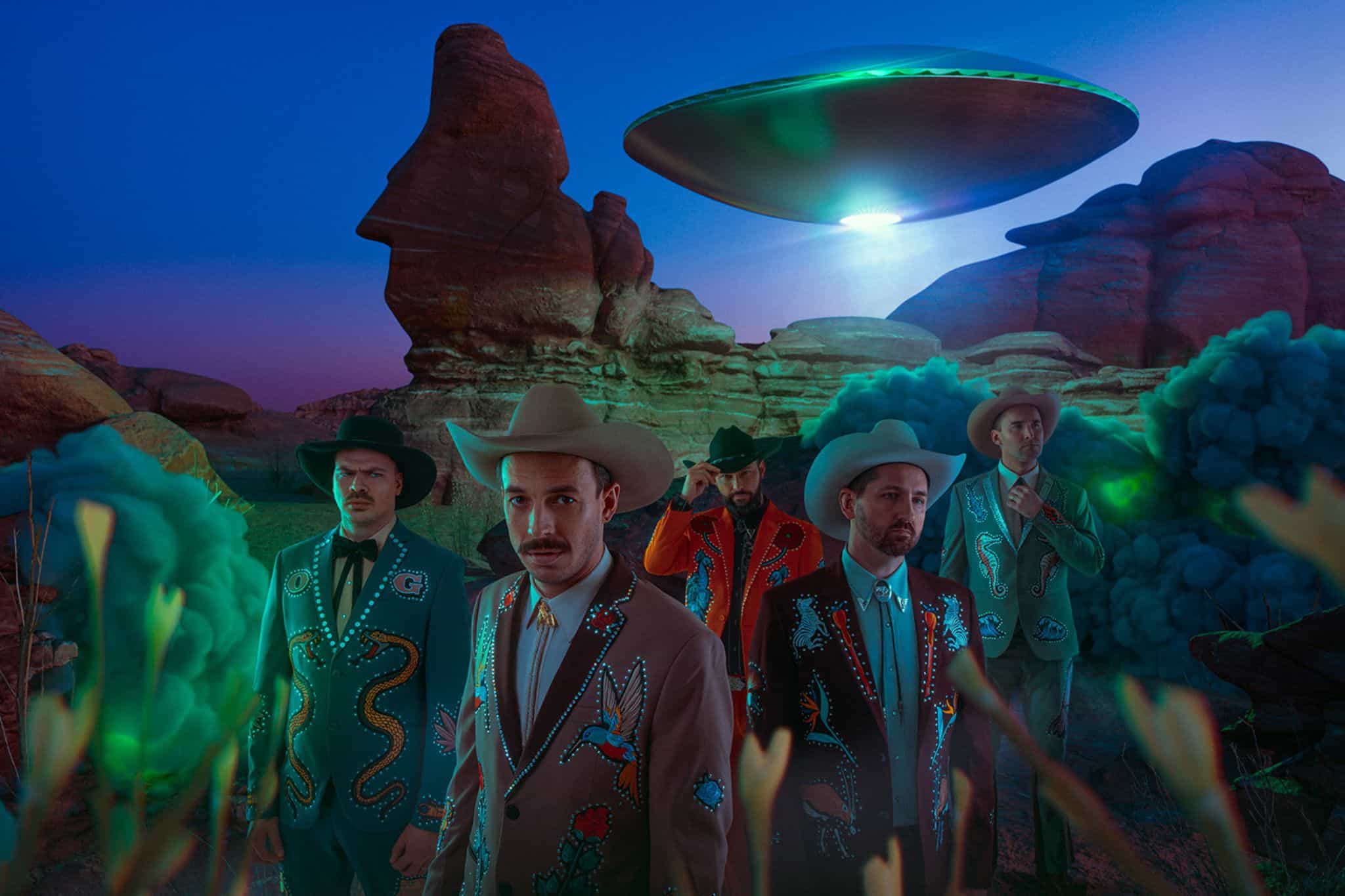 FRANKIE & The Deadbeats – křest alba
special guest: Acid Row
5. 10. 2023, doors 19:00
Futurum Music Bar, Praha
FB událost: https://www.facebook.com/events/312530151340309/
Ticket link: https://futurum.musicbar.cz/program/frankie-the-deadbeats-acid-row/
https://futurum.musicbar.cz/
https://www.facebook.com/futurum
https://www.facebook.com/FrankieAndTheDeadbeat
https://www.youtube.com/watch?v=hU0SzZmfEqE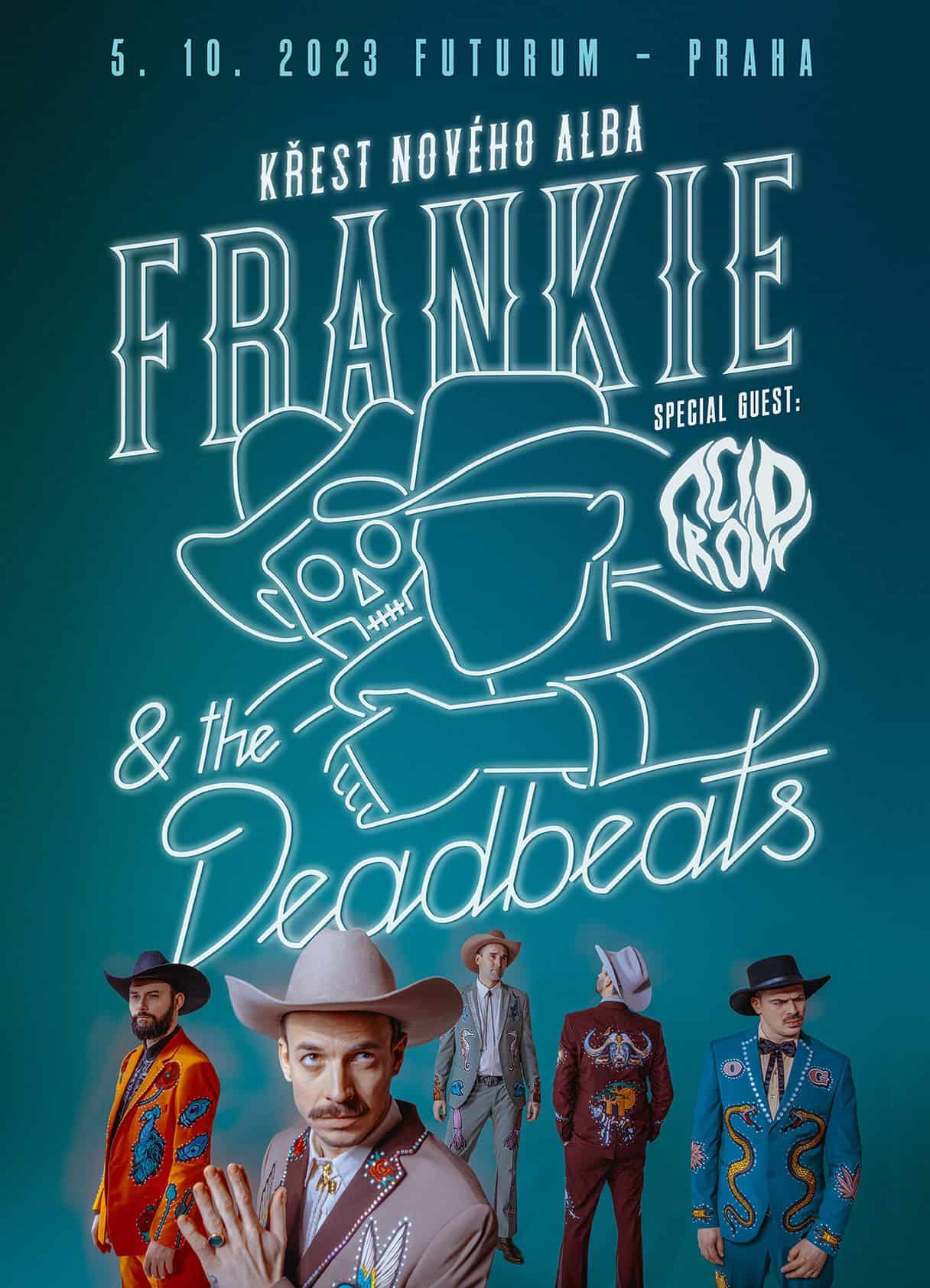 Zdroj: TS