Trnavská skupina Nagy&Beni po dvoch singloch z minulého roka vydáva debutové EP Na hnúsenkovej dráhe. EP obsahuje oba skoršie single a ďalšie štyri skladby, v digitálnej verzii aj jednu bonusovú. Vyšlo 13. mája a je dostupné na platforme Bandcamp.com.
Nagy&Beni (čítaj naďabeni) sa naďabili v roku 2016 v Trnave pôvodne ako rocková zostava. Ich hudba spájala prvky hard rocku, psychedélie, českého undergroundu a punku. Za dva roky fungovania sa dostali napríklad na garážový stage festivalu Pohoda 2018 spolu so skupinami ako Shallov, Genuine Jacks alebo Our Stories.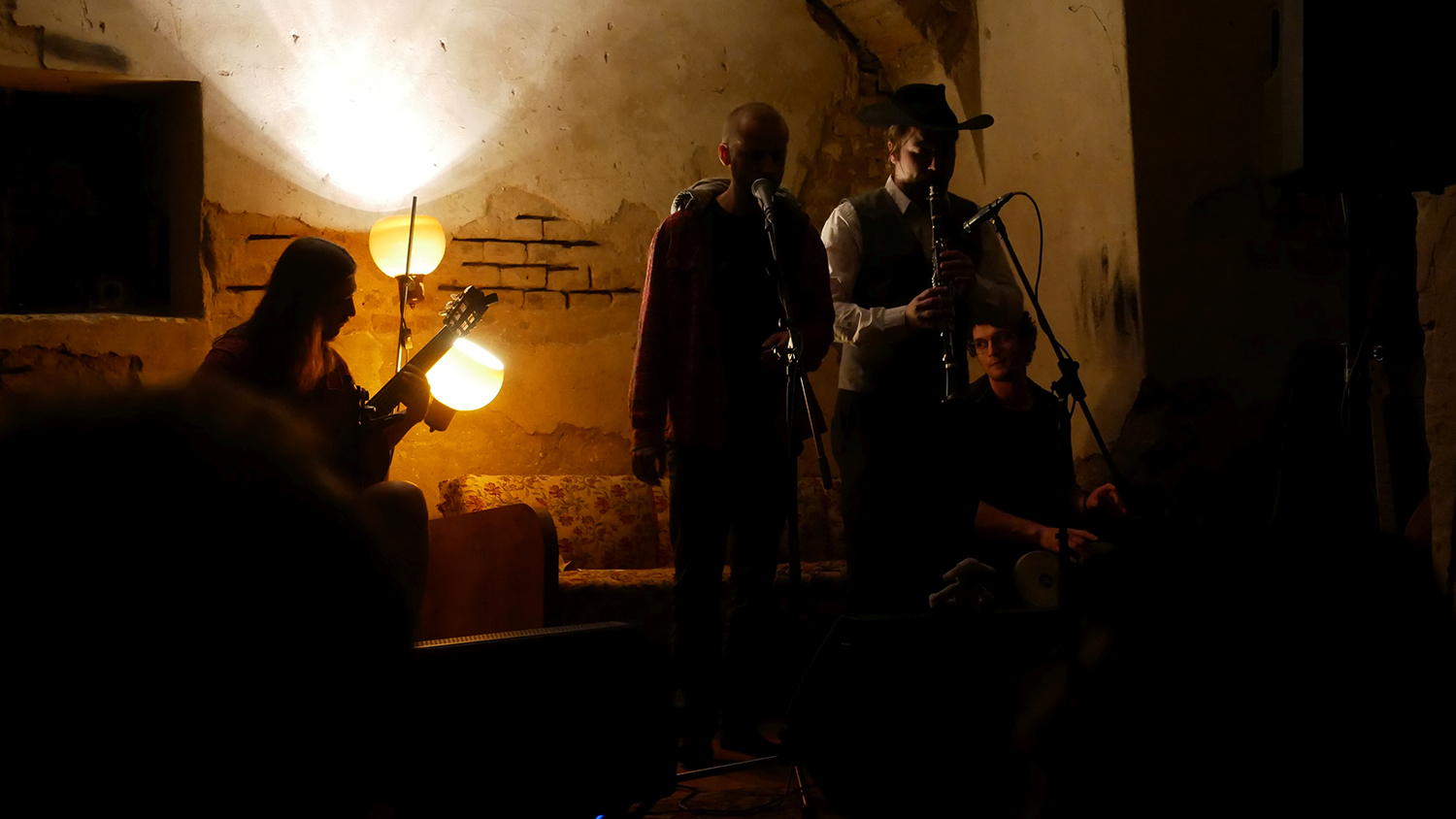 Po odchode bubeníka sa ustálili v trojčlennom zložení a prešli na akustické nástroje. Novšia tvorba tak vychádza skôr z folkových než rockových vzorov. Prerod kapely prebiehal v mesiacoch pred začiatkom pandémie, ktorá ich tak ako mnohých ďalších odrezala od koncertných možností.
Pesničky si nahrávali sami v skúšobni. Za mix a master je zodpovedný gitarista Igor Keller, takisto člen kapely. "Jasné, že sú tam chyby, ale sú to naše chyby a každú sme si vydreli. K hudbe iba toto: Ak máte pocit, že svet je v sračkách a vy tiež, asi vám na to nepomôžeme zabudnúť," hovorí o EP spevák Juraj Kovalčík. Trojicu dopĺňa bývalý basgitarista Jakub Brunner, v súčasnosti primárne hráč na flautu a klarinet. Do nahrávky jedinej inštrumentálky prispel perkusnými nástrojmi Filip Paulo (Beans & Bullets, Libido).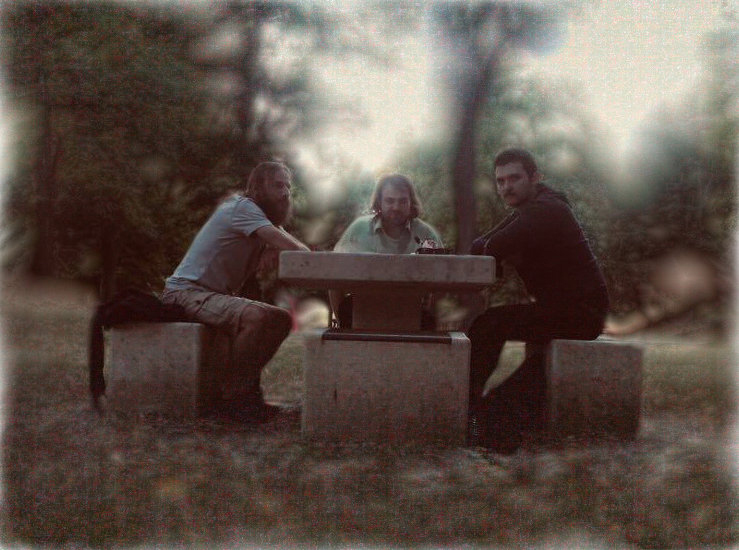 EP Na hnúsenkovej dráhe pokrstili Nagy&Beni v sobotu 21. mája koncertom v klube Zelený kríček. Program koncertu doplnili kamaráti z trnavskej alternatívnej scény – Ychabod, nový projekt gitaristu a speváka Mária Seleckého, a rapová Nízka Kultúra.
Link na EP: https://nagyabeni.bandcamp.com/album/na-hn-senkovej-dr-he
YouTube: https://www.youtube.com/watch?v=Y4c49Lya-Qw
Facebook: https://www.facebook.com/nagyabeni
Zdroj: TS