Úspech, aký sa často nestáva! Na Slovensku sme zatiaľ o spevákovi Romanovi Švantnerovi nepočuli veľa, avšak jeho meno už poznajú aj v Hollywoode. Svojou tvorbou sa Romanovi podarilo osloviť hviezdneho vokálneho kouča Michaela Orlanda priamo z Los Angeles. Spevák len nedávno vydal svoje debutové EP s názvom Be With You, ktorého pilotná skladba s rovnomenným názvom zaujala jedného z najznámejších hlasových koučov na svete.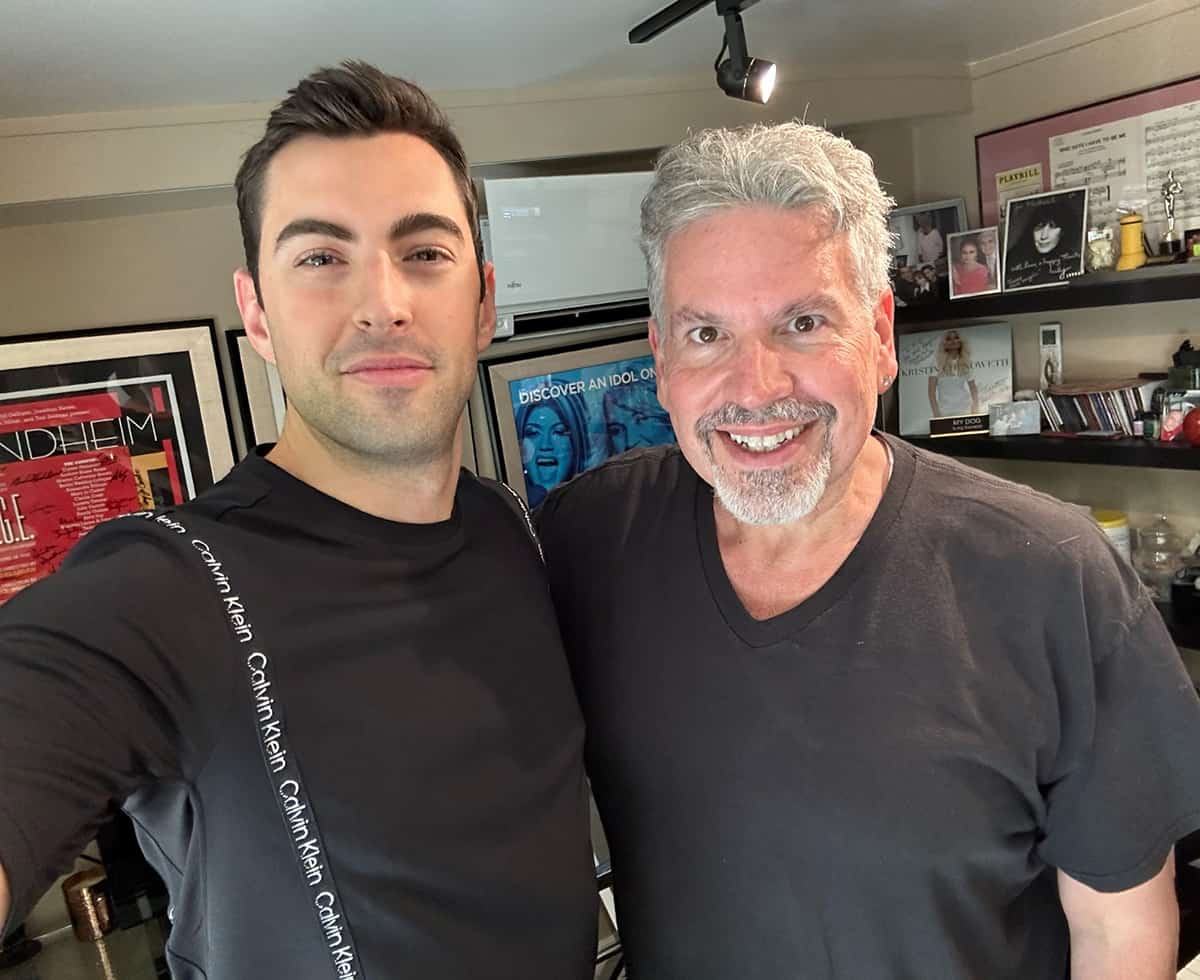 "Stále mi to príde neuveriteľné nakoľko skontaktovať sa s Michaelom nebolo vôbec jednoduché, ale ako sa hovorí nič nie je nemožné. Pieseň Be With You si vypočul a musím povedať, že bol z nej nadšený. Dohodli sme sa na spoločnej hodine spevu a zahratí si piesne Be with you naživo. Hodina a nahrávanie sa uskutočnilo priamo v centre LA, Hollywoode. Pracovať s človekom, ktorý spolupracoval a naďalej pracuje s menami ako je Mariah Carey, Nick Jonas, Justin Bieber, Elton John, Ariana Grande, Jennifer Lopez a pod. bolo veľmi náučné. Neskutočne sa z toho stretnutia teším, zobral som si veľa vedomostí, ktoré plánujem ďalej uplatniť v mojej ďalšej hudobnej tvorbe." Hovorí spevák
Roman si svoju prvú hodinu nahral aby inšpiroval každého kto si chce plniť svoje sny. Svetoznámy kouč Romanovi ponúkol spoluprácu aj na ďalších skladbách, ktoré plánuje vydať už čoskoro.
Jeho aktuálne EP "Be With You" je dostupné na všetkých digitálnych platformách.
Link na EP: https://rukahore.ffm.to/bewithyou
Link na video: https://youtu.be/LQAciZWZPxQ
IG: @roman_svantner
TS pripravila: Andrea Turčina, ALL ABOUT MUSIC, s. r. o.