Spevák, songwriter a nominant minuloročnej hudobnej ankety Radio_Head Award Rádia FM v kategórii World music/Folk Radovan Hanko prichádza s novinkou Keď sa trhá tma. Po prvom singli Krajina nekrajina z očakávaného albumu tak predstavuje druhý singel s animovaným videoklipom symbolických obrazov súboja svetla s tmou.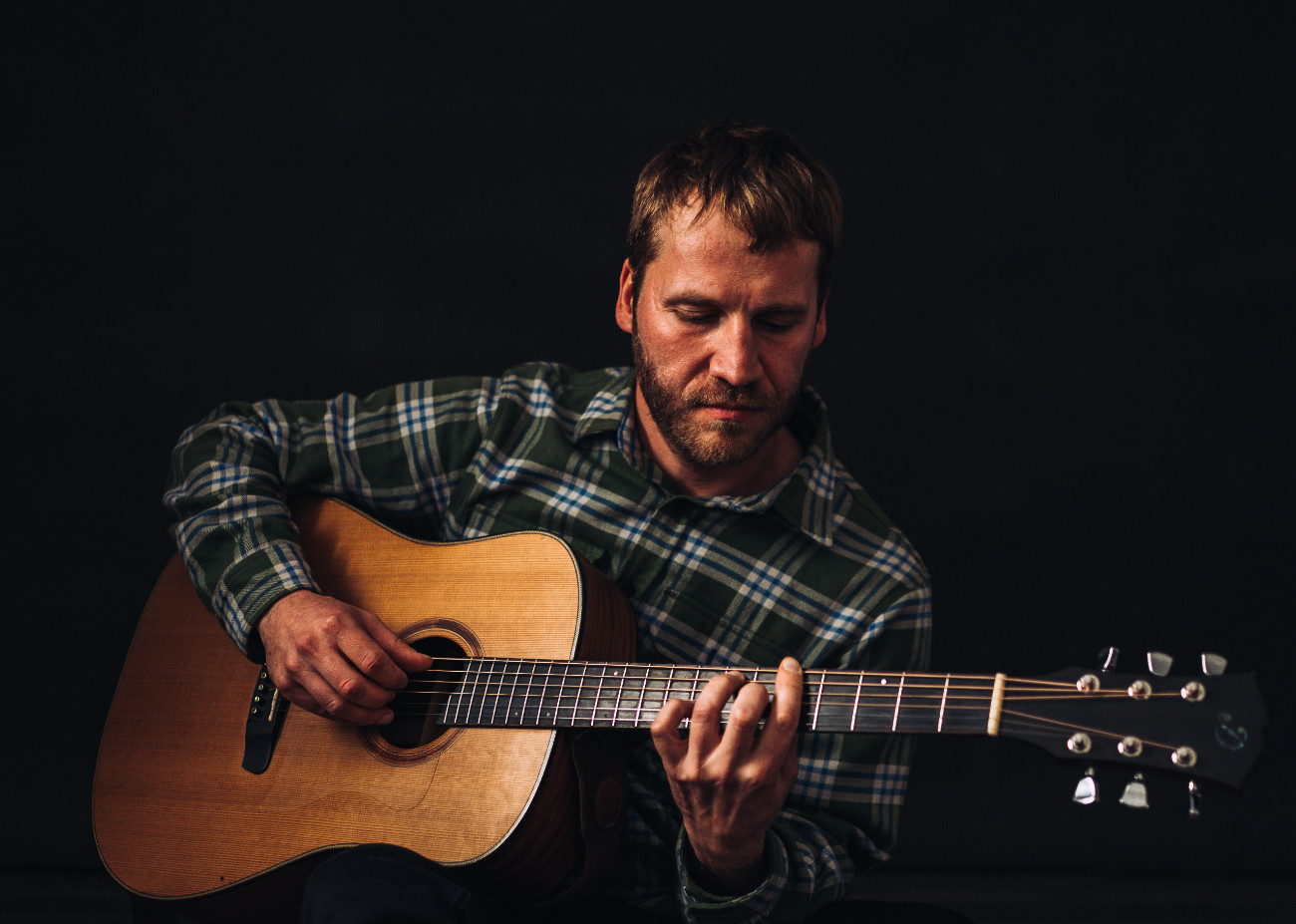 Zvukový charakter a aranž skladby je do veľkej miery vybočením zo spevákovho štýlu, keďže ide o značne alternatívnu pop-rock skladbu s použitím elektroniky. "Prvotný nápad na skladbu prišiel počas mojej minuloročnej karantény, keď som bol s Covidom zatvorený na chalupe a pár nocí som vydržal byť hore až do ranných hodín, kedy som pozoroval brieždenie. Pozeral som sa na horu za dedinou, nad ktorou sa pomaly trhala noc a začínalo do nej prenikať svetlo. Keďže som bol bez spánku, s takto unavenou hlavou som pri pohľade na farby meniacu sa oblohu mal miestami až halucinogénny pocit. Prišlo mi to magické a súčasne myšlienky podnecujúce. Svetlo pomaly prenikalo do tmy a v mojej hlave vznikala nová pieseň," s úsmevom prezrádza interpret silný moment, ktorý sa pretavil do piesne.
Skladba je o rannom brieždení v doslovnej interpretácii okúzľujúceho momentu, no nachádza sa v nej aj symbolická rovina vzťahu k ľuďom a vzťahom medzi nimi. Rovnako ako sa svetlo vkráda ráno do tmy a tma večer do svetla sa ľudia vkrádajú do životov jeden druhému a v určitom momente zo života druhého človeka odídu. "V texte som sa nesnažil na nič konkrétne poukázať. Skôr je to tok myšlienok, ktorý mi prúdil hlavou v daných momentoch," ozrejmuje Radovan Hanko.
Príjemným obohatením skladby o elektronické prvky sa aranž značne vymyká zvuku predošlých spevákových nahrávok. "Keď mi producent Tomi Belicza poslal prvotný nástrel toho, ako by skladba mohla znieť, musel som si ju pustiť viackrát, ale rýchlo sa mi to zapáčilo. Bol som dokonca ochotný s menším sebazaprením nechať skoro úplne potlačiť akustickú gitaru, keďže sa do tohto aranžu veľmi nehodila," hovorí Radovan Hanko o procese produkcie piesne, ktorá v jeho pôvodnom znení bola v akustickej podobe.
Nahrávanie prebiehalo v štúdiu Loft u Jara Žiga ml., s ktorým má spevák už vybudovaný dôverný kamarátsky vzťah a vie, že do každého spoločného projektu vloží všetko. Najskôr sa nahrávala rytmická sekcia, basa (Tomi Belicza) a bicie (Matej Butko) súčasne. Nasledovala akustická gitara (Radovan Hanko) a elektrická gitara (Roman Levčík). Nakoniec sa nahrávali rôzne živé perkusívne zvuky a pridala sa elektronika. O mix a master sa postaral Jaro Žigo ml.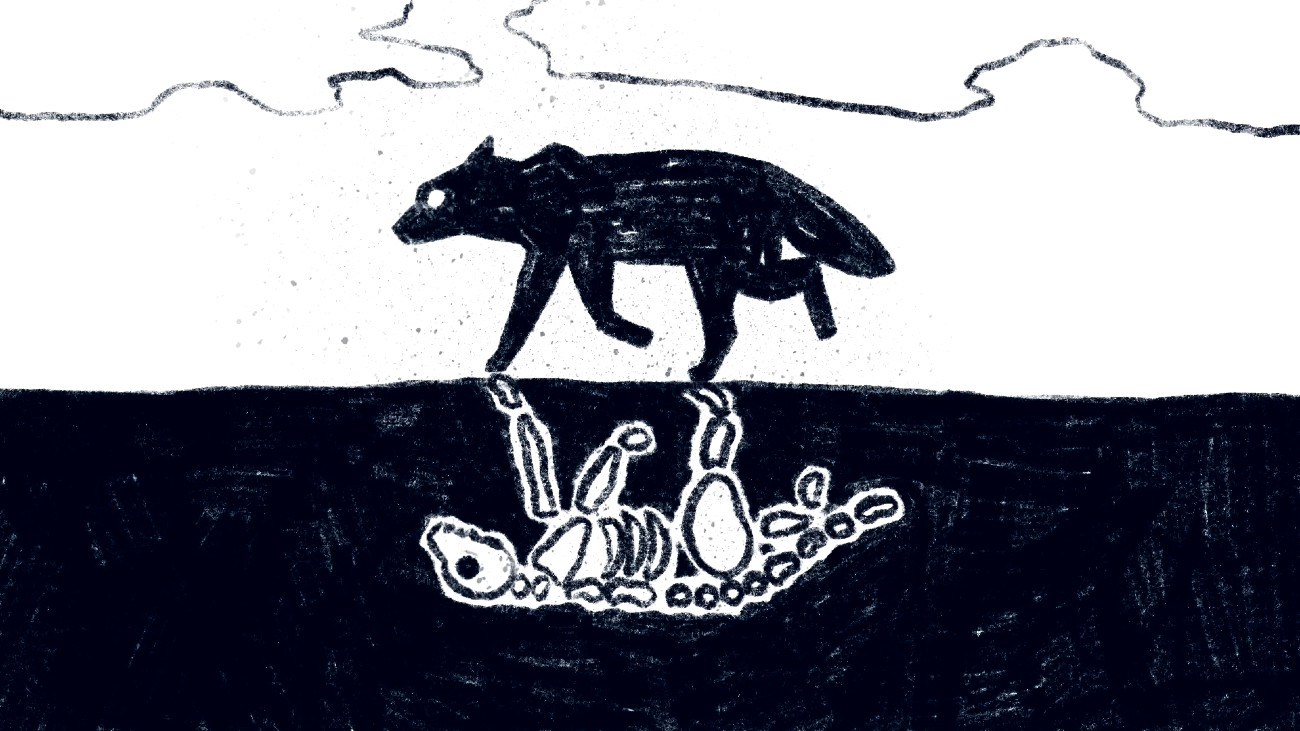 Vizuál piesne vypracovala talentovaná mladá grafička Michaela Kľučarová v podobe animovaného videoklipu. Prevažnú časť vizuálu tvoria symbolické obrazy súboja svetla s tmou, a teda čiernej s bielou. Celá grafika je zhotovená špeciálnymi štetcami, na ktorej sa pracovalo niekoľko mesiacov. "Michaela zhotovila klip na základe vlastných pocitov, ktoré sa jej navodzovali pri počúvaní piesne. Ja som jej dal len zopár indícií, ale chcel som, aby sa primárne riadila svojimi myšlienkami, ktoré z jej pohľadu idú z piesne. Mojim cieľom bolo, aby klip bol čo najviac autentický," dodáva Radovan Hanko, tešiac sa z výslednej podoby.
Keď sa trhá tma predstavuje druhý singel z pripravovaného druhého albumu. Najbližšie mesiace sa bude spevák venovať dokončovaniu nahrávok, skladaniu nových piesni a koncertovaniu. Predošlí singel Krajina nekrajina bol zverejnený s videoklipom na Youtube a tiež ho môžete počuť na Spotify. Okrem toho túto pieseň nedávno zverejnil aj v naživo hranej akustickej verzii bez sprievodu kapely z prostredia lesa, ktorého ruch je zachytený aj v nahrávke. Z očakávaného albumu spoznáme ešte pred jeho vydaním aspoň jeden singel podporený videoklipom.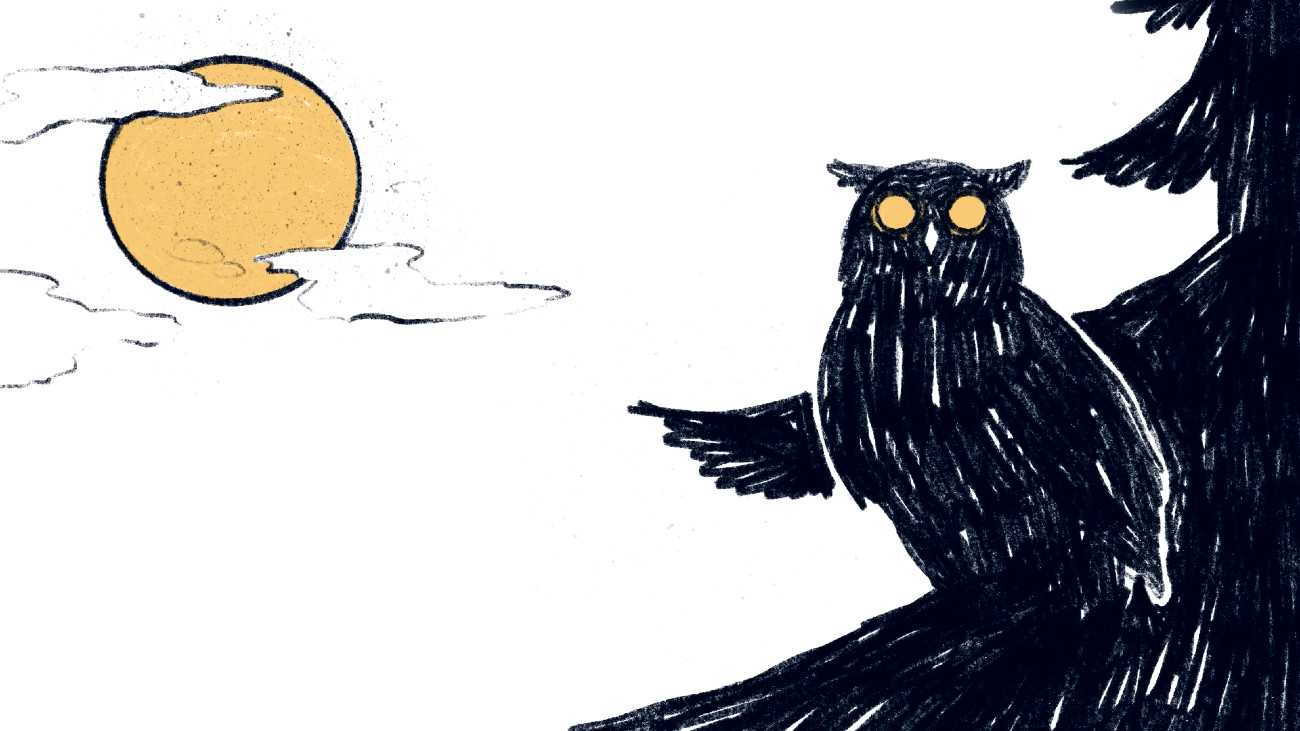 Zdroj: TS