OZ za! amfiteáter pozýva na prvé tohtoročné premietanie na amfiteátri Paľa Bielika v Banskej Bystrici. Nadväzuje tak na minulé ročníky, kedy počas Dňa víťazstva nad fašizmom premietlo tituly ako Obchod na korze alebo Ostro sledované vlaky.
Najbližšiu nedeľu 8. mája o 21: 00 na amfiteátri premietne titul MUSÍME SI POMÁHAŤ (Česko, 2000, 120 min, Jan Hřebejk). Tento rok ide navyše o benefičné premietanie, a to v spolupráci s Kolotoče s. r. o., THA – Total HelpArt a Komunitnou nadáciou Zdravé mesto, ktorej bude venovaná úplne celá čiastka zo vstupného pre ľudí na úteku pred vojnou.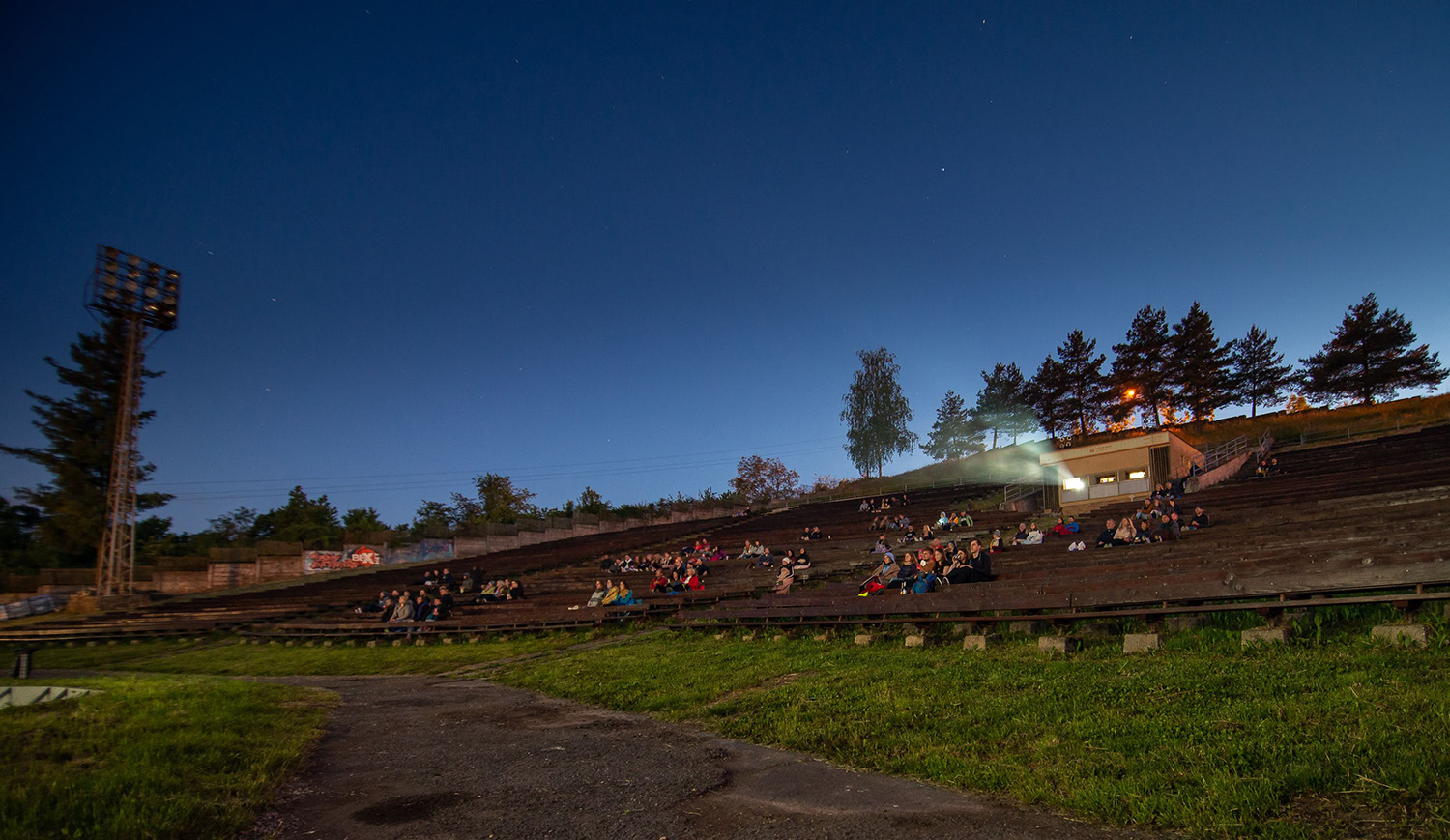 "Z filmu Musíme si pomáhať mám neustále zimomriavky, je to film o hrdinstve, o slušnosti, o ľudských charakteroch, koniec koncov názov hovorí sám za seba. Teším sa, že vďaka partnerom môžeme venovať 100% vstupného Komunitnej nadácii Zdravé mesto, ktorá cielene pomáha ľuďom na úteku pred vojnou a ktorá má moju absolútnu dôveru," hovorí Juraj Havlík z OZ za! amfiteáter.
Vstupenky bude možné zakúpiť priamo na mieste pred premietaním v hodnote 5€ + dobrovoľná čiastka. Viac informácií priamo v udalosti: https://www.facebook.com/events/297830339043094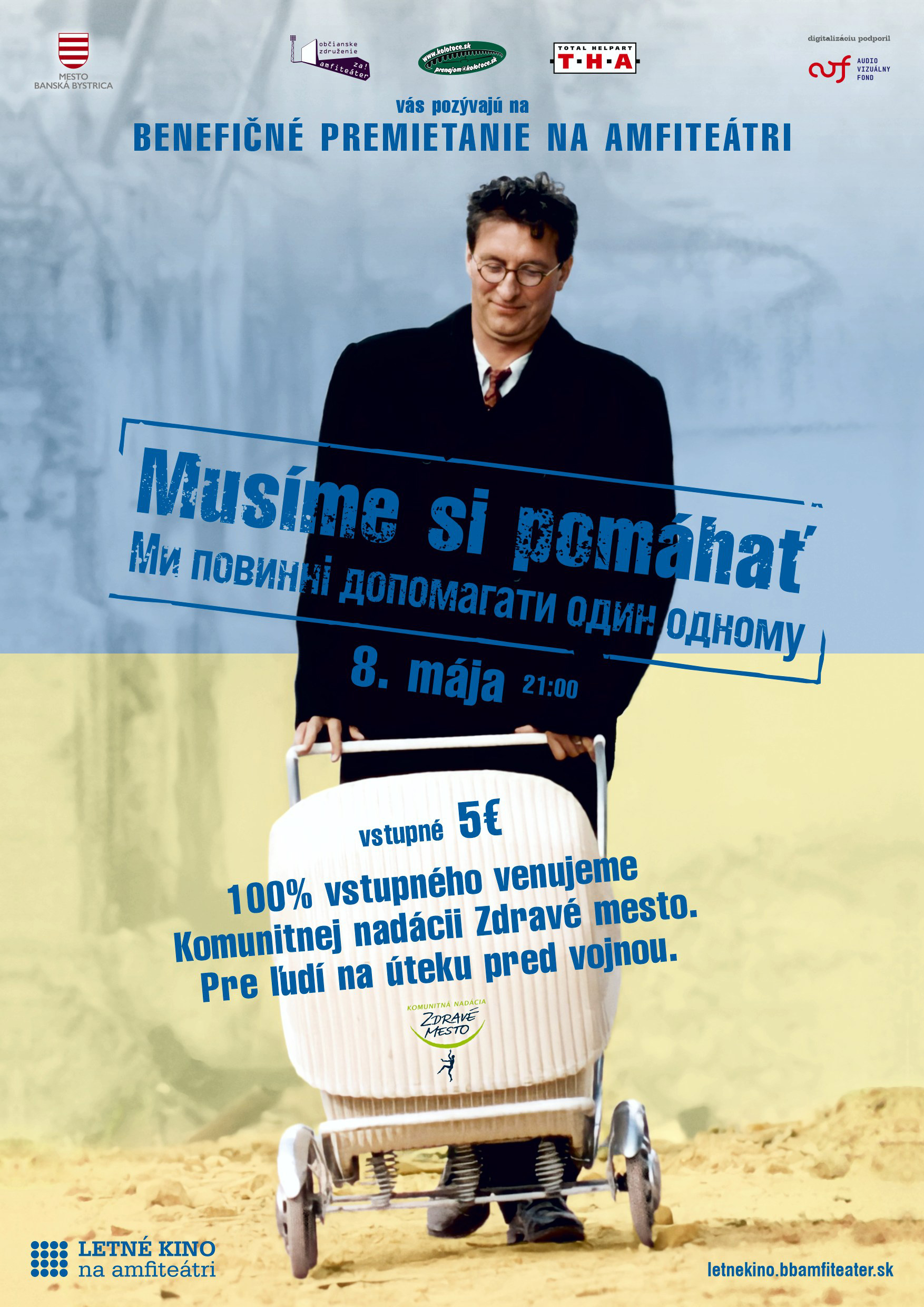 Zdroj: TS